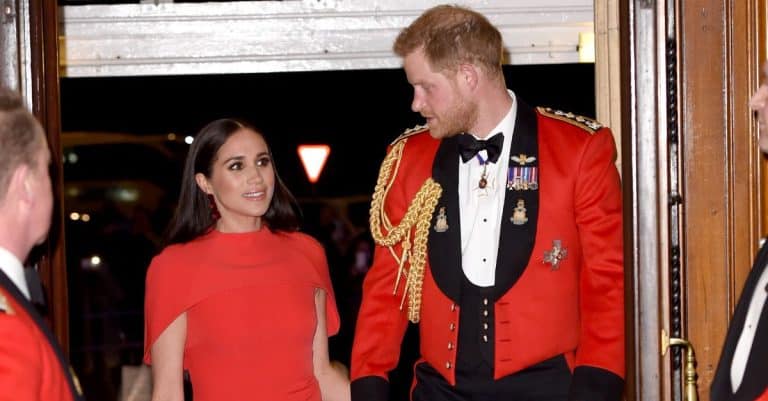 On Tuesday evening in New York, Prince Harry and his wife Meghan Markle were caught up in a car chase as they were pursued by paparazzi. News of the dangerous chase comes from a spokesperson for Prince Harry, and is backed by a local law enforcement source, who says the group was confronted by a "swarm" of paparazzi photographers.
Harry, along with his mother-in-law Doria Ragland, had been accompanying Meghan as the Duchess of Sussex attended the Women of Vision Awards at the city's Ziegfeld Ballroom. The couple's spokesperson claims, "This relentless pursuit, lasting over two hours, resulted in multiple near collisions involving other drivers on the road, pedestrians and two NYPD officers."
Prince Harry and Meghan Markle were allegedly involved in a dangerous paparazzi pursuit
BREAKING: In a situation eerily similar to what caused Princess Diana's death, her son, Prince Harry, wife Meghan Markle and Meghan's mother were nearly in a 'catastrophic accident' as paparazzi chased the car they were in on Tuesday in New York.

Details:

– The incident took… pic.twitter.com/rzS3iXZRDS

— Brian Krassenstein (@krassenstein) May 17, 2023
According to an account provided by Harry and Meghan's team, the night of the event, they were met with around half a dozen blacked-out vehicles with unidentifiable drivers who were driving recklessly; the couple's team of representatives say the paparazzi drove in a way that endangered the convoy and those around them, CNN reports.
Local law enforcement backed particular details of the couple's story. A law enforcement source said that the paparazzi pursued Harry and Meghan on scooters and motorcycles, and in cars, as the royal couple left the award ceremony Tuesday night. A protective team provided by NYPD had to stay with the couple and was forced to make what CNN calls "avoiding maneuvers" to get distance from the pursuers. Even so, paparazzi photographers on scooters and bikes took to the sidewalks to close the distance.
New York City Mayor Eric Adams slammed the drivers as "reckless" and "irresponsible."
History hanging heavy over the couple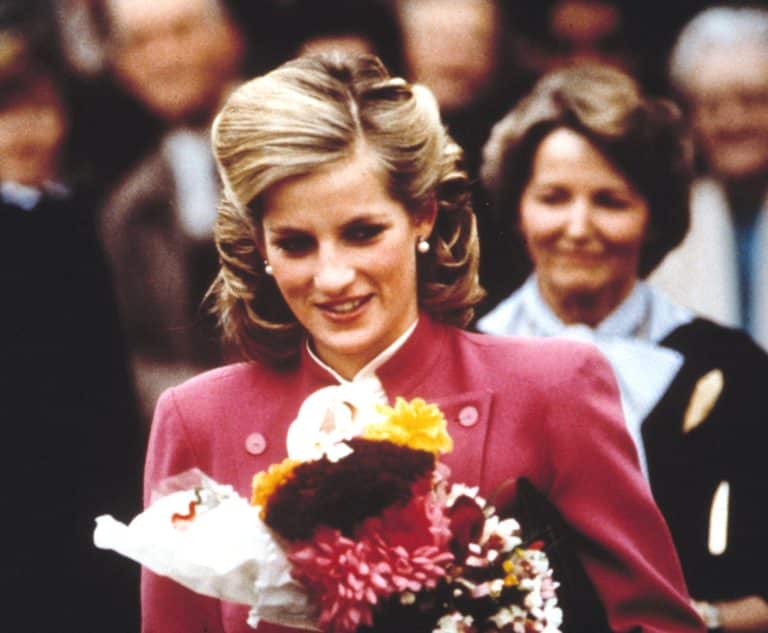 That night, Meghan was honored as one of the Woman of Vision Award honorees. Meghan, along with her mother and Prince Harry, were photographed by paparazzi as they both entered and exited the venue. The family's team called the ensuing events "a near catastrophic car chase" and slammed the photographers as "highly aggressive."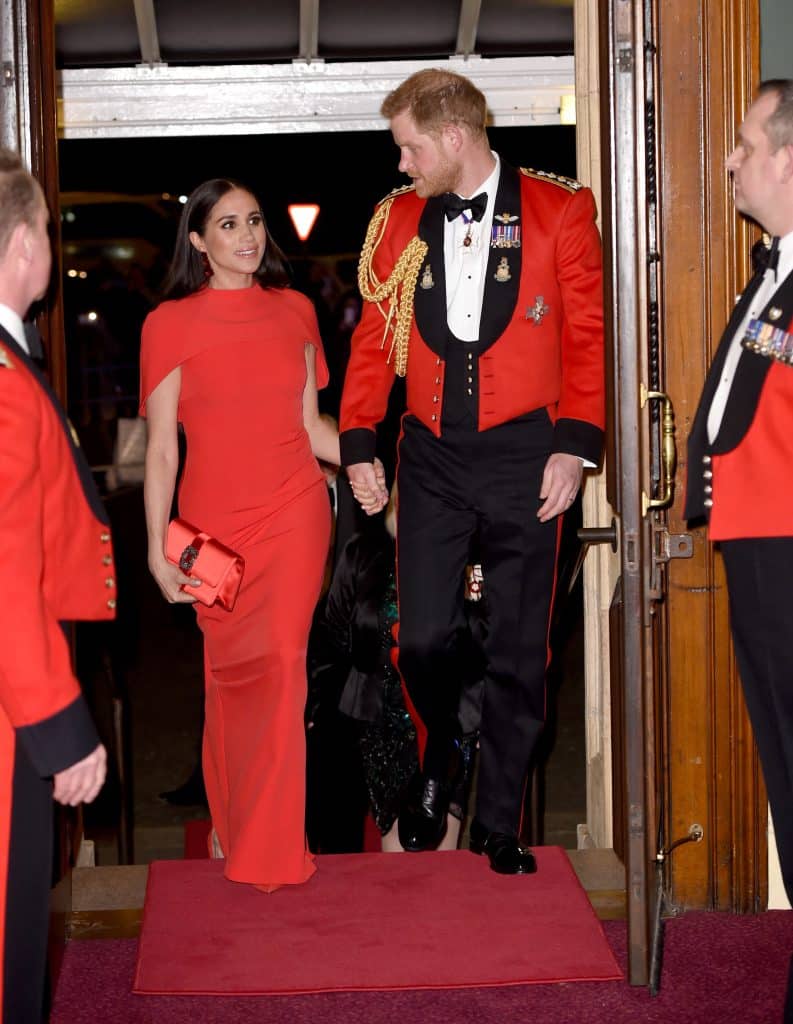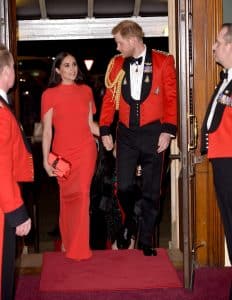 It's a scenario that echoes far too close to home for Prince Harry, whose mother, Princess Diana, died in 1997 after her car was hounded by photographers in Paris. Her vehicle, speeding away from the paparazzi, crashed into a pillar, killing her and her then-fiancee Dodi al-Fayed.
Prince Harry and Meghan have asked the media to not circulate images from Tuesday night, with a spokesperson explaining, "Dissemination of these images, given the ways in which they were obtained, encourages a highly intrusive practice that is dangerous to all in involved." Fortunately, though there were several near-misses, this time, there was no crash.