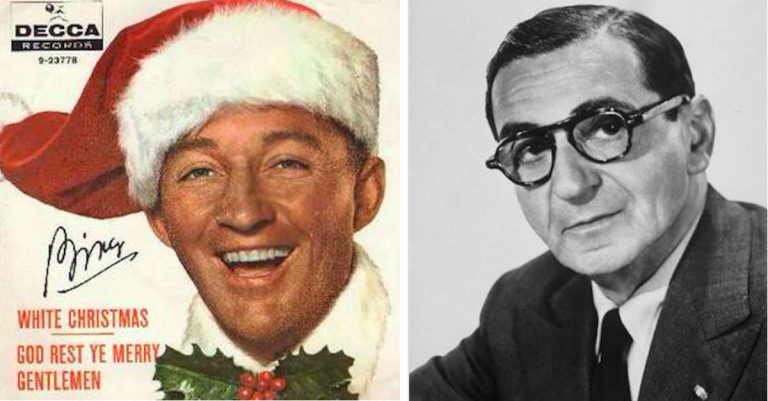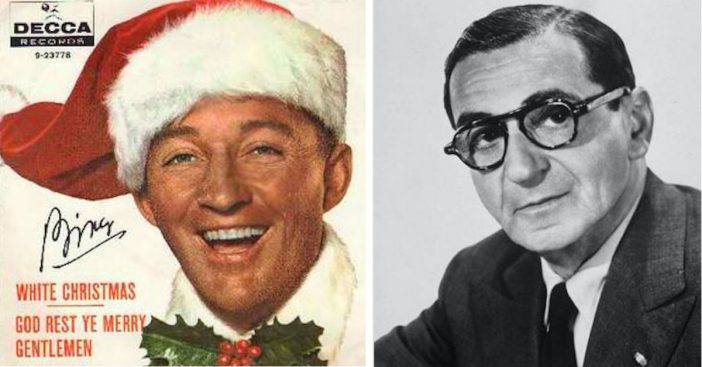 "White Christmas" is the world's most popular Christmas song. Many might argue that there are plenty of other songs that are more noted, but the facts do not lie. Bing Crosby's version of "White Christmas" is the best-selling single of all time, with estimated sales in excess of 50 million copies worldwide. That is 17 million more copies than the next best-selling single (which is not a Christmas tune).
While "White Christmas" has been a staple among the Christmas music industry for decades, you might not have realized it isn't actually a happy song. The lyrics do give off a message that seems nostalgic for better days and there is a reason for that. Irving Berlin is the composer and lyricist that wrote "White Christmas" and released it in the early 1940s. Irving is known for writing many other classic songs, like "Cheek to Cheek," "God Bless America," "Anything You Can Do (I Can Do Better)," "There's No Business Like Showbusiness," and so much more.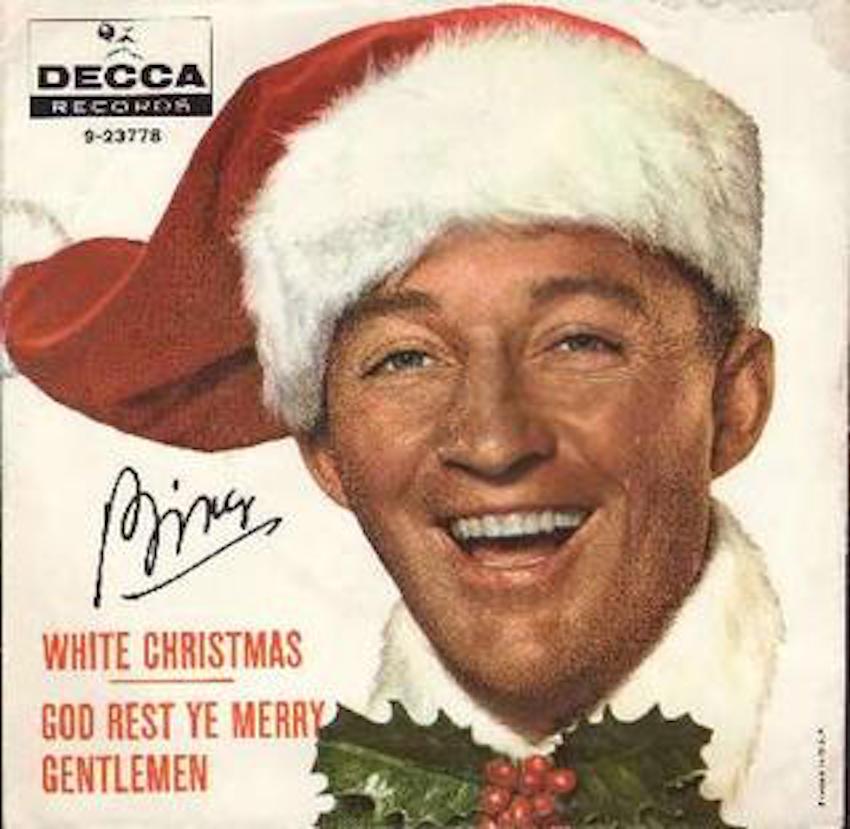 The song first gained fame when it was sung by Bing Crosby on his NBC radio show The Kraft Music Hall on Christmas Day in 1941. He then performed the song in the film Holiday Inn with Marjorie Reynolds (her voice was dubbed by Martha Mears) in 1942. At first, one of Holiday Inn's other songs, "Be Careful, It's My Heart," greatly outperformed the Christmas classic. It wasn't until the end of 1942 that "White Christmas" began to take off.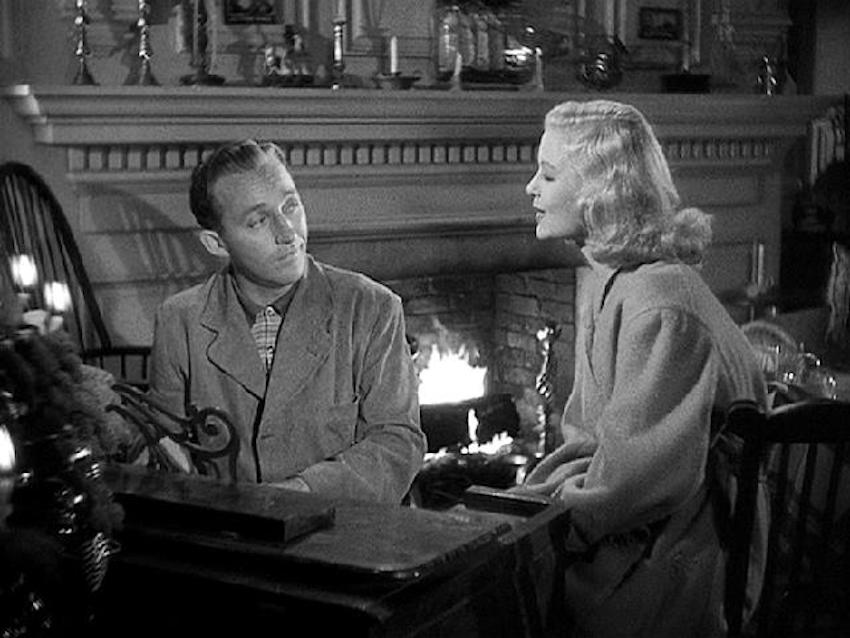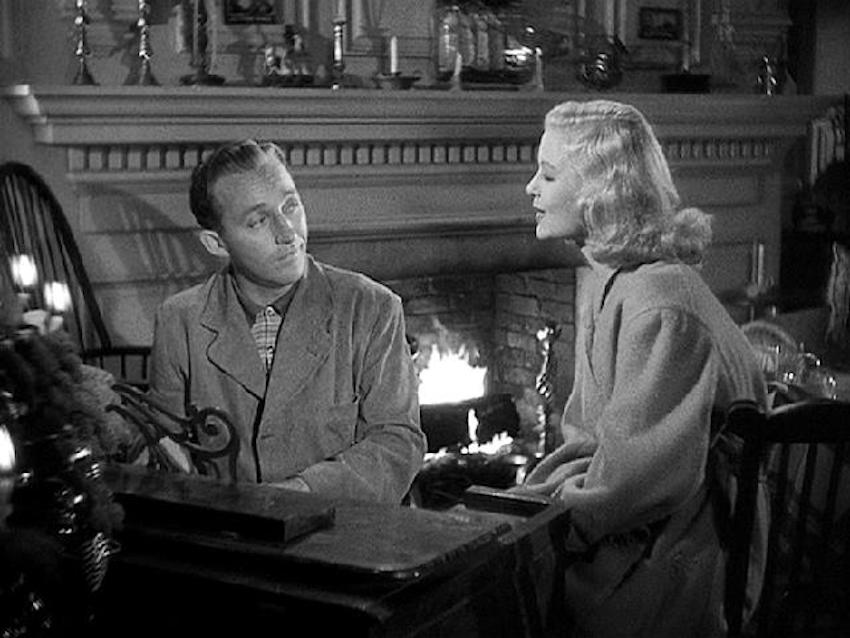 Since the '40s, "White Christmas" has been played every holiday and is now considered a classic by all. Even the Guinness Book of World Records vouches for its #1 status. Music critic Stephen Holden went on to say that the success of the song had to do partly with the fact that "the song also evokes a primal nostalgia—a pure childlike longing for roots, home and childhood—that goes way beyond the greeting imagery."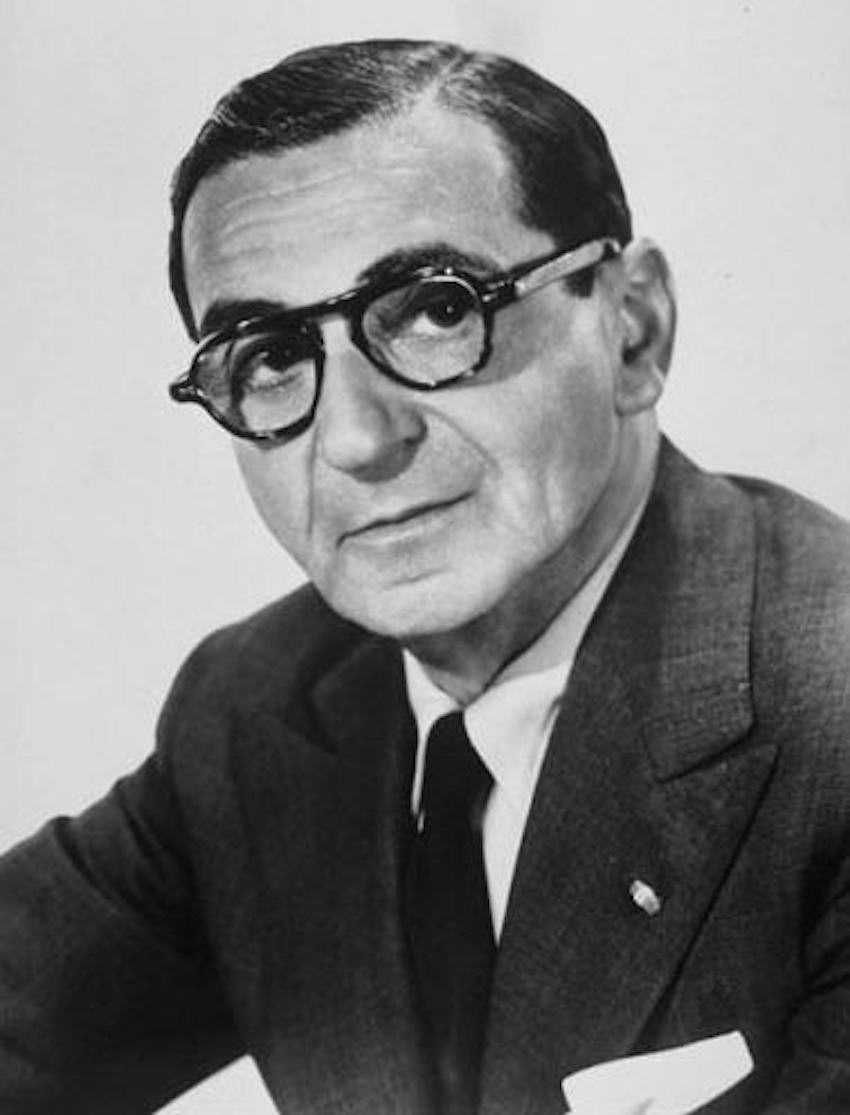 However, that longing for roots might be interpreted by all of us much differently than Irving intended. Or at least, it doesn't come across to express why he wrote the song. It was inspired by the loss of his son. Irving and his wife Ellin Mackay lost their first son, Irving Berlin Jr., on Christmas Eve in 1928, when he was only 3 weeks old.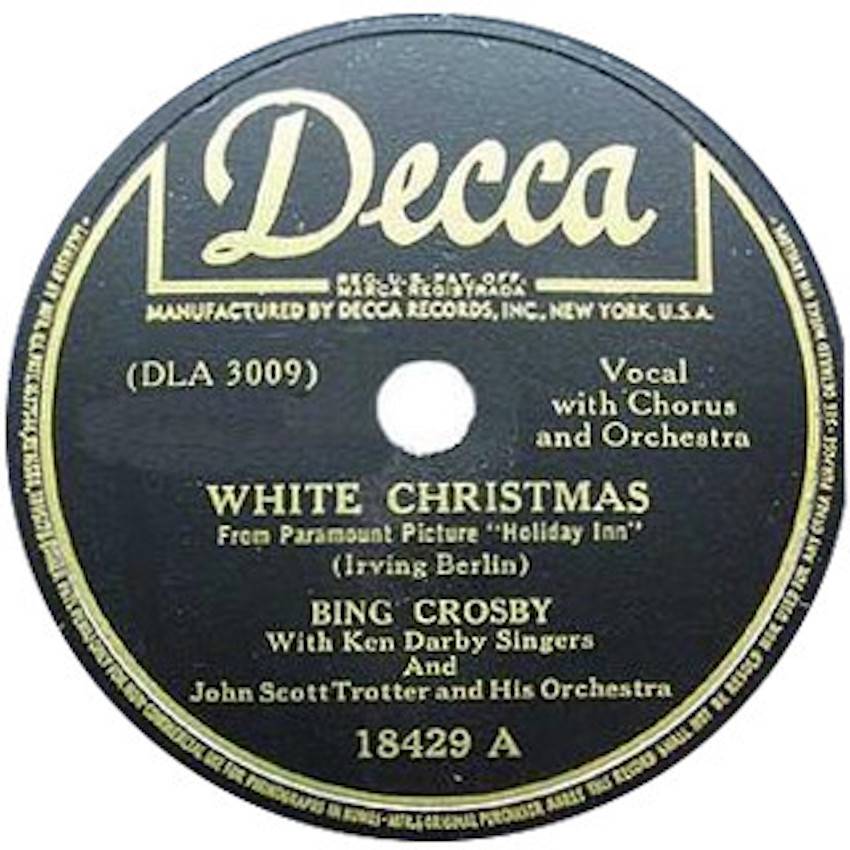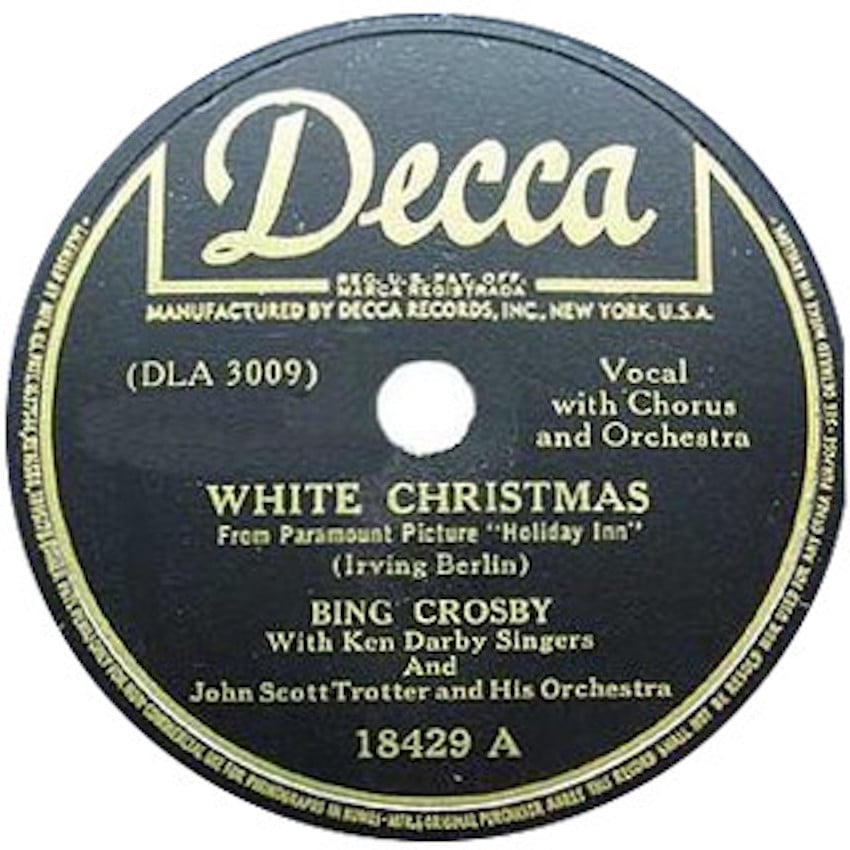 Every year after the death of their son, Irving and Ellin would visit his grave on Christmas. Jody Rosen, author of White Christmas: The Story of an American Song, wrote, "The kind of deep secret of the song may be that it was Berlin responding in some way to his melancholy about the death of his son."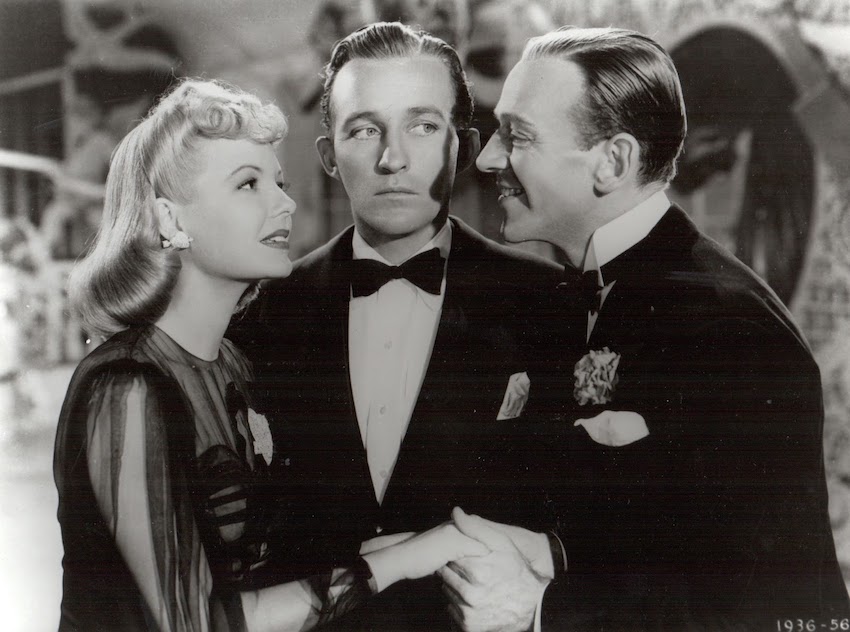 Now you might look differently at these lyrics:
I'm dreaming of a white Christmas
With every Christmas card I write
May your days be merry and bright
And may all your Christmases be white
I'm dreaming of a white Christmas,
Just like the ones I used to know
May your days be merry and bright
And may all your Christmases be white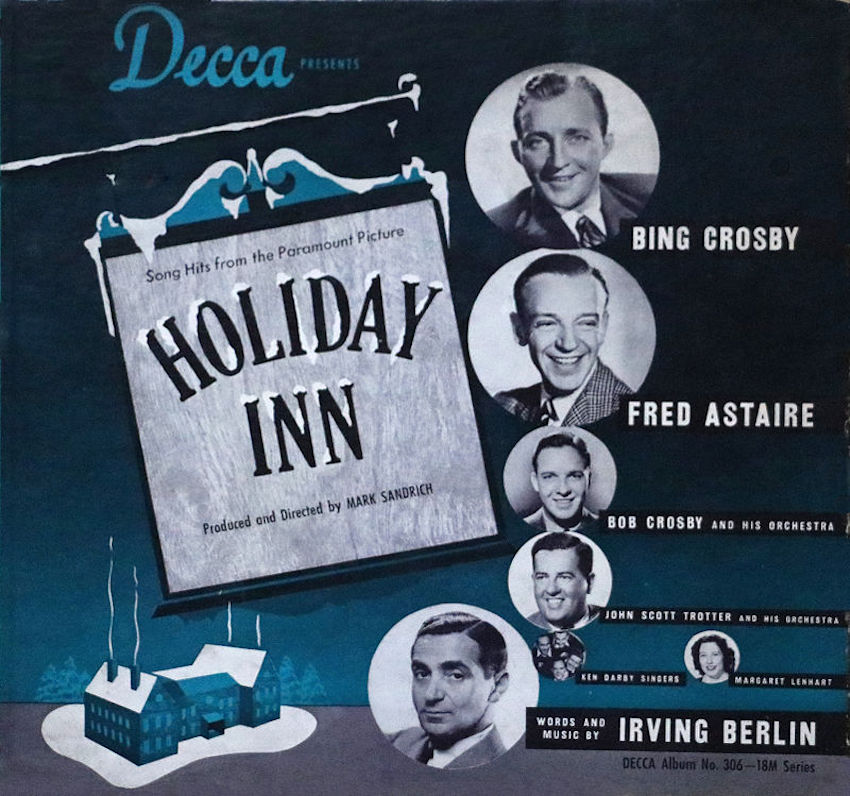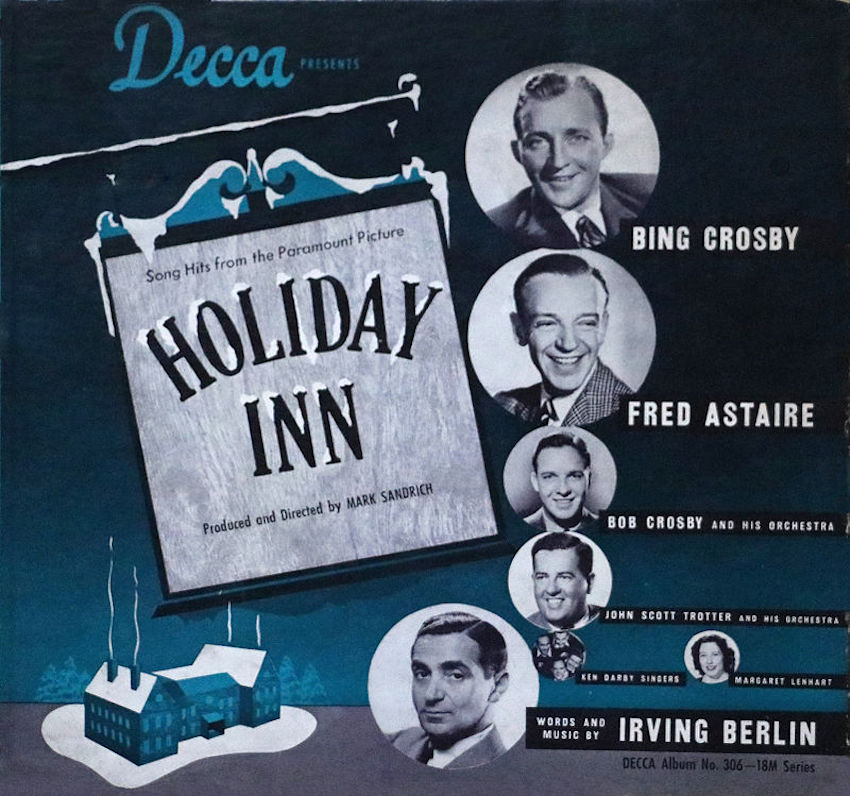 To this day, the version of the song most heard on the radio is the 1947 re-recording of "White Christmas" that Bing Crosby did. After the success of the song, Bing often said it had nothing to do with him, and that "a jackdaw with a cleft palate could have sung it successfully." Interesting enough, the most popular Christmas song of all time was not written by a man who celebrated Christmas! Irving Berlin was Jewish.
Please SHARE this article with your friends who love Christmas music.
You can listen to Bing's recording of "White Christmas" in the video below: