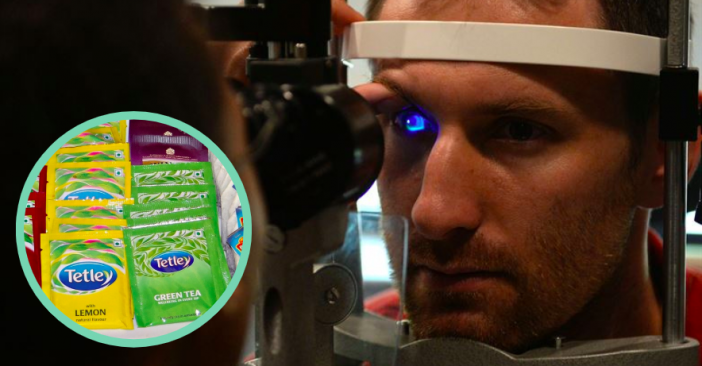 You've heard that drinking tea has tons of health benefits, such as helping aid weight loss and beating bloating. Now, it looks like drinking a cup of tea a day can help lower your risk of going blind. Vision is extremely important with about 75% of Americans utilizing some sort of vision correction and an estimated 2.2 million Americans will be blind by 2030.
With vision disorders and diseases such as glaucoma and cataracts, the reality is that many Americans can start rapidly losing their eyesight as early as 40 years old. According to a study in the British Journal of Ophthalmology, one cup of tea a day lowers the risk of going blind by a remarkable 74%!
1,678 men and women participated in a National Health and Nutrition Examination Survey in the U.S. which was reviewed by researchers in a series of health and diet questionnaires. Participants were primarily asked about their caffeinated and decaffeinated drinking habits over the course of 12 months.
When comparing the information, those who caffeinated tea daily showed a lower risk of developing the disease compared to those who do not drink it daily. With this being said, there were no proven benefits to consuming iced tea, decaffeinated tea, coffee, or soda.
With all of this being concluded, researchers still state that, "More research is needed to establish the importance of these findings and whether hot tea consumption may play a role in the prevention of Glaucoma," in particular.
Glaucoma is a vision disease where fluid build-up inside the eye damages the optic nerve, causing blindness. It is one of the leading causes of blindness in the United States and an estimated 57 million Americans are currently suffering from Glaucoma, according to official statistics.
Another eye disease that causes blindness includes cataracts, which is a clouding of the lens of the eye. While both eye diseases can be treated medically, it's important to note what tea can do for decreasing the risk of blindness overall. So, if you're not blind, but might have a family history of eye disease, stock up on your tea!
Tea is also proven beneficial for fighting heart disease, cancer, and diabetes due to its antioxidants. Black tea, in particular, can help you lose weight. So, it's a win-win situation when you switch over to caffeinated tea for your morning rush!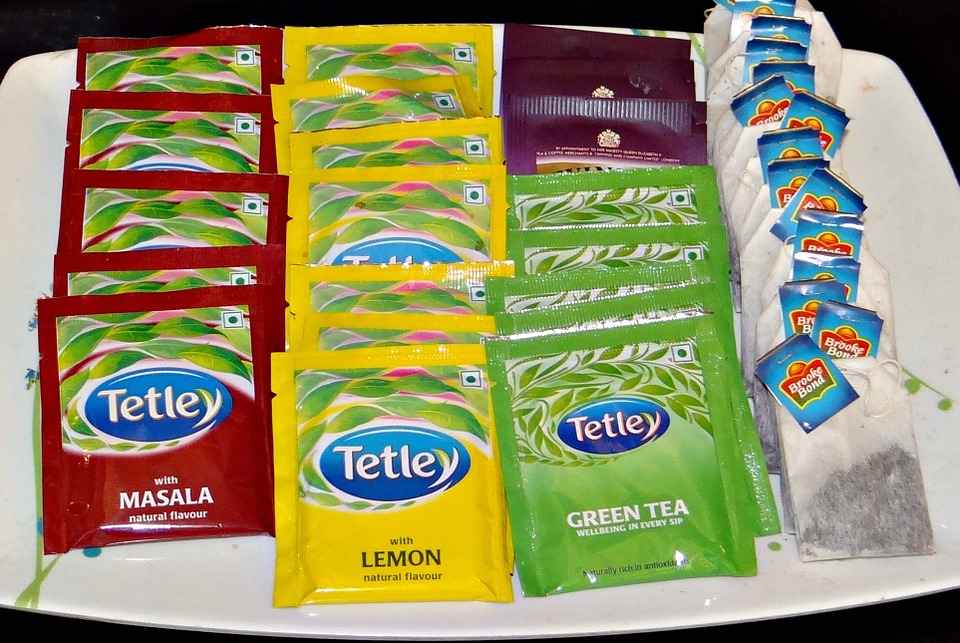 Be sure to SHARE this article to spread awareness about this amazing health benefit of tea!
Check out the video below on other natural ways to improve your eyesight: