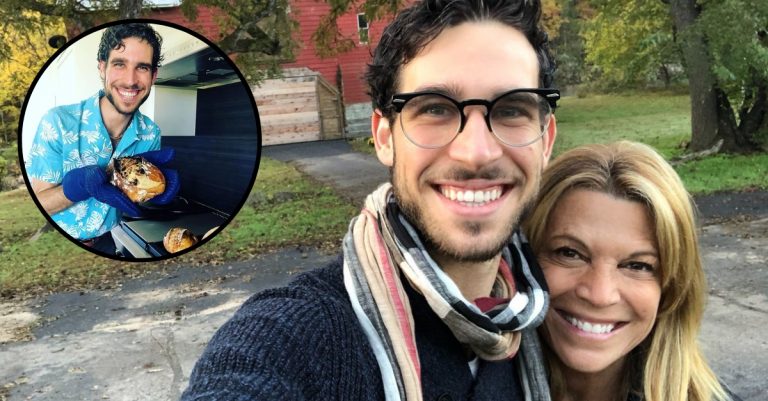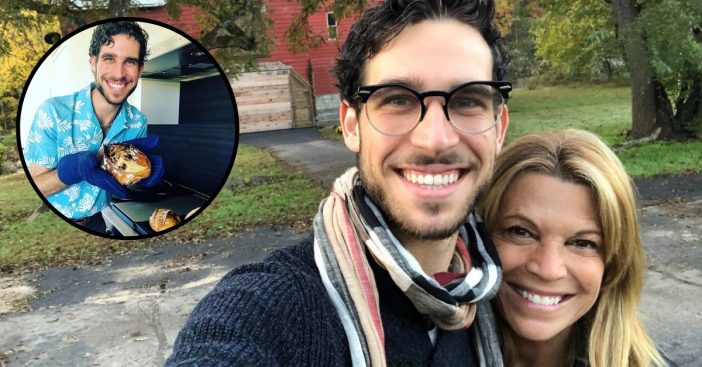 Vanna White is the long-time co-host and letter-turner on Wheel of Fortune. While she often attracts attention based on her flashy outfits on the show, her son is now the one getting all the attention. She recently posted a photo of herself and her son Nicholas on social media and the Internet went nuts.
Vanna posted a photo of herself and Nicholas on Twitter with the caption, "Hanging with my boy!!! #inthecountry #love." Many comments flooded in about her son's good looks and many asked if he was single. Later, someone found this personal Instagram account.
More About Vanna's Family
Vanna has two children from a previous marriage. She married George Santo Pietro in 1990. He is a restaurant owner. Do you remember when Vanna was pregnant with her first child in 1992? She announced the pregnancy in a puzzle on Wheel of Fortune. Unfortunately, she miscarried soon after. Her son Nicholas was born in 1994 and her daughter Giovanna (Gigi) was born in 1997.
The couple divorced in 2002, but it seems that she has a great relationship with her children. She was later engaged to Michael Kaye, a businessman, but they never got married. No word on who Vanna is dating these days. Perhaps she is just focusing on work and her grown children.
More About The Handsome And Elusive Nicholas
It appears as though Nicholas is a baker by trade and generally stays out of the spotlight, even though his mother is very famous. He sells homemade loaves of bread and often posts photos on Instagram. We bet his business will explode after his recent touch with fame!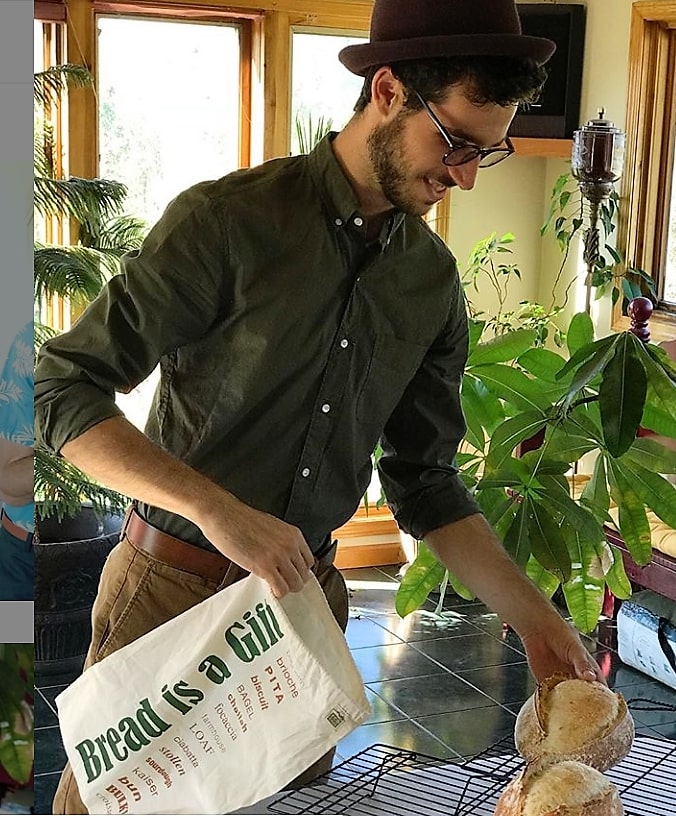 A few days ago he posted a photo of himself holding a freshly baked loaf of bread with the caption, "Aloha! I leave Cape Girardeau for vacation, and the bread requests continue in Hawaii. Happy holidays! #sourdoughbread #wildyeast #vacation #hawaii". He has also posted several photos on Instagram with Vanna. Vanna's daughter Gigi also has an Instagram account, where she posts many artsy photos, including ones of Nicholas (who is often called Nikko).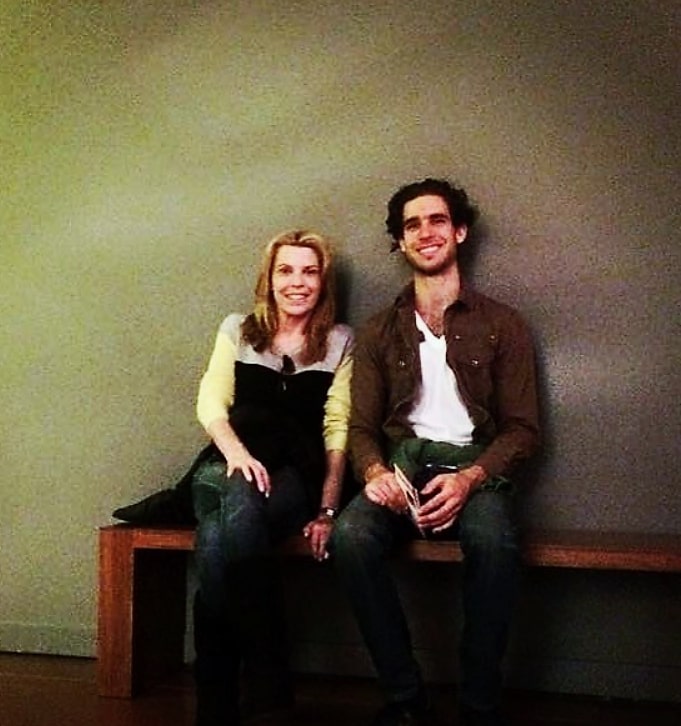 What do you think about Vanna White's son? Do you think he is very handsome or not your type? If you enjoyed this article and these photos, please SHARE with your friends and family who might swoon over Nicholas just like the rest of the Internet did!