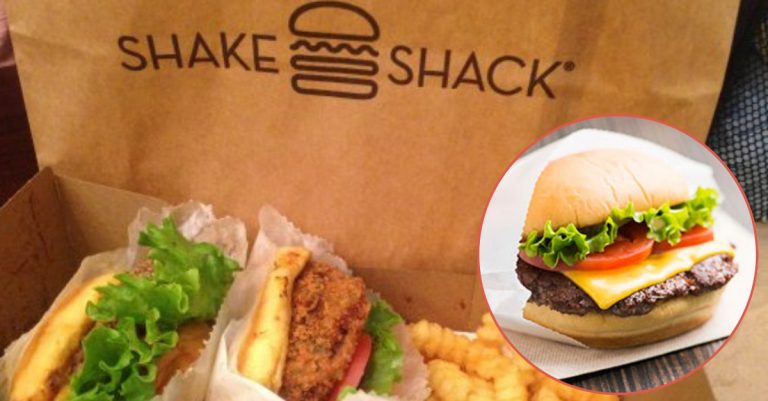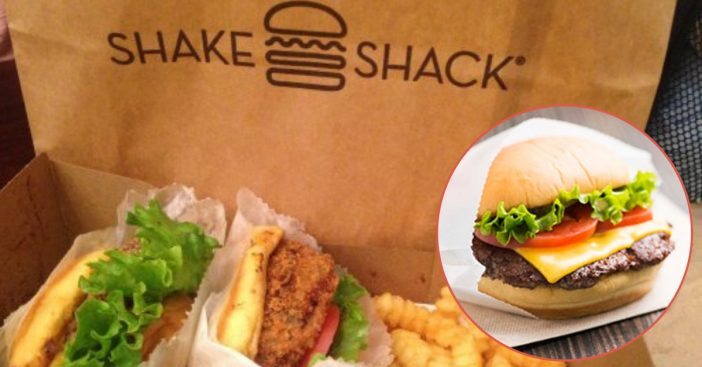 If you ever wanted a chance at getting a free burger from any fast food chain, now is your chance! Shake Shack is giving away free burgers from December 26th to January 2nd in a special promotion of a buy-one-get-one-free deal.
All customers have to do is purchase any Shake Shack burger (or purchase of $10 or more) using their app and the code "THANKYOU18" to get an extra burger added on for no additional cost… so bring a friend with you! This promotion is available nationwide but is not available at airports, ballparks, or stadiums.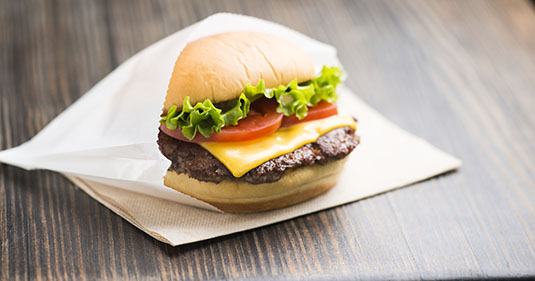 CEO of Shake Shack, Randy Garutti, has claimed that the promotion is being offered as a "thank you from our team".
"In 2018, we expanded across the globe, we connected with our guests, we supported causes we believe in, and we learned — a lot! What better way to celebrate an incredible year than over a burger with friends?"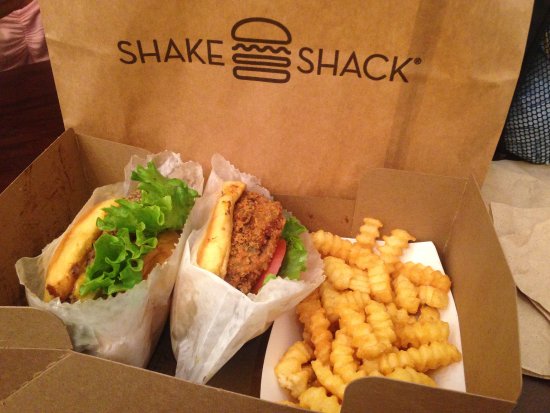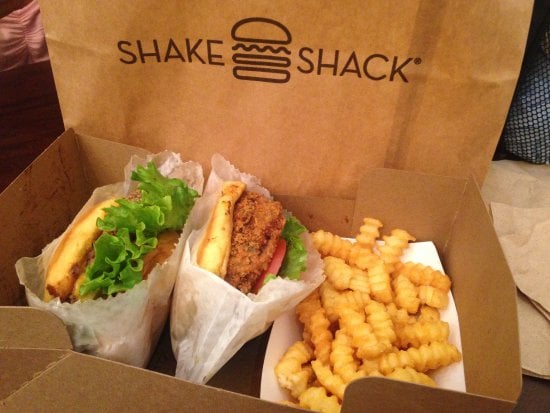 2018 was absolutely a great year for Shake Shack and a busy one at that! They opened 50 new restaurants, 11 of them being in cities where the chain had no presence beforehand. With the new expansions that have happened over the past year, there are now 200 Shake Shack locations worldwide!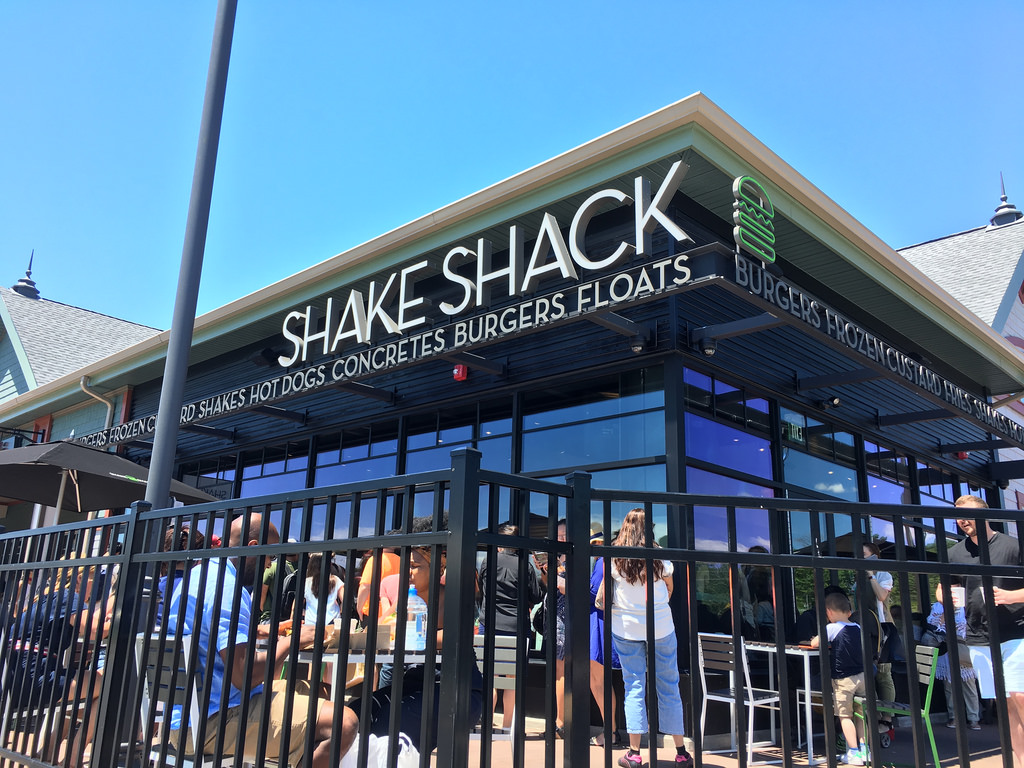 This isn't the first time that Shake Shack has done a promotional offer for a free burger. Shake Shack did an offer in 2017 where they delivered free burgers via DoorDash from 11 am to 2 pm local time by entering a promo code in their app. In 2016, Shake Shack was opening its 100th location, so every location worldwide was giving out free burgers to the first 100 customers.
With the continued expansion from the fast food chain, they have also announced late this year that an international outlet will open in Singapore at Jewel Changi Airport sometime in 2019.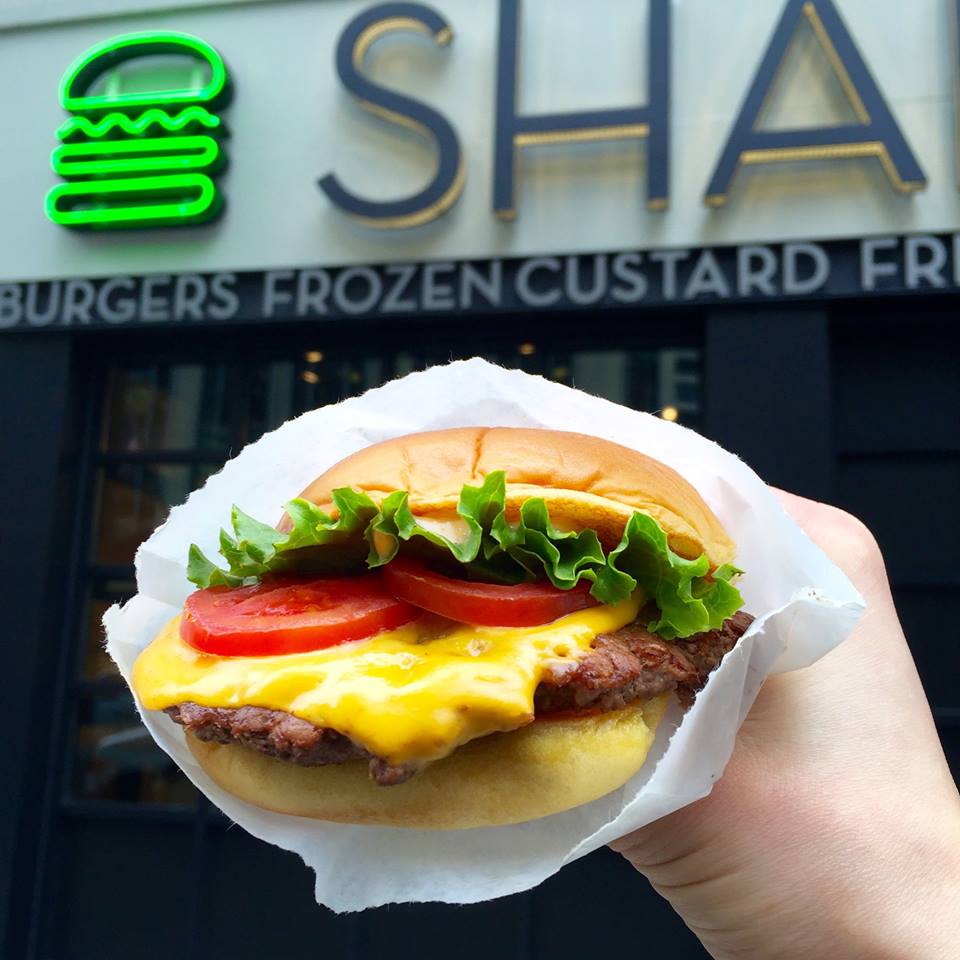 Despite the expansions and the wonderful year that the chain seemed to have, it was reported by CNBC in November of this year that same-store sales plummetted during the last quarter.
"Shake Shack fell as much as 7 percent in after-hours trade Thursday after the burger chain reported a same-store sales decline that sharply missed expectations," CNBC reported, "The company said comparable-restaurant sales fell 0.7 percent during the quarter. Analysts polled by Refinitiv had projected sales at restaurants open at least 12 months to grow 1.1 percent."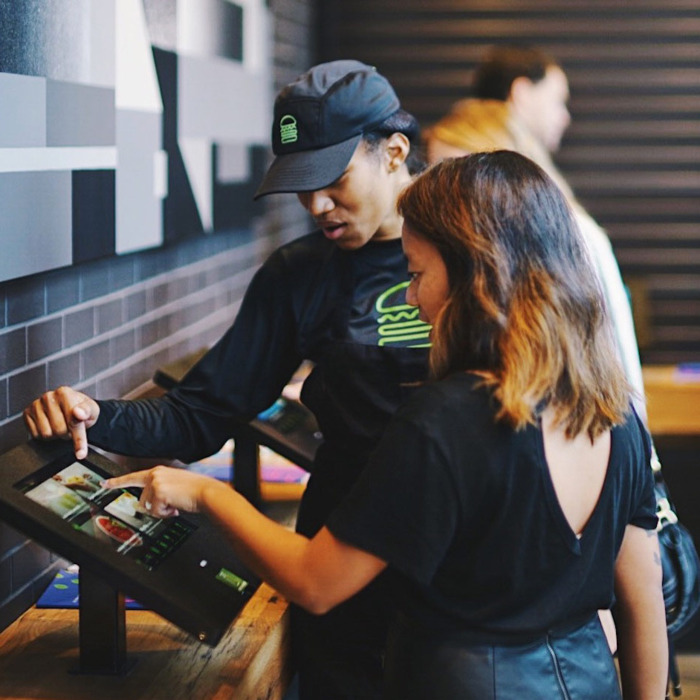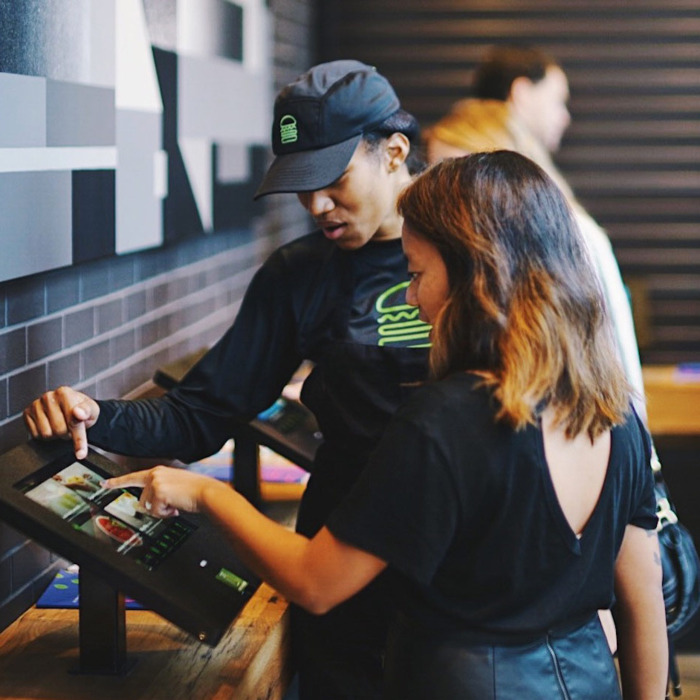 Despite the rough 4th quarter of the year, revenue has continued to rise since 2017 at $358.81 million.
Be sure to SHARE this article to spread the news about this awesome promotional offer from Shake Shack!