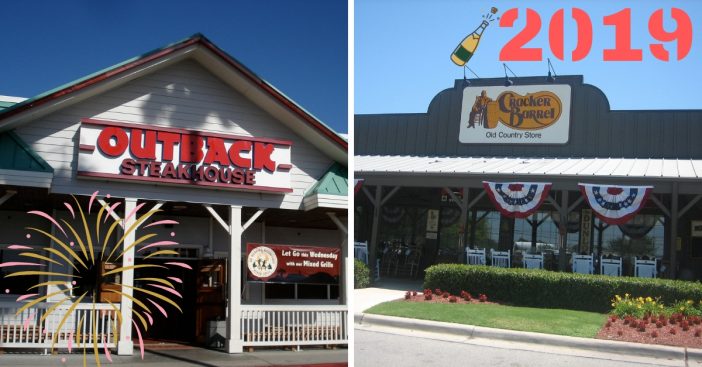 Some of your favorite restaurants are going to be open on New Year's Day and we know you want to start your 2019 off right. What better way to start off the New Year than by grabbing some brunch or an awesome dinner at one of your favorite places? Take New Year's Eve off and spend it with your family, then plan a trip to your favorite restaurant for the following day!
Whether you're planning to go to Chick-fil-A for a quite bite or planning a nice sit-down date at your local IHOP, there's a little bit of something for everyone depending on what you're in the mood for! What's even better? You can grab a Dunkin' coffee on the way there!
Applebee's
Applebee's will be open from noon to midnight on New Year's Day. Stop by and enjoy their Neighborhood Drink of the Month!
Chick-fil-A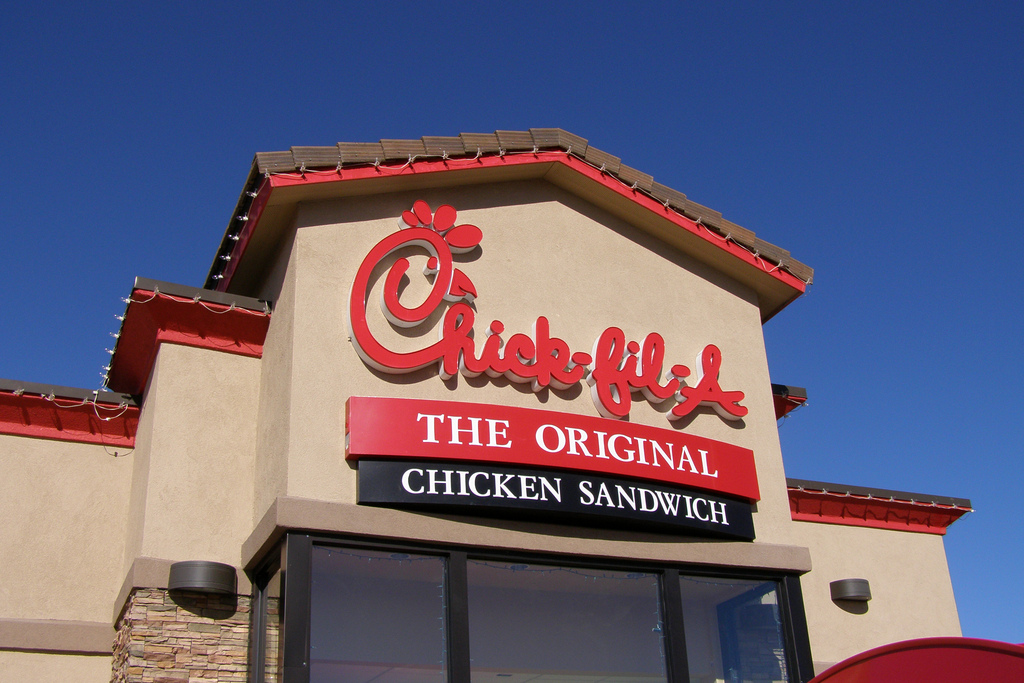 Chick-fil-A will be open for those who are craving some good chicken from 10:30 am to 6 pm on New Year's Day.
Cracker Barrel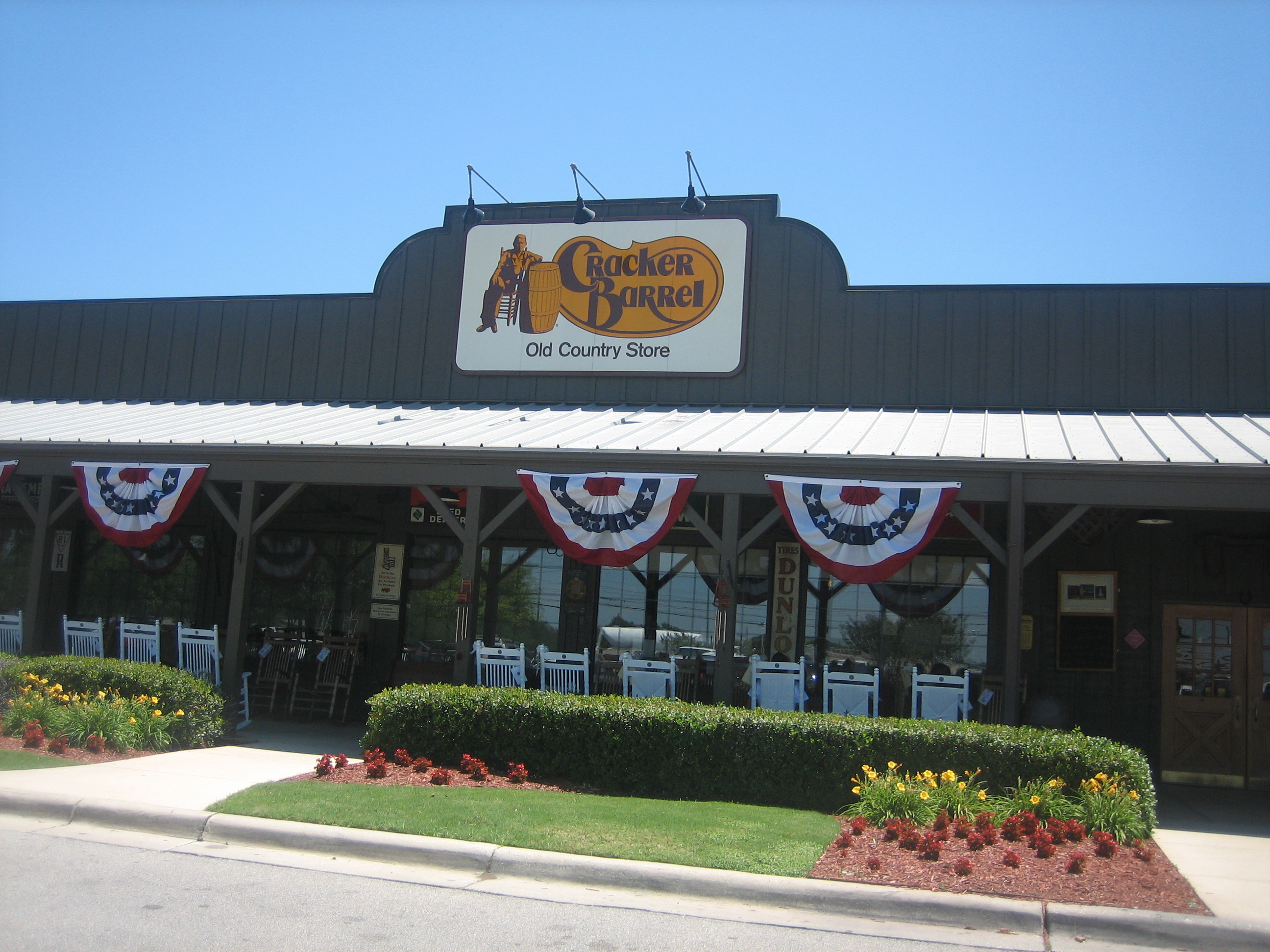 Cracker Barrel resumes normal hours of operation after Christmas ends, so stop by any local Cracker Barrel to get your hands on some deliciousness!
Dave & Buster's
Most locations are open on New Year's Day, but be sure to call your nearest location and be sure that they're open for business! They may have special hours.
Dunkin' Donuts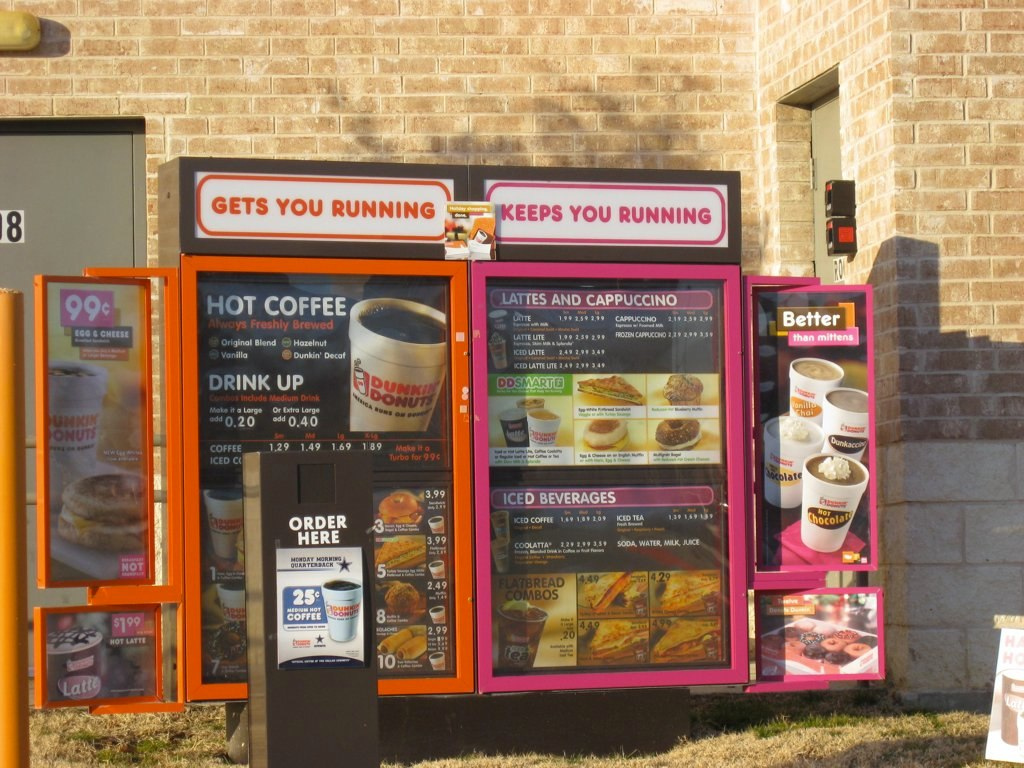 Everyone's favorite coffee chain will be open on New Year's Day! Hours vary depending on location.
IHOP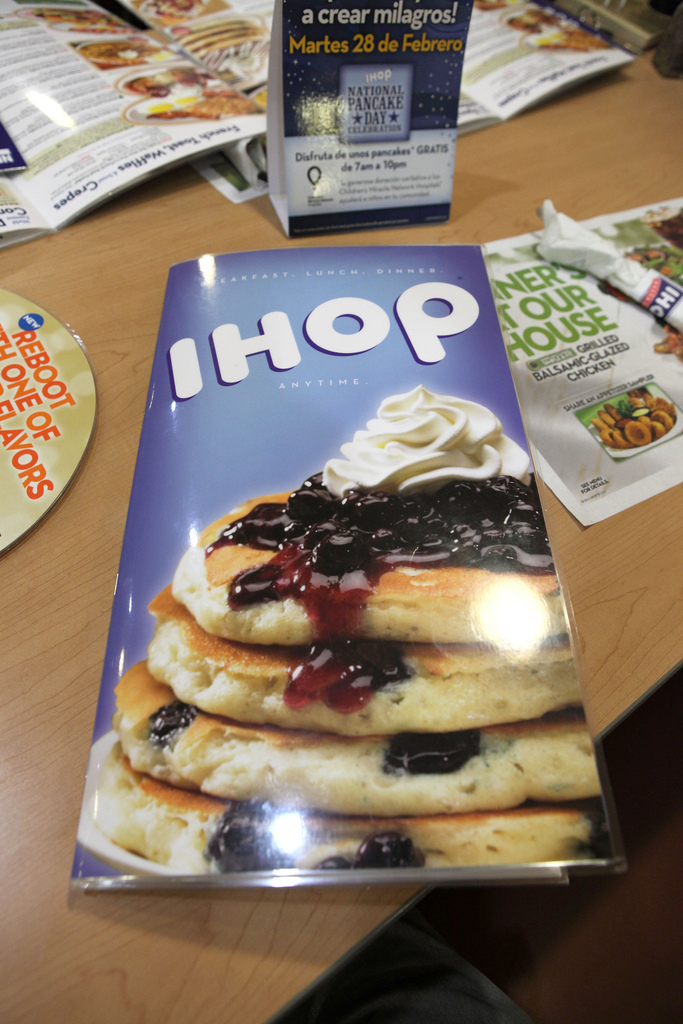 Most IHOP locations will be open from 7 am until 10 pm. Lifehack: By joining their e-club, you can start off 2019 with free pancakes!
Head onto the NEXT page to see more restaurants open on New Year's Day…