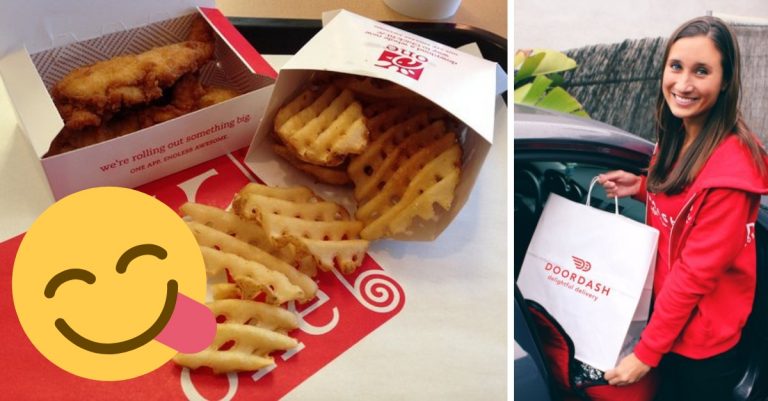 As if everyone's favorite chicken-specialty restaurant could get any more perfect. Chick-fil-A is now rolling out a nationwide delivery service through a partnership with DoorDash and will be giving out 200,000 free chicken sandwiches in celebration of this new advancement!
To be eligible for Chick-fil-A delivery, customers must live within a 10-minute drive from their local Chick-fil-A. The full food menu will be available to choose from for the delivery service, meaning nothing is off limits! To receive your free chicken sandwich from now until November 20th, through the DoorDash app/website with a $5 minimum order, use the promo code "CFADELIVERY".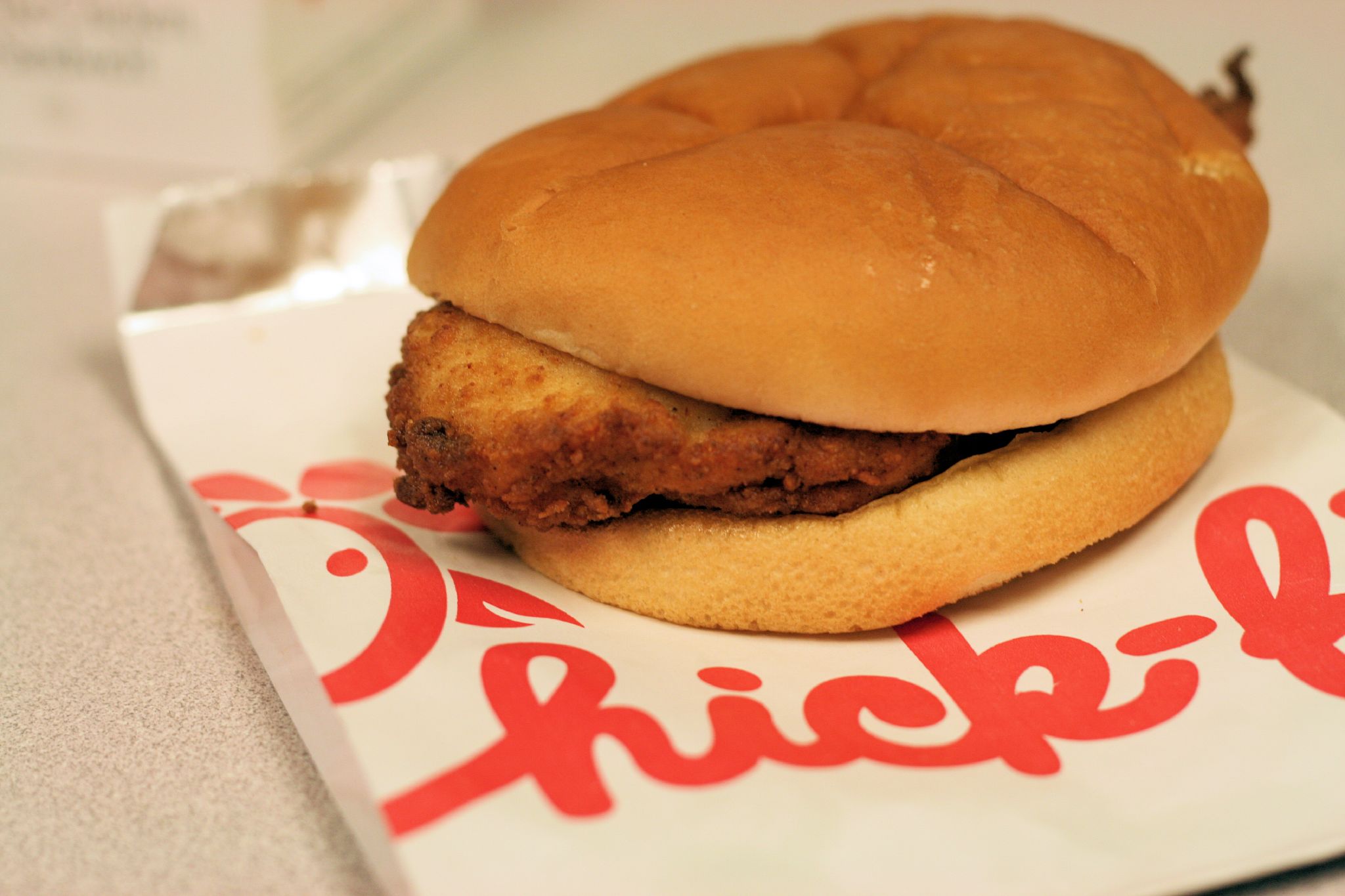 Chick-fil-A began testing out a delivery service with DoorDash in select markets just last year and now over 1,100 restaurant locations will be participating.
"So many of our guests' busy lives and family commitments have them strapped for time," says Chick-fil-A senior vice president and chief marketing officer, Jon Bridges, "Delivery is one way we can help them get a quick yet high-quality meal. If they're unable to come to us, we'll come to them."
DoorDash is similar to delivery services such as GrubHub or UberEats. These services are designed to make stops at restaurants that are partnered with their company, pick up your food, and deliver it right to your door (similar to ordering straight from the restaurant and having one of their employees deliver it to you).
DoorDash has performed extremely well in comparison to its competitors since 2012 when it was founded. In 2018, the company valued at $1.4 billion during a round of funding. In recent years, DoorDash has partnered with other fast food restaurants like Jack in the Box and Chipotle for food delivery and with Walmart for grocery delivery.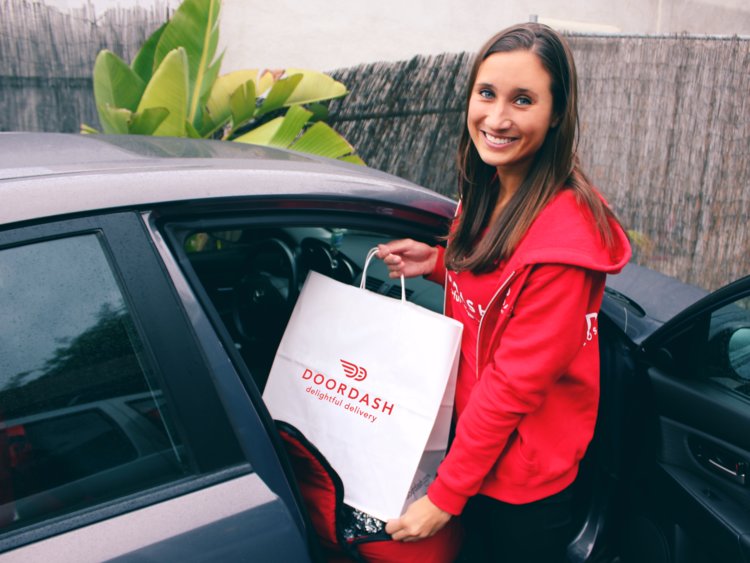 This isn't the first time Chick-fil-A has offered free food in celebration of something (or even just for haha's). Just two months ago, Chick-fil-A was giving away free chicken nuggets through the month of September to customers who download their app. They were celebrating their redesigned app in addition to their newest Chick-fil-A One membership program.
Chick-fil-A also isn't a stranger to shaking things up, and they certainly are with this new delivery service! We recently reported that Chick-fil-A would be testing out mac and cheese at certain locations, a very different option from their chicken specialty that they are universally known for.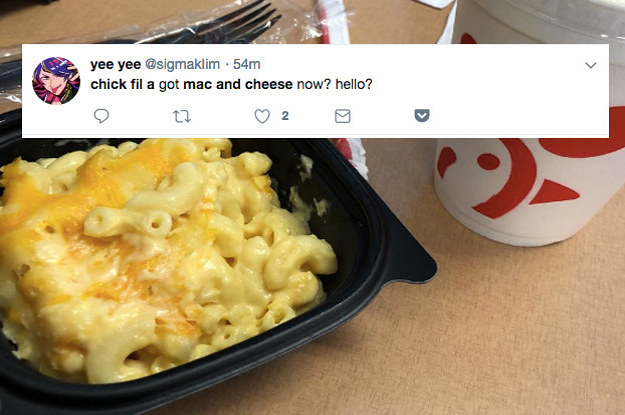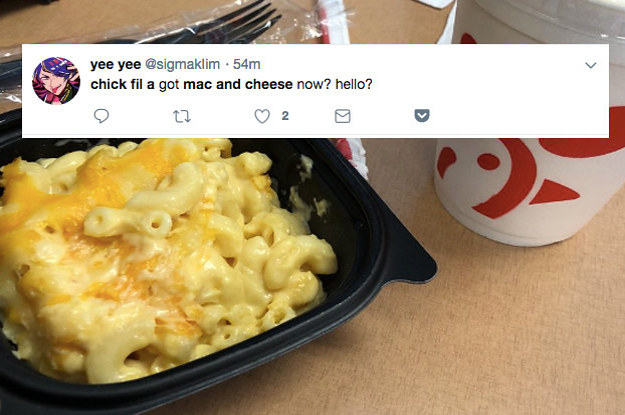 Be sure to SHARE this article if you're excited about this new delivery service! We'll be ordering up very soon. Check out the video below of Food Insider trying Chick-fil-A's secret menu items.