For those of you who are hardcore Chick-fil-A lovers, we've got a special surprise for you. Walmart's Restaurant-Style Chicken Dipping Sauce apparently tastes just like Chick-fil-A's signature sauce. It's selling for only $1.92 at Walmart in-store for those who are interested!
According to Chick-fil-A, they describe their sauce as having, "notes of honey mustard and a smoky tang," while Walmart's sauce is a "rich honey mustard sauce with a hint of BBQ smoke flavor". When it's Sunday and Chick-fil-A is closed, you need this in your life!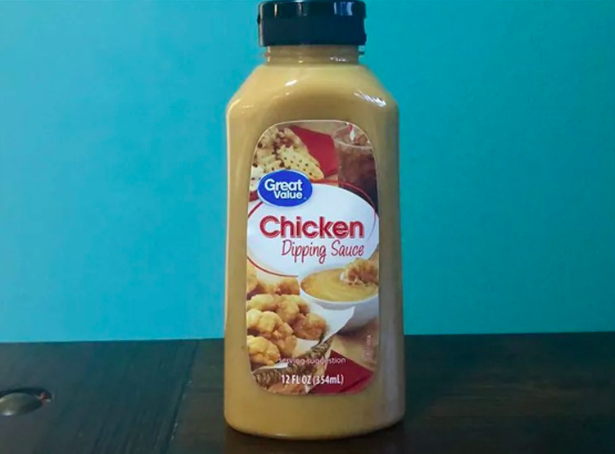 Now, Walmart's Restaurant-Style Chicken Dipping Sauce doesn't necessarily own up to Chick-fil-A's signature sauce, but it comes pretty darn close! It does claim to pair well with chicken tenders, chicken nuggets, and fries, so it might be a great substitute for when we can't get our hands on the amazing Chick-fil-A sauce… or it's a Sunday.
Walmart's website reviews claim the knock-off product as "the next best thing to Chick-fil-A sauce". Terri Peters tried the sauce for Today and she seems to agree that it's up there with the all-mighty sauce.
"Personally, I don't think it tasted exactly like Chick-fil-A sauce, but it was pretty darn close. My taste buds felt like the sauce was a little more smoky and less mustardy than Chick-fil-A's version," Peters explains, "In a Reddit thread devoted to the sauce, it seems most others swear it's an exact replica."
Despite this initial review, Peters found herself going back for seconds of their chicken meal to continue being able to dip it in the sauce. Most of her family thought that it was the Chick-fil-A sauce, so it really just depends on how good your taste buds are!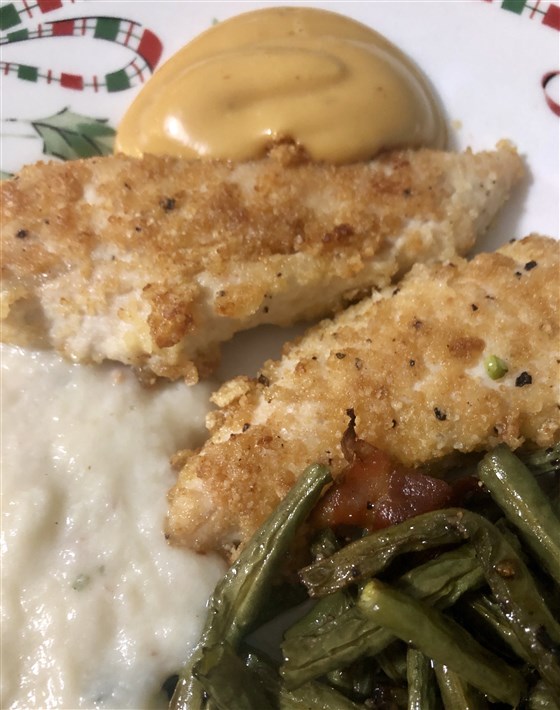 Mitchell with It's A Southern Thing also claims that the dipping sauce is an exact replica of Chick-fil-A's signature sauce. "It tastes EXACTLY like Chick-fil-A sauce. Seriously. For a brief moment it felt like I was actually eating at Chick-fil-A," Mitchell wrote.
Again, depends on how your taste buds react! Everyone has their own preference, but it seems like most people approve of the sauce whether it's an exact replica or not.
Tell me you've seen that Walmart has a knock off Chick-Fil-A sauce…and it is caaaaash money.

— Curtis (@CPspecialTTH) December 18, 2018
Sadly, the replica dipping sauce is nearly sold out across the board. You can visit the official website for Walmart, input your location, and find out the closest store that might be carrying this amazing sauce for you to try!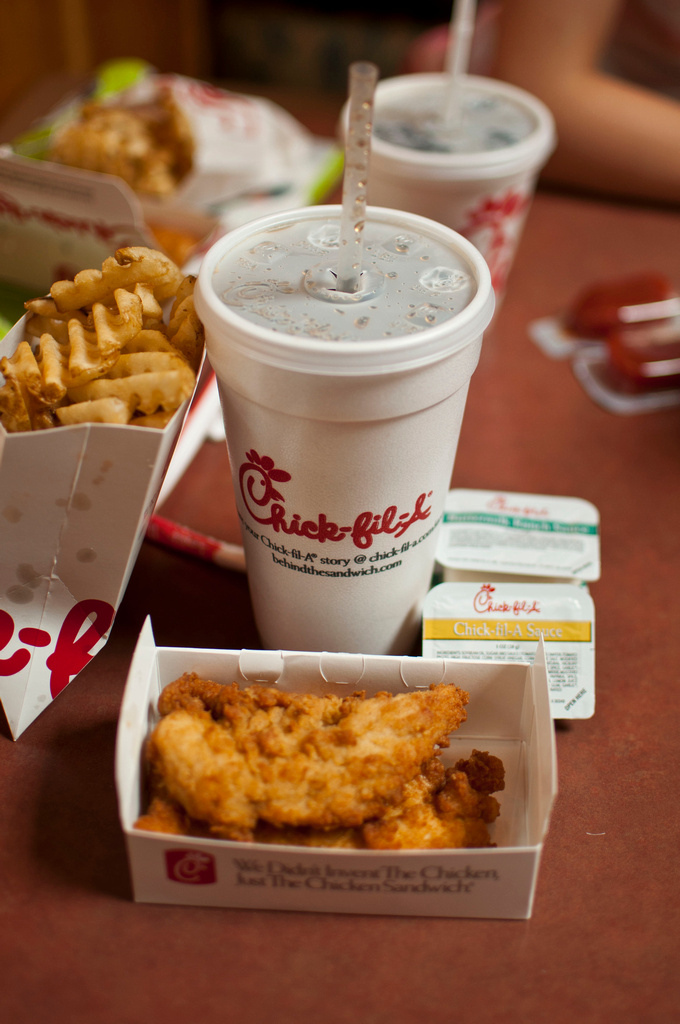 Be sure to SHARE this article with your friends and family so they're in the know about this sauce! You never know when you'll need it.