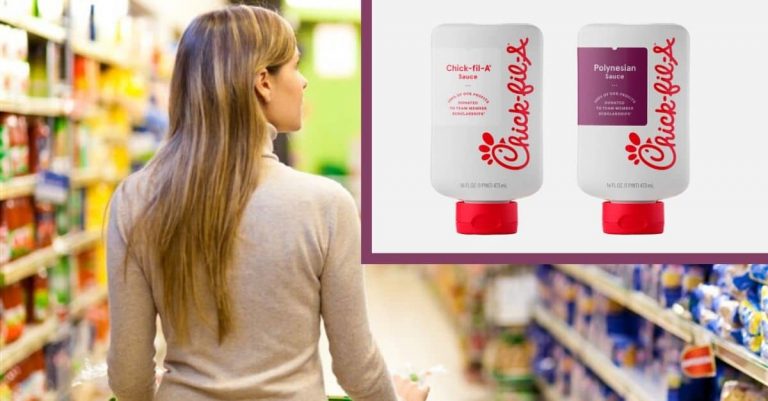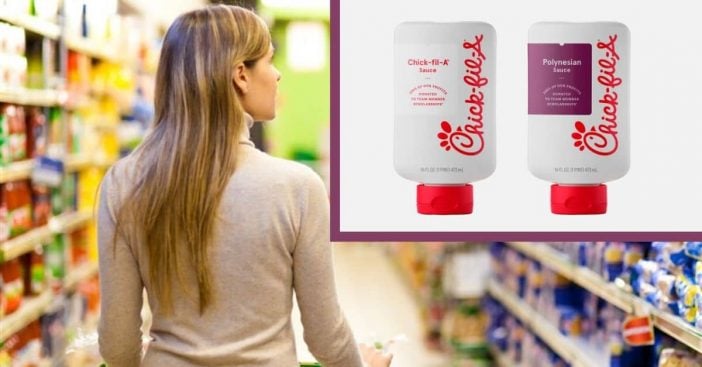 Starting in April, select Target, Walmart, Publix, and Winn-Dixie stores shall sell 16-ounce bottles of popular Chick-fil-A sauces

For now, this is based entirely in Florida but has been described as a pilot program that may expand nationally

All proceeds go towards Chick-fil-A's scholarship fund for its employees
Fans of Chick-fil-A will have a whole new way to enjoy some of its most iconic foods. This April, patrons can enjoy some of Chick-fil-A's famous sauces without even heading to the restaurant. Instead, they can actually purchase them right at select Target, Walmart, Publix, and Winn-Dixie stores.
These stores, all located in Florida, offer a 16-ounce bottle for $3.49. Those interested can get both the signature and Polynesian sauces right from one of those retailers. This marks the first time Chic-fil-A sauces, and products as a whole, will be available in grocery stores, according to CNN.
Chick-fil-A sauces are coming to grocery stores for the first time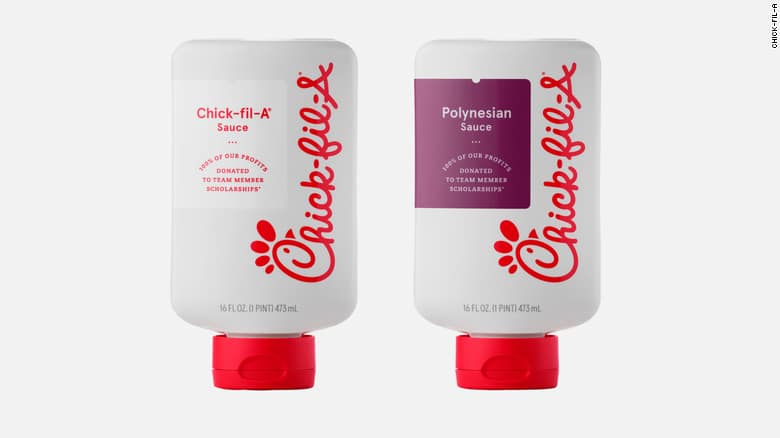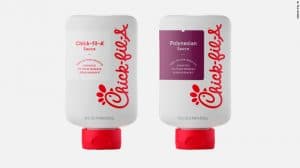 Principal program lead for Chick-fil-A's Beyond the Restaurant team Michael Patrick noted the importance in expanding the restaurant's reach. Not only does this help the chain, but it also caters to the demands of patrons. "Increasingly, our customers are searching for ways to enjoy our brand at home," Patrick noted in an email. This has actually been a longterm goal for Chick-fil-A for some time now, and it's using those signature sauces to do so.
RELATED: IHOP Is Opening A New, Fast Casual Restaurant Called "Flip'd"
"We're seeing a blurring of lines between all food channels," he added. This follows a growing precedent set by other big-name restaurants, which increasingly sell their own sauces through retailers. Ultimately, this helpfully expands its reach and allows for more ways to enjoy classic favorites. "We are looking to learn more about the retail channel," he added.
Everyone benefits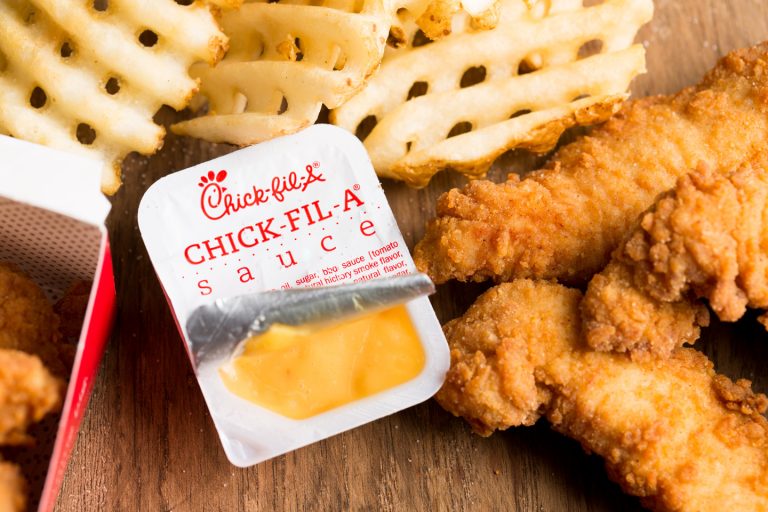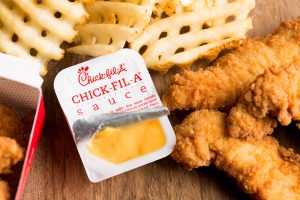 Everyone in Florida benefits, anyway. But the perks of this new business strategy will radiate further the more people buy. For now, though, this decision is definitely one that people have wanted for some time. Chick-fil-A's signature sauce, which includes a mix of honey mustard and barbecue sauces, has been ranked the second-best fast food sauce in the entire country by Thrillist. "Our customers love our sauces," Patrick acknowledged. "Chick-fil-A Sauce and Polynesian Sauce are our two most popular sauces, which is why these flavors are leading the way."
Additionally, some Florida Chick-fil-A locations will offer 8-ounce bottles of signature, Polynesian, Barbeque, Honey Mustard and Garden Herb Ranch sauces to go. CNN describes this stage as something of a pilot program based solely in Florida, but success there may see a national expansion. For now, though, there are others benefitting from this new way of reaching customers. All proceeds from these sauce bottles go towards Chick-fil-A's scholarship fund for employees. That, so far, remains the chain's intention even if sales expand nationally.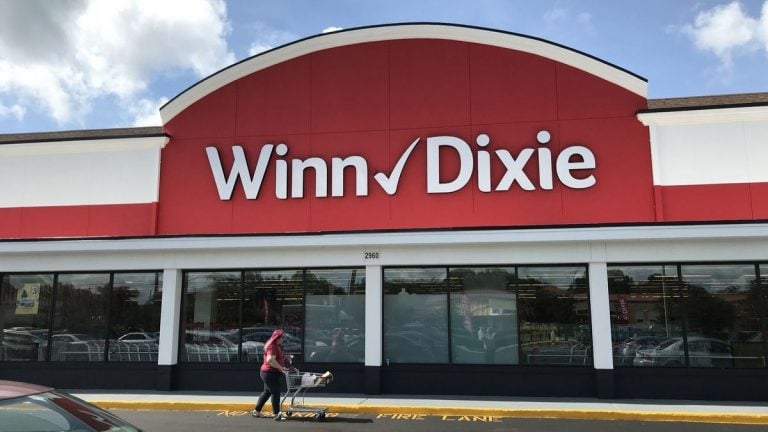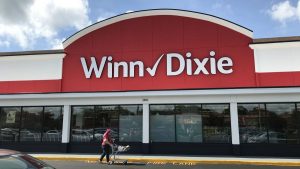 RELATED: Dunkin' Is Dropping 'Donuts' From Its Name And People Aren't Happy About It