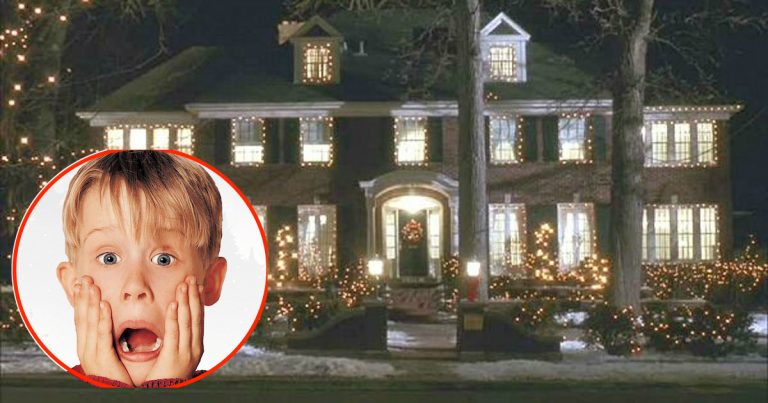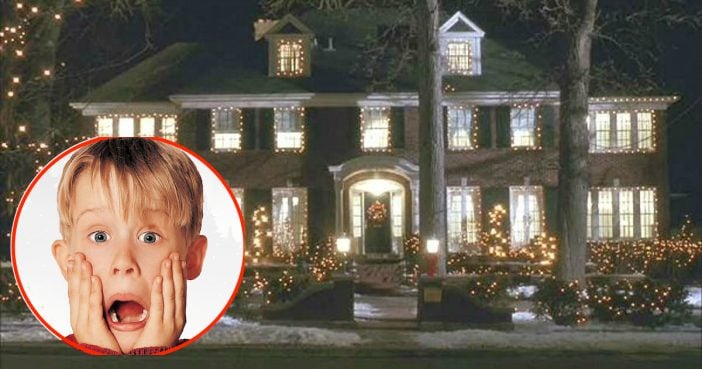 When Home Alone premiered in 1990, it instantly became a Christmas classic and helped launch Macaulay Culkin into superstardom. It is a great movie to watch with your family because you can laugh about the craziness and imagine who that would happen to in your own family.
Since it premiered, people have started to raise questions about the movie. What exactly did Kevin McCallister's dad do for a living? The McCallister family home is vast and beautifully decorated. Not only is their house big, Kevin's father, Peter, was also taking the entire family of seven on a trip to Paris during the holidays. And that's not including Kevin's uncle and cousins who also went too! It might have been 1990 and airfare wasn't quite as expensive as it is today, nearly 30 years later, but it could not have been cheap.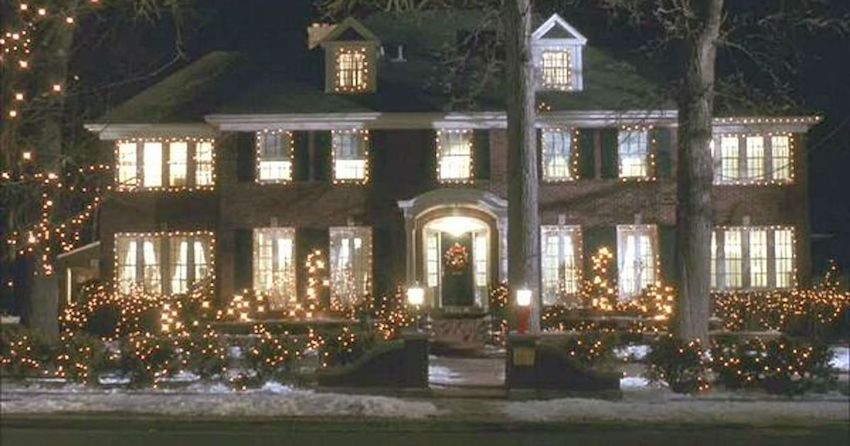 Once people got over dissecting Kevin's traps and their unlikeliness to actually work, people started to wonder about the real Home Alone house. The outside is actually a real home located in Chicago, Illinois. Unlike other Hollywood movies, many scenes in the movie were actually filmed inside the house and not in a studio. The scenes in the kitchen, along with the main staircase, basement, attic, and most of the first-floor landing were all filmed in at the Chicago home. The only rooms that were duplicated on a soundstage were the dining room and the downstairs bedrooms. The home from the movie is located at 671 Lincoln Avenue in the village of Winnetka, Chicago.
Cost of Living in the Home Alone House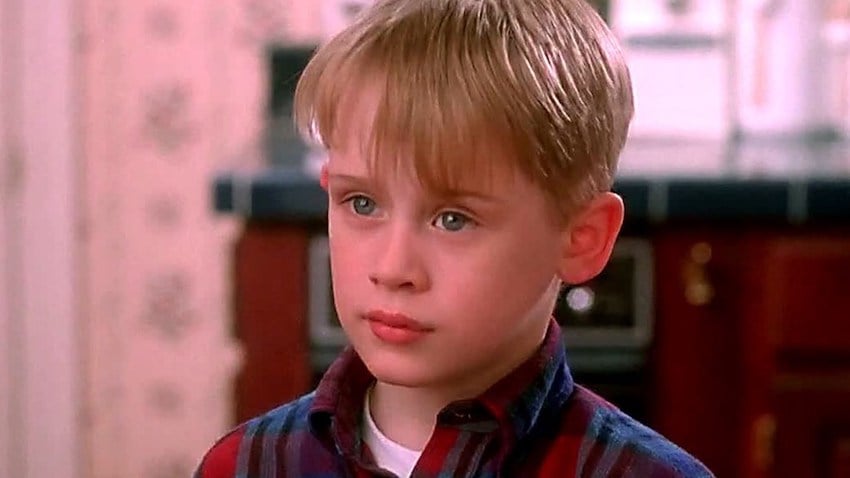 According to Apartment Therapy, when the house went for sale in 2012, it sold for $1,585,000. Many suggest that your monthly mortgage cost shouldn't exceed 28% of your total household income. If you were to put down 10% of that selling price ($158,500), you'd still need to earn a yearly salary of $433,000 to afford the $10,100 monthly mortgage in order to live in the Home Alone house. Ouch!
The Winnetka area is in that ballpark for home costs, with the median sale price being $1,085,500, according to Trulia. The average median salary per household in that area is just under $200,000 and 91% of residents are homeowners in their 40s.
Jobs That Pay Enough to Live in the Home Alone House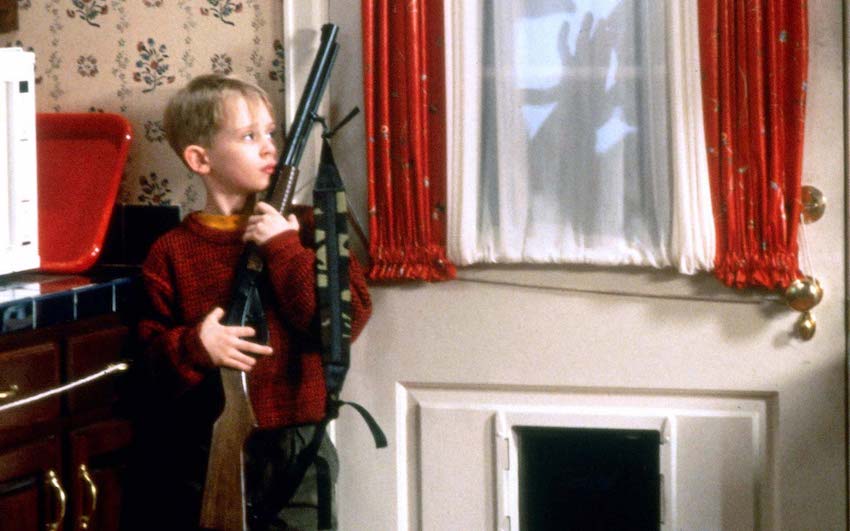 If you're on the market for a new job, some jobs that earn enough (if you're married) are:
Physician: Median salary – $180,000
Lawyer: Median salary – $144,500
Anesthesiologist: Median salary – $246,320
Orthodontist: Median salary – $200,000
Surgeon: Median salary – $240,400
Just a few extra years of school, no big deal, right?
If you love Home Alone and Macaulay Culkin, you should watch the commercial he made with Google. In the commercial, the now 38-year-old actor recreated many famous moments from Home Alone and showed how things would be very different if the same thing happened in 2018.
If you liked this article, please SHARE it with your friends and family members on Facebook today!
You can watch some of the best moments from Home Alone and enjoy this Christmas classic in the video below: