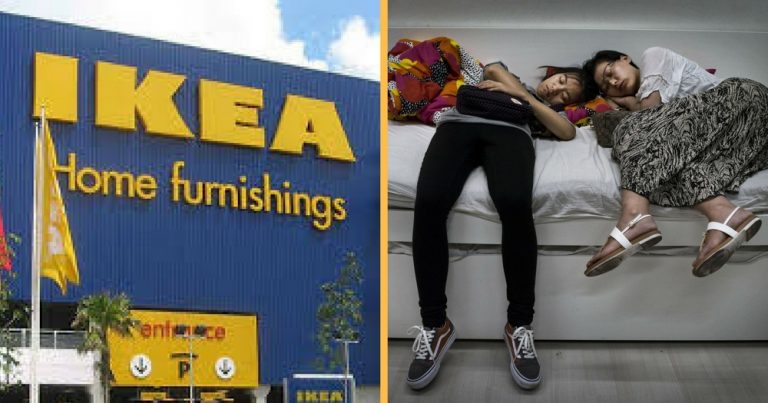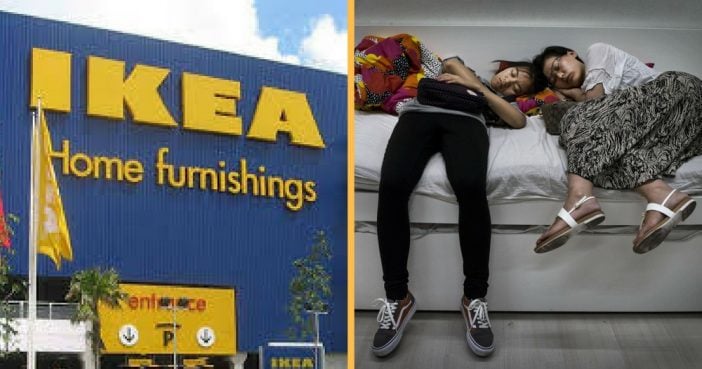 Whether your yearly visit brings you to the brink of self-smothering in a giant bin of throw pillows, or you're a superfan with an unquenchable taste for their STILL INLAND (marinated herring with onions and carrots), it's hard to escape IKEA's global influence. From the insane scale of their wood consumption to the fact that its name is actually just an acronym meaningful only to its eccentric founder, we rounded up 19 things you probably didn't know about IKEA.
1.
Ikea sells one Billy bookshelf every 10 seconds. It is the company's most popular product.
2.
Ikea uses approximately 1% of the world's entire commercial supply of wood.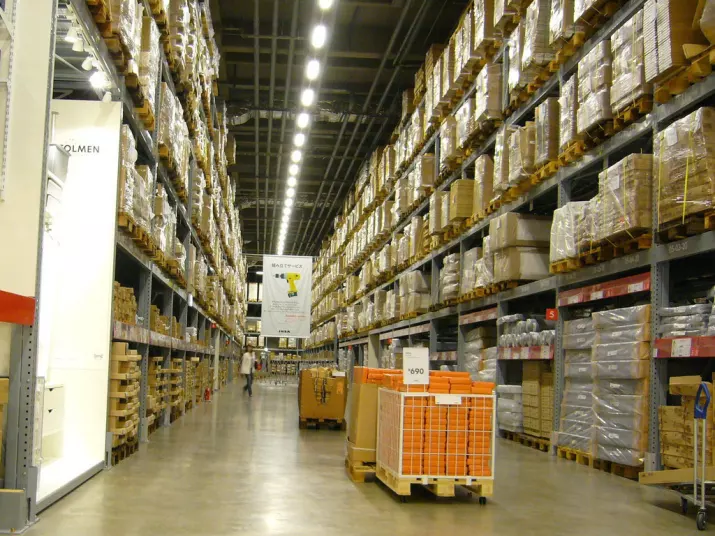 3.
Ingvar Kamprad, the founder of Ikea, has a net worth of $42.5 billion.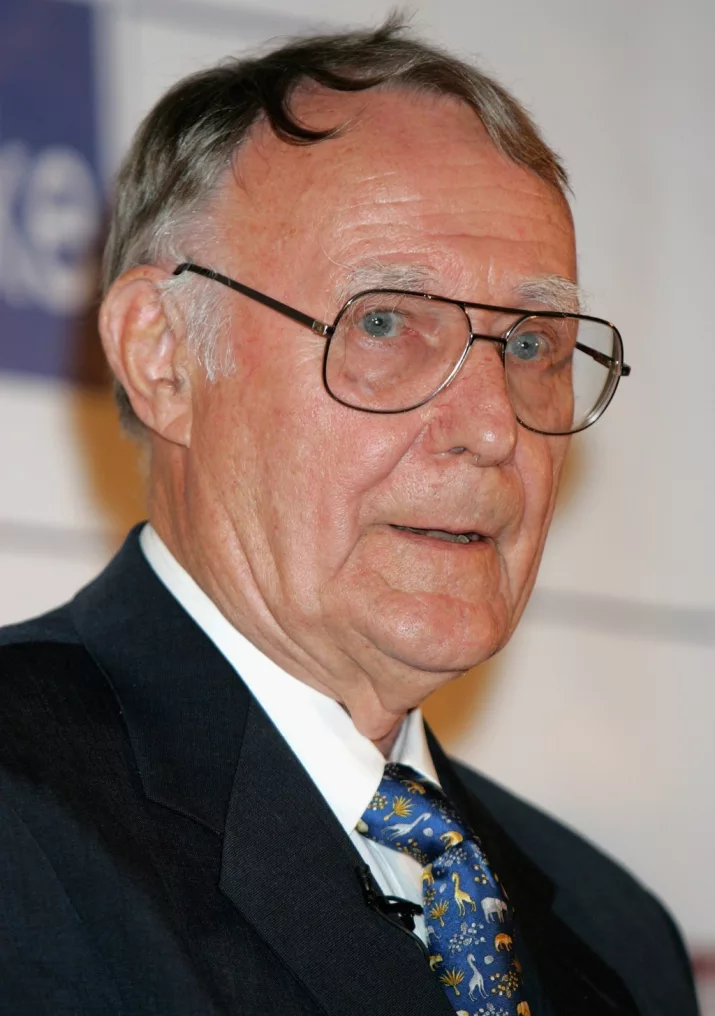 4.
Kamprad was once denied entry at a gala when he showed up to receive a Businessman of the Year Award because he had arrived via bus.
5.
Kamprad also once admitted to having Nazi ties as a member of the fascist New Swedish Movement between 1942 and 1945.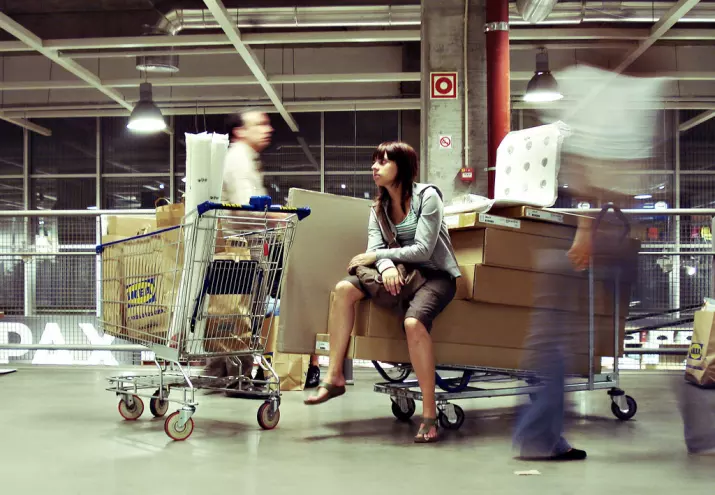 And in 1994 he wrote an apology to his entire company.