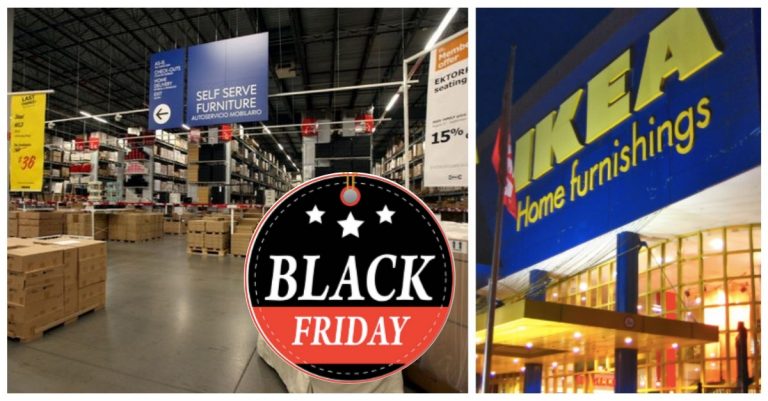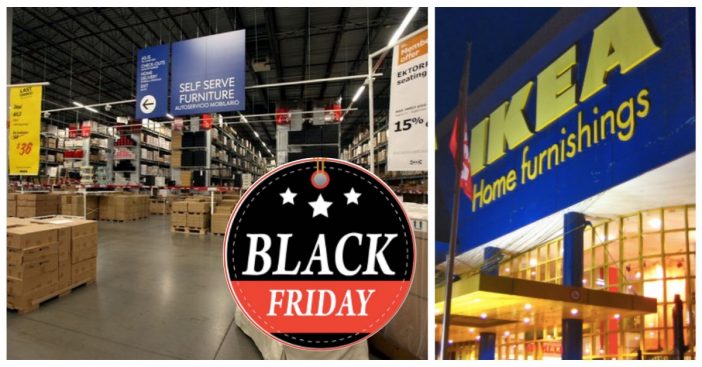 While Black Friday deals tend to take place on, obviously Black Friday, it seems that a ton of both online and in-store retailers are taking advantage of the holiday hype and putting some deals out there early. IKEA is one of them. Starting on Saturday, November 10th, IKEA will be hosting workshops and tastings to get their customers in the holiday spirit. These activities will take place between 9 am and 3 pm local time.
Additionally, on both Saturday and Sunday (the 10th and the 11th of November to be exact), IKEA will be offering exclusive discounts on select items. This includes HENRIKSDAL chairs for up 20% off and a 365+ dinnerware set for 25% off. There are also some pretty awesome deals going on for food items; visit the Swedish Food Market during the event for $5 off any $25 purchase. You may also be able to purchase 3 two-pound bags of meat, chicken, veggie, and salmon meatballs for $19.99. Bon appetit!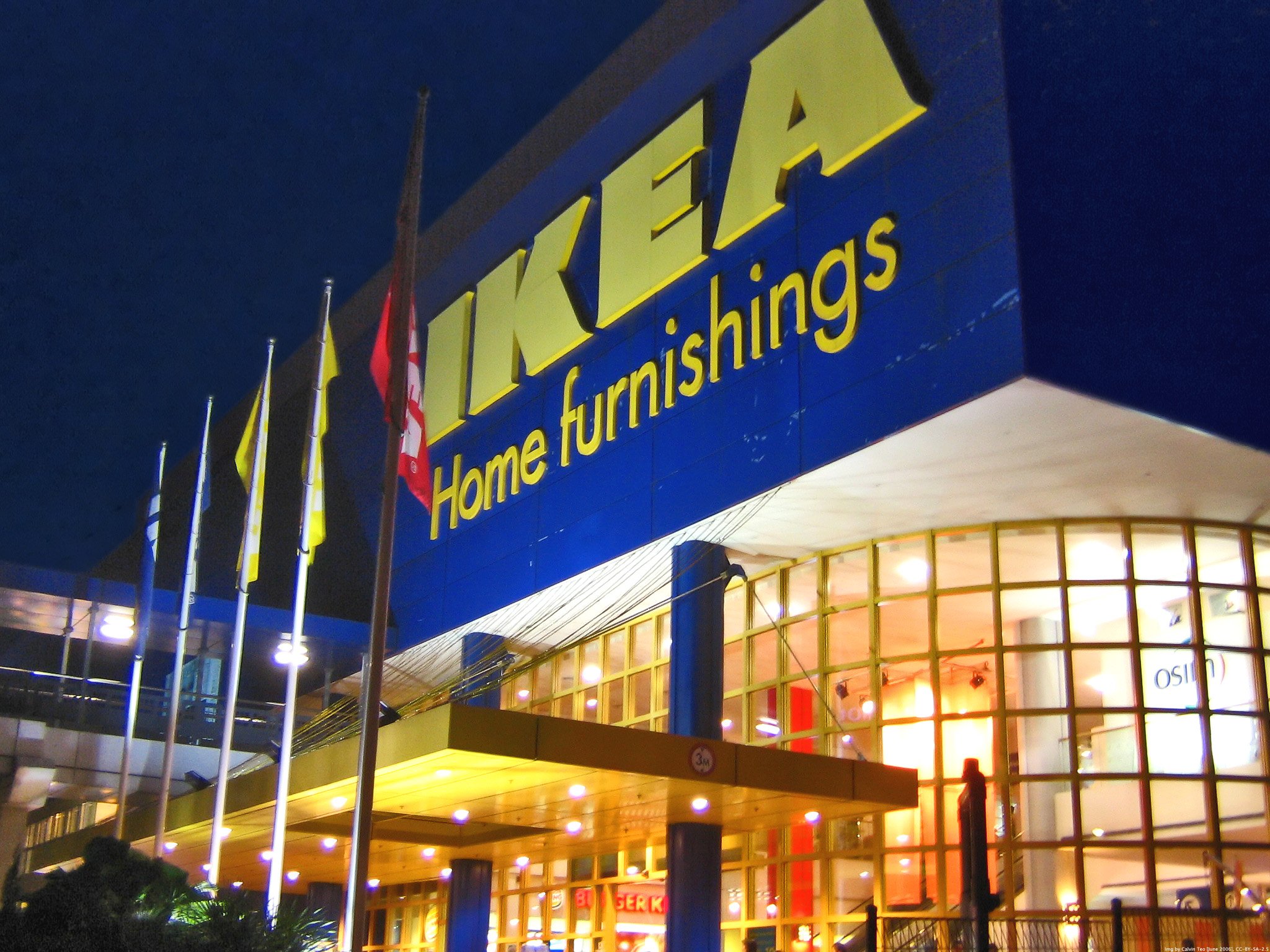 But wait, there's more!
There are also some select bakeware appliances that you could scoop up for up to 20% off. Additionally, if you're having some company over for the holidays and they're thinking of spending the night, IKEA's got you covered. They're offering sofa beds for up to 20% off and they're perfect for treating your guests for the holidays and beyond.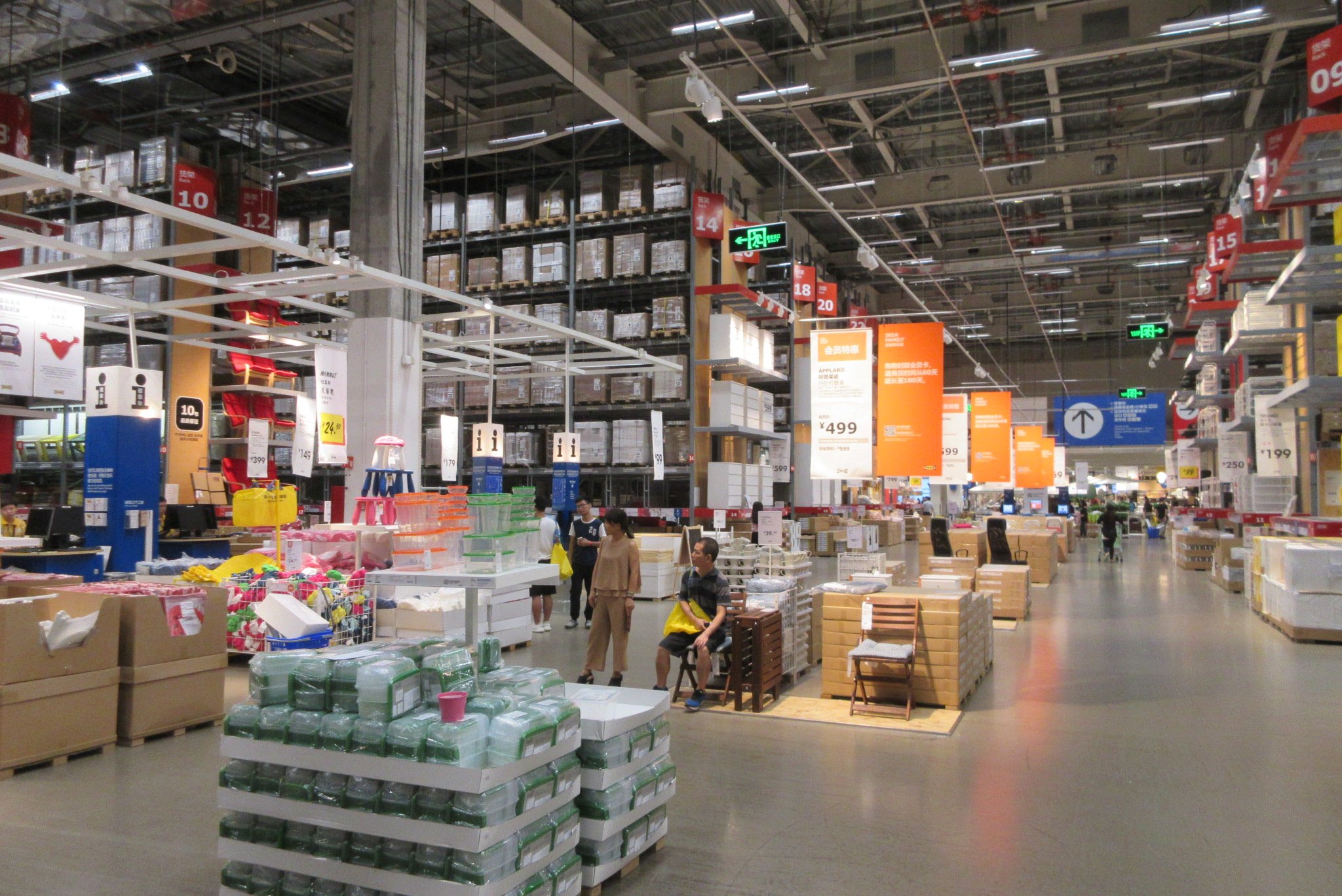 If you're an IKEA Family card member, you've got even more deals coming at you. The first 100 members to show their card at the event on Saturday the 10th are to receive a free FORNUFT 20-piece stainless steel flatware set. FREE! Furthermore, members who use their cards during Saturday's event will be automatically entered to win a $100 IKEA gift card.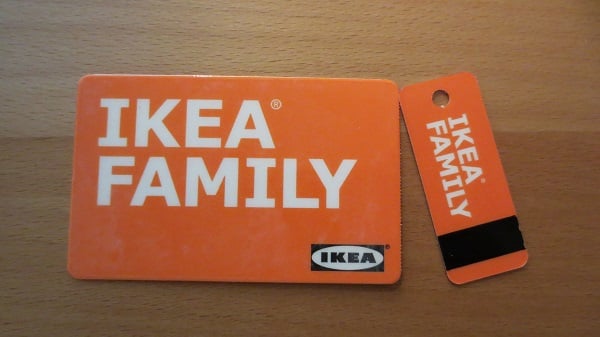 Now, before you get all excited and start making plans to visit your local IKEA this weekend, be sure to check and see if your IKEA location is participating in this event. Check to see if your IKEA is on board with the Make Room for Celebrating event; if they are, you're good to go!
Moreover, be sure to scour the Internet for any coupons that might be floating around. There was a $25 off any $150 purchase coupon that was recently found, which is good for both Saturday and Sunday. The best websites to check for coupons include RetailMeNot, Groupon, and CouponCodes.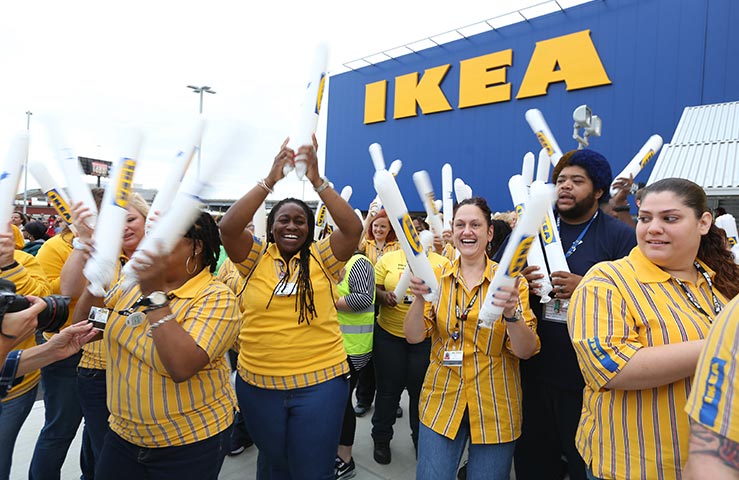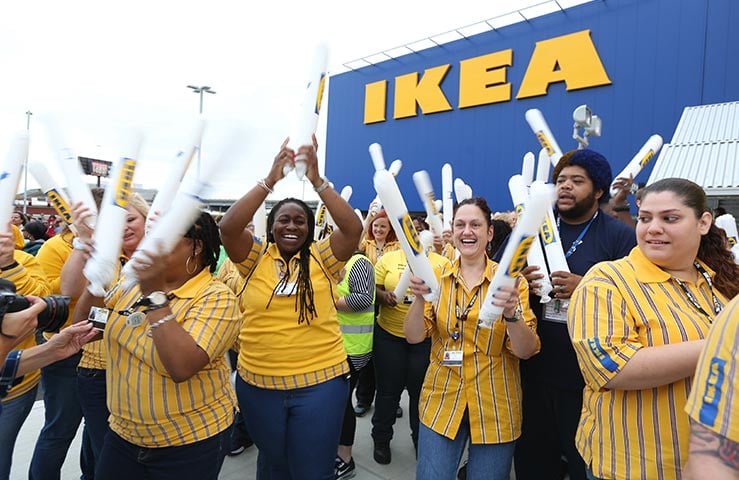 Be sure to SHARE this article to spread the news about these awesome early Black Friday deals from IKEA! Check out the video below about this year's predicted sales for Black Friday at IKEA.