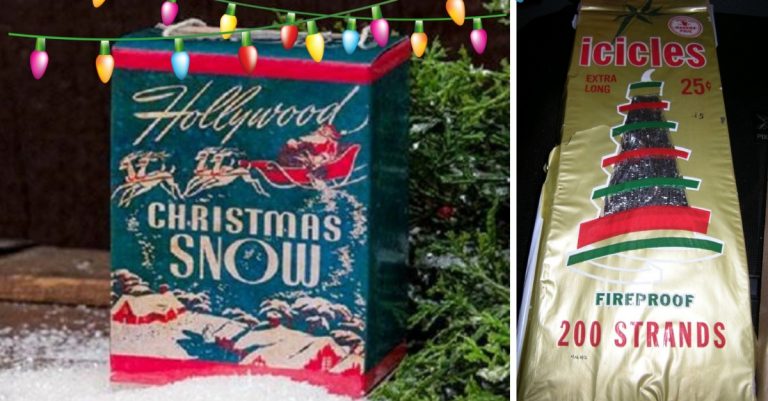 7. Snow Globes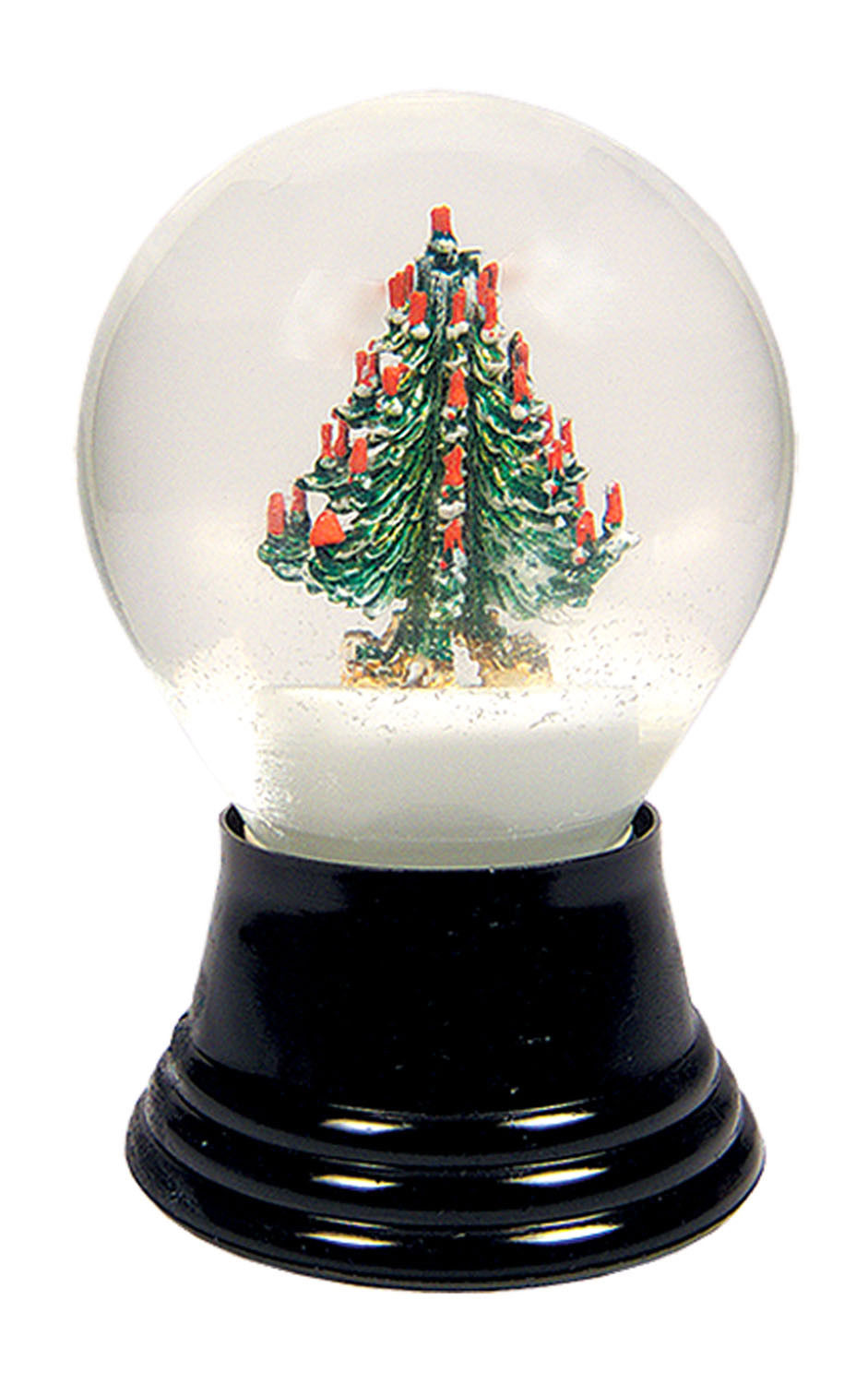 Snow globes are always really fun Christmas gifts and some vintage ones can be really cool. Snow globes made in Austria in the early 1900s can go for up to $75. What does your favorite snow globe look like?
8. Snowmen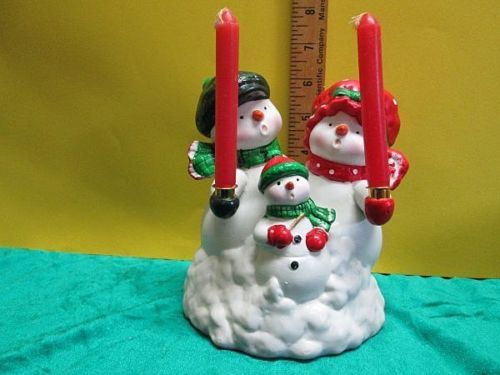 Snowmen decorations can also range in size. Most sell for around $20. Tiny papier-mâché versions can be worth more.
9. Spray Snow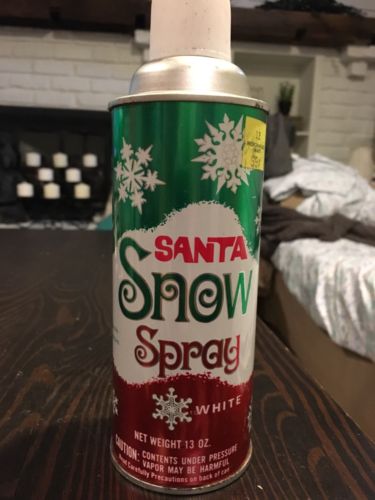 If you don't have mica snow laying around, see if you have spray snow. It was mostly used to decorate storefront windows in the 1950s. Most sell for around $10. Be careful because these also could contain harmful chemicals.
10. String Lights
String lights are still popular Christmas decorations, but vintage ones can sell for around $30. Just be careful because there could be safety concerns with these old lights.
11. Tinsel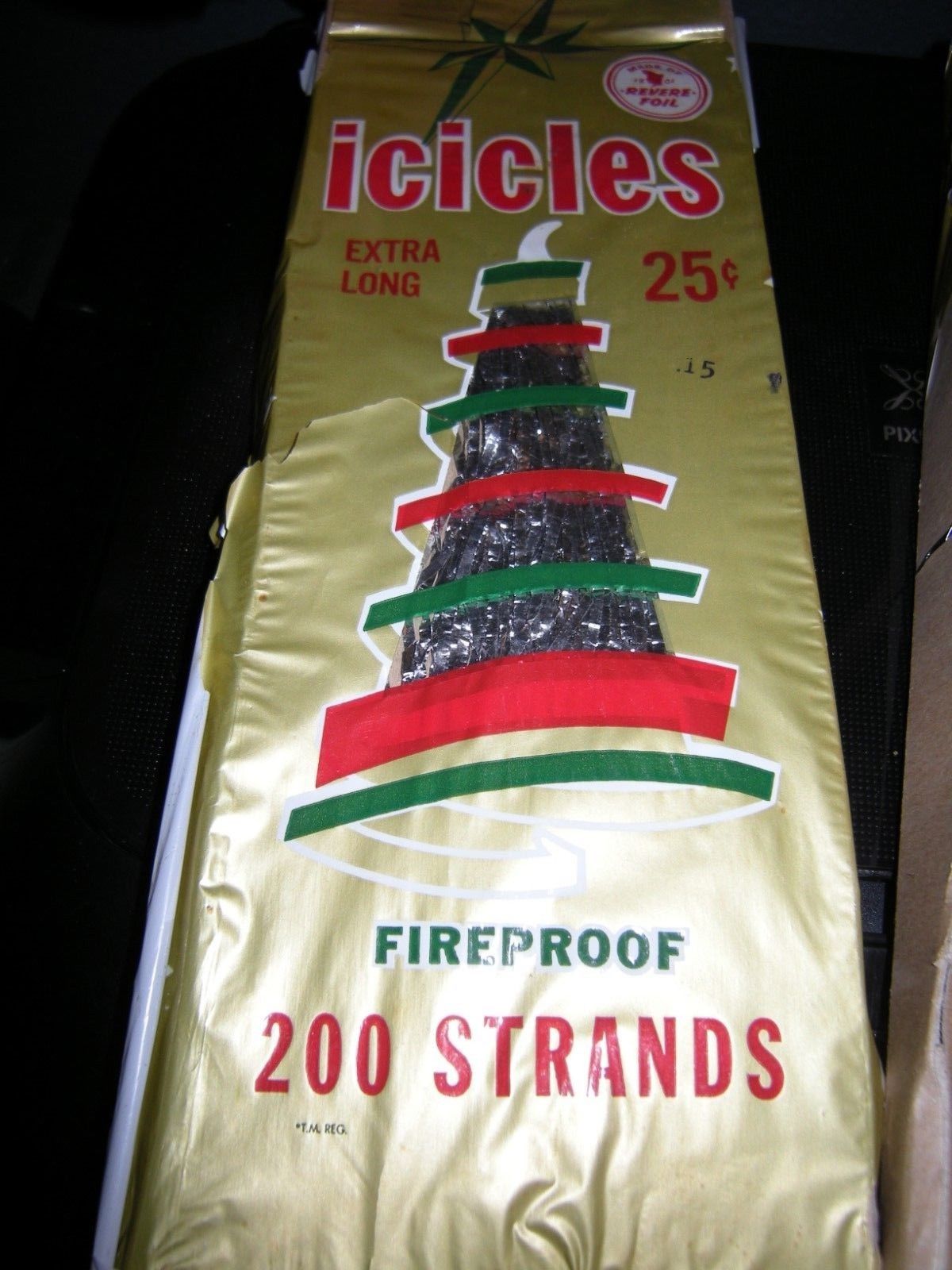 Tinsel goes back to the 1600s, but many vintage boxes for sale are from the 1960s. This could make you around $20.
Do you still own any of these vintage Christmas decorations? Please SHARE with your friends and family who would love to reminisce about these decorations!