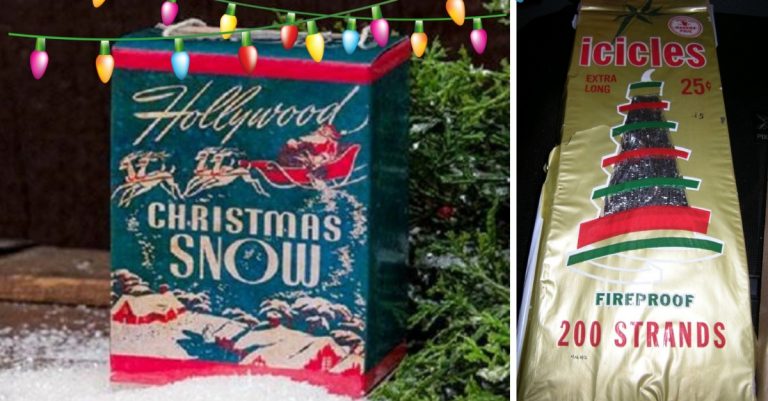 How many Christmas decorations do you own? Many Christmas decorations are passed down from generation to generation, so you may own some vintage decorations. You may not know that many vintage Christmas decorations are worth some serious money.
Here are some of the top Christmas decorations that are worth cash. See if you own any that you might want to part with to make a little extra money for the holidays.
1. Putz Houses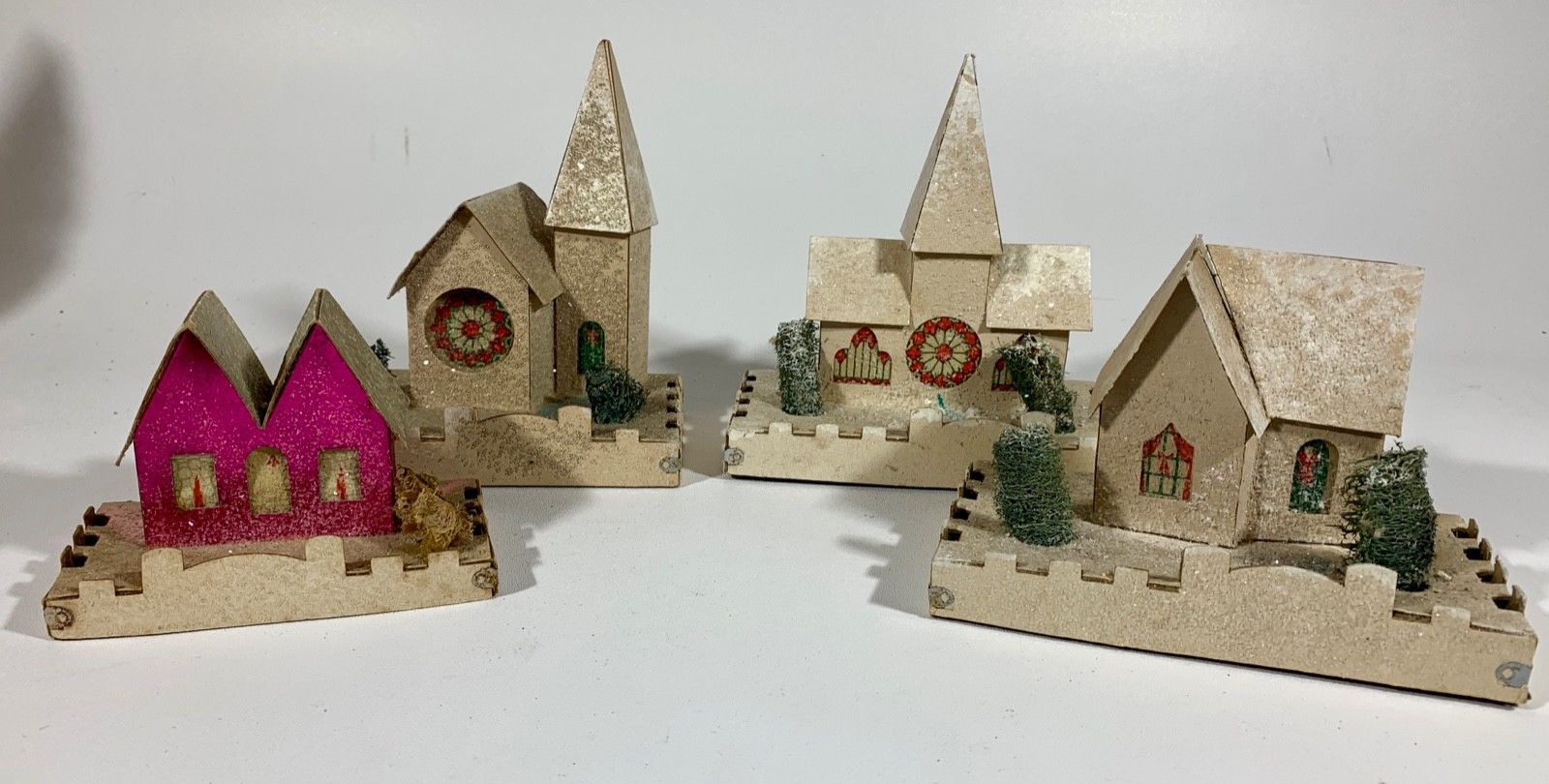 Putz houses were popular starting in 18th-century Europe. The name comes from the German word "putzen" which means to decorate. Putz houses are usually brightly colored cardboard houses or other buildings. They make a very adorable Christmas city setting if you have a bunch of them. They generally sell for around $25 for a set of four, or more if they are older and in good shape.
2. Jingle Bells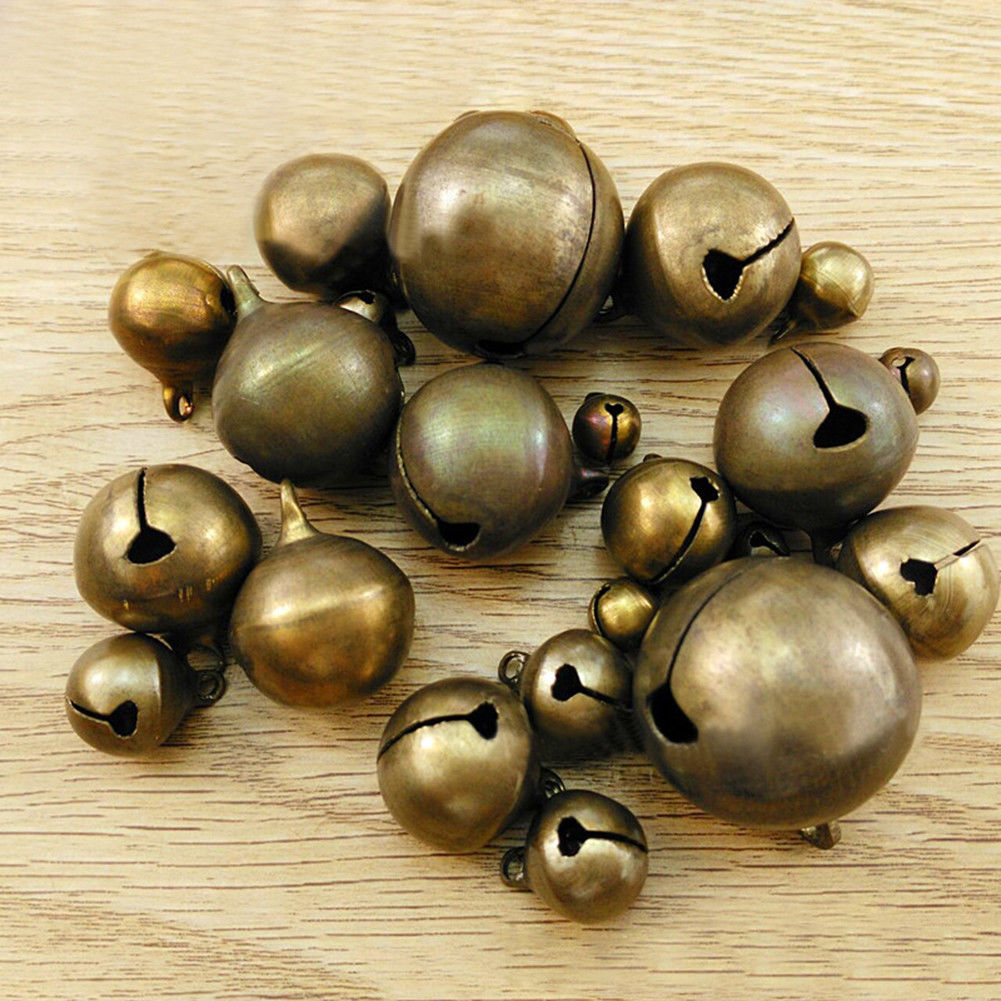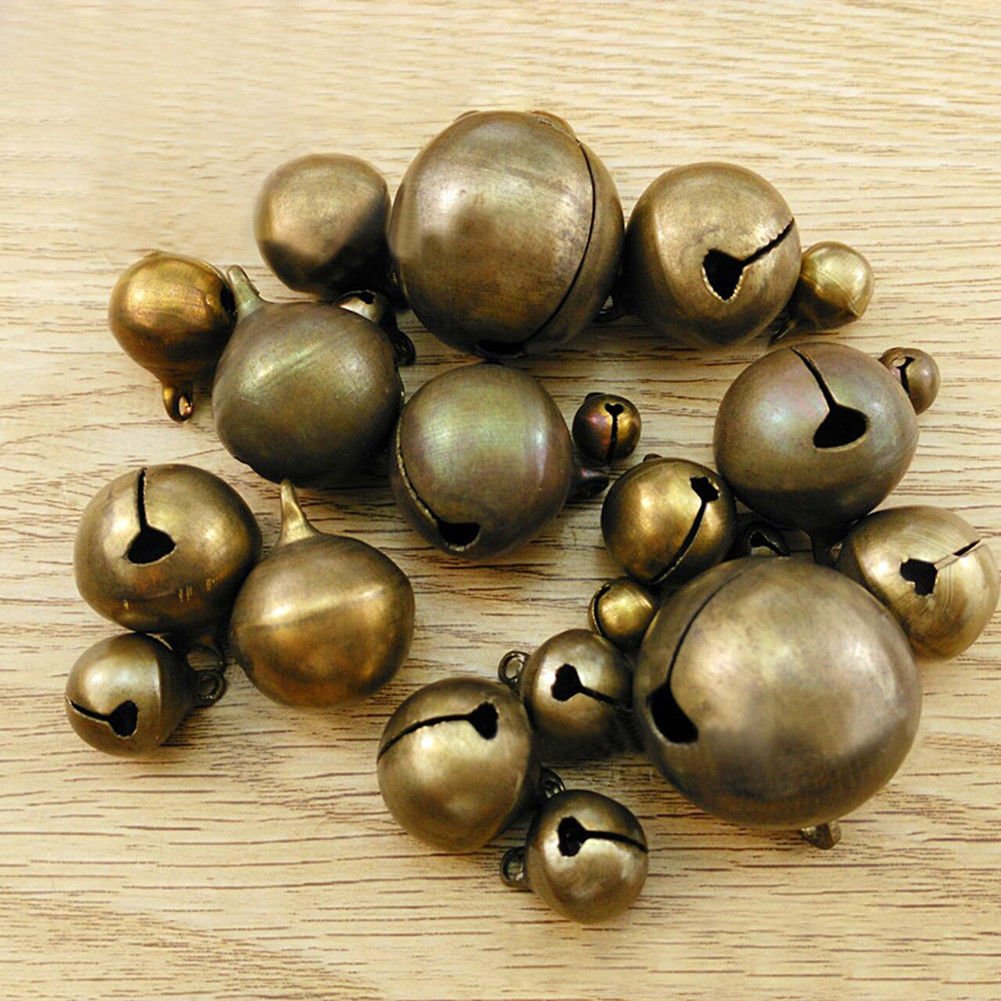 Jingle bells are tiny bells that were made for crafts or gift decorations. They came out around the 1960s and vary in size. A full set of leather-bound bells can be around $200 while the smaller ones or ones made of inexpensive materials can be $5 to $10, which still isn't bad.
3. Mica snow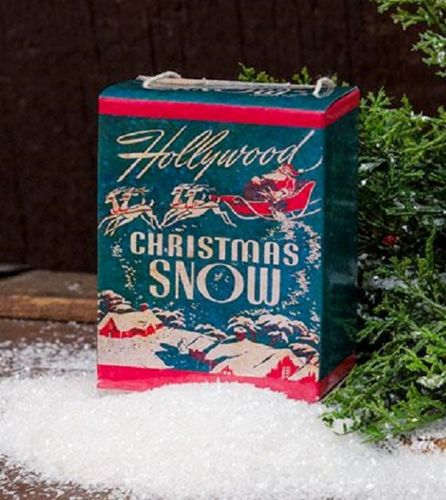 This kind of fake snow was eventually found to contain harmful asbestos, so only look for empty boxes. The boxes were quite beautifully decorated and look very vintage. These were popular in the 1930s and 1940s but will only make you around $5.
4. Ornament Hangers
These beautiful boxes contained hangers to help you hang up all of your amazing Christmas ornaments. These boxes go for around $10. Popular brands were Shiny Brite and Doubl-Glo.
5. Santa Claus Figurines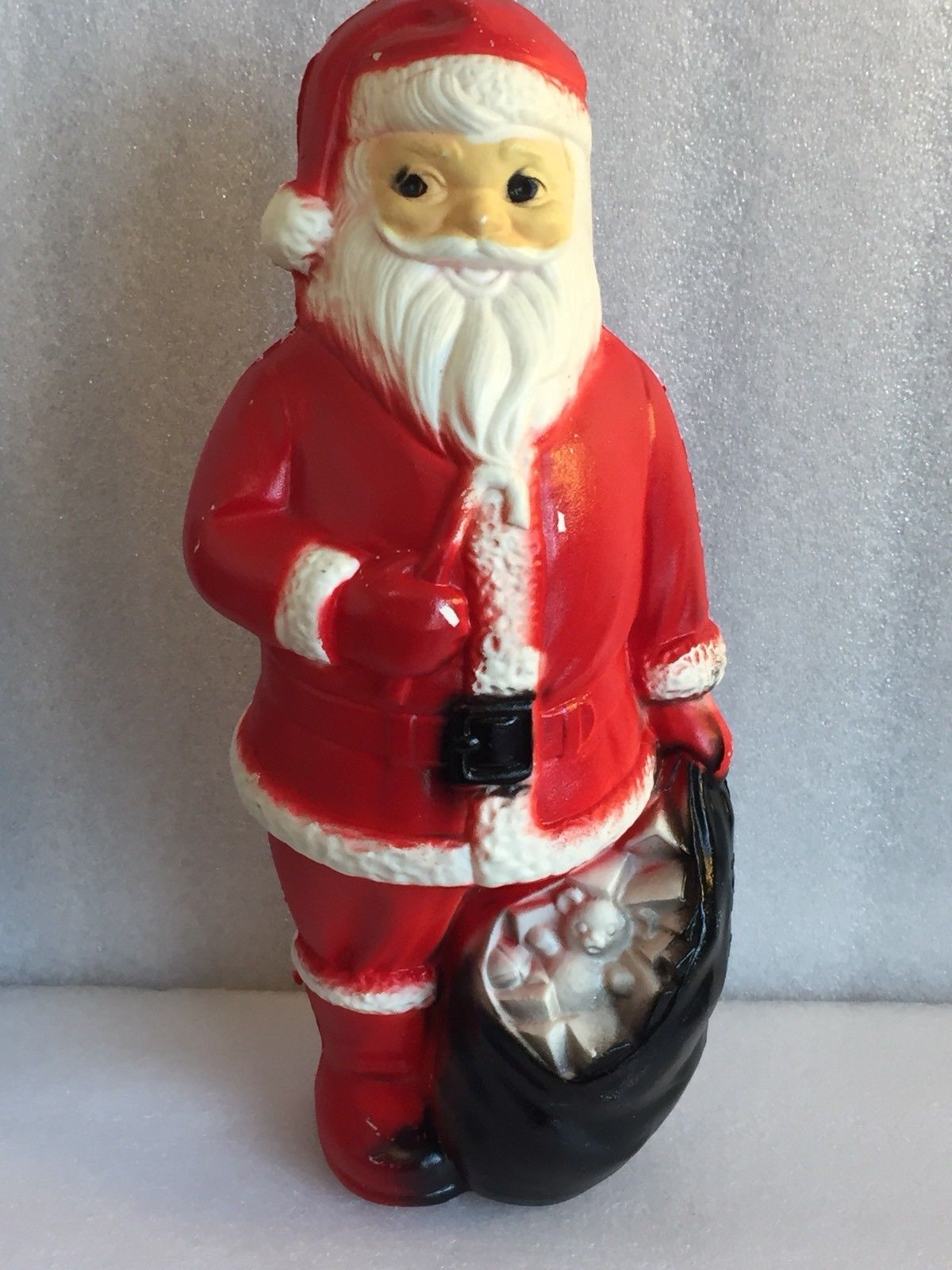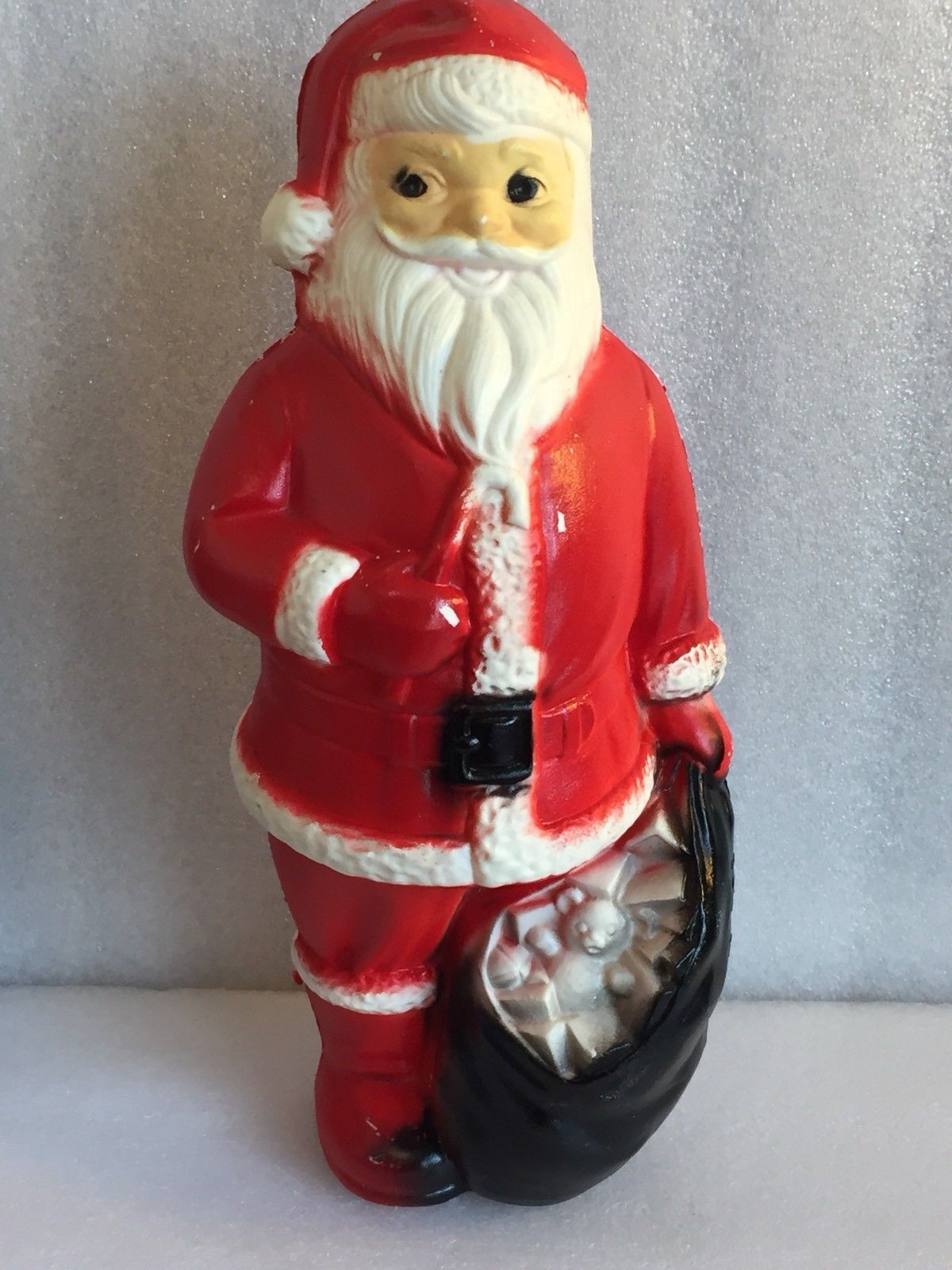 Vintage Santa Claus figurines can come in a variety of shapes and sizes, so the prices vary. Two highly collectible types are blow mold Santas or the plastic kind from the 1960s.
6. Shiny Brites
Shiny Brites are old, brightly colored ornaments. They were produced in Germany in the early 1900s and came to America around the 1930s. Individual ornaments can go for around $10 and sets can go for more, especially if they have the original packaging.
Read on to the next page for even more vintage decorations worth money!