This touching story may remind you what true love is. While it may be fairly common that couples who are married for decades end up passing away within months of each other, this couple has an amazing love story. Preble and Isabell Staver have been married for over 70 years and died on the same day when they were both 96 years old.
Let's go back to the start. They were both born in October of 1921. They met when they were studying in Philadelphia and were set up on a blind date. They fell in love, but then World War II started. Both of them decided to sign up. Preble joined the Marines and Isabell worked as a Navy nurse.
How Their Love Grew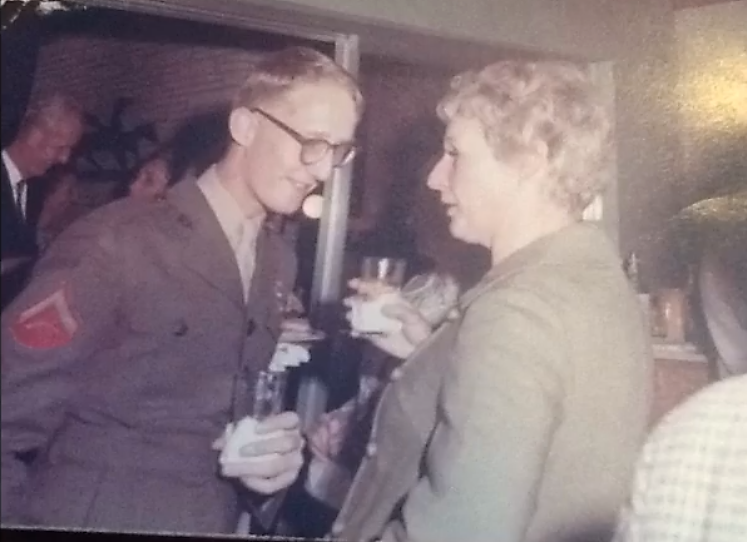 When the war ended, they were able to reunite and got married on February 15, 1946. They went on to have five children. Preble became a lobbyist and banker and the family moved around a lot because of his career. Things weren't always easy with the moves, and to top it all off, they lost one of the children in 1975. He died during a football game in his senior year of high school.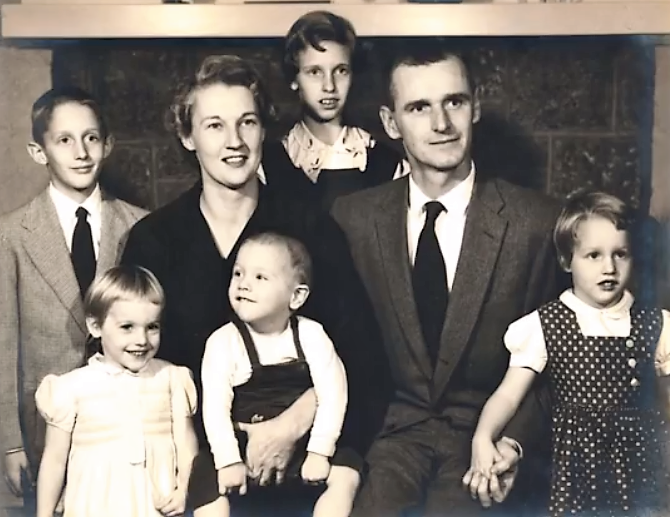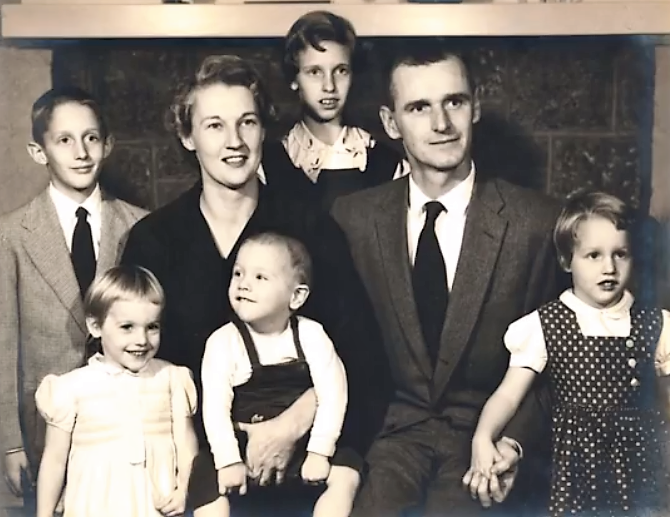 During this trying time, Preble and Isabell's children said that they supported each other and helped each other through that extremely difficult time. Sometimes, situations like that can tear a couple apart, but not these two.
In their later years, Isabell was diagnosed with dementia. The couple moved into a long-term care facility in Virginia with their children's help. Although they were able to live in the same facility, they couldn't share a room and that was hard on them. Even though they couldn't be together all the time anymore, they would visit each other and hold hands, seemingly still very in love.
At The Very End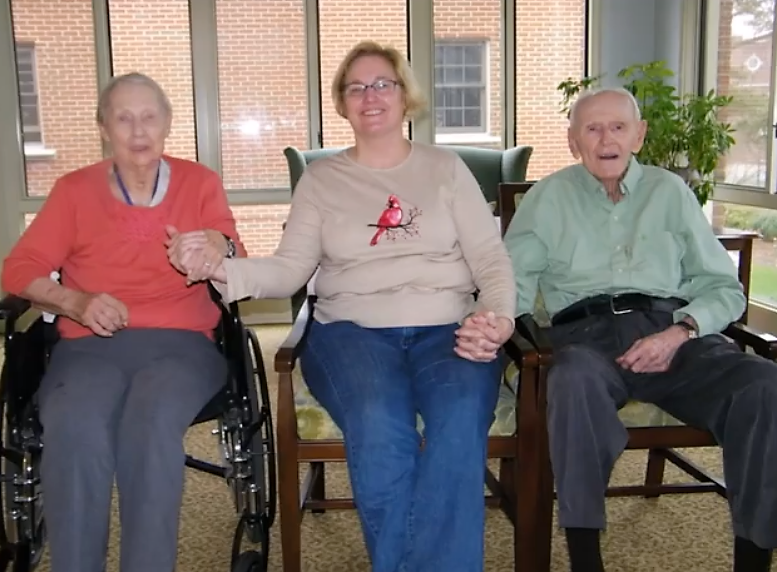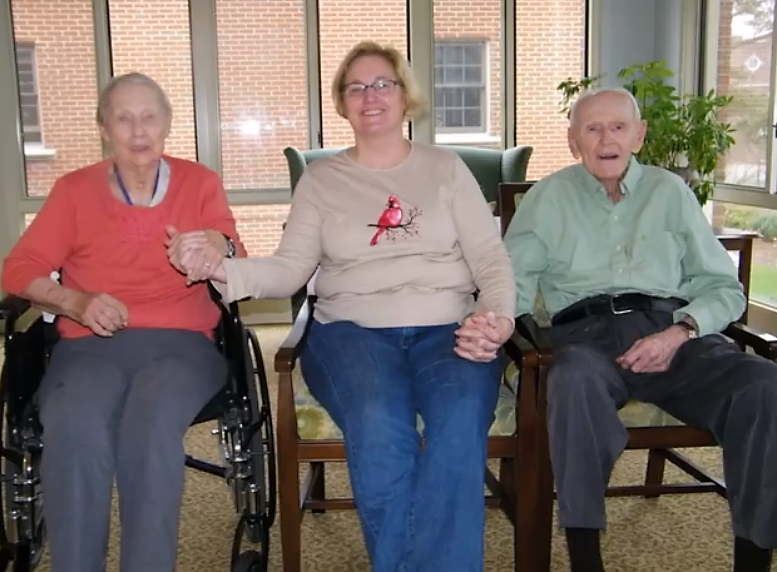 On his 96th birthday, Preble had one wish. He wanted to take a nap with Isabell and sleep in the same bed. The staff was able to grant his wish. They didn't speak to each other, just held hands and took a nap. Days later, Isabell passed and Preble was able to say goodbye. 14 hours later, Preble passed as well.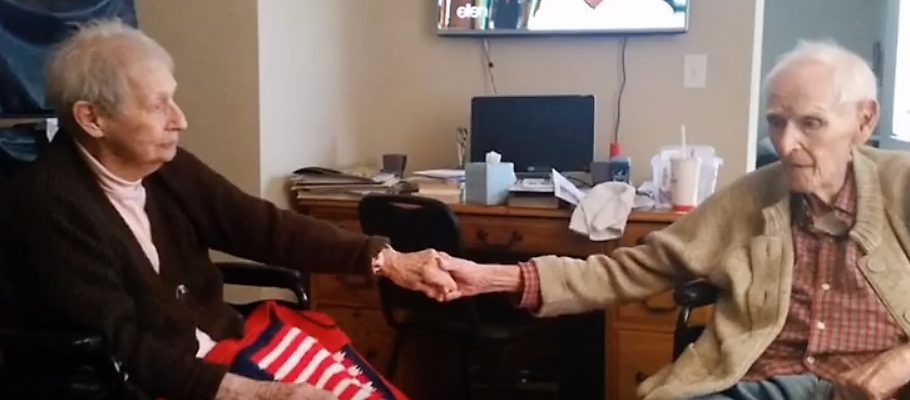 After 71 years of marriage, they both passed away on October 25, 2017. How touching is this story? Do you have a similar love story about your parents or grandparents? Check out the video below that honors this great couple.
If you enjoyed this article, please SHARE with your friends and family!