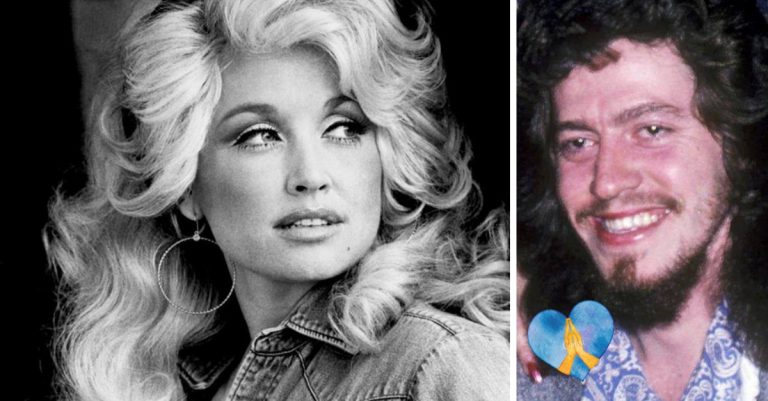 Dolly Parton's youngest brother, Floyd Parton, died on December 6, 2018, at the age of 61. Floyd was also Dolly's longtime songwriting partner. Floyd wrote many of her hits including "Rockin' Years" and co-wrote "Nickels and Dimes".
According to the Atchley Funeral Home's website, his obituary reads, "Floyd Estel Parton, age 61 of Sevierville, passed away Thursday, December 6, 2018. A renaissance man, Floyd was a man of many talents and areas of knowledge. He was an avid outdoorsman and had an abundant knowledge of nature as well as being an incredible cook."
Learn More About Floyd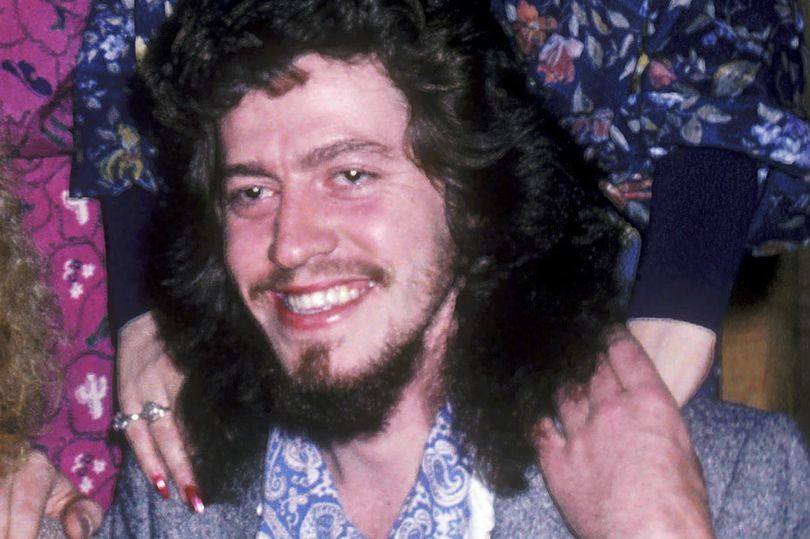 "Floyd is survived by his siblings and their spouses, Willadeene Parton, David and Kay Parton, Denver and Carolyn Parton, Dolly and Carl Dean, Bobby and Angie Parton, Stella Parton, Cassie and Greg Griffith, Randy and Deb Parton, Freida Parton, Rachel and Eric George; several nieces and nephews and great-nieces and nephews."
"In lieu of flowers, the family asks that donations be sent to My People Senior Activity Center, 1220 W. Main Street, Sevierville, TN 37862. The family held a private service. Online condolences may be left at www.atchleyfuneralhome.com."
Dolly's Statement About The Passing About Her Brother
— Dolly Parton (@DollyParton) December 11, 2018
Dolly finally broke her silence about her brother's death on Tuesday, December 11, 2018. She posted a statement on social media that said, "Dolly, and the entire Parton Family, wish to thank everyone for their kindness. Yesterday, we laid our sweet baby brother to rest. We all sang his lovely song, 'Rockin' Years,' together as a family at the service to say goodbye to him. He lived a short life of love and beautiful songs."
The statement also asked for fans to honor Floyd's memory by donating to My People Senior Activity Center in Sevierville, Tennessee. Many fans sent Dolly and her family supportive, loving messages.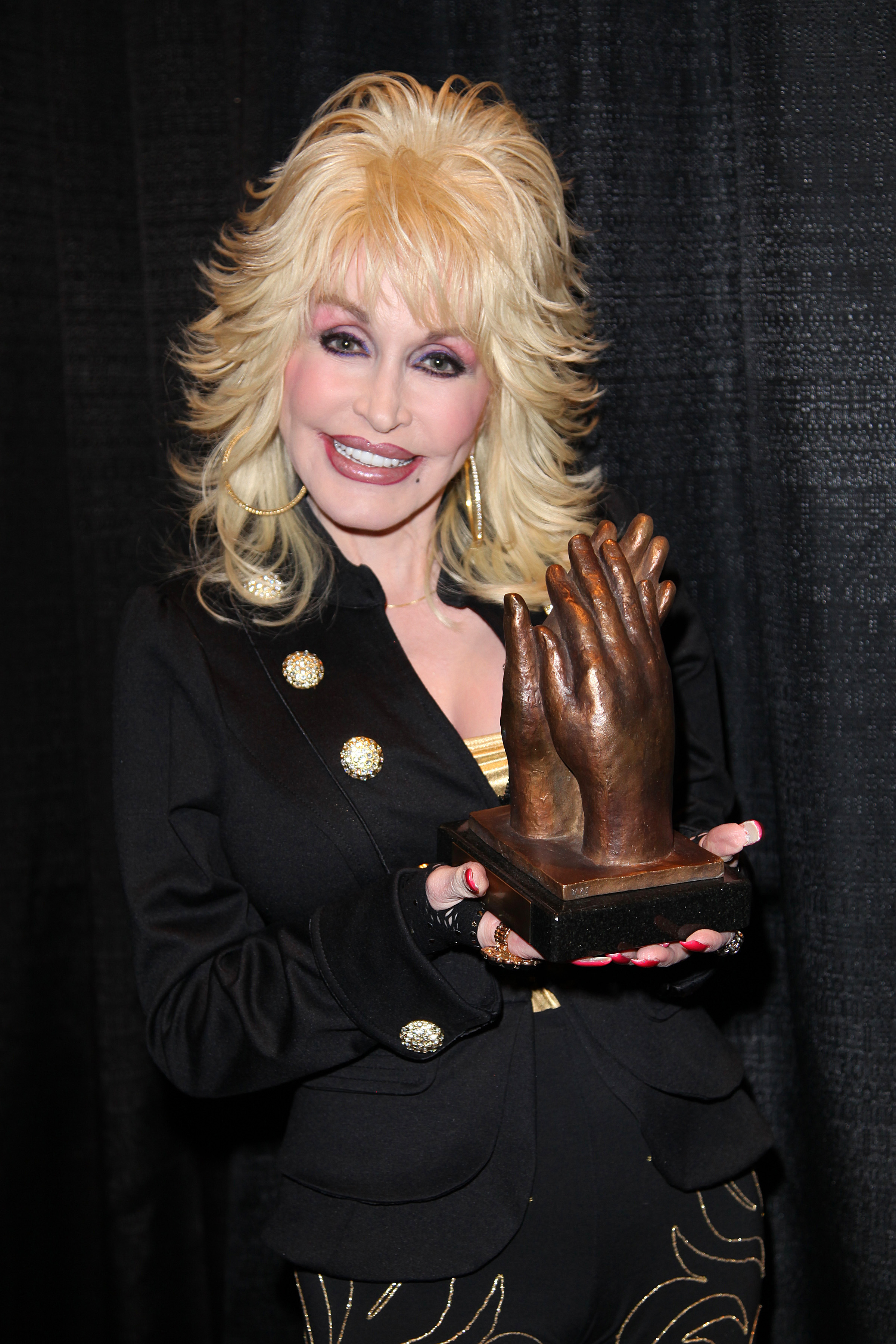 Dolly will receive the 2019 MusiCares Person Of The Year award in February. She is also set to perform at the show on February 8, 2019. Dolly will receive this award not only for her achievements in country music but her many charitable contributions over the years as well. She is the first country music star to receive this award. Will you be watching?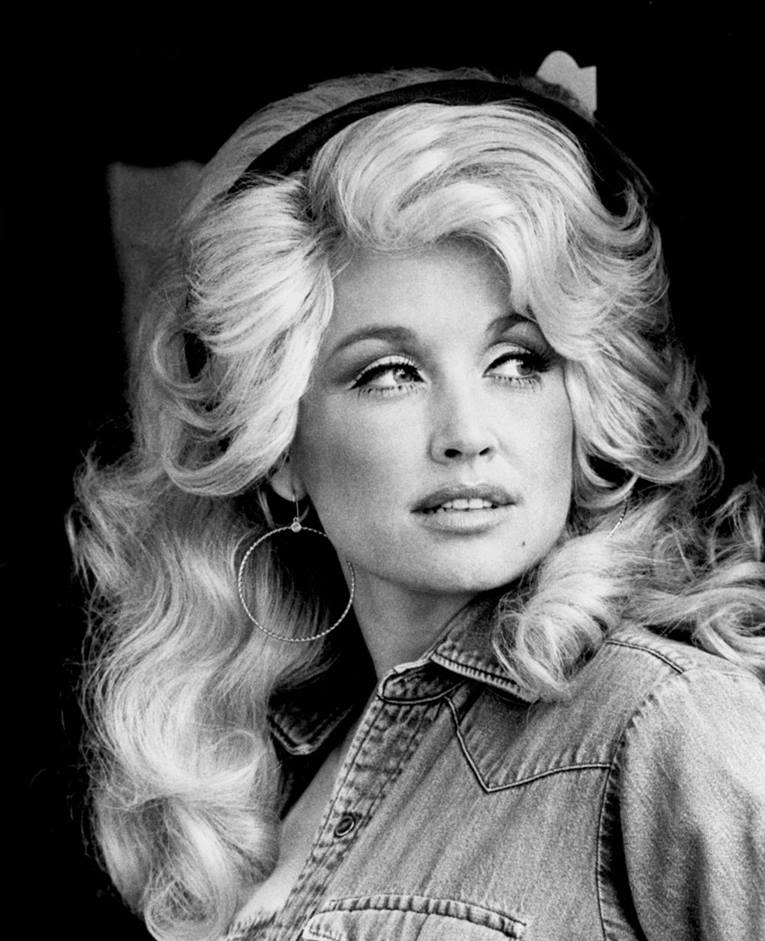 Please SHARE with your friends and family who love Dolly Parton and send Dolly and her family your thoughts and prayers after the passing of her brother Floyd! Watch the video of Dolly singing one of the songs that Floyd wrote, "Rockin' Years". Do you remember this song?