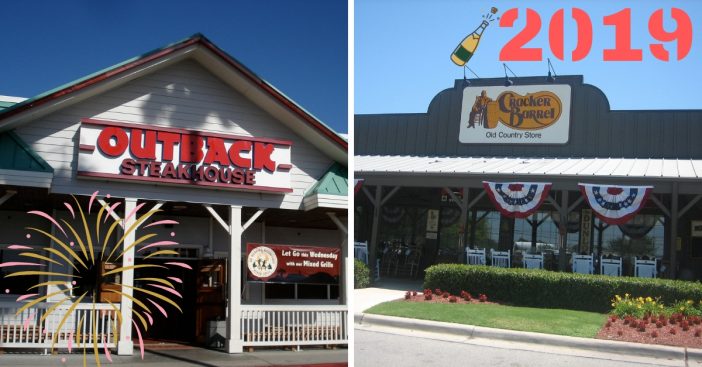 Olive Garden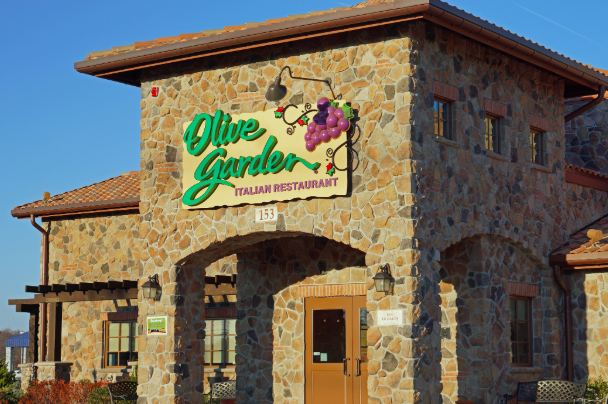 Similar to IHOP, if you join Olive Garden's e-club, you can score some free appetizers or dessert when you buy two entrees. Now, that's how you start off the year right!
Outback Steakhouse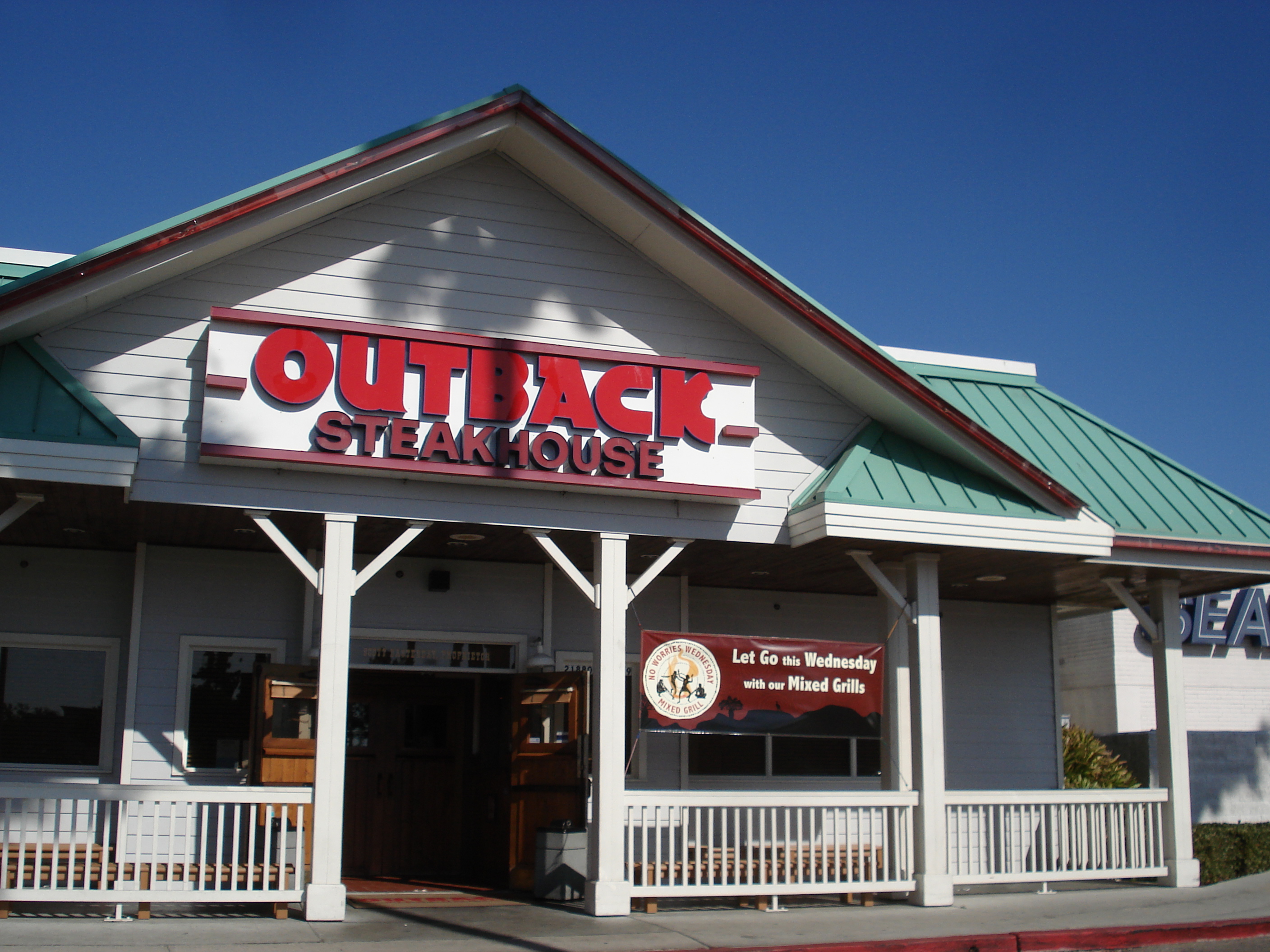 Hours vary by location. Call your nearest Outback to confirm.
Panera Bread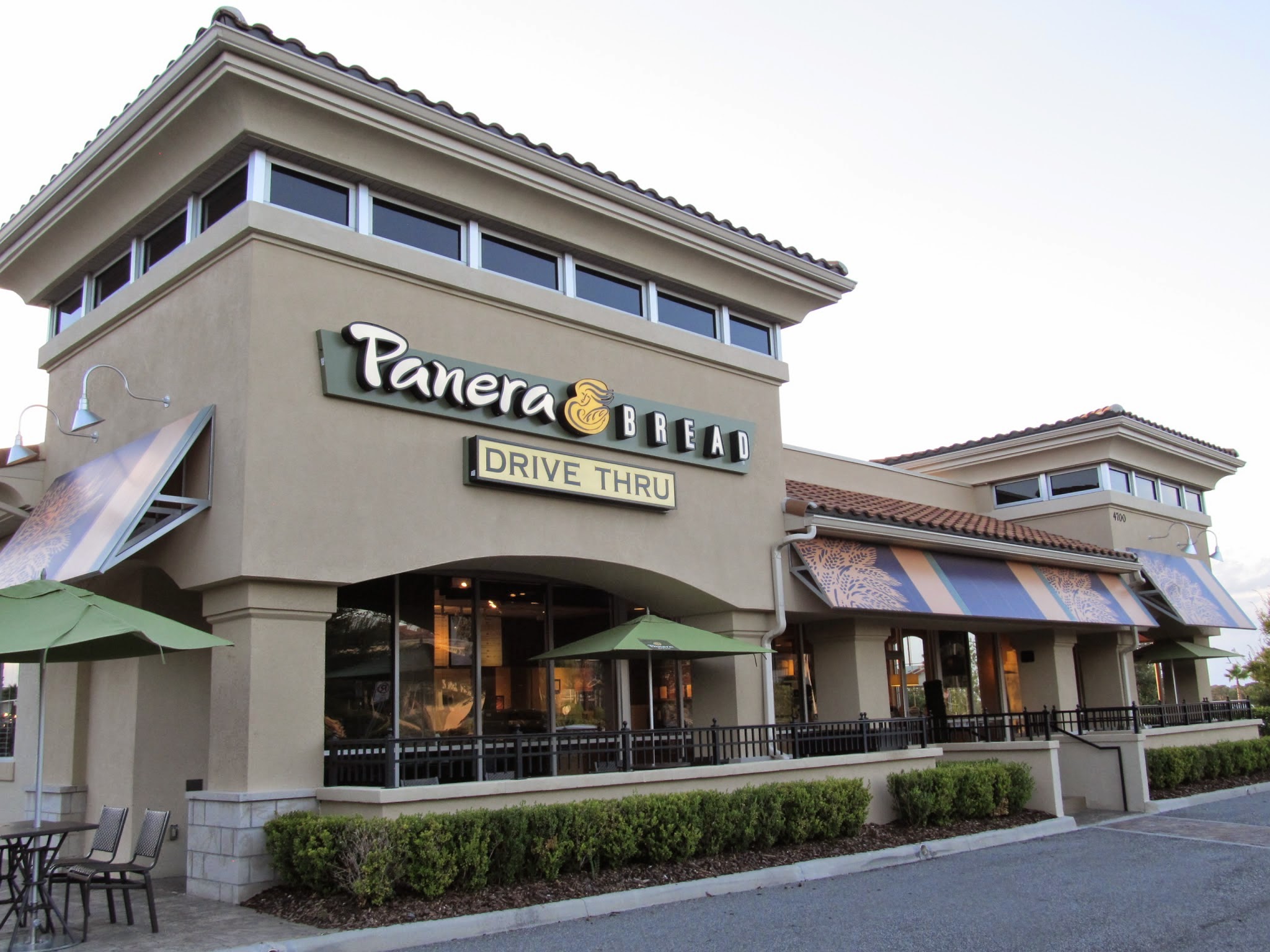 Feeling soup and a salad? Most Panera locations will be following normal hours of operation after Christmas!
Texas Roadhouse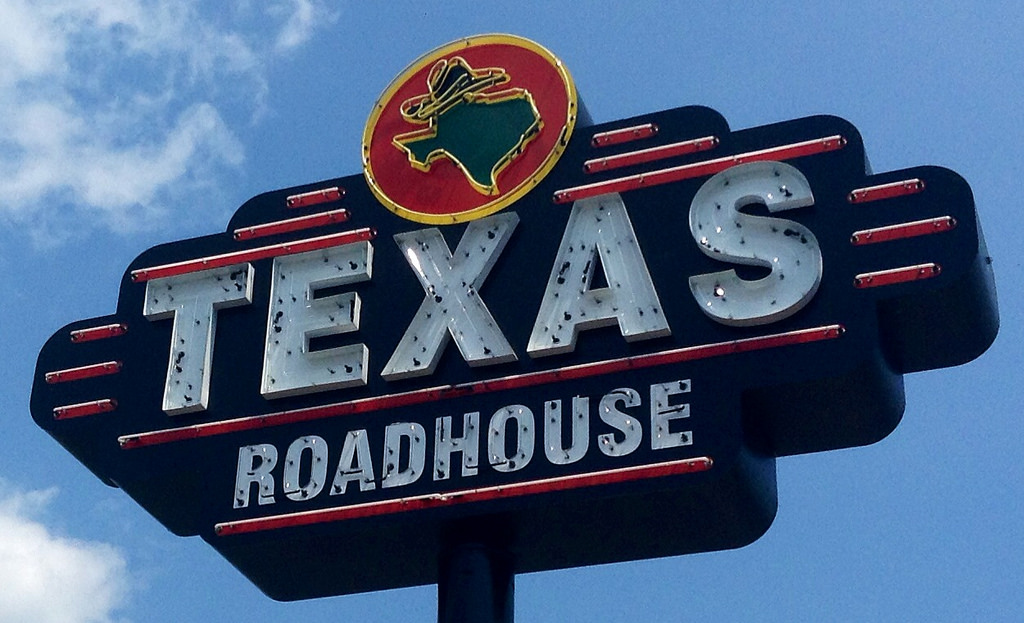 Most locations are open on New Year's Day. Call to confirm.
Starbucks
Not feeling Dunkin' on New Year's? Good thing we have an alternative. Starbucks hours may vary.
TGI Fridays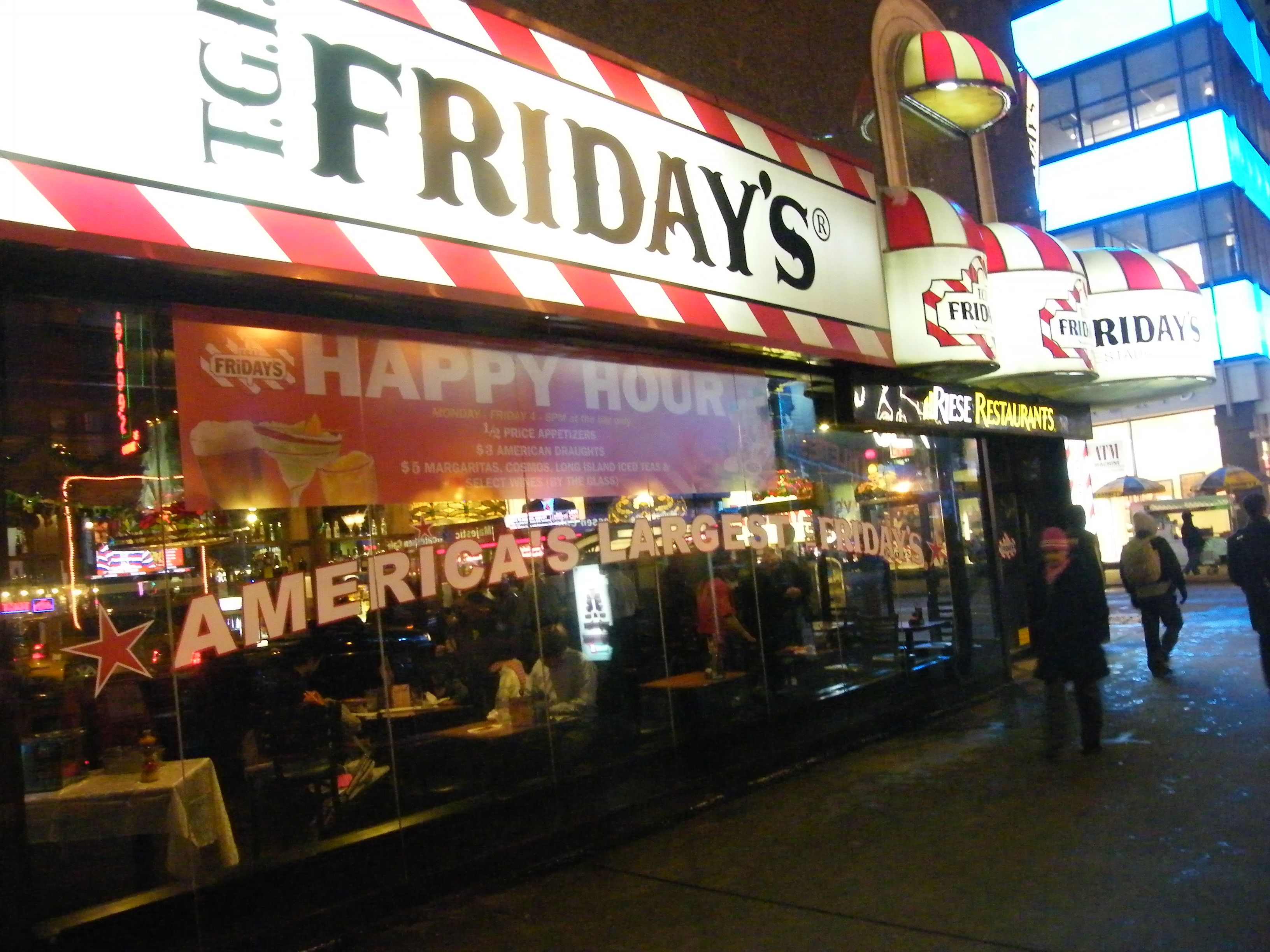 Most locations will be open on New Year's Day with special hours depending on location.
Waffle House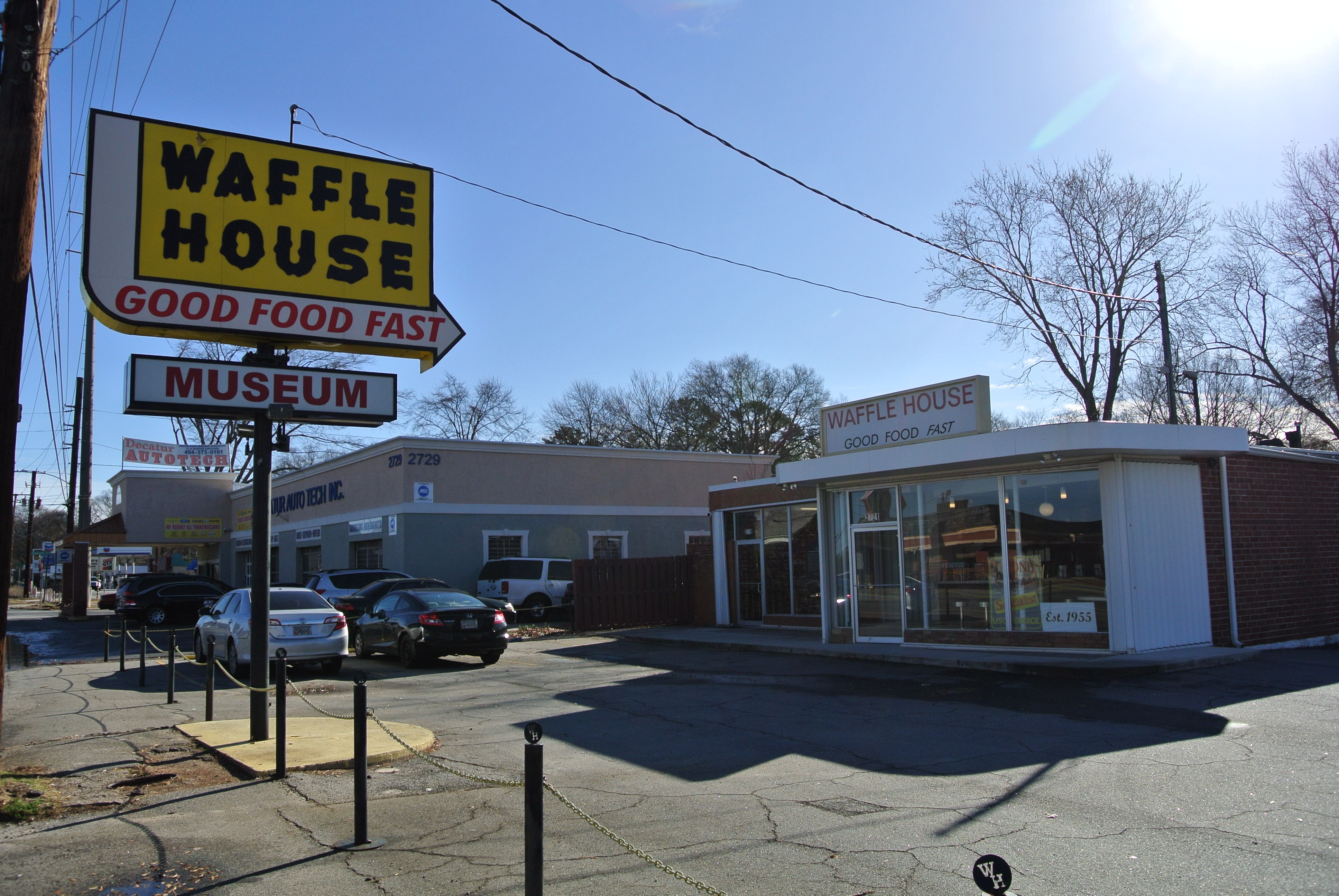 If you're feeling a high-quality waffle, look no further than Waffle House. They're open 365 days a year, so you can't go wrong!
Please SHARE this article to spread the news about these restaurants open on New Year's Day. Merry Christmas and Happy New Year!