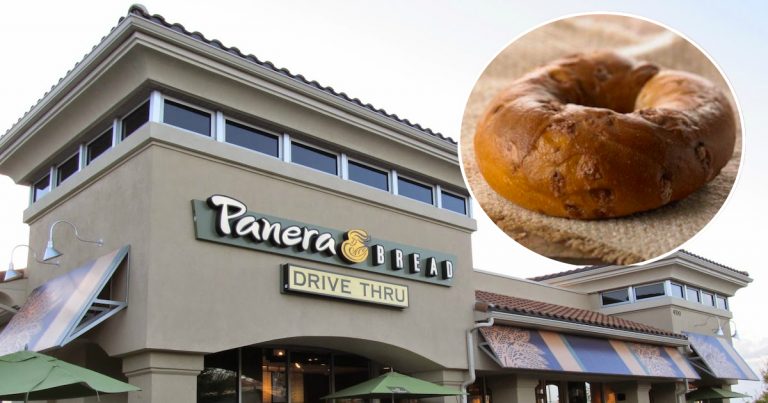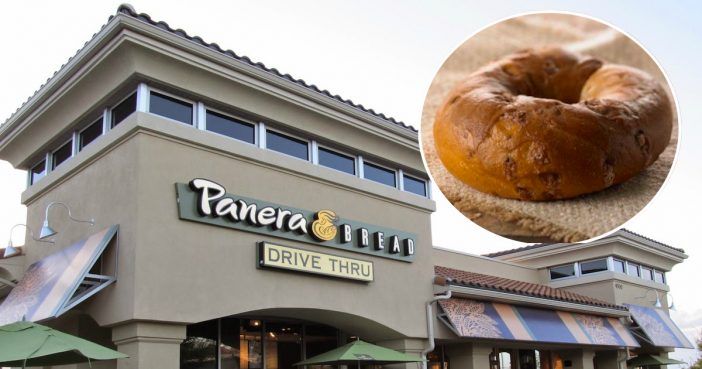 During the holiday season, people are so focused on shopping for their loved ones, they might miss out on other deals. Often times, restaurants and chain stores have deals offering free food toward the end of the year. It looks like Panera Bread is joining in on this trend.
If you love free food (which, honestly, who doesn't?) you're going to want to check out this deal ASAP. Now through the end of 2018, Panera Bread is giving out free bagels. The best part of this deal (besides free food) is the fact that you can get multiple free bagels, not just one. Most "deals" are one-time-only, but thankfully, that is not the case with Panera's offer.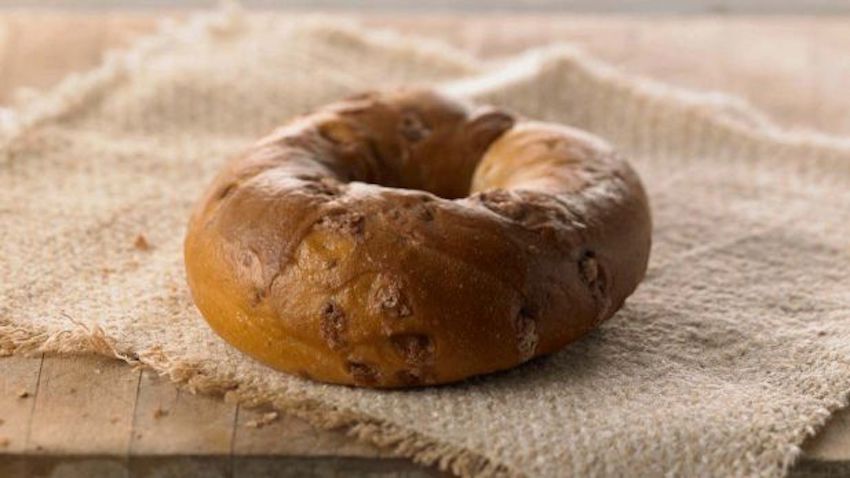 In order to get your free bagels from Panera Bread, you will need to sign up for their rewards program – MyPanera Rewards. Sadly, if you already have signed up for their program, you cannot redeem this offer. Once new members sign up at Panera.com, they can get a free bagel every day until December 31, 2018 – no purchase necessary.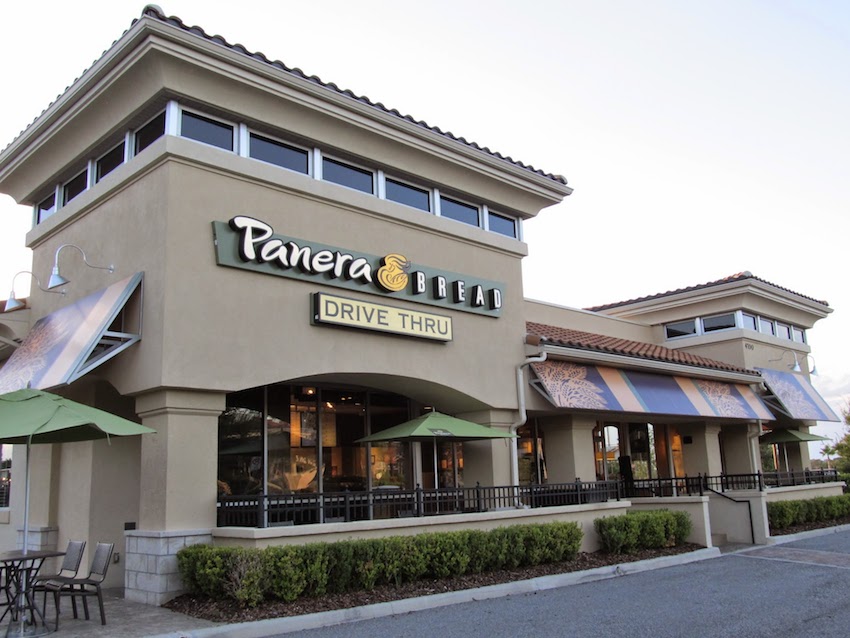 Being a member of MyPanera comes with many benefits. The company's website says:
Earn Rewards: Get personalized rewards for the food you love. Track your progress online or at the bottom of your receipt.
Personalize: Save your favorites and past orders to make reordering online even faster.
Exclusive: Watch for exclusive sneak peeks, menu updates, info on local happenings and more.
Community: Be a part of the community of millions of people who crave good, clean food. Share your thoughts with us and help us be better for you.
The fine print of this deal says that once you sign up, the reward will automatically be loaded to your MyPanera account. It is only available for orders made in stores (and not at self-serve kiosks) and is available for same-day ordering. It is limited to one free bagel per member per day.
Do you plan to head to your local Panera Bread to redeem this offer? Which menu item from this restaurant is your favorite?
You can sign up for this offer (if you aren't already a MyPanera member) on Panera's website.
Please SHARE this with your friends and family members that love eating at Panera!