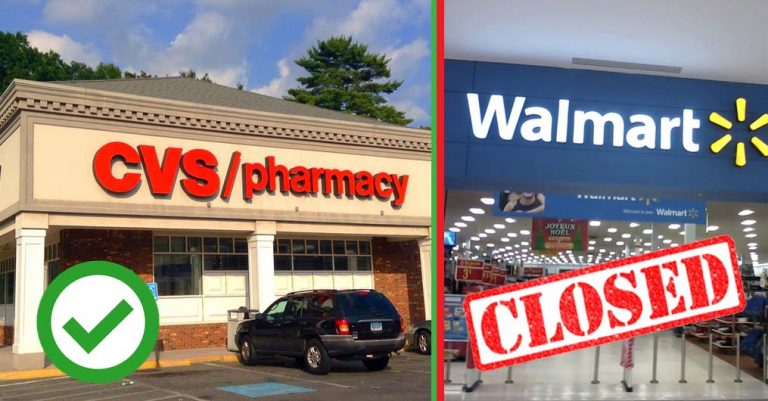 It's Christmas Eve, it's nearing 11 pm, and the children are nestled all snug in their beds while visions of sugarplums dance in their hands. Until you realize, you forgot one major key ingredient for your Christmas Day dinner the following day and you have no idea what to do! Fortunately for you, there are a number of grocery stores that will be open on Christmas Day if that happens.
Throw a little eggnog in there, too. You deserve it. Here's the full list of grocery stores that are open on Christmas Day this year! Take note that these stores may have special hours in place.
1. Acme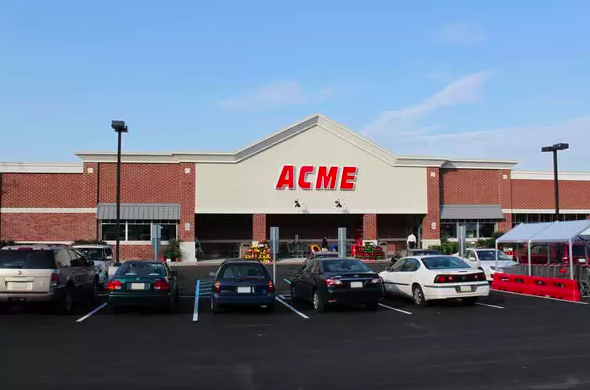 Most store locations will be open from 9 am to 1 pm.
2. Albertsons
Most store locations will be open from 8 am to 4 pm.
3. Bristol Farms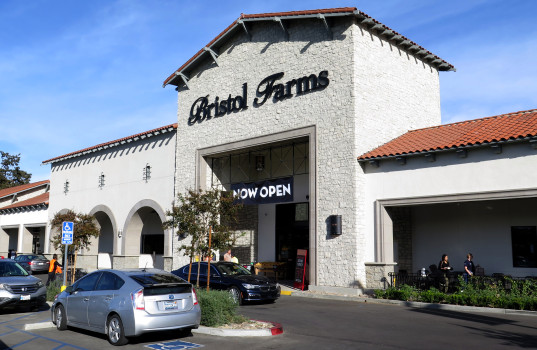 Locations throughout Southern California were open last year, but hours may vary.
4. Giant Food
Most store locations will be open from 8 am to 5 pm.
5. Morton Williams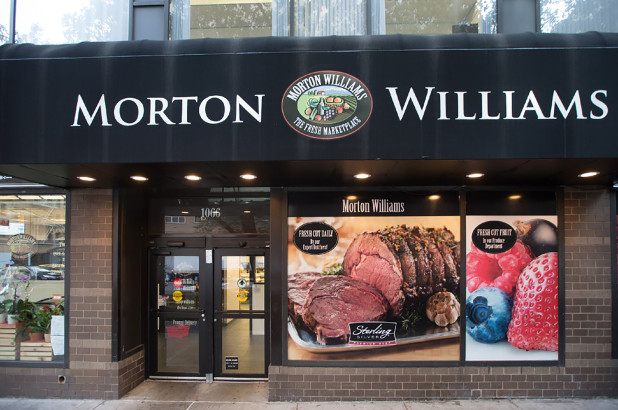 This store chain was open last Christmas from 7 am to 7 pm, so we can expect them to be open for business again this year!
6. Pavilions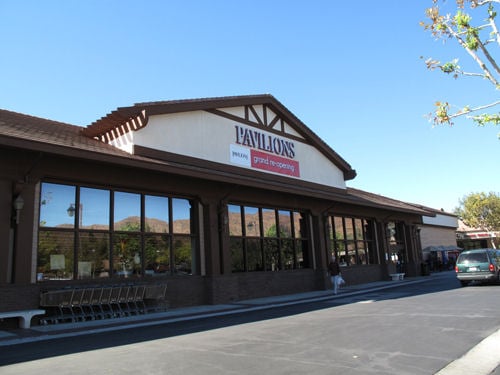 Many stores from this chain were open last Christmas Day from 6 am to 10 pm, so we may be expecting the same this year.
7. Vons
Similar to Bristol Farms, locations throughout Southern California were opened last year and hours may vary.
With these stores being open for business on Christmas Day, be sure to check your local areas to see if any of these shops are nearby!
The following grocery store chains will not be opened on Christmas Day this year:
Aldi
BJ's Wholesale
Costco
Food Lion
The Fresh Market
HEB
Kmart
Kroger
Publix
Ralphs
Safeway
Stop & Shop
Target
Trader Joes
Walmart
Wegmans
Whole Foods
Winn-Dixie
Check out the NEXT page for convenience stores that will be open for business on Christmas Day this year…