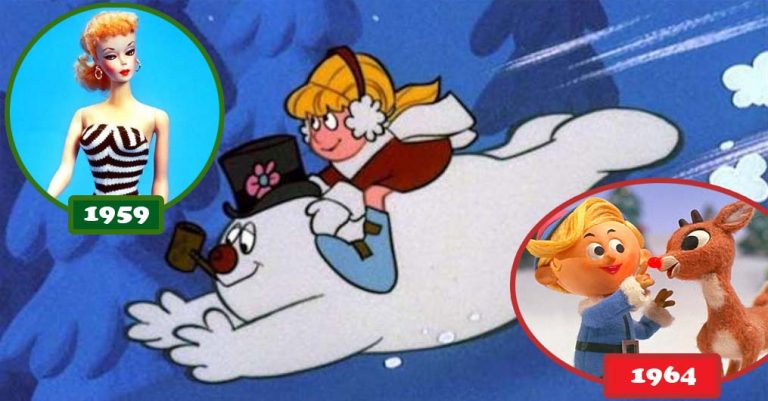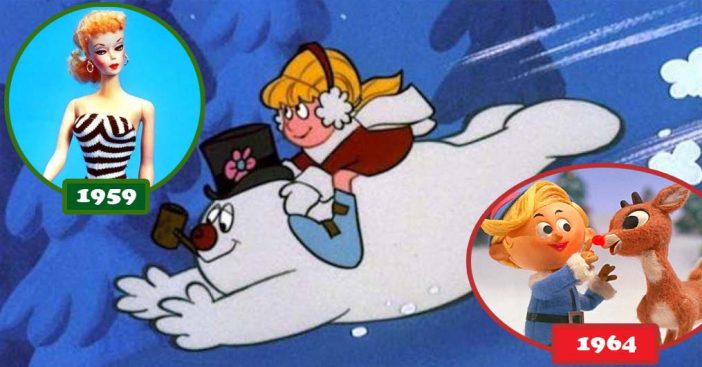 Christmas through the years has changed drastically. We always have new movies coming out, new songs, and new lovable characters that we cherish throughout time. It's always fun to take a trip down memory lane and check out what aspect of Christmas was most popular during each year, and it could've been the year you were born!
From movie specials to Christmas decorations, here's what was popular the year you were born during Christmastime, featuring the year 1950 all the way up to 1970!
1950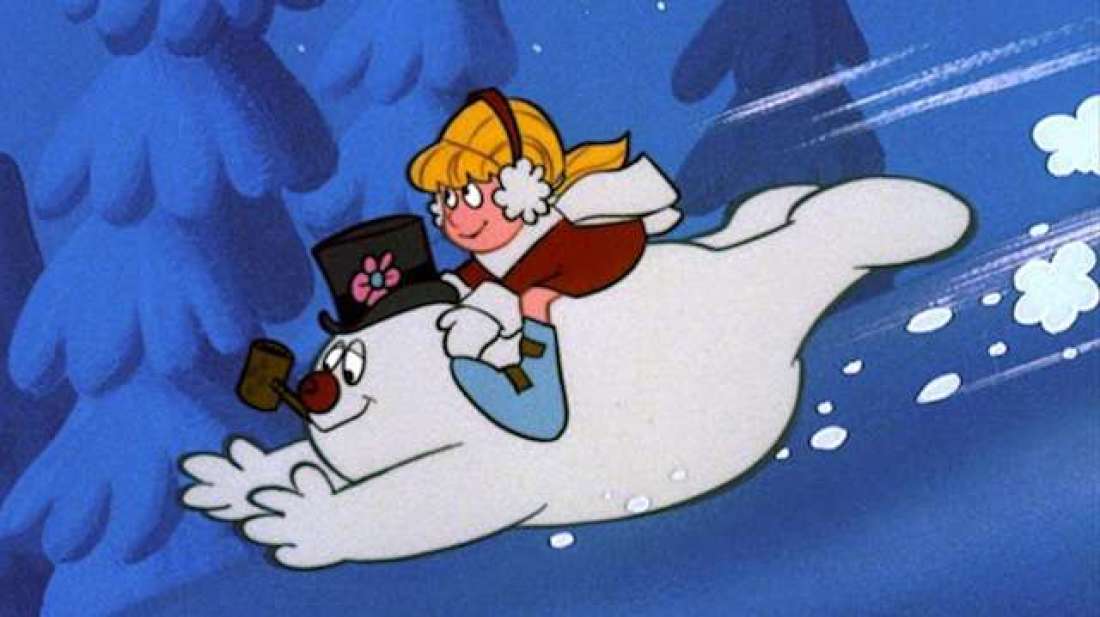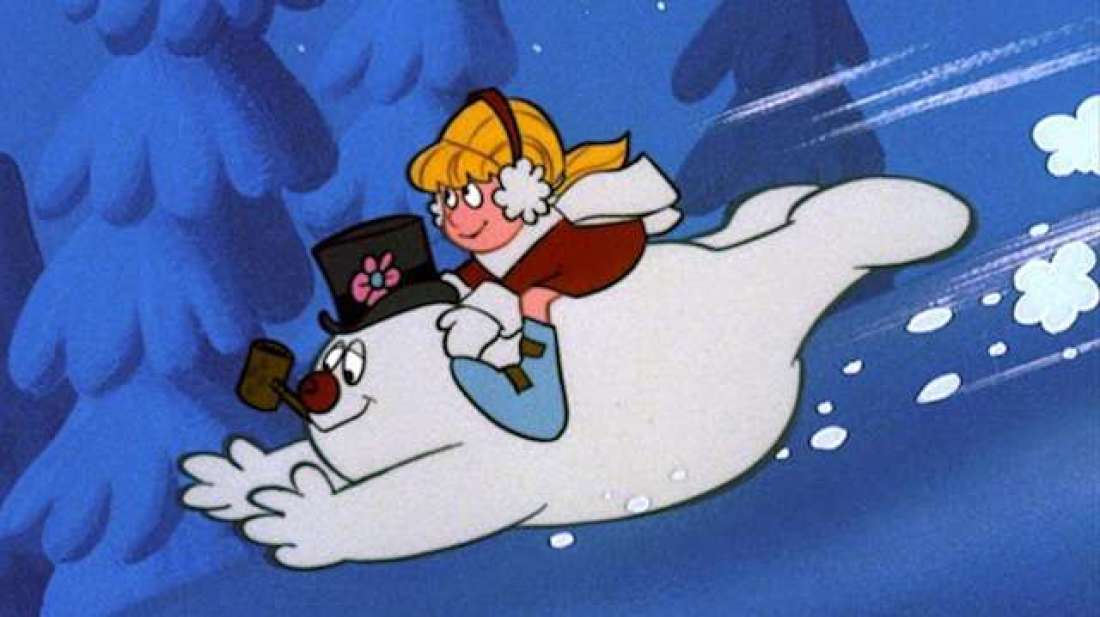 This year is when the famous Gene Autry first recorded Frosty the Snowman. It's already been 65 years!
1951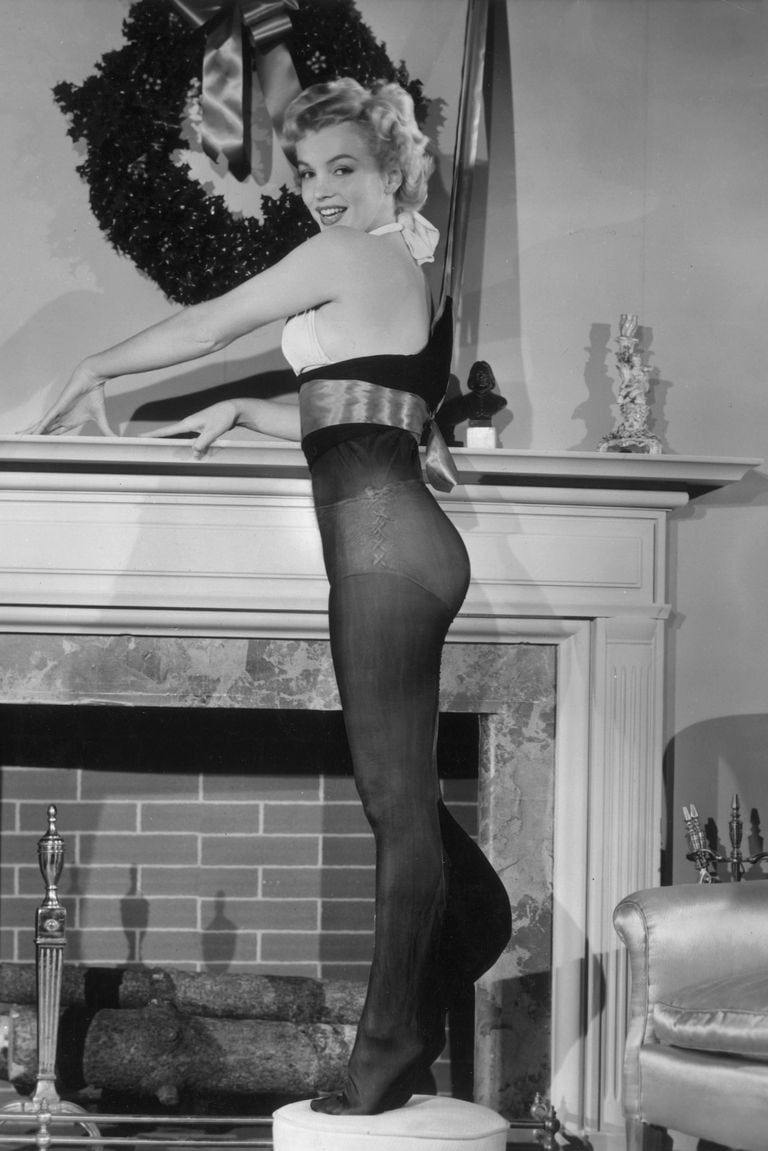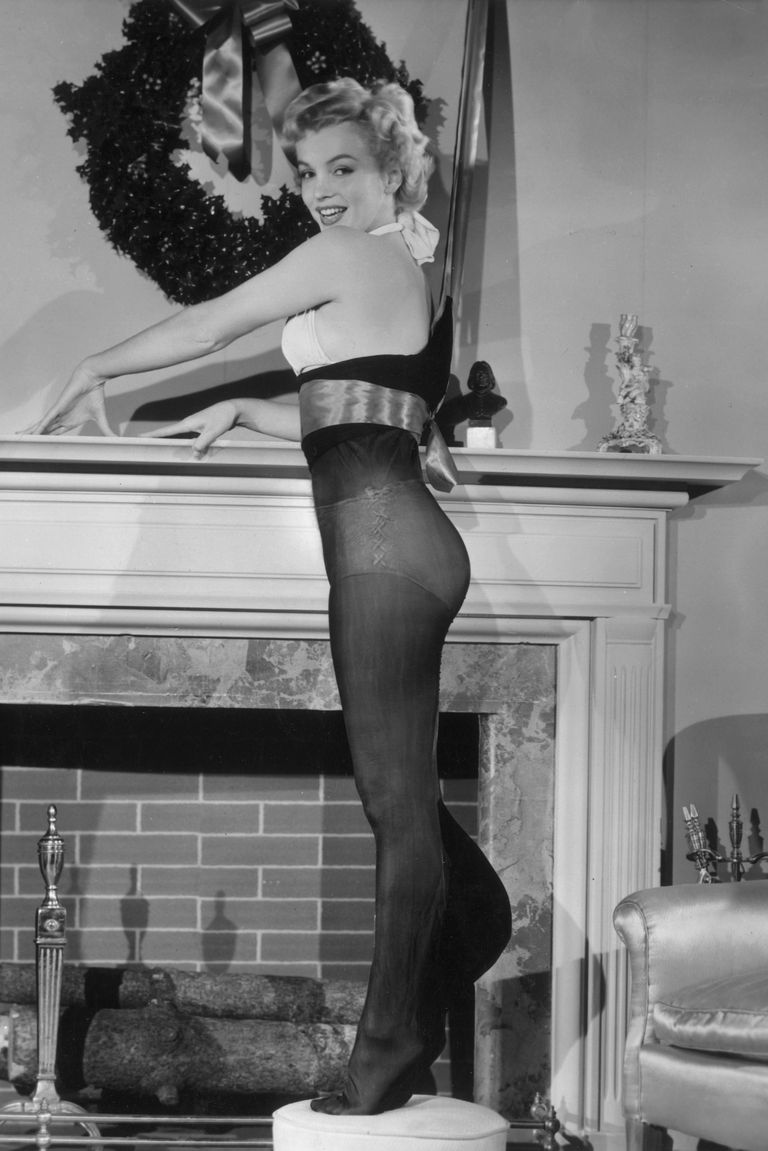 A photo of Marilyn Monroe putting up Christmas decorations in not so much clothing was popular this year. She ended up signing a huge acting contract with Fox that same year.
1952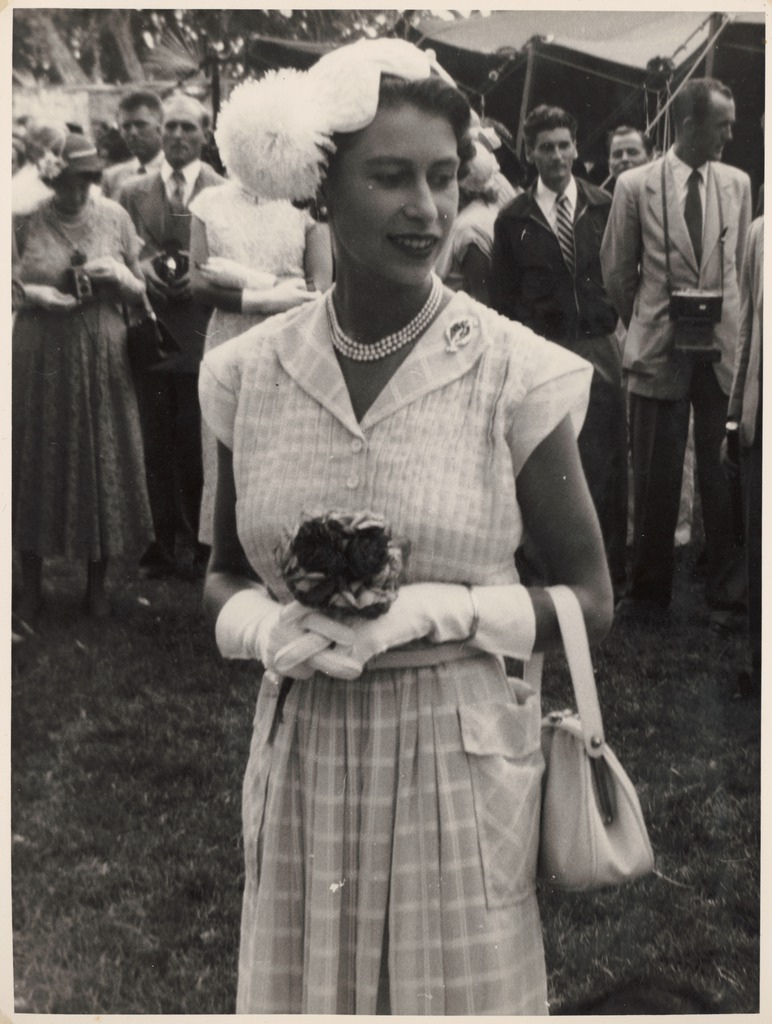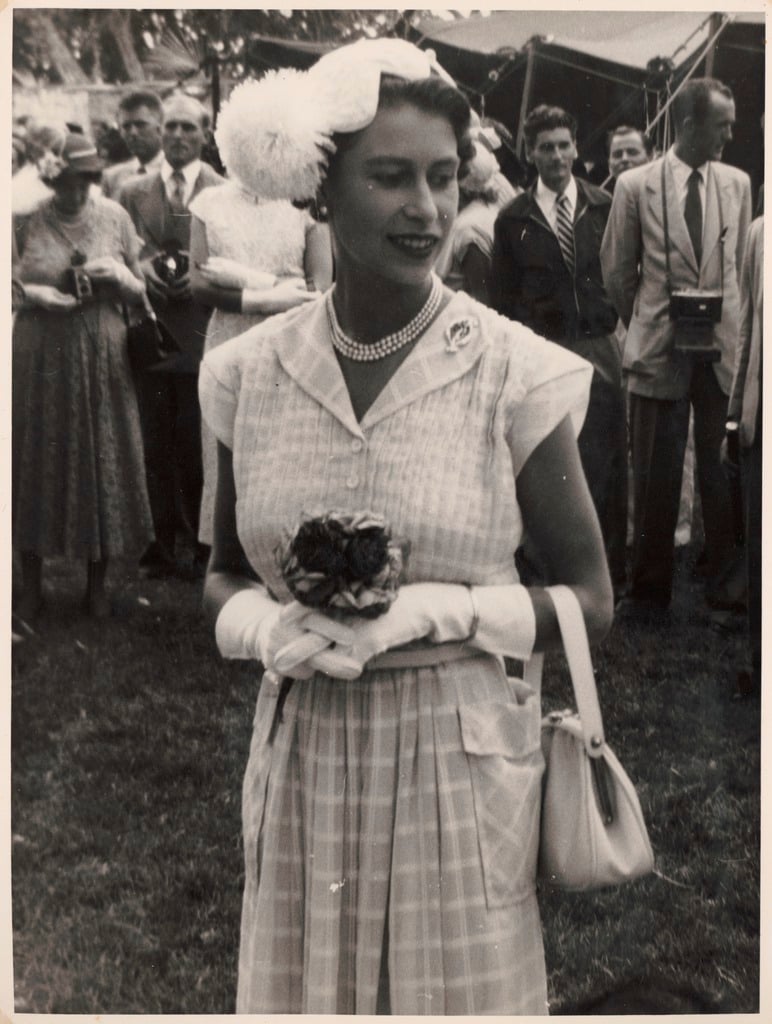 During this year, Queen Elizabeth II made her first Christmas broadcast, following her ascension to the throne.
1953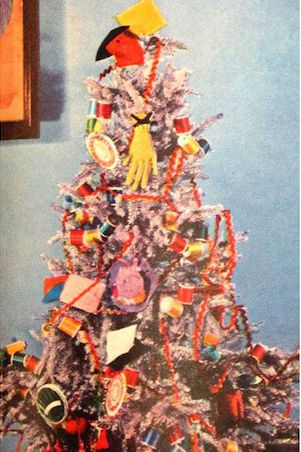 Decking your trees in the most ornaments you possibly can was the most popular thing you could do that year. If it wasn't almost falling down from the heaviness of the ornaments, you weren't doing it right, apparently.
1954
While the song "White Christmas" was originally recorded by Bing Crosby 13 years prior, the official movie for White Christmas released in 1954 made the song a Christmas hit.
1955
During the Christmas season, Guys and Dolls starring the incomparable Frank Sinatra was playing in theatres in 1955.
Read onto the NEXT page to view more popular hits throughout the years…