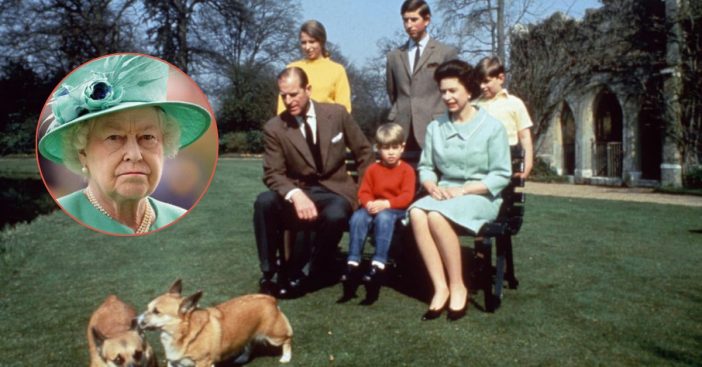 It has been reported that Queen Elizabeth II's last corgi, Whisper, has died after years of companionship with the Queen. Her Majesty is well-known for her love of corgis and is apparently "deeply saddened" by the loss of her last corgi in the family, who died a week ago.
Back in April of this year, the Queen also had to say goodbye to another four-legged Corgi friend in the family, named Willow. Queen Elizabeth II apparently took Whisper into her home in 2016 after her a former gamekeeper, Bill Fenwick, passed away. Bill's late wife, Nancy, was known as the 'keeper of the Queen's corgis' and would watch them when the Queen was traveling. The least that Queen Elizabeth II could do was take Whisper under her wing once Nancy passed away.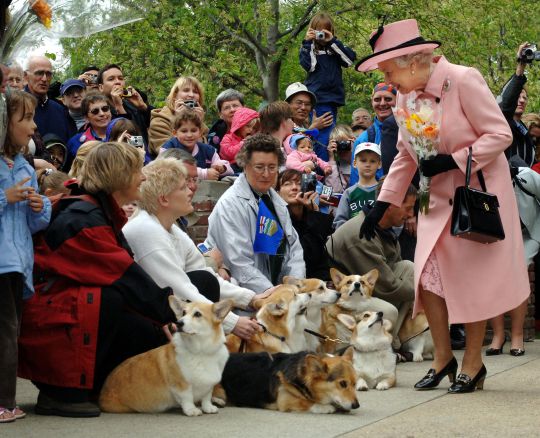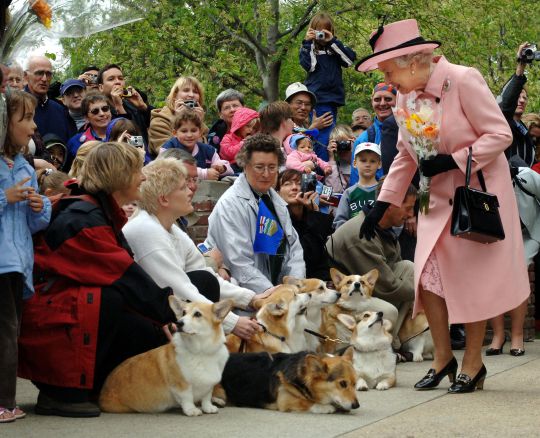 Queen Elizabeth II and Whisper developed a deep bond after the corgi moved into Buckingham Palace permanently. The pup would follow the Queen from room to room through the Palace, and if you can imagine that, it's totally adorable!
The Queen has always had furry friends by her side, dating back to when she was gifted a corgi named Susan on her 18th birthday. To this day, she has cared for over 30 corgis in her lifetime.
The Queen currently still has two dogs who are dorgis; a cross between a corgi and a dachshund named Candy and Vulcan. There is still some silver lining in all this that really proves Queen Elizabeth II's loyalty and love to this breed. According to Cosmopolitan, the Queen vowed to stop breeding her own dogs in 2015 so none of them would be left behind after she passes away.
The 92-year-old is still healthy as ever and still kicking it, so it's likely she'll still be around for a while longer, luckily for all of us and her two dogs, Candy and Vulcan!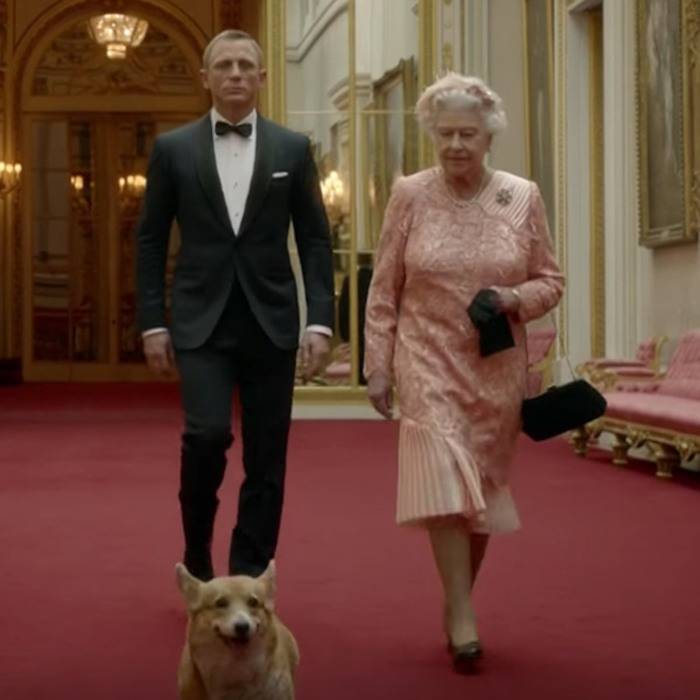 The corgis have become such a key point in the Queen's life, it's expanded to other members of the Royal Family as well. Prince Harry and Duchess Meghan were not quiet about their admiration for the corgis and how well they took to Meghan being around.
"The Corgis took to you straight away," Harry teased Meghan in their first joint interview in November 2018, "I've spent the last 33 years being barked at; this one walks in, absolutely nothing." Guess corgis are the key to the Royal Family's hearts!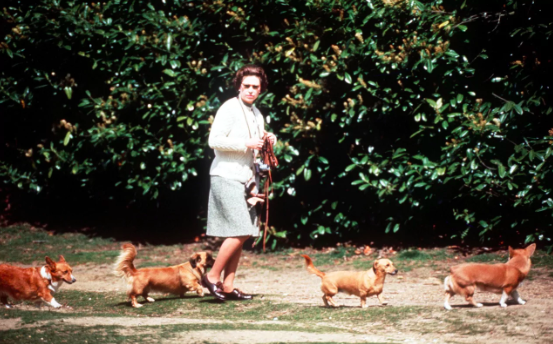 Be sure to SHARE this article to send condolences to Queen Elizabeth II at this time. Check out the full news report of the dog's passing below.