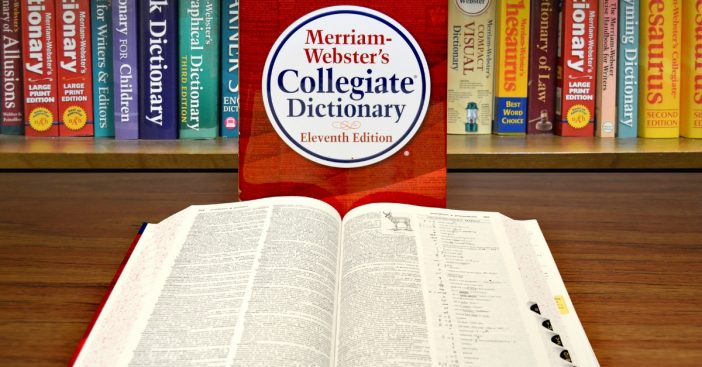 New words get added to the dictionary every year. As more and more ideas, culture references, and words get invented, they also get added to the Merriam-Webster dictionary. Can you guess some of the words that came out the year you were born? Now you don't have to guess. Merriam-Webster's website came out with a "Time Traveler" tool where you can look back and find out what words were recorded on certain years.
Here are some words that were first recorded during the 1950s to 1970s. Which of these words do you remember being added?
1951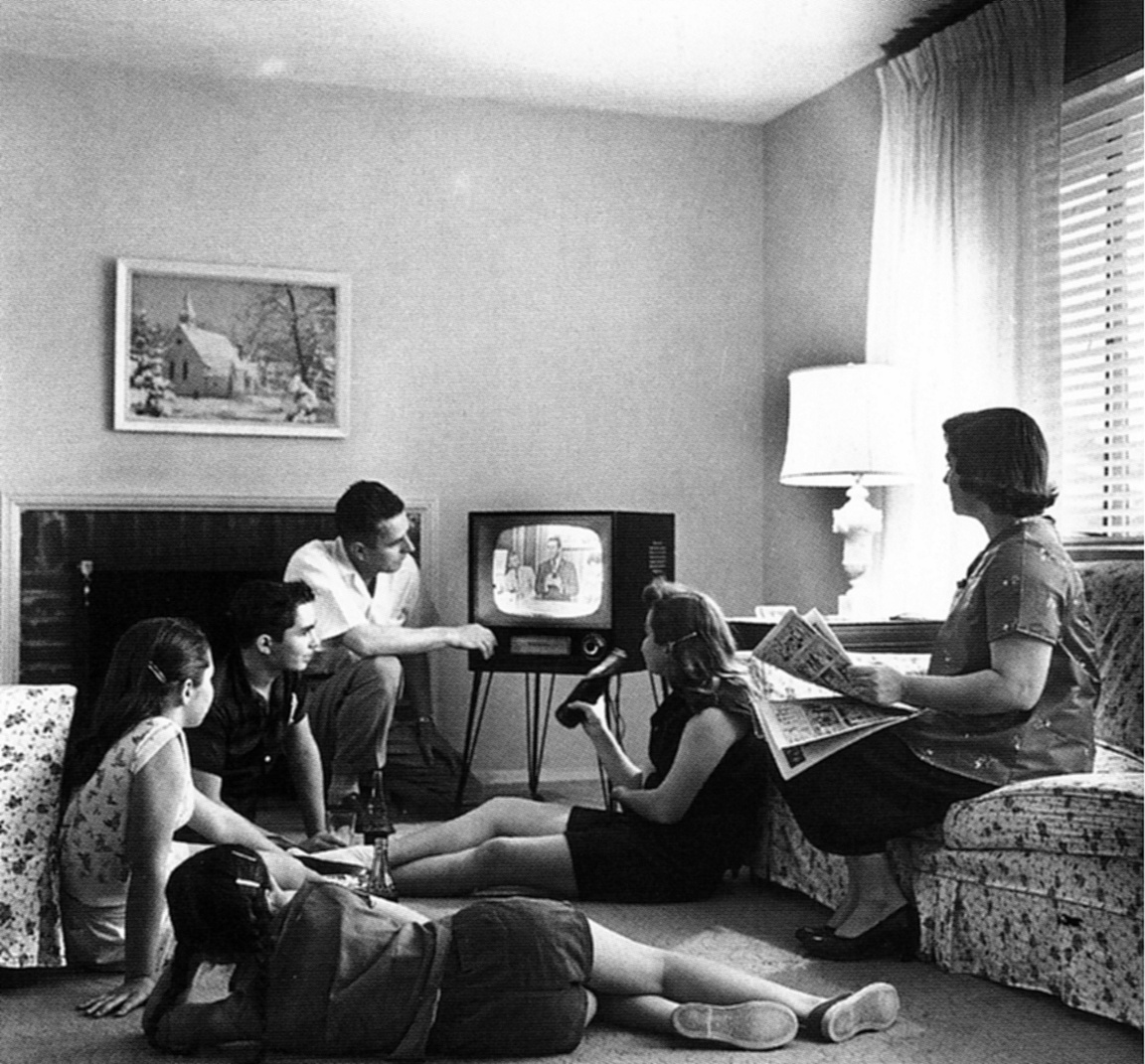 3-D, animal control, banana clip, birth control pill, cable television, fast-food, Hotel, Kegel exercises, nit-picking, water gun, and zero gravity.
1952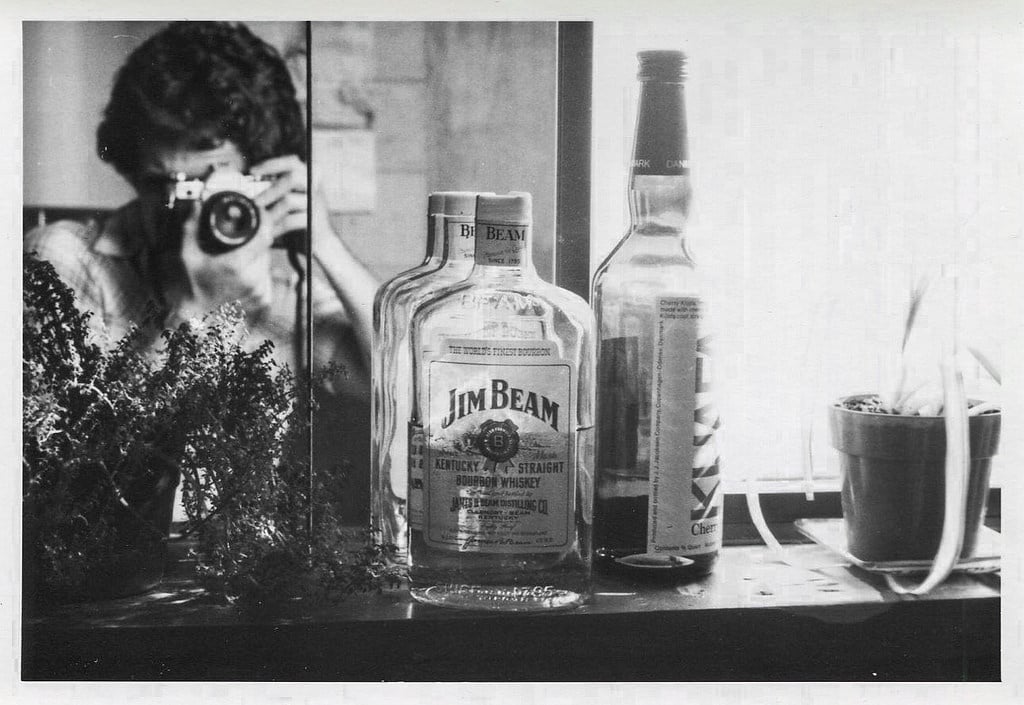 Automate, bad seed, capri pants, dust bunny, global warming, Hawaiian shirt, nonjudgmental, silent auction, stress fracture, and Whiskey.
1953
Audiobook, declaw, digitize, fish stick, klepto, Medicare, off-Broadway, overqualified, stiletto heel, sunblock, talent show, toasty, and wax museum.
1954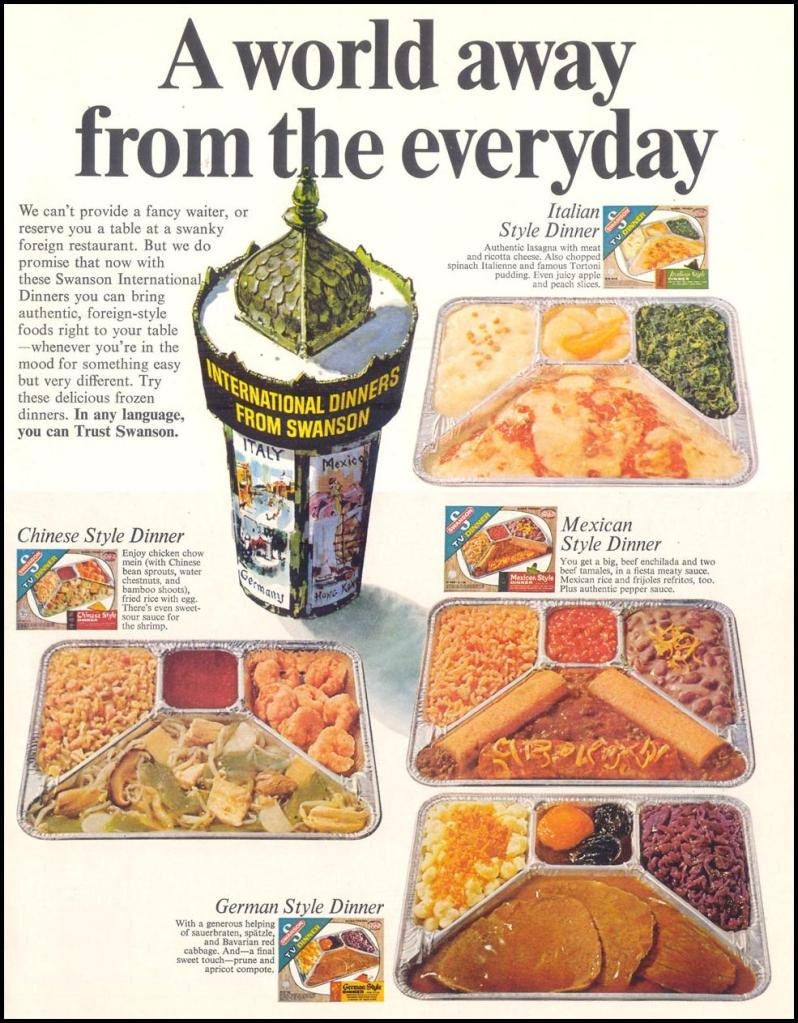 Baby back ribs, brushfire, cha-cha, deli, fight song, junk mail, never mind, New York minute, rock and roll, security blanket, time warp, TV dinner, and unflappable.
1955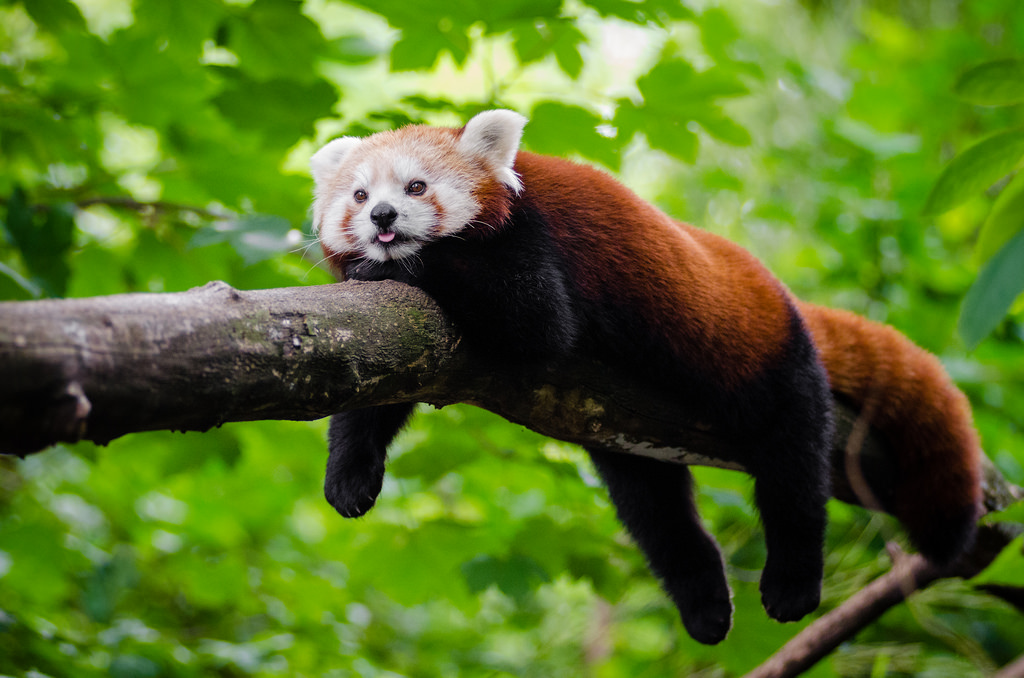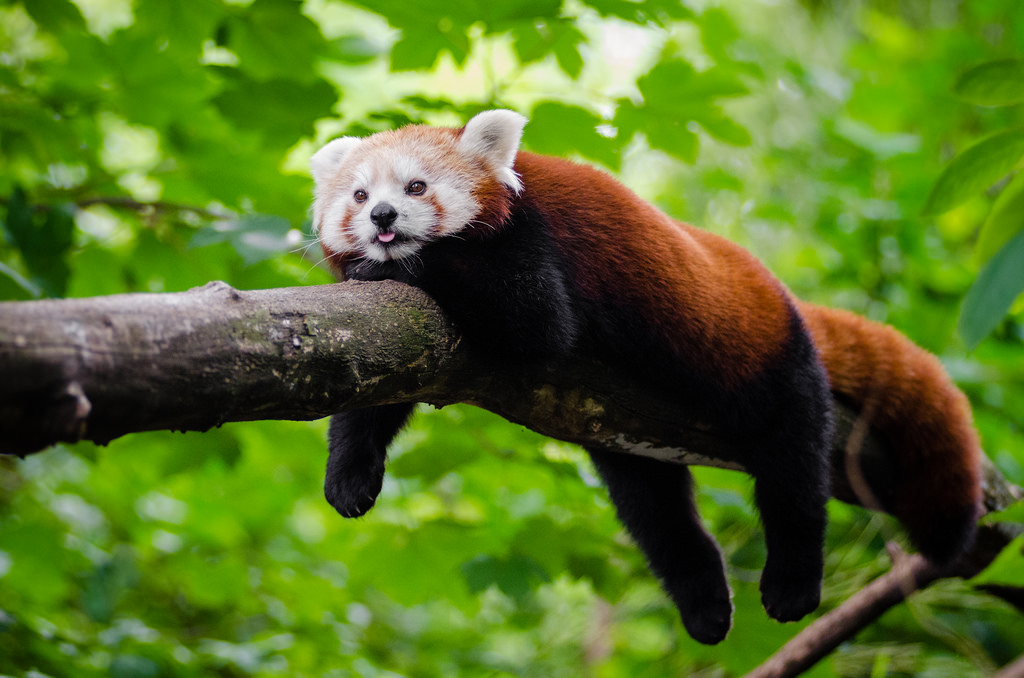 Aerospace, booster seat, box cutter, counterintuitive, DIY, empty calories, kegger, majorly, panini, red panda, skydiving, speakerphone, split end, veggie, and zinger.
1956
Angry young man, caring, country rock, decaf, hangry, kitten heel, margarita, psychedelic, snooze button, stretch marks, and throw pillow.
1957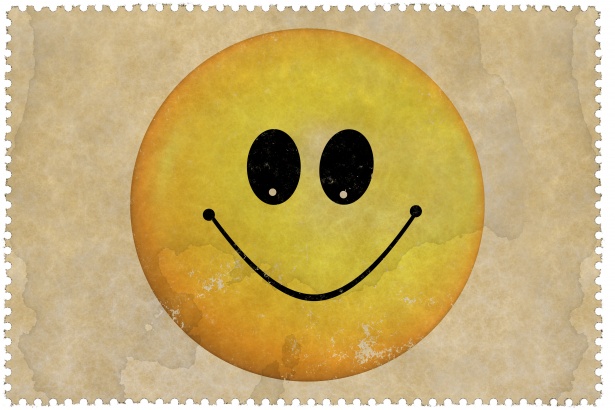 Bone spur, clip art, clown fish, doggie bag, fab, ghosting, leaf blower, pothead, scum bag, smiley face, warts-and-all, and Zen-like.
 1958
Acetaminophen, bigfoot, cross-train, frozen yogurt, game show, glitch, laundry list, minibus, nonstick, onboard, Spanglish, and think tank.
1959
Amuse-bouche, brown bagging, cloud nine, counterproductive, double-digit, happy hour, hip-huggers, hump day, mono, nutjob, sing-along, and zonked.
Read on to the NEXT page for the 1960s and beyond!