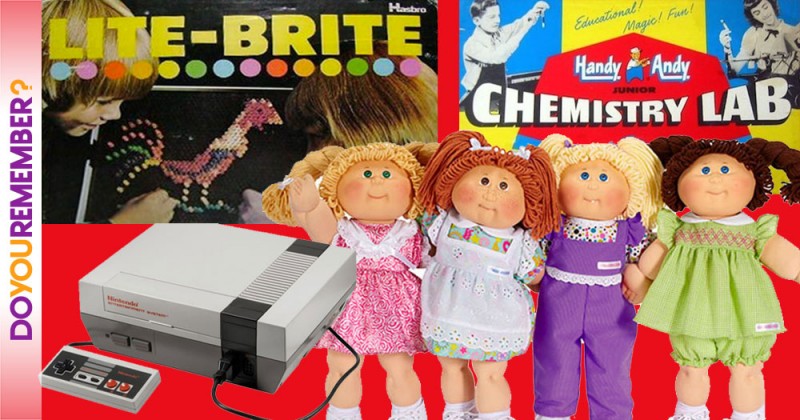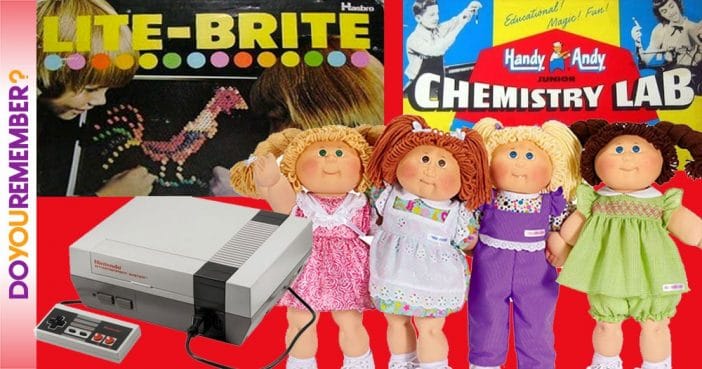 Years ago, the best Christmas Toy was all about Board Games and Dolly's. My personal favorite was The Crissy Doll. I remember opening that gift and just forgetting about everything else in the world. It was now Crissy and I, against the world.
Holiday gifts have come a long way over the years, now we're by taking a look at what the most popular toy was the year you were born.
1965: Operation
I basically this operation commercial memorized because I wanted the game so bad! Ever play Operation?
1966: Twister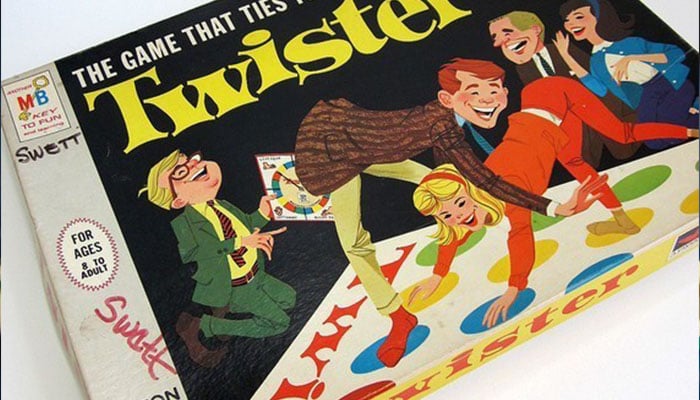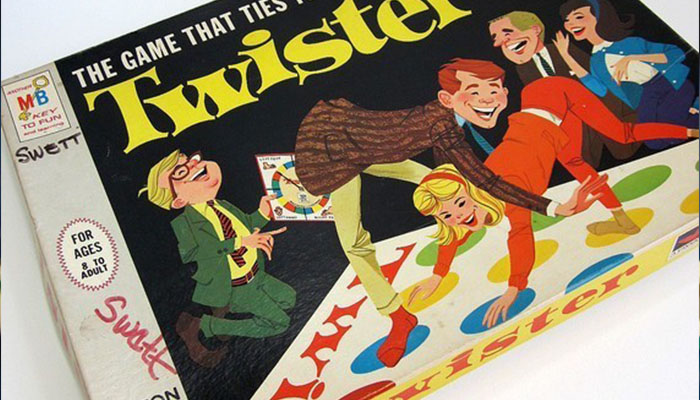 Everyone's favorite party game was Twister. Afterall, it is in the American National Toy Hall of Fame!
1967: Battleship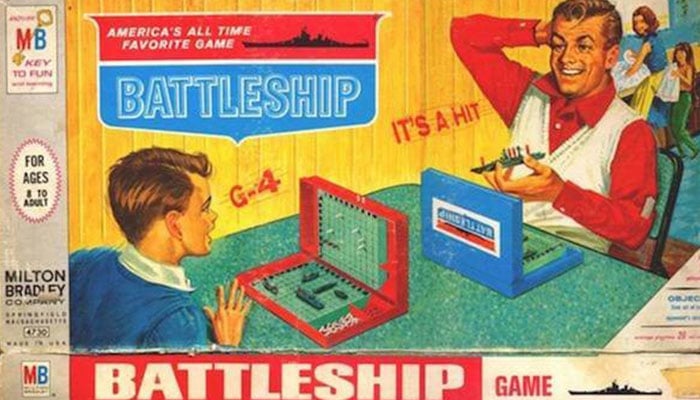 1968: Hot Wheels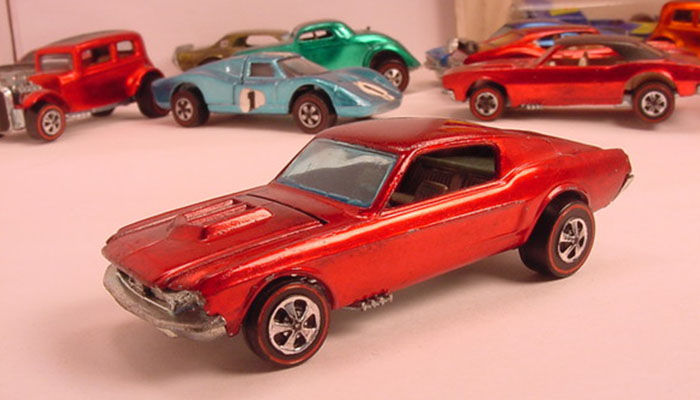 In 1968, The "Original Sweet 16" Hot Wheels hit the shelves. Touted as the 16 most influential cars of their time, did you get any of them as a kid?
1969: Chemistry Sets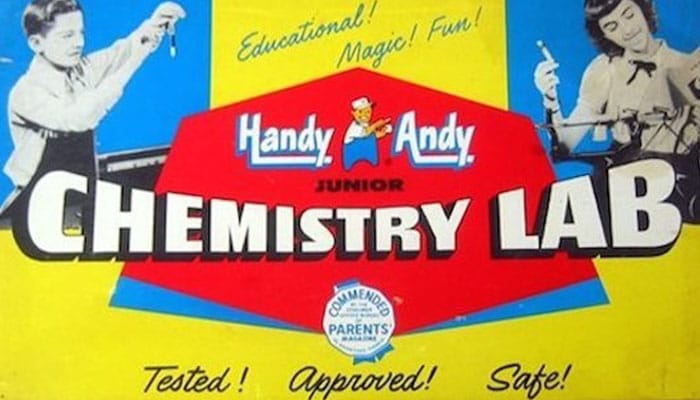 1970: Lite-Brite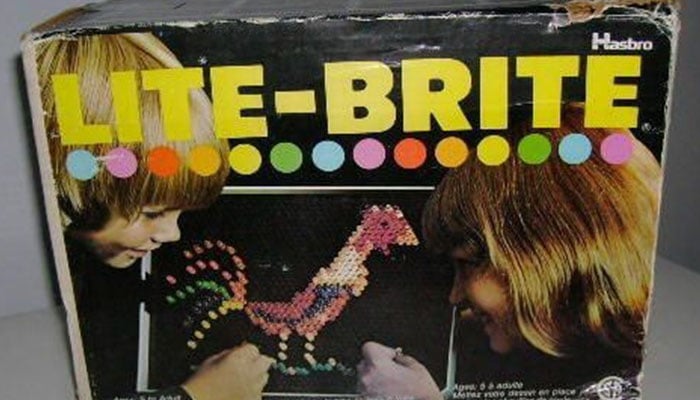 My brothers and I loved making pictures on the lite brite and having our mother give us ratings. Mostly, we got 9 out of 10s, always a little room for improvement!
Let's move into the Best Christmas Toy from 1970's
1971: Space Hoppers
1972: Uno
The game's general principles are similar to Crazy Eights, and it is similar to the traditional European game Mau-Mau. It has been a Mattel brand since 1992!
1973: Walkie Talk Sets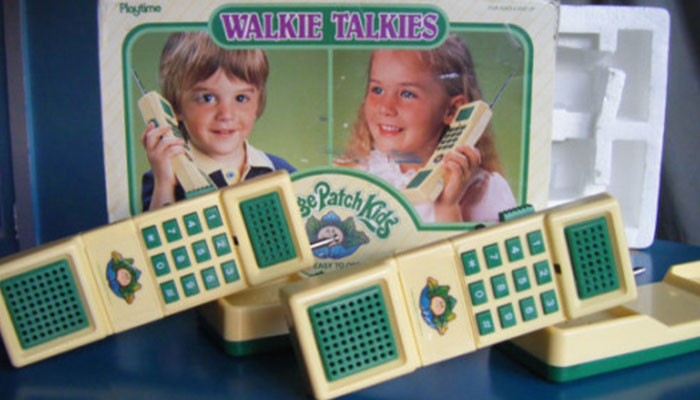 1974: Tonka Toy Trucks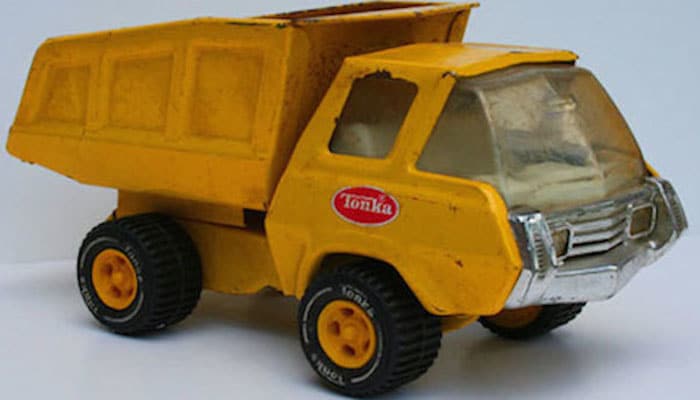 The metal workshop that makes Tonka Trucks was originally supposed to manufacture garden implements. Those heavy suckers were really the 'real deal'.
1975: Pet Rock
1976: Connect 4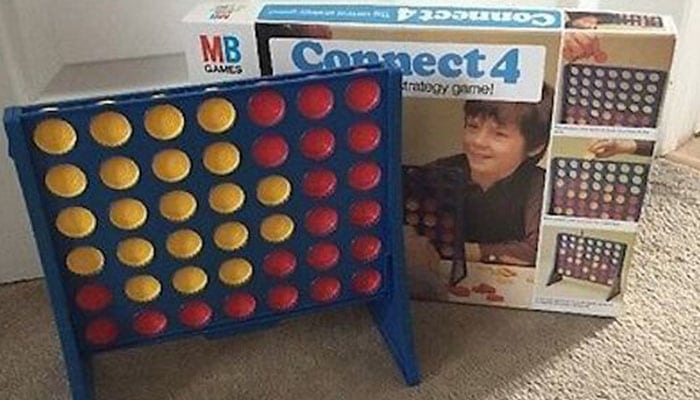 1977: Double the Fun, My Two Favorite Toys from Childhood…
1. Star Wars Figurines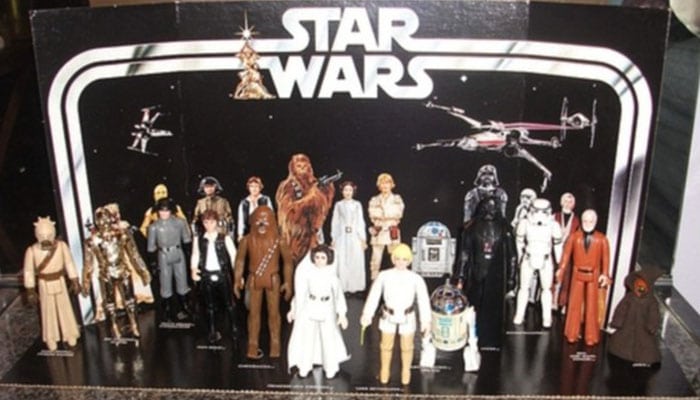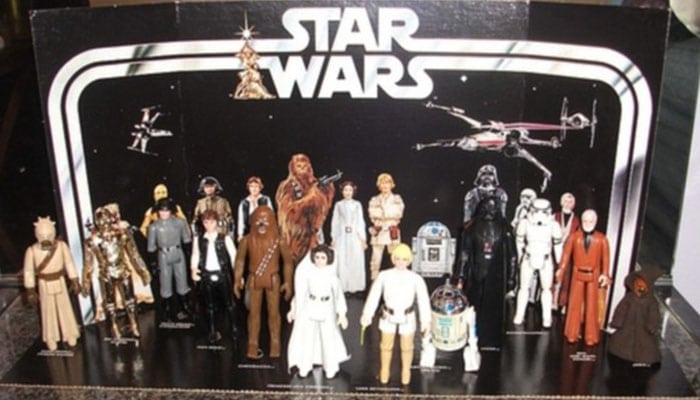 I still have all of my Star Wars figurines, a few left in their original packaging!
(After I got old enough to realize they could be worth more not in the dirt fighting the G.I. Joes.)
2. Mattel Electronic Football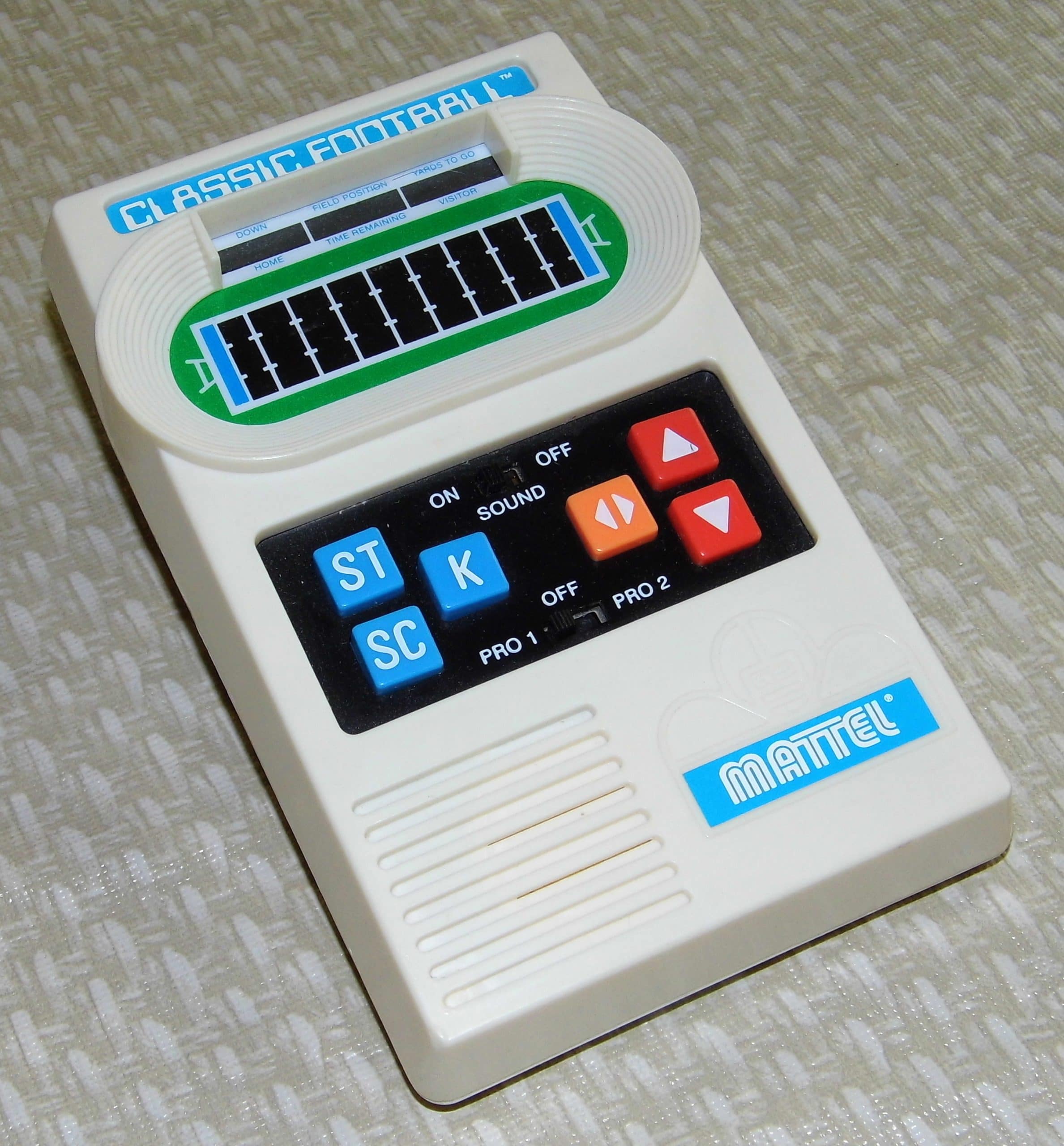 I had two include the Mattel Football game in this countdown along with the Star Wars figurines because they were my favorites growing up.
I was lucky enough to receive the electronic football game on my 11th birthday and was done. My notebook was chalk full of statistics and current standings, it was my life. Then Star Wars came out. And everything else seemed a little less important!
1978: Simon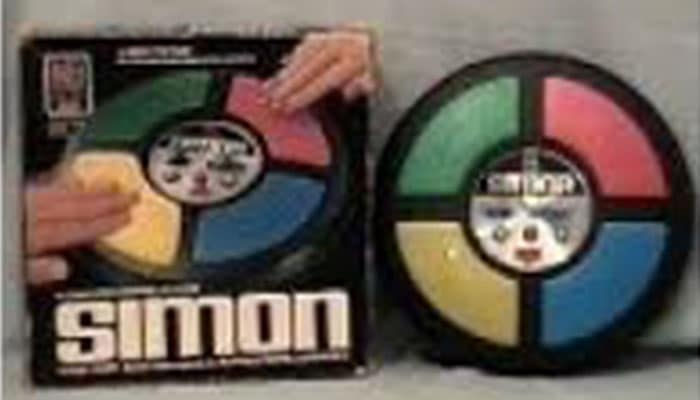 1979: Atari VCS
1980: Rubik's Cube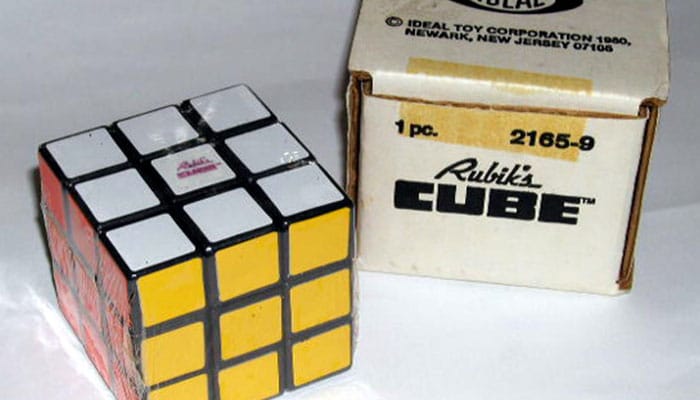 1981: Lego Train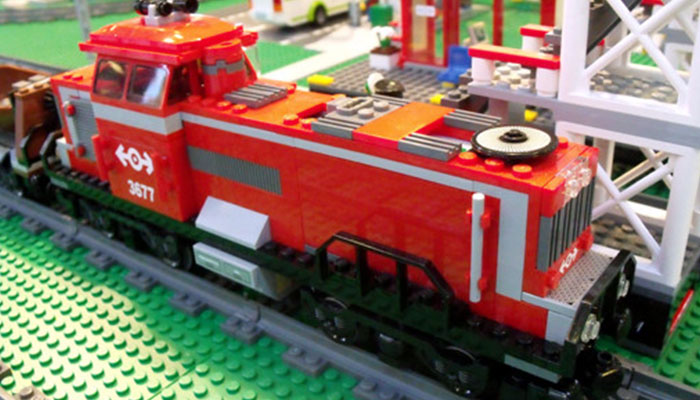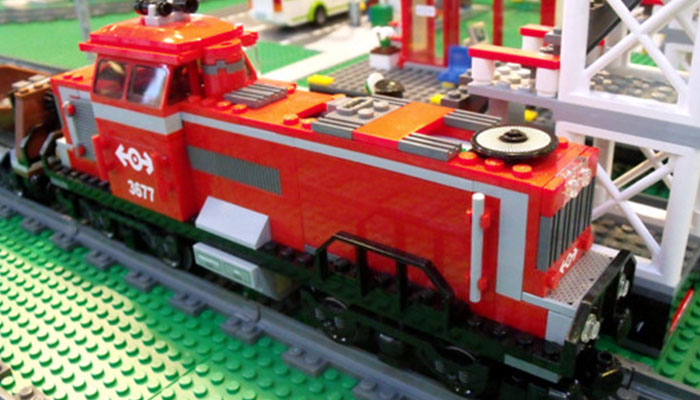 1982: BMX Bikes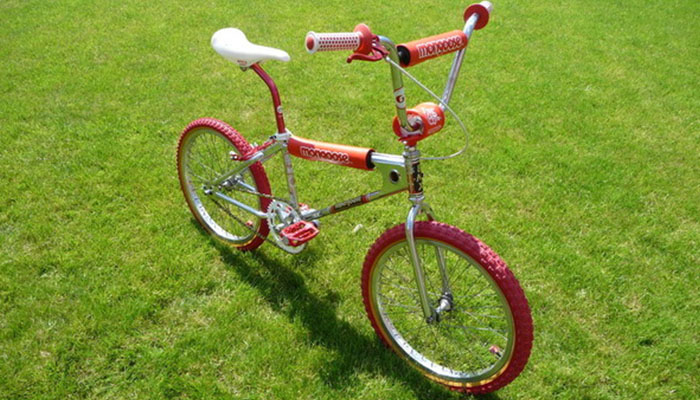 1983: Cabbage Patch Kids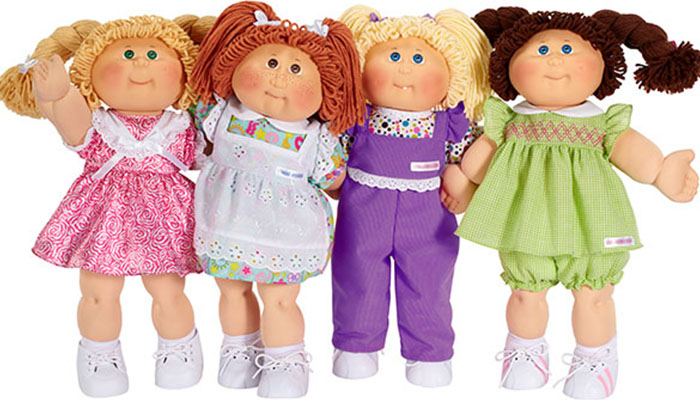 1984: Transformers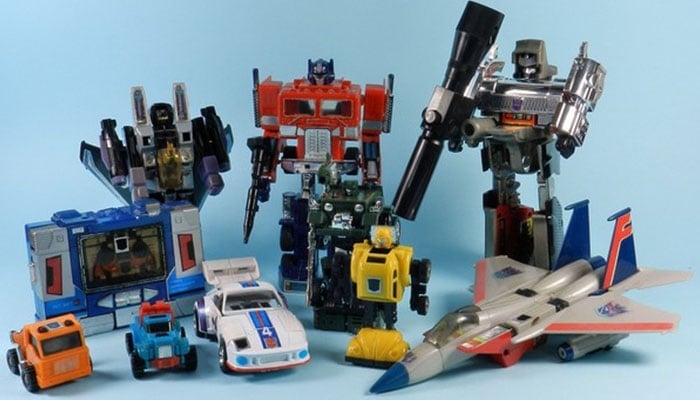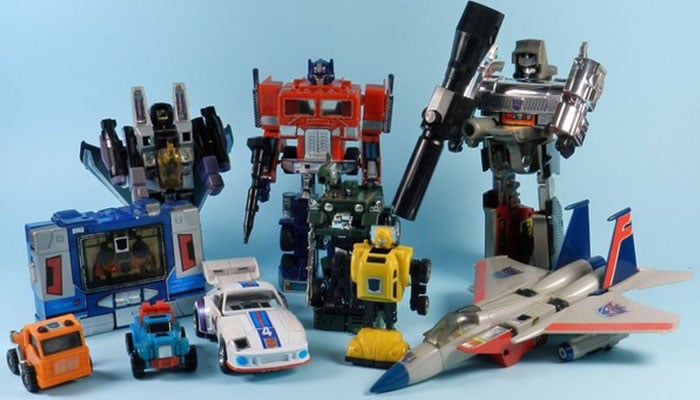 1985: Nintendo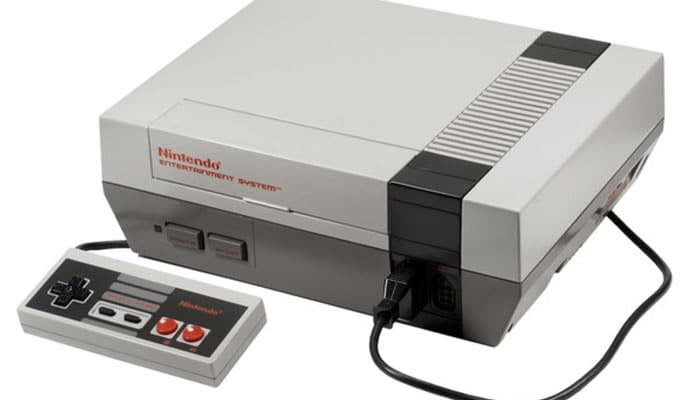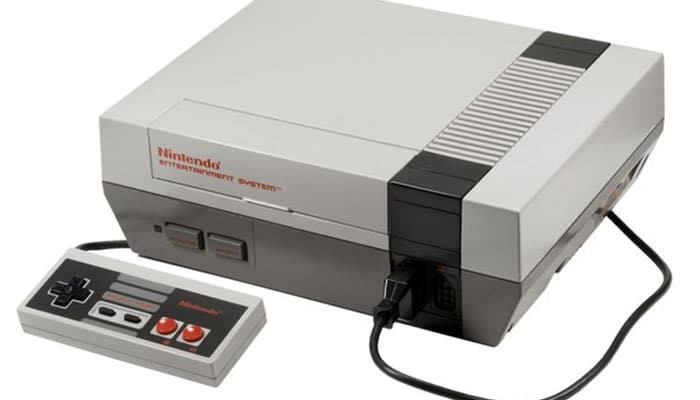 1986: Laser Tag
1987: Jenga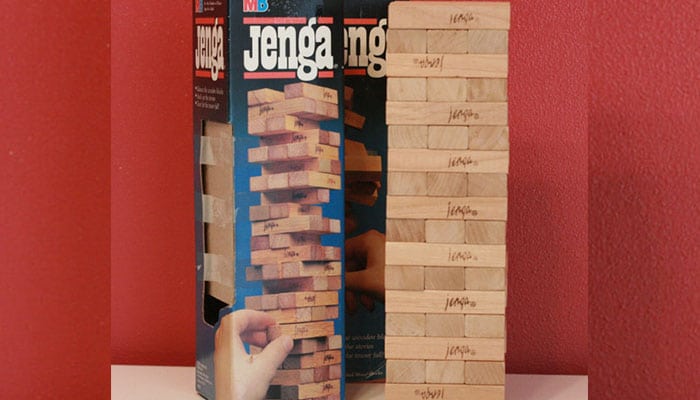 1988: Starting Lineup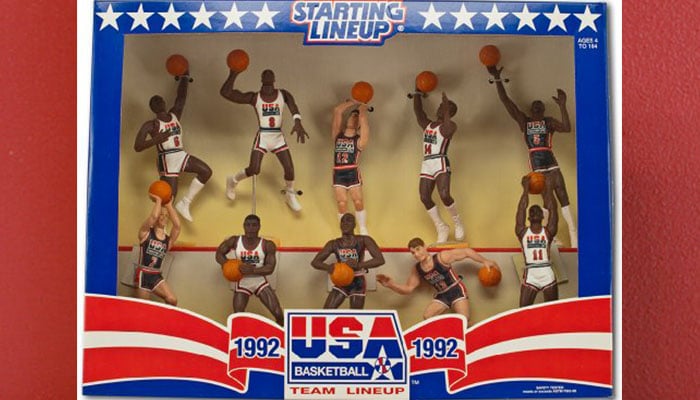 1989: Game Boy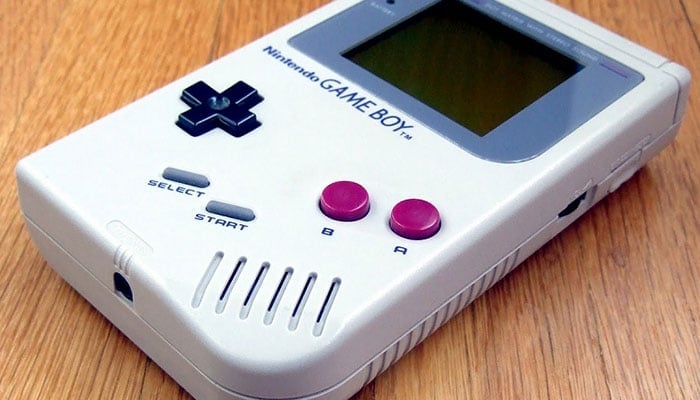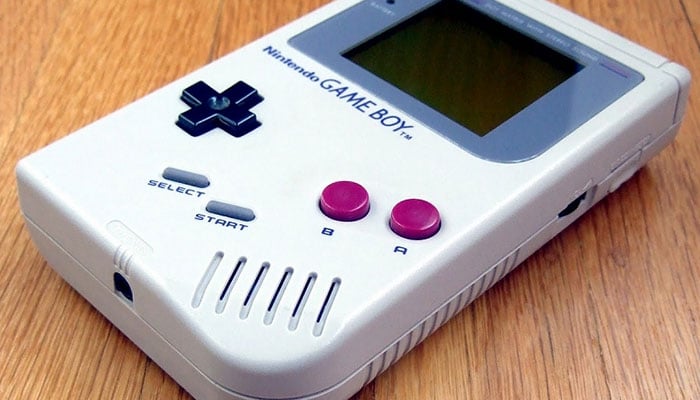 1990: Teenage Mutant Ninja Turtles
1991: Super Ninentdo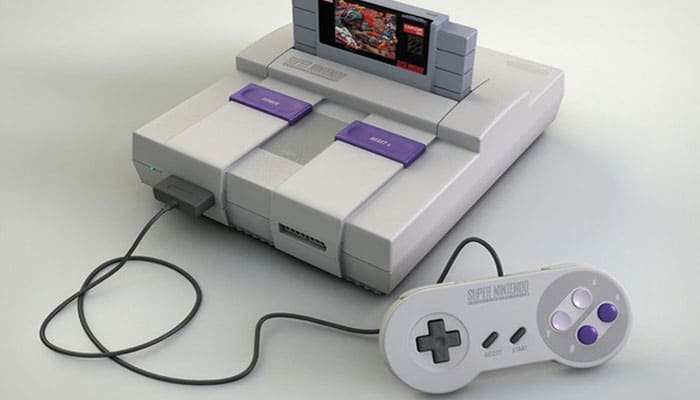 1992: Barbie Dream House

1993: Talk Boy
1994: Power Rangers
1995: Beanie Babies
1996: Tickle Me Elmo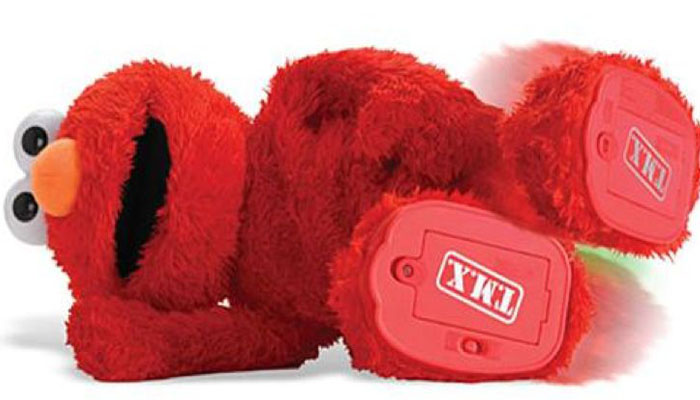 1997: Tamagotchi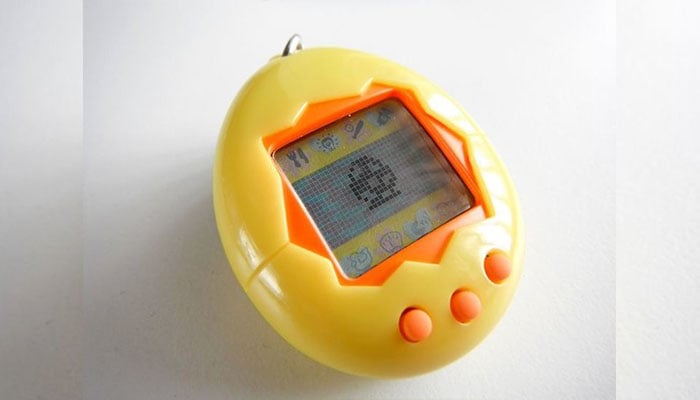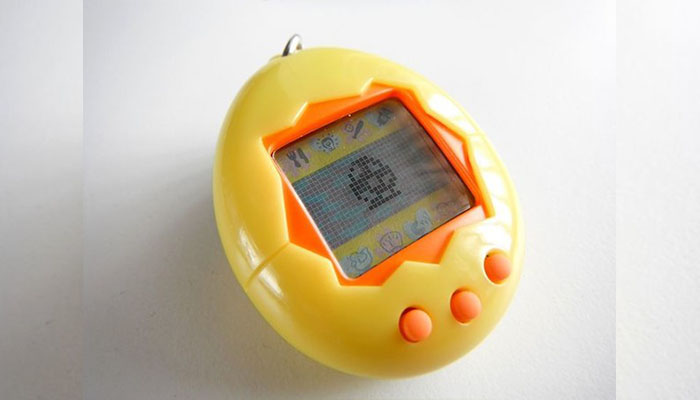 1998: Furbie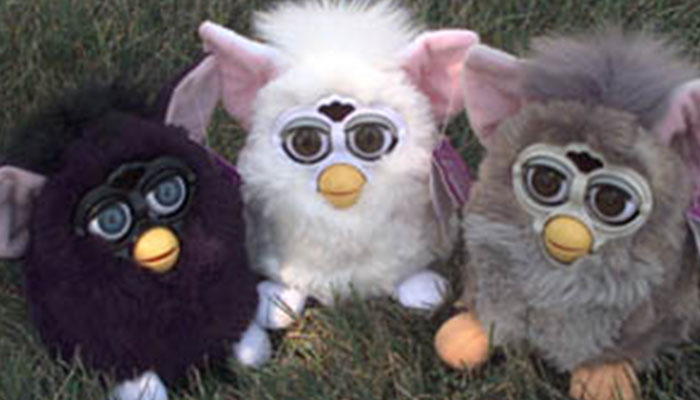 1999: Pokemon Cards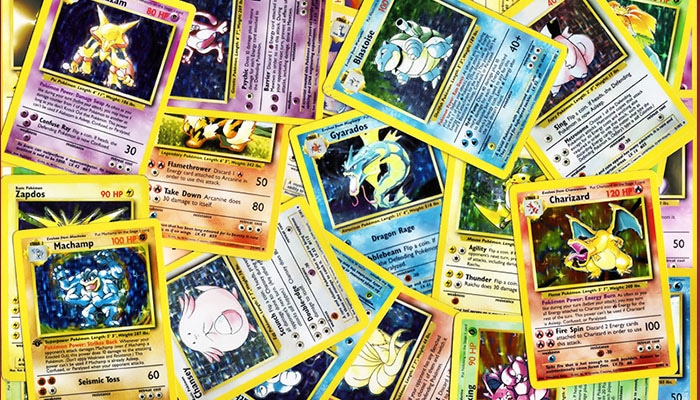 2000: Razor Scooter
And some awesome toys from the past, were also a little dangerous!! Check it out:
For more of these throwback videos, check out our YouTube Channel!