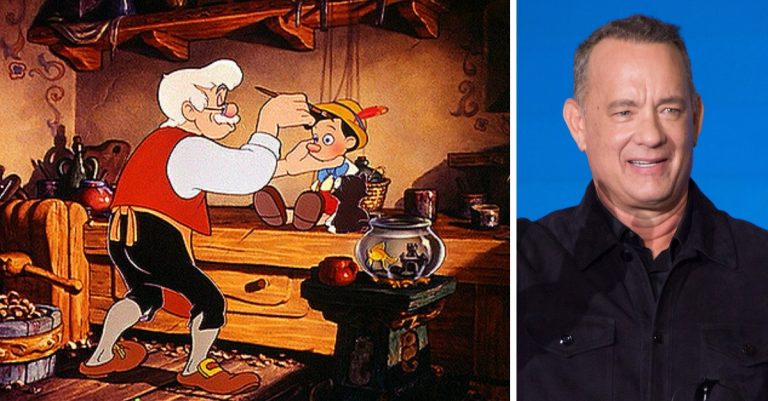 Disney is on a roll. There are so many live-action Disney movies coming out in the next few years including The Lion King, Dumbo, and Pinocchio. We have just learned that Tom Hanks is in talks to play Geppetto, Pinocchio's loving father. Pinocchio will likely come out sometime in 2021.
In Pinocchio, Gepetto is an older Italian puppeteer who never had a son. Since he always wanted a son, he builds a wooden puppet to replace the role. Much to his surprise, little wooden Pinocchio comes to life. We can definitely see Tom Hanks in this role! While it isn't a large role, it will be nice to see him in the movie.
More About The Live-Action Pinocchio Movie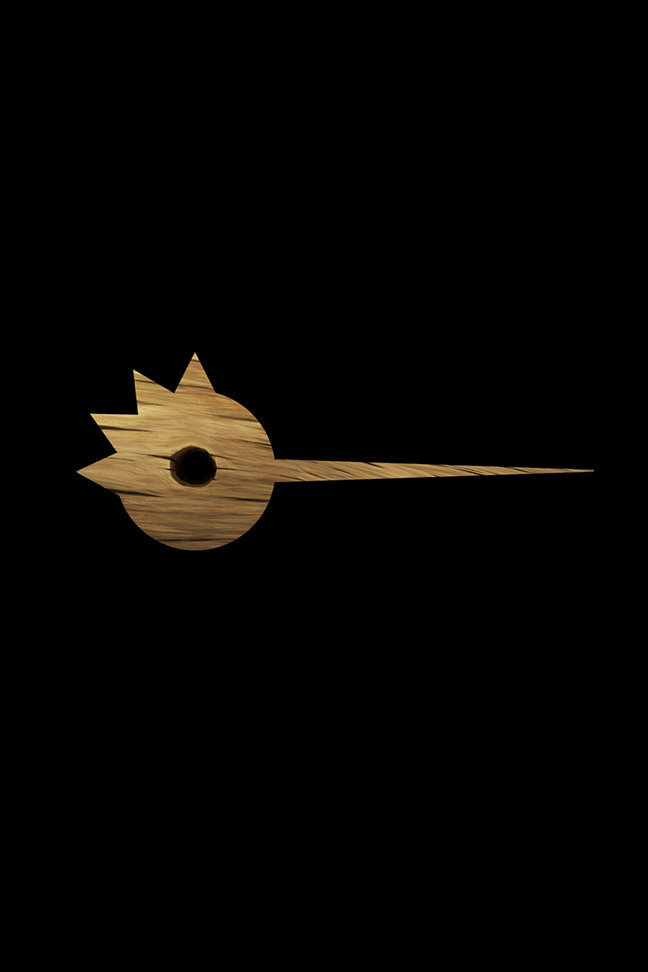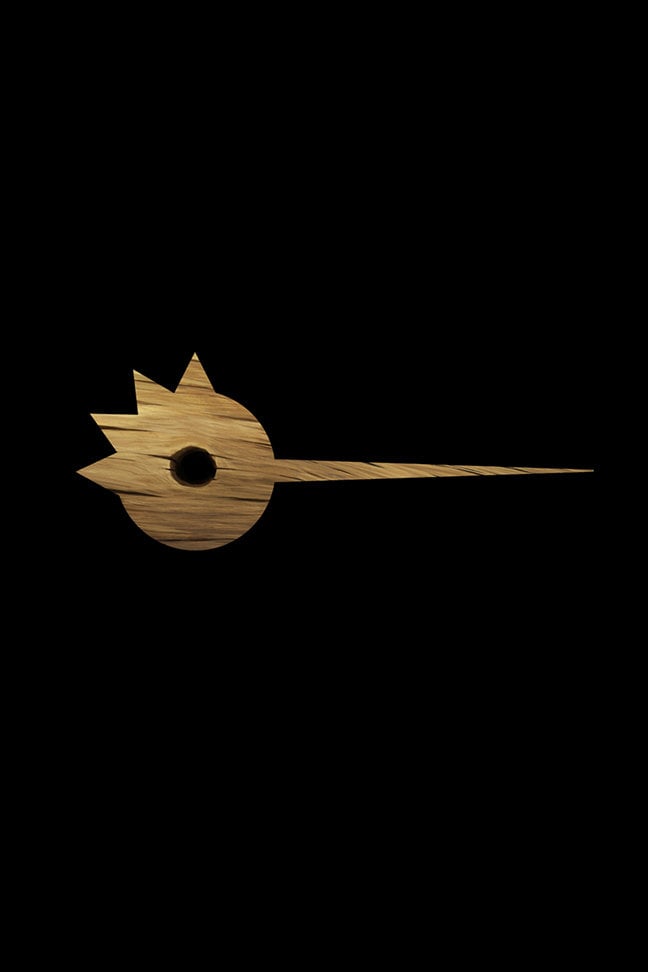 Some reports say that Guillermo del Toro and Mark Gustafson will be directing, while other reports say that Paddington's Paul King will be directing. According to IMDB, this version of Pinocchio will not only be live-action but will be darker as well.
The description says, "A darker version of the classic children's fairy tale of a wooden puppet that transforms into a real living boy."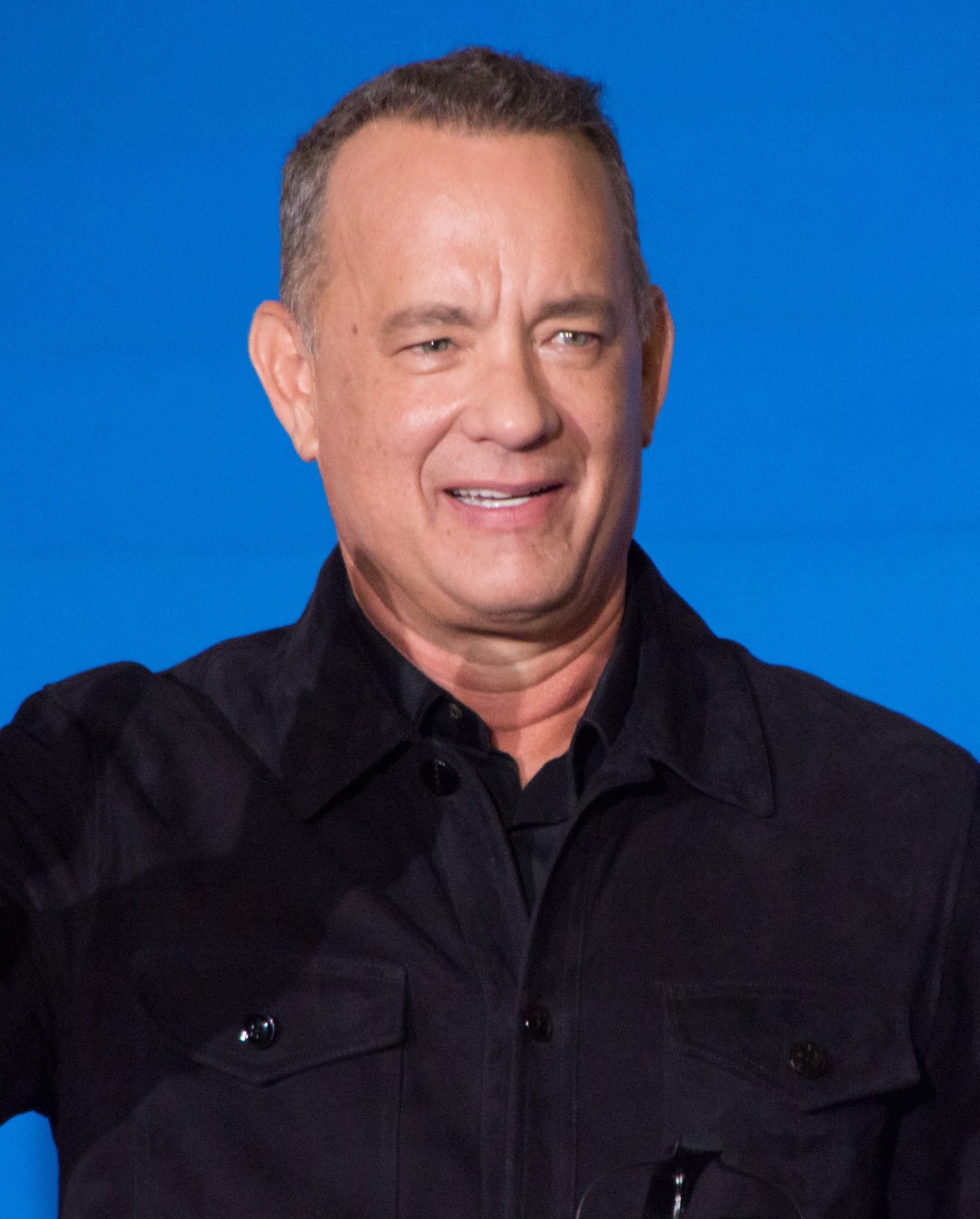 2019 will bring the next three live-action Disney movies after the huge success of The Beauty and The Beast and The Jungle Book. Dumbo will come out in March, Aladdin comes out in May, and The Lion King will premiere in June.
Tom Hanks Has Been Very Busy In His Career Lately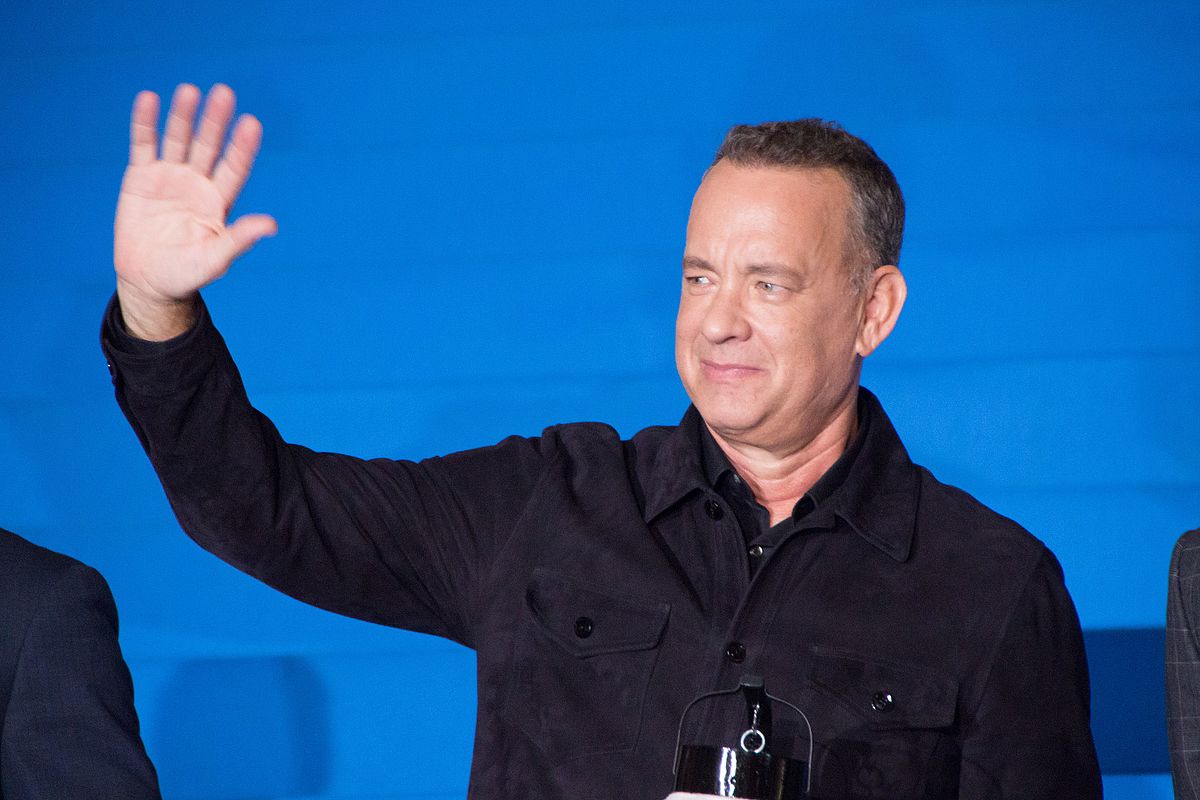 Tom Hanks has been very busy lately. His upcoming films are a World War II movie called Greyhound, the next Toy Story, and the untitled Mr. Rogers movie where he will play Mr. Rogers himself. He has also been producing many shows and movies including the installment of series on Netflix about different decades, including The Sixties, The Seventies, and The Eighties.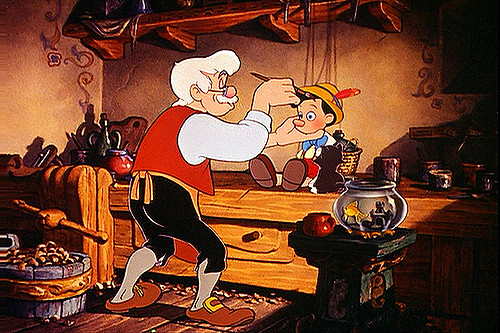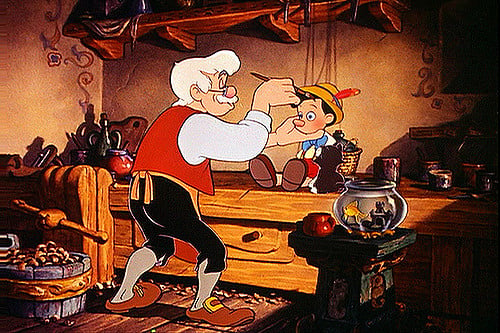 What do you think about Tom Hanks playing Gepetto, Pinocchio's father, in the new live-action Pinocchio movie? Who do you think would be the better director for the movie: Guillermo del Toro or Paul King?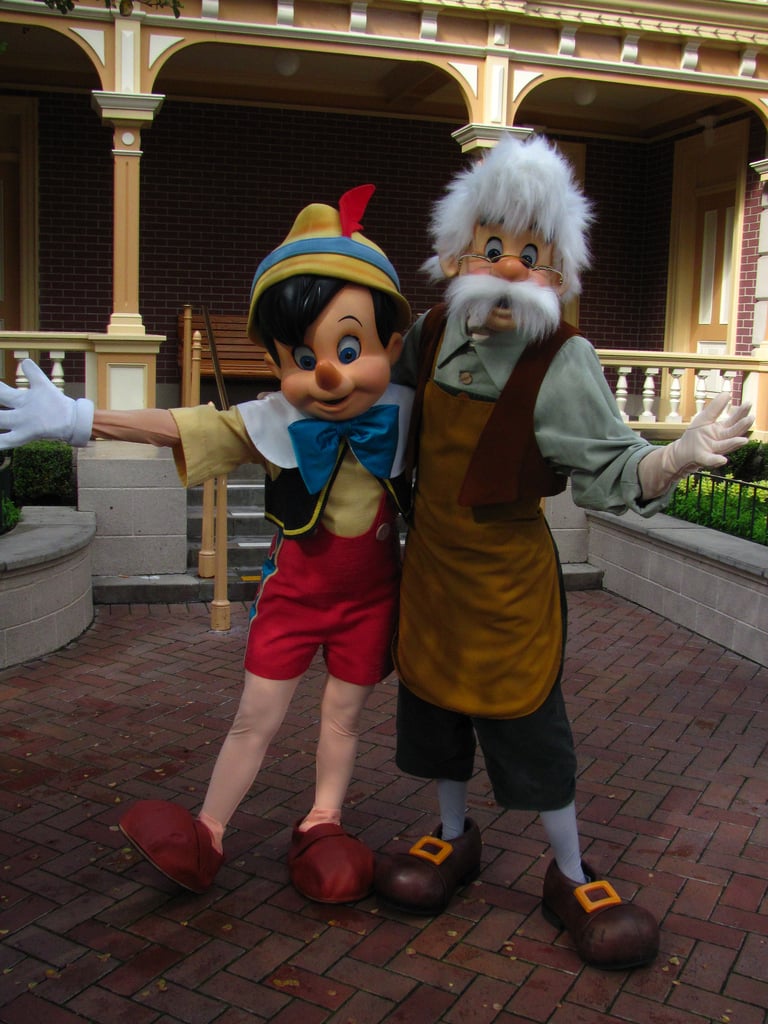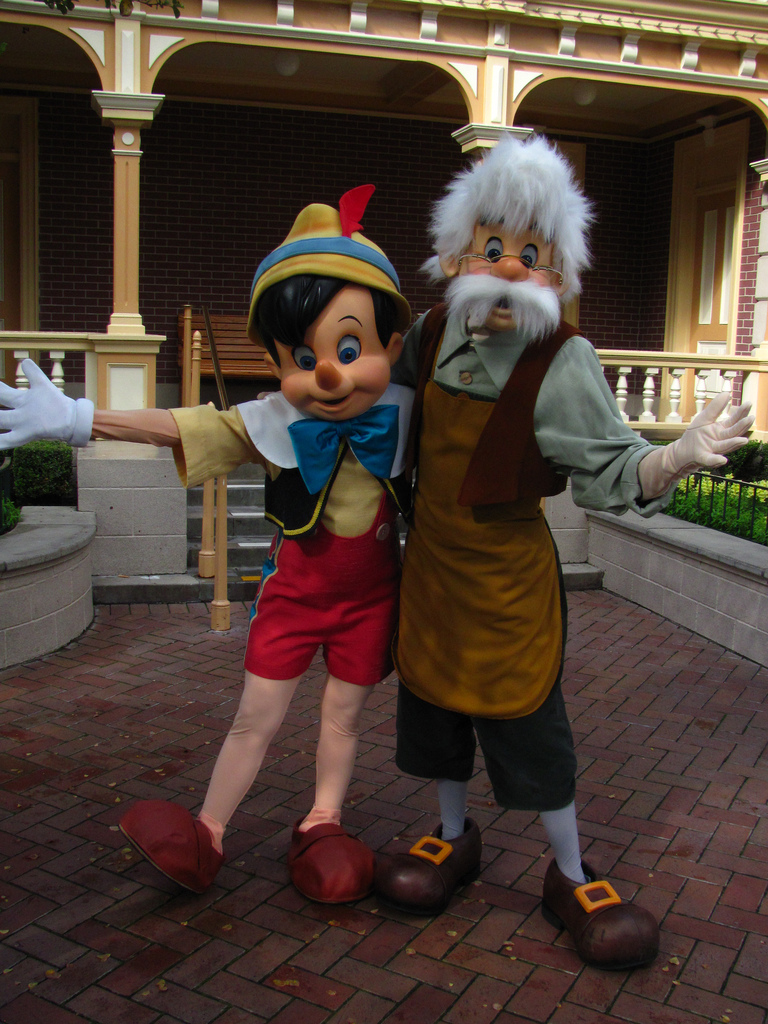 We will keep you posted on any updates on the live-action Pinocchio and other live-action Disney films coming up in the next few years. Which ones are you most excited to watch in theaters?
If you enjoyed this news, please SHARE with your friends and family who are excited about the live-action Disney films and would love to hear that Tom Hanks will be involved in Pinocchio!