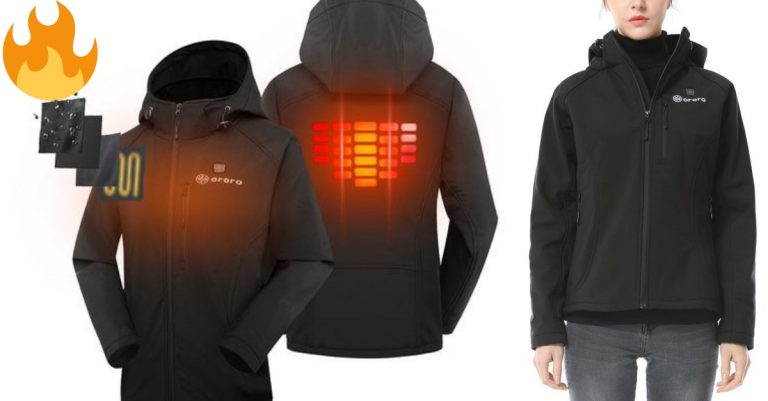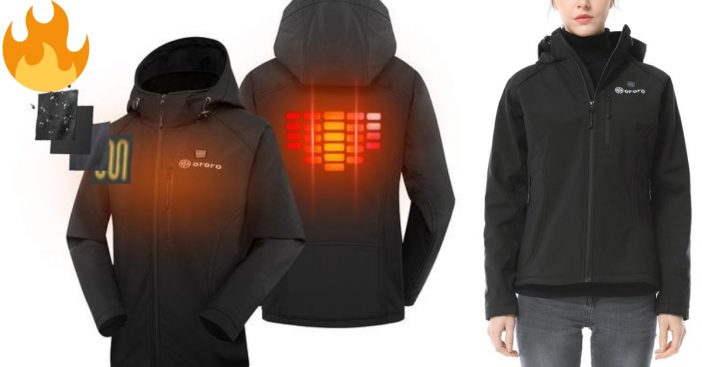 If you hate when winter rolls around because it means you are always way too cold, one company is working to solve that. Sure, there are heated hand and foot warmers, but what about your whole body? You can't exactly bring a heated blanket with you everywhere you go. You can, however, bring a sweatshirt, coat, or vest with you.
Ororo is a heated apparel company. According to their website, their mission is "to empower everyone to never again let the weather dictate their outfits with fashionable yet functional apparel." They wanted to create a jacket that could be worn in any season. This means you can wear it when the weather isn't too chilly and turn on the heater when it gets too cold to function outside. 
The Company Is Based In The U.S.A.
The company is based in the Midwest, which is one of the coldest areas of the United States. Their all-season apparel offers a heating option in multiple areas of the coat. Each has four different heating levels too, so you can decide how warm you want to be. The coat does have to be charged but gives you eight hours of heat before the battery dies.
Their Best Seller Is…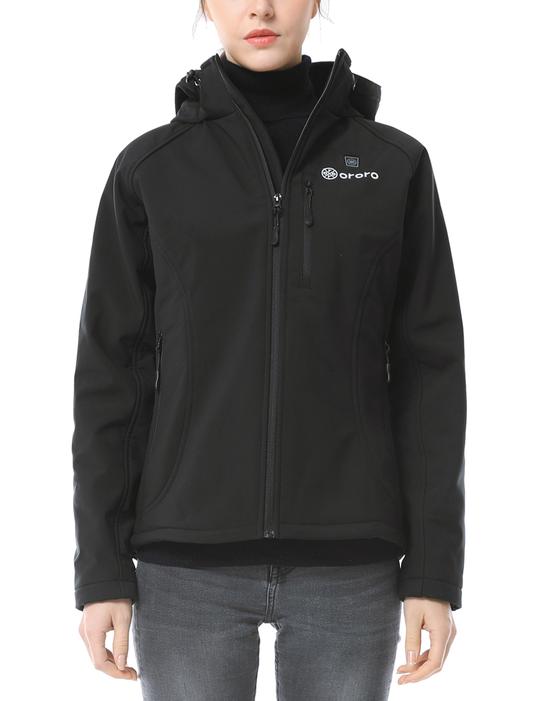 Not only are these jackets really nice looking, but they are also available on Amazon for under $200. Their most popular item is the Women's Slim Fit Heated Jacket. It has a great review score. Many of the reviewers say that they love that the jacket is wind and water resistant and love the variety of temperature options. They say it keeps them warm in even the coldest climates.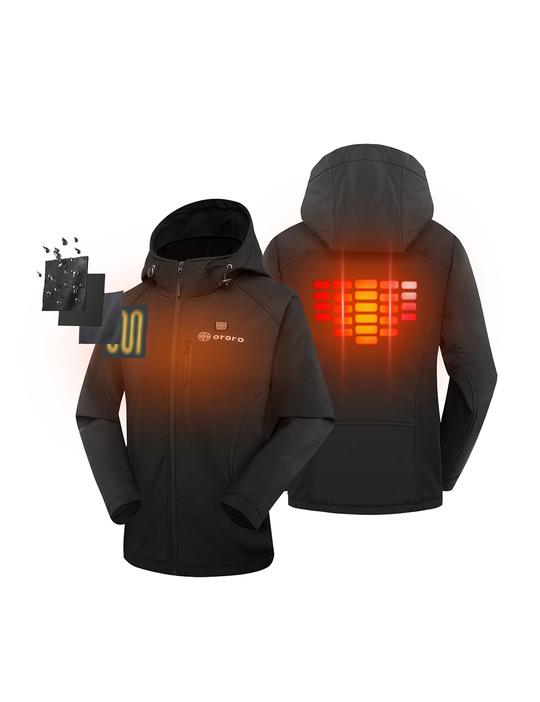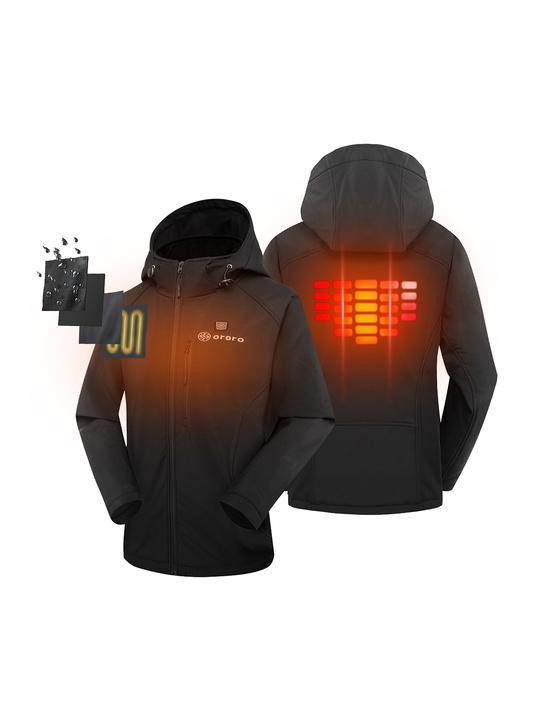 They sell jackets, sweatshirts, vests, and gloves for men and women. Right now Amazon is offering the most popular Women's Slim Fit Heated Jacket for $150. Could you see yourself wearing any of these heated items? Or will you stick with your tried and true winter coat?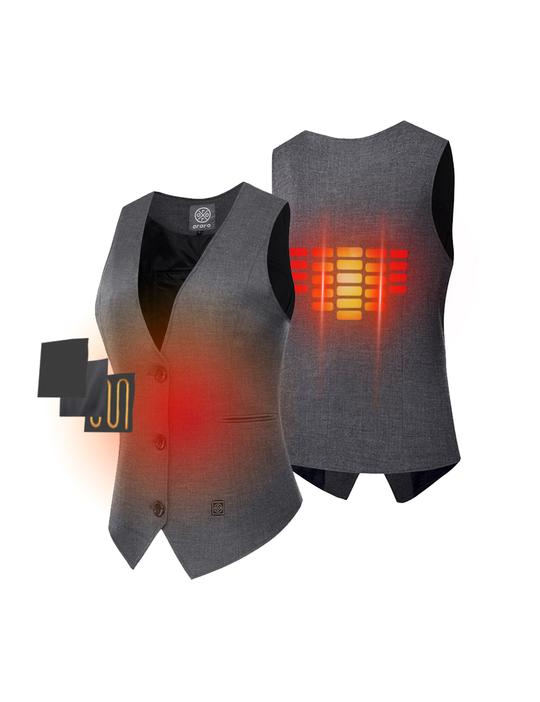 Check out a video review of the jacket below! The reviewer brings up a few good points. This jacket could literally save you from frostbite if something bad happens and you are stranded in the cold. You can also use the battery pack to charge your phone in a pinch too. Sounds like these heated jackets are pretty awesome and useful.
If you enjoyed this article, please SHARE with all of your friends and family who are constantly complaining about being cold in the winter! This could also be a great Christmas or birthday gift!