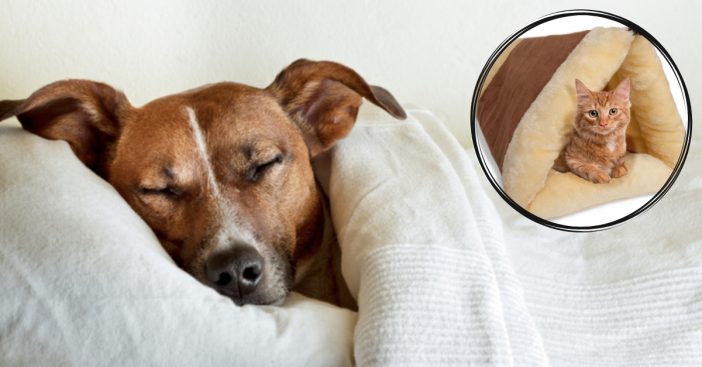 If you love pampering your furry friend, then you're going to love their reaction to this heated dog bed! Believe it or not, our four-legged companions do get cold in the winter months, despite having a coat of fur.
Walmart now sells heated beds for both cats and dogs and honestly, we're kind of jealous. They look so cozy! Below we have some of the best heated beds for your pet based on their preference. Keep your pet pampered and warmed up this winter season!
The Snuggly Sleeper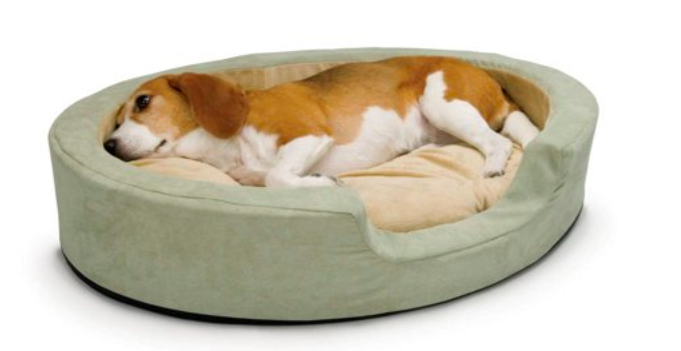 This cozy, heated bed called the Snuggly Sleeper comes with dual thermostats, a washable cover, removable heater, and is surrounded with plush fabric for optimal warmth. Some pets may be picky about where they sleep, but we can guarantee they won't leave this bed.
There's also an igloo-style bed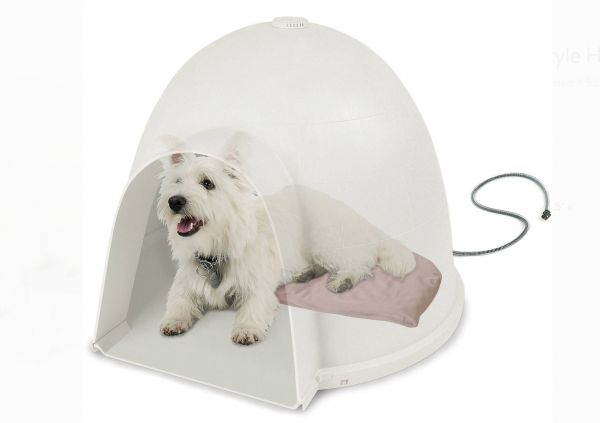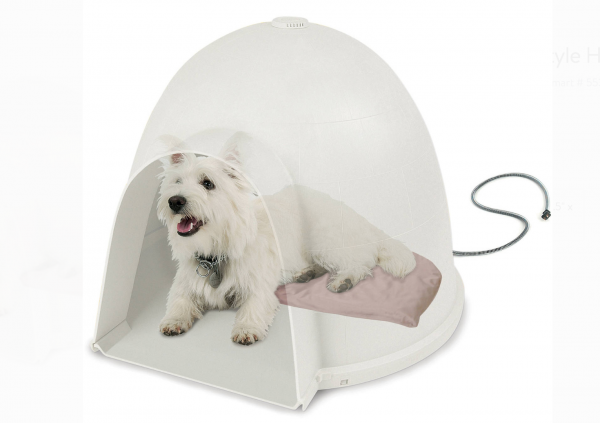 Yes, it comes with different styles and your pet will love them, depending on what they like. This igloo-styled heated bed comes with an internal thermostat and a 5.5′ chord. Your furry friend will be looking like a true Eskimo in no time!
And an house-style bed (for cats)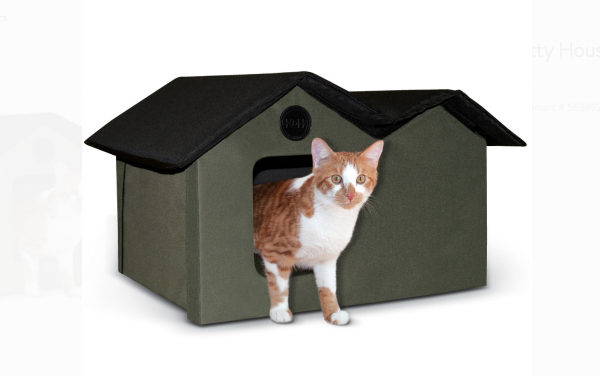 Your feline friend will absolutely love this house-style bed (and if they're an outdoor cat, this will turn them into an indoor cat in no time). It comes with two entry doors, a removable cover, and is 100% water-resistant.
Don't forget about the dog & cat tunnel fleece tube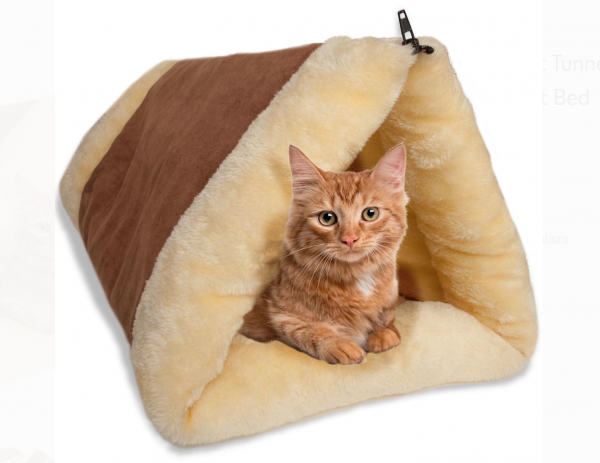 This heated bed pretty much looks like a fort and all of our inner children are jealous. This fort is made entirely of fleece and thermo-reflective material, keeping the warmth secured in perfectly for your furry friend.
Read onto the NEXT page to view more adorable heated beds for your pets…