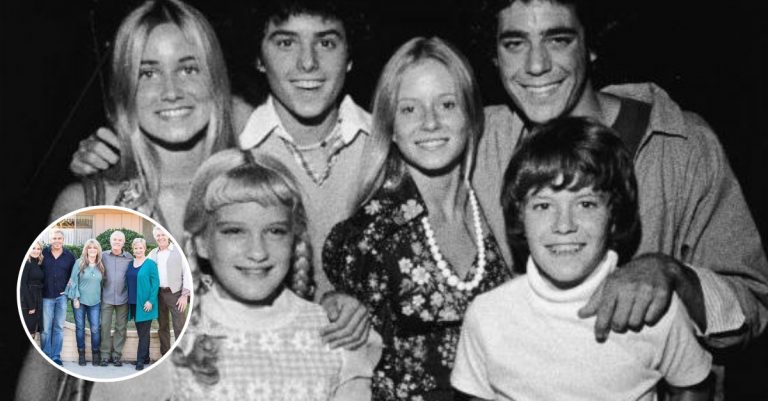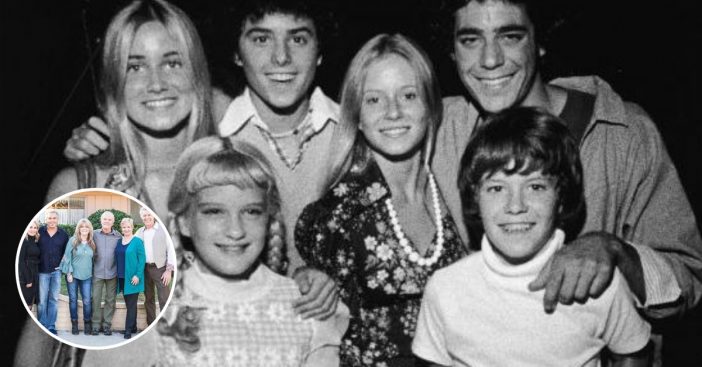 Do you remember when news broke about the real-life Brady Bunch house going up for sale? People went nuts when they realized that HGTV purchased the home and will launch a new series based on the renovation. The house is the one featured as the outside of the Brady house on television. The inside was not shown on television, but it was very reminiscent of the 1970s. The previous owners kept it in mint condition for many years.
As the renovation show started filming, six of the original stars of The Brady Bunch came together to help with the renovations. Barry Williams (Greg), Maureen McCormick (Marcia), Christopher Knight (Peter), Eve Plumb (Jan), Mike Lookinland (Bobby) and Susan Olsen (Cindy) met up for the first time in about 15 years. Together, they did a walk-through of the home with the renovators.
A Very Brady Renovation
It's a sunshine day as we kick off A Very Brady Renovation 😎

🎶Here's the story: https://t.co/XX2WW04qEZ #verybradyreno pic.twitter.com/szIi7Qesxj

— HGTV (@hgtv) November 1, 2018
The series will be called A Very Brady Renovation and will feature HGTV stars as they work to fix up the old 1970s style home. You will definitely see your favorite HGTV stars like Jonathan and Drew Scott from Property Brothers and Lara Spencer from Flea Market Flip. They plan to give the home an update while keeping with the classic 1970s style it is known for.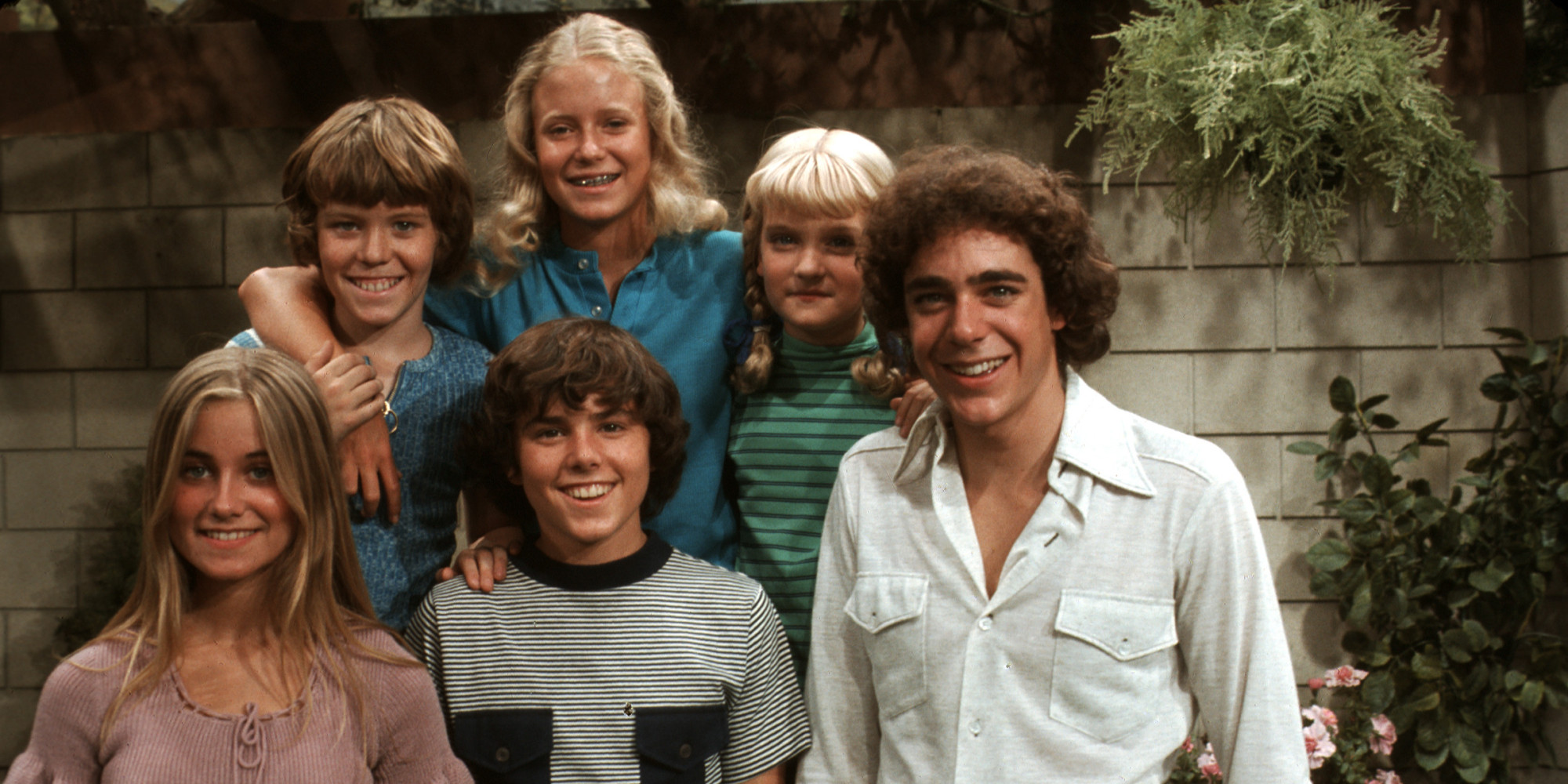 HGTV is also teasing more special guests, but you'll have to wait and watch to see who they are. Unfortunately, the Brady parents played by Robert Reed and Florence Henderson and their maid Alice played by Ann B. Davis have since passed away. We really miss them and wish they could see the Brady Bunch revival of sorts.
The Show Will Air Next Year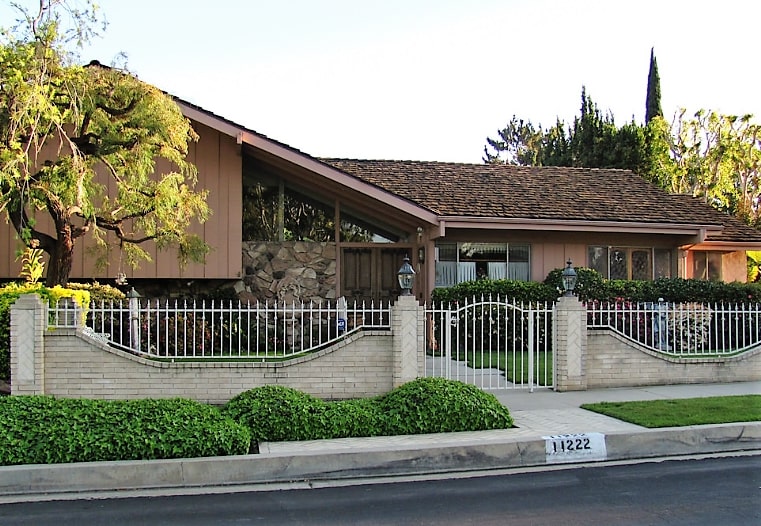 The show is set to start airing in September 2019, so you will have to wait a while to see the renovations and guest stars. However, we will update you whenever we hear any more news about the show! Can you make any guesses on who the special guests will be on the show or what the renovations will look like?
What do you think about all of the Brady Bunch kids getting together for the first time in over a decade? Are you excited to watch the show on HGTV about the renovation of the Brady house?
If you enjoyed this article and can't wait to watch A Very Brady Renovation, please SHARE with your friends who will also be excited to watch the show on HGTV!
🎶Here's the story🎵

Guess who has a big project planned for this iconic '70s TV home? Watch for more clues, coming soon. pic.twitter.com/mgOqTeasRW

— HGTV (@hgtv) August 7, 2018