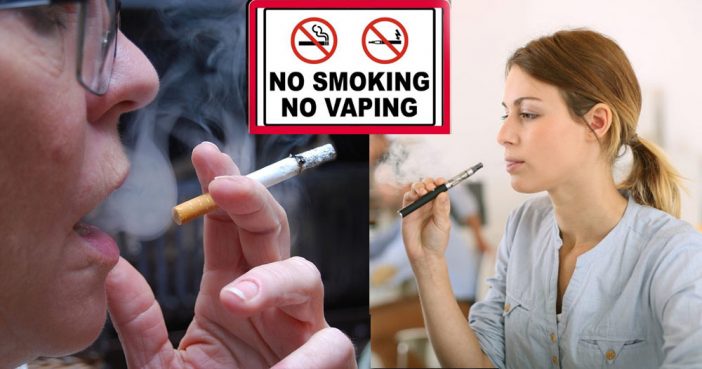 Dayton, OH passes a policy where it is legal to not hire people who smoke or vape.

Labor unions plan to challenge this policy in court, saying it is discriminatory of personal, private habits that have no effect on job performance.

38 million Americans still do some sort of "smoking," despite cigarette use declining in recent years.
The city of Dayton, OH will no longer hire people who smoke or vape. City officials allegedly want to encourage a healthier workplace and environment in addition to saving money. Kenneth Couch, the city's director of human resources, reveals just how much money goes into employees who use tobacco products.
"Studies indicate that employees that smoke cost approximately an additional $6,000 per year in direct medical costs and lost productivity," he reveals.
The debate on people who smoke or vape could backfire on officials
However, this could backfire on the city officials who try to pass this through. Leaders of labor unions fear that affected employees may retaliate by arguing that they're facing unfair scrutiny over their personal, private habits that have no effect on their job performance. Rick Oakley, president of the Dayton Fraternal Order of Police Lodge 44 opens up about this to news outlets.
"We are not thrilled about it," he says. "But we also understand where the city is coming from because the biggest part of their health care costs are from nicotine-related illnesses."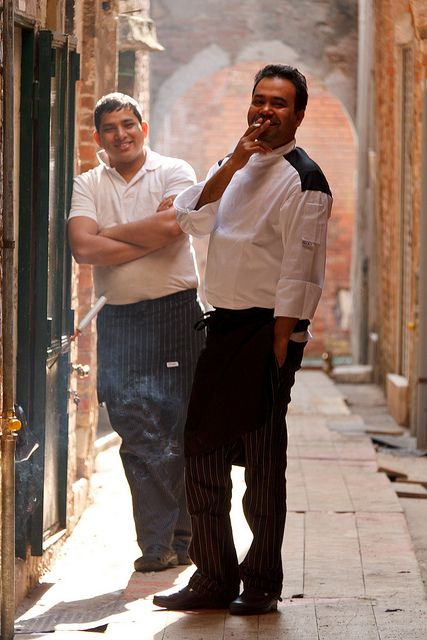 It won't affect current employees, but labor unions will continue to fight it
City officials say that the new policy will not affect current employees. However, it does include the elimination of designated smoking areas around the city's property. This obviously makes it harder for smokers or vapers to find an appropriate place to smoke, like when they are on their breaks.
A spokesman for the American Civil Liberties Union in Ohio says that the organization opposes the new policy. This is because the policy discriminates against employees' personal and private habits. However, they do add that Ohio's "at will" employment laws will pose a large obstacle in challenging the new law.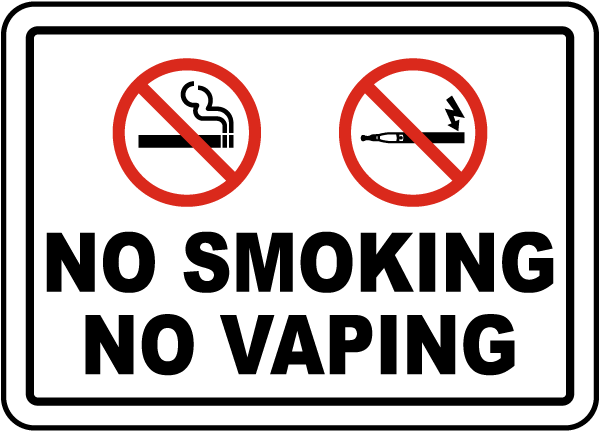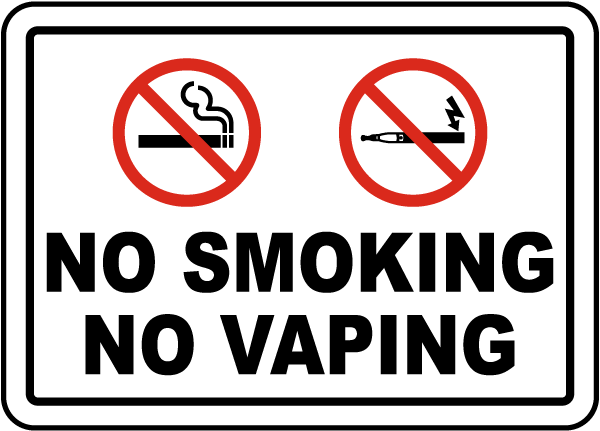 Despite the new policy, other states are quite the opposite. In 30 states and the District of Columbia, it is illegal to make employment decisions based on whether or not the candidate smokes off the job. Specifically, both California and Connecticut prohibit this act based on any activity (such as smoking or vaping) that is legal.
While smoking tobacco products like cigarettes decline from 20.9% (2005) to 15.5% (2016), 38 million Americans are still participating in some form of "smoking."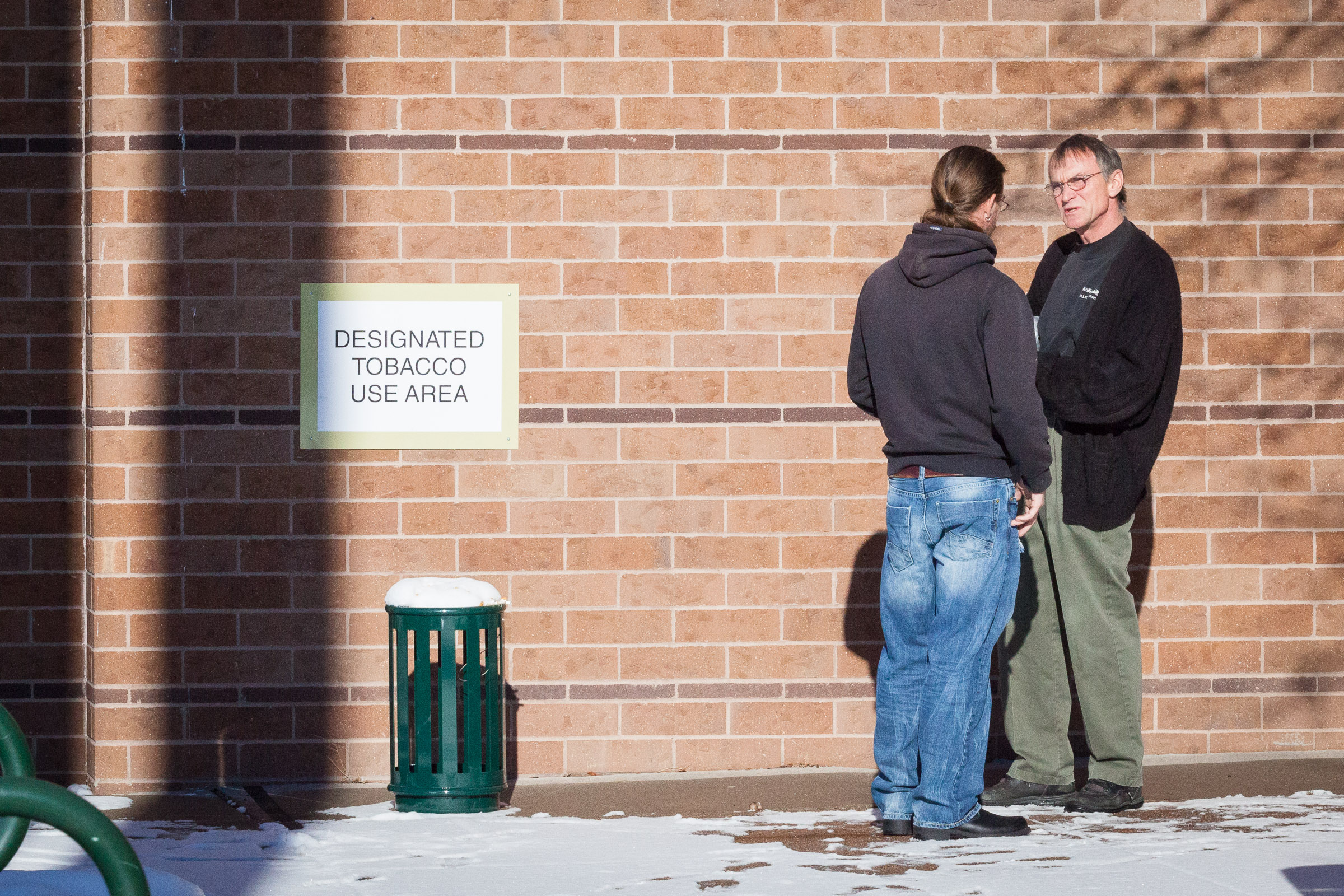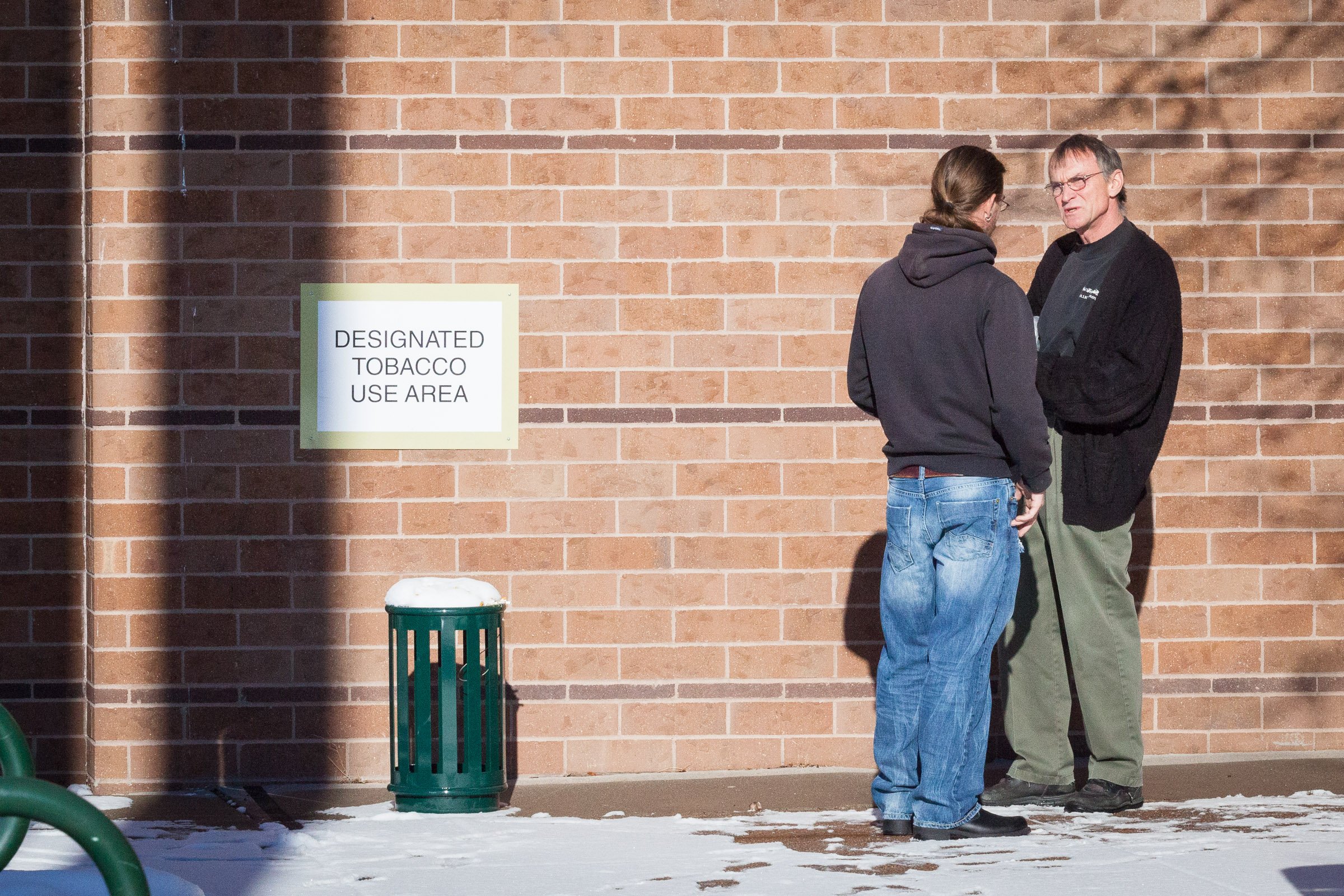 What do you think about this new Ohio city policy?