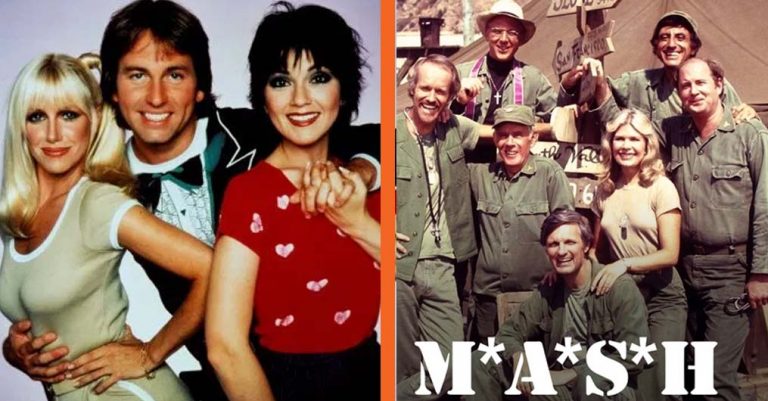 6. The Brady Bunch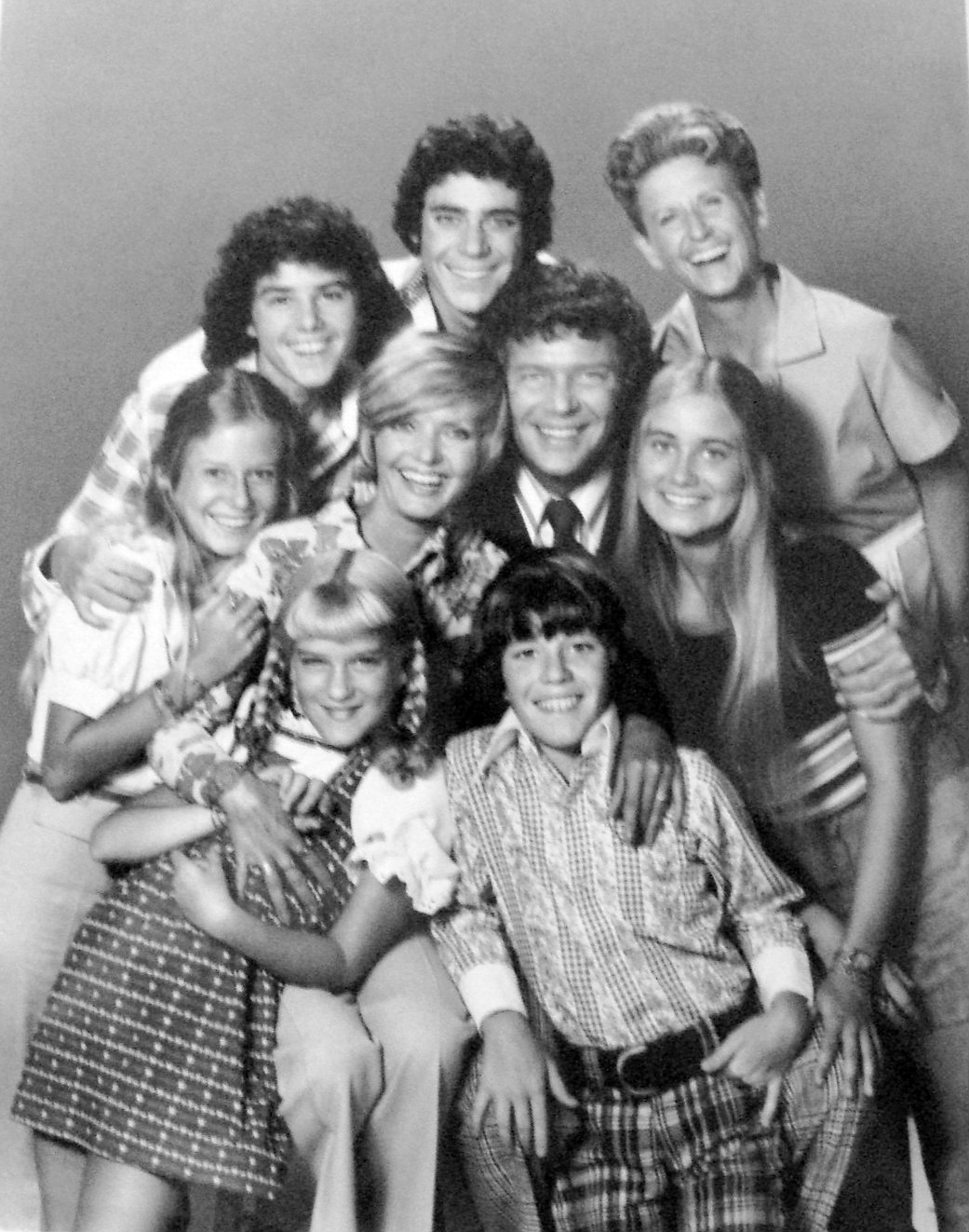 The Brady Bunch was an iconic American sitcom that focused on a blended family of a remarried couple with six children collectively. The series was actually never a huge success during its original run but became a cult classic in the years to come. They also had many spin-off series and films including A Very Brady Christmas. Recently, the home that was the outside of the Brady house on television was bought by HGTV. There will be a new renovation show where they make the inside look exactly like the one on television and the Brady kids will be helping out.
7. The Odd Couple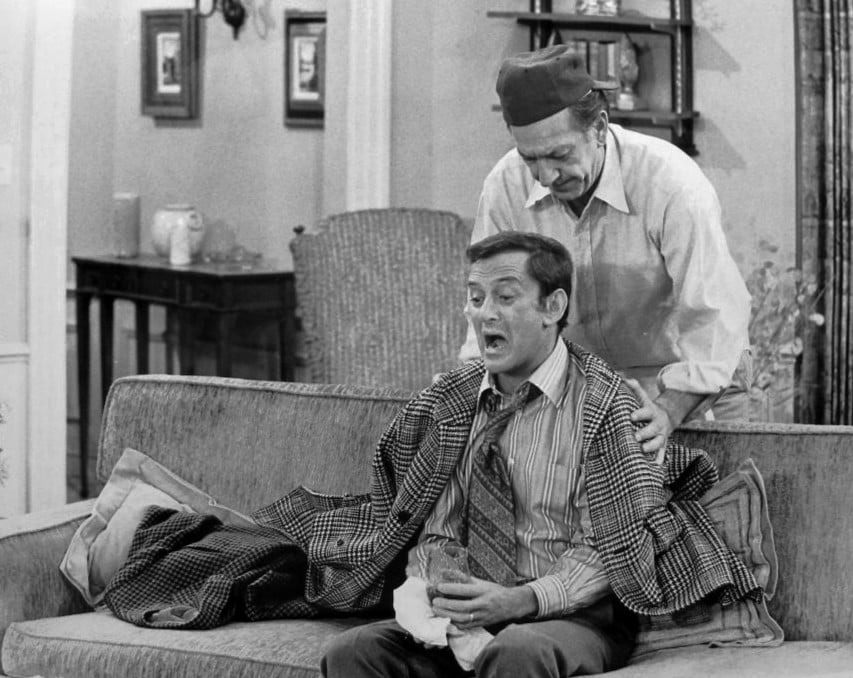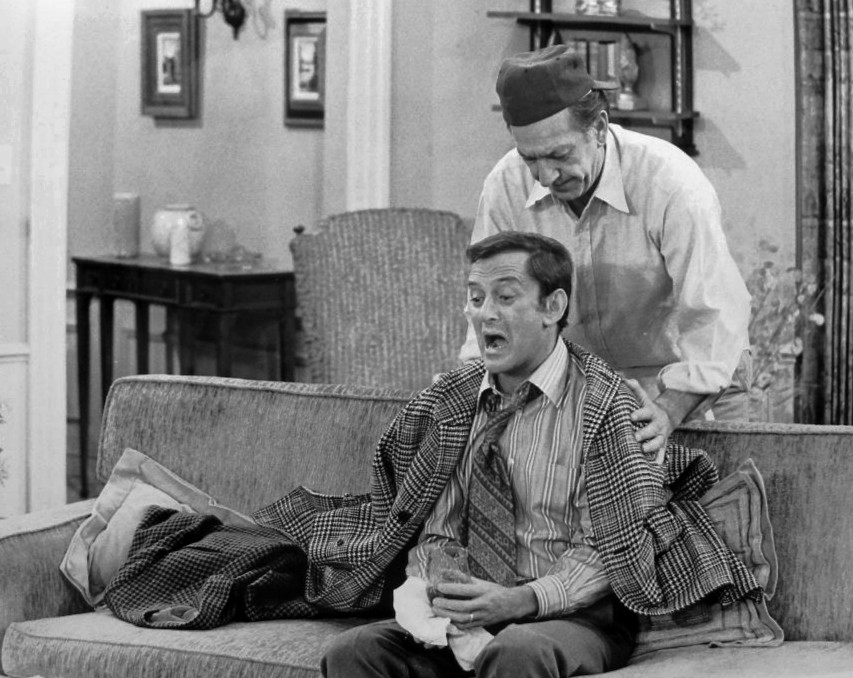 The Odd Couple aired from 1970 to 1975 on ABC. It was based on a play and movie that was written by Neil Simon. It focuses on two divorced men who share a Manhatten apartment. Their different lifestyles led to lots of funny situations.
8. The Bob Newhart Show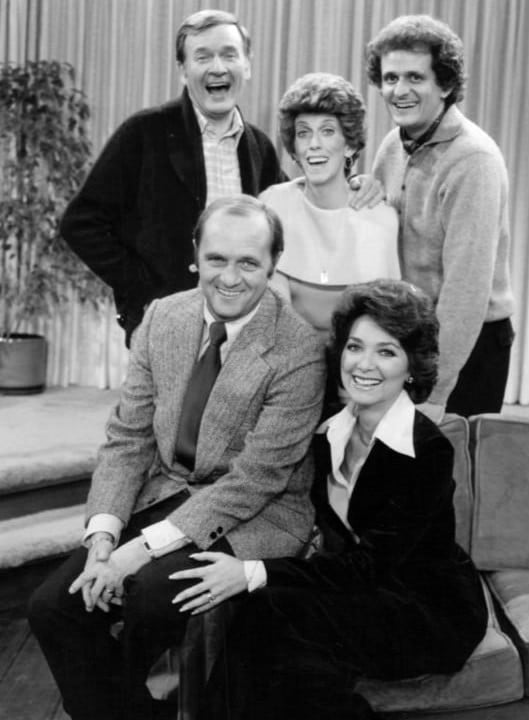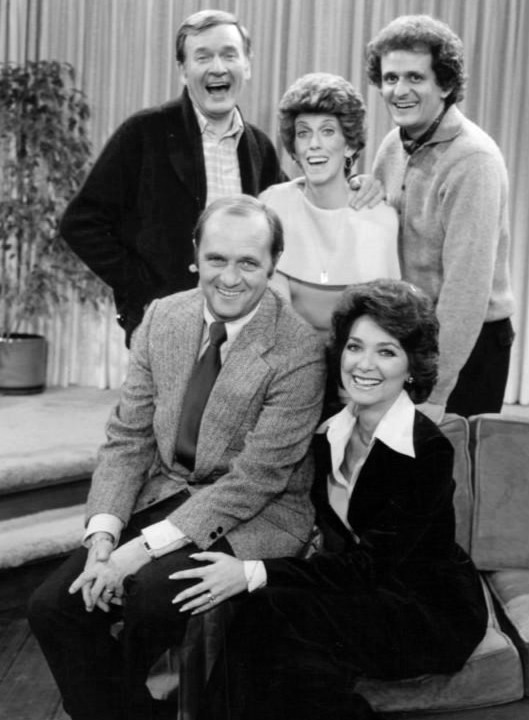 The Bob Newhart Show was about a psychologist and his relationship with his wife, friends, patients, and co-workers. Bob Newhart is a comedian and he often put gags from his stand up comedy in the show, including his famous one-sided telephone conversations. The show was filmed in front of a live studio audience from 1972 to 1978.
9. Gilligan's Island
The series focused on seven castaways on an island while they tried to survive. Gilligan was the accident-prone First Mate who frequently messed up their attempts to escape the island. It was fairly popular during its three-season run, but gained more popularity in the years to come, and is now a cult classic.
10. Sanford and Son
Sanford and Son ran from 1972 and 1977 on BBC. It was known for its funny catchphrases and edgy humor. It focused on Fred G. Sanford and his son, Lamont Sanford living in Los Angeles and working as junk dealers. The show was said to be adapted from All in the Family.
Which shows do you remember watching in the 1970s? What other shows were your favorites?
If you enjoyed this list, please SHARE with your friends and reminisce about watching these hilarious sitcoms!