Based on the British series Steptoe and Son, Sanford and Son starred veteran comic Redd Foxx as Fred Sanford, a frequently-scheming junk dealer, and Demond Wilson as Lamont Sanford, his son and co-worker, and the family peacemaker. Here are some facts about the seminal series to read before "The Big One" strikes.
1. CLEAVON LITTLE WAS THE ONE WHO SUGGESTED REDD FOXX AS THE LEAD.
Cleavon Little (Blazing Saddles) was approached to work on the project, but had to say no because of prior commitments. He suggested Redd Foxx, his co-star in Cotton Comes to Harlem (1970). In the film, Foxx played a junk dealer.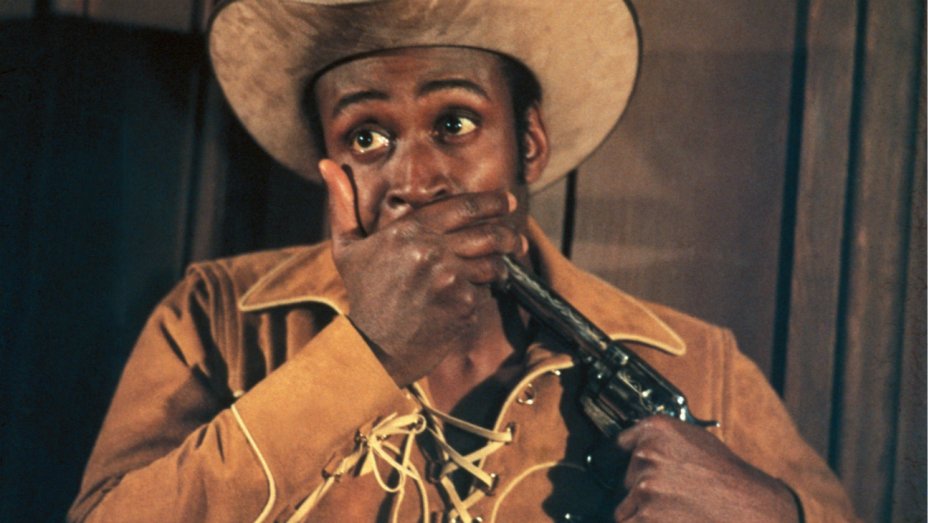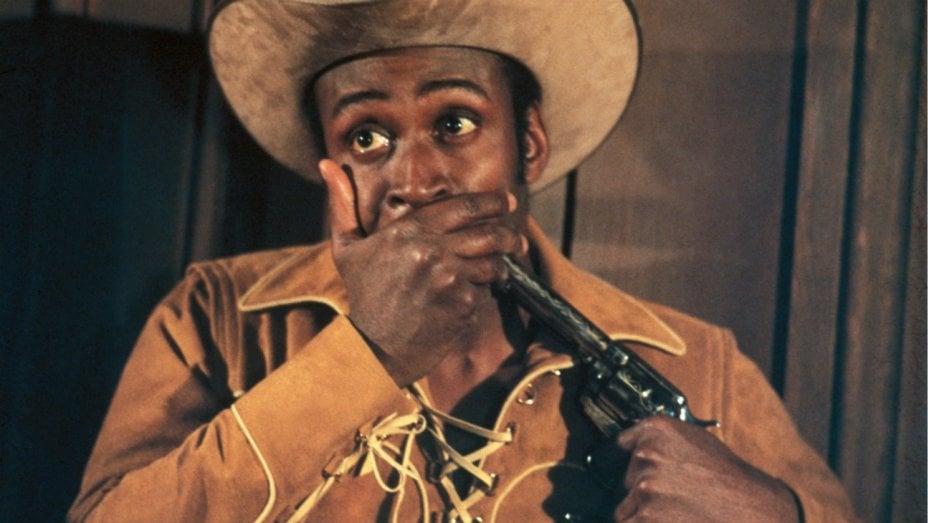 2. DEMOND WILSON DIDN'T THINK THE SHOW WOULD LAST VERY LONG WHEN HE SIGNED UP.
Demond Wilson caught the attention of executive producer Bud Yorkin during a guest appearance on All in the Family in 1971, where he played a burglar who broke into Archie Bunker's house. "I thought about it long and hard and decided to take a chance," Wilson later said of saying yes to Sanford and Son. "Redd and I thought we could grab some quick cash, plus notoriety, then move onto the next project."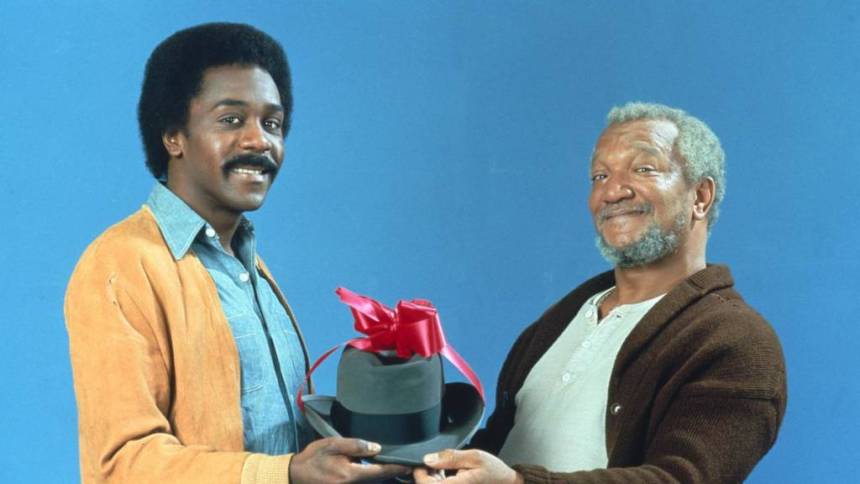 3. CBS PASSED ON THE SHOW AND REGRETTED IT FOR YEARS.
Wilson and Foxx first met each other in Las Vegas, where Foxx was doing stand-up. Four days after their first reading together, they performed in front of the All in the Family cast, where a visiting NBC vice president witnessed the future and ordered a pilot. Yorkin claimed he was unable to get any CBS officials to watch Foxx and Wilson's rehearsals. "It was one of the stupidest things I did at CBS," the network's then-president Fred Silverman admitted. "We had All in the Family on the air and Bud and Norman [Lear] came in with the idea, and it was called Steptoe and Son. They failed to mention that Redd Foxx was on it, or that it was going to be a black show. They never said that. And they just described it and I said, 'Well, I don't understand, you are selling us a show we already have. I mean, we have All in the Family and this sounds like Archie and Meathead."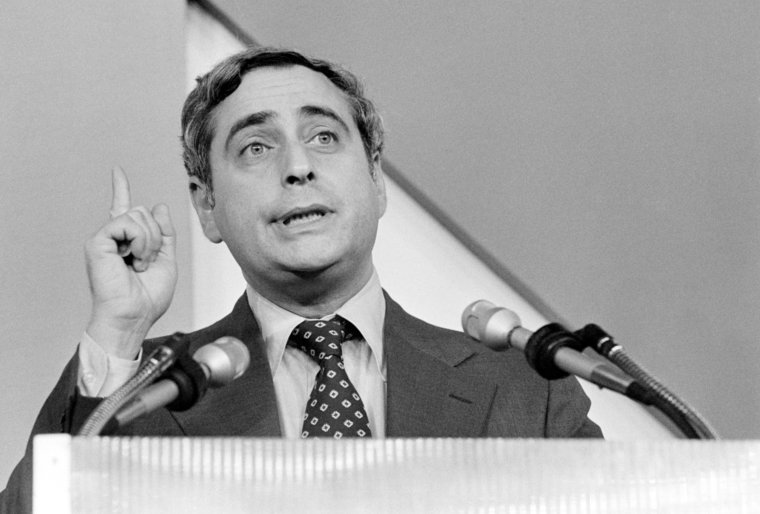 4. QUINCY JONES COMPOSED THE THEME SONG.
Quincy Jones was skeptical of Sanford and Son, because he had worked with Foxx decades earlier in shows, and recalled not one word out of the comedian's mouth being appropriate for NBC. "I just wrote what he looked like," Jones said about his composition "The Streetbeater," the series' theme song. "It sounds just like him, doesn't it?"
5. FOXX WORE MAKEUP TO LOOK OLDER.
Foxx, who was nicknamed "Chicago Red" because of his hair color, was only 49 years old when the series began; Fred Sanford was 65. He complained that a lot of people assumed he was Fred's age.