One passenger on a Frontier Airlines flight lost his wallet on a trip. Hunter Shamatt, a young man who was traveling to Las Vegas for his sister's wedding had misplaced his wallet that contained his ID, $60 in cash, a signed paycheck, and a debit card. He figured it was gone forever, but decided to call the airline to see if anyone turned it in.
A few days later, he got a surprise package in the mail. It was his wallet, but with something extra! The package contained his wallet, everything he left in it, and $40 extra dollars. It also contained a written note.
Here's What The Note Said
Hunter's mom decided to post the note on Facebook to see if they could find the person who sent the wallet back and added an extra $40. The note said, "Found this on a Frontier flight from Omaha to Denver-row 12, seat F wedged between the seat and wall. Thought you might want it back. All the best. PS: I rounded your cash up to an even $100 so you could celebrate getting your wallet back. Have fun!!!"
It was signed TB, but there was no return address or full name so they weren't been able to thank this nice person right away. The post has received tons of shares, comments, and likes on social media. Luckily, they ended up identifying the kind person as Todd Brown, a father of five children. Todd said that at first, he was going to give the wallet to the crew of the Frontier Airlines plane, but he decided to mail it himself to make sure Hunter got the wallet back.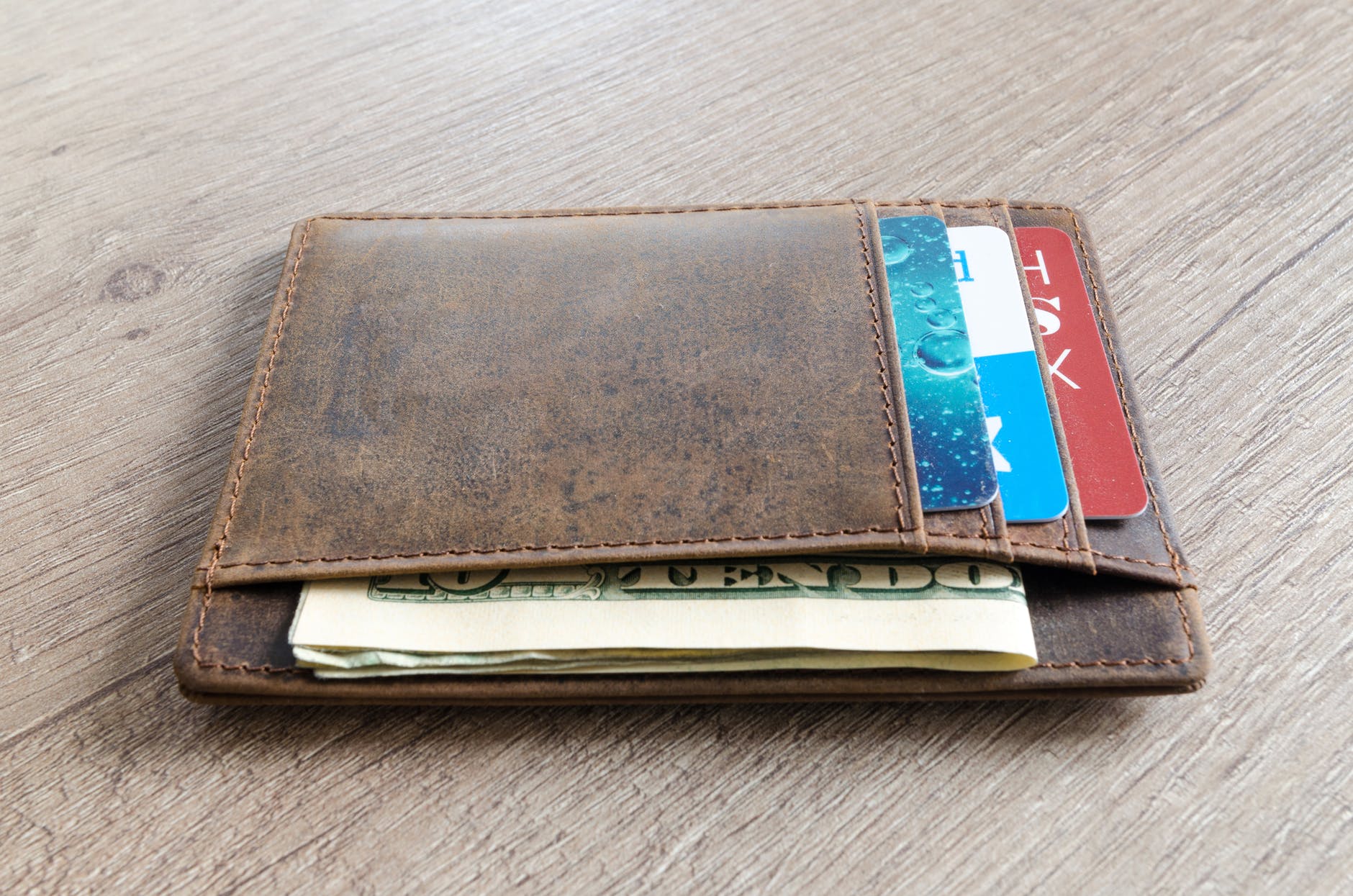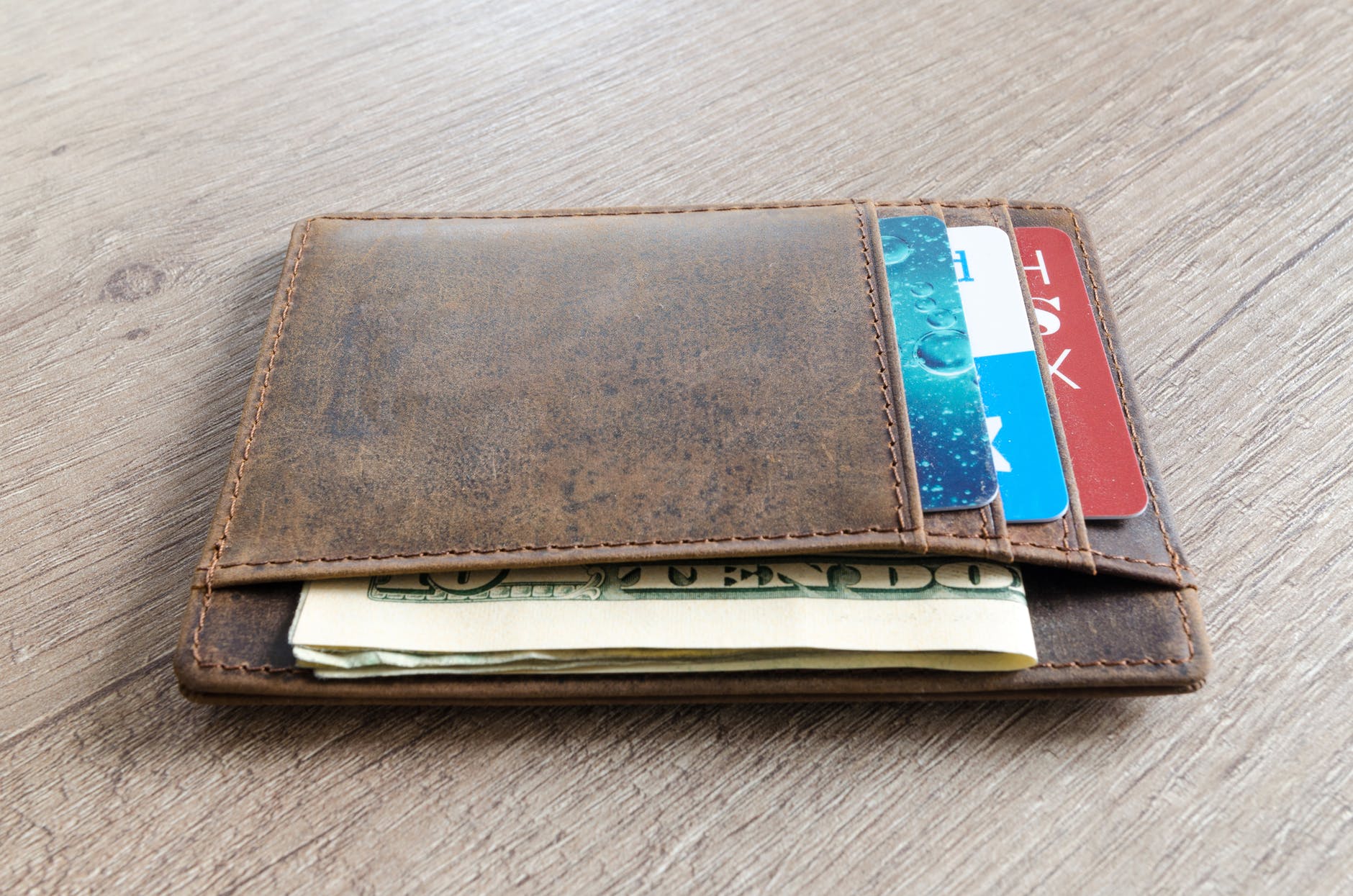 Why Did He Send The Extra Cash?
Todd saw on the ID that Hunter was only 20 years old and decided to add some money in the package as well. Imagine not only finding out that your wallet was returned, but that it had extra money in it? How nice! Hunter and his mother were able to personally thank Todd and said the extra money went towards his student loans and car payment.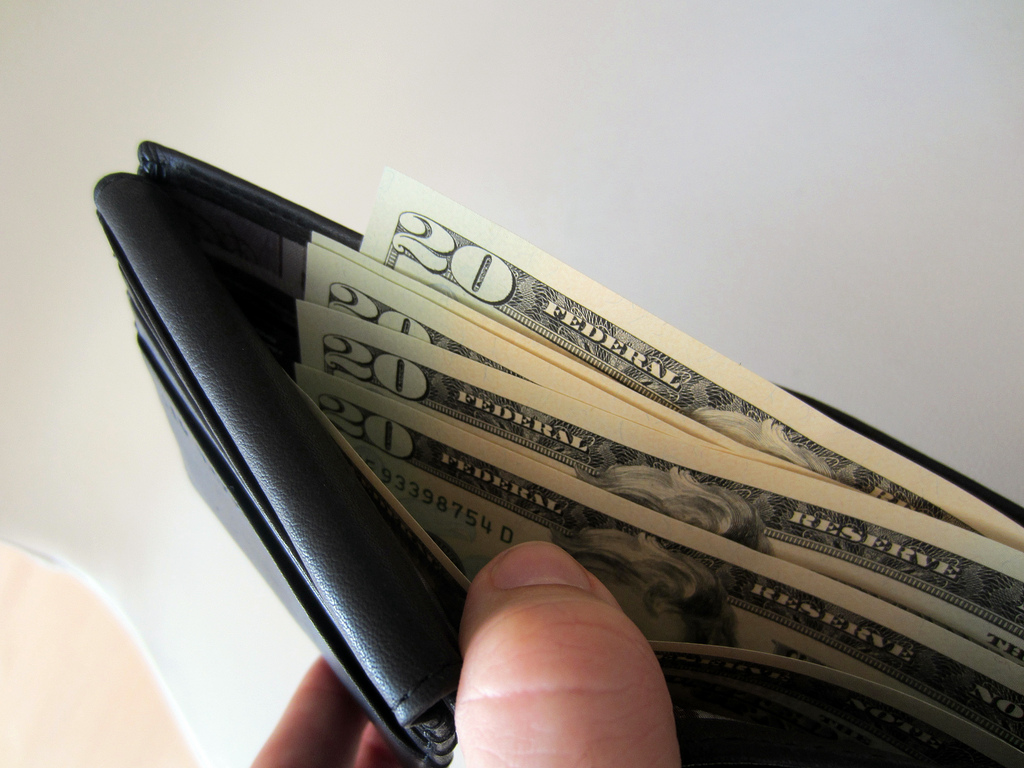 Hunter's mom again posted on Facebook, updating followers of the story. She said, "Here is an update, my story made news in Omaha, while this was happening I was able to connect with the person that returned Hunter's wallet. I try to teach my children to do the right things in life, help people when you can regardless of the outcome. This story is more about restoring faith in people than anything. Everything in the wallet, we could have replaced. We hear a lot of bad news but not enough good news. I personally want to thank Todd Brown and his wife for restoring faith that there are amazing people out there, the world is not as grim as it's being made out to be."
What do you think about this heartwarming story? If you enjoyed this story, please SHARE with your friends and family and remind them that kindness matters!
What Would You Do With A Lost Wallet?