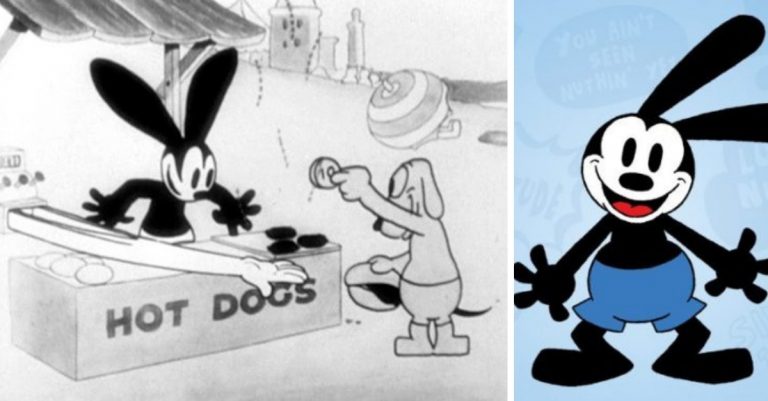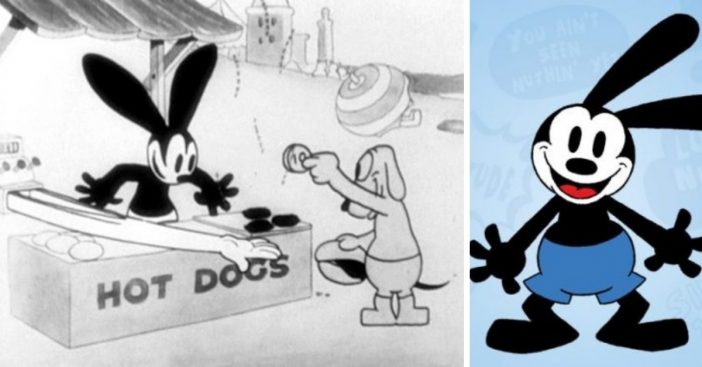 One of the most popular animated shorts from Disney, featuring the lovable Oswald the Lucky Rabbit, has been discovered by a Japanese anime collector. Oswald was the first original cartoon character for Walt Disney and Ub Iwerks' shorts, but since there was a rights dispute over the cartoon's creation, Oswald was sadly disregarded in favor of everyone's favorite face of Disney, Mickey Mouse.
The lost Oswald short was an episode called "Neck 'N' Neck" and it has apparently been in the possession of Japanese animation historian Yasushi Watanabe for more than 70 years! Watanabe didn't even realize what he had until he realized that out of the 26 created Oswald shorts, about 7 of them are considered 'lost'.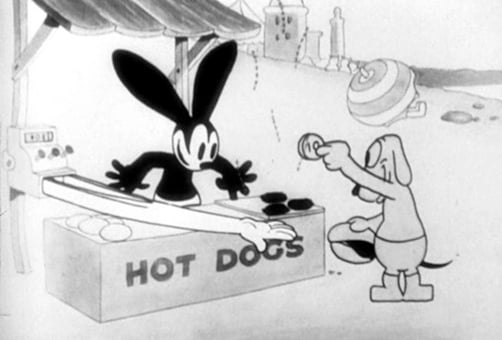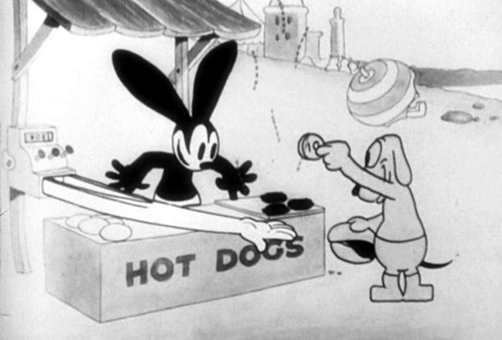 While Watanabe's version isn't the full version of the episode, it still gives a great insight into what animation was like in the 1920s. Oswald has become an incredibly important piece of the company's history as there is little known or heard of the cartoon character in decades.
One known instance of Oswald's appearance was in the game series Epic Mickey. Video game enthusiasts remember Oswald via the series of games.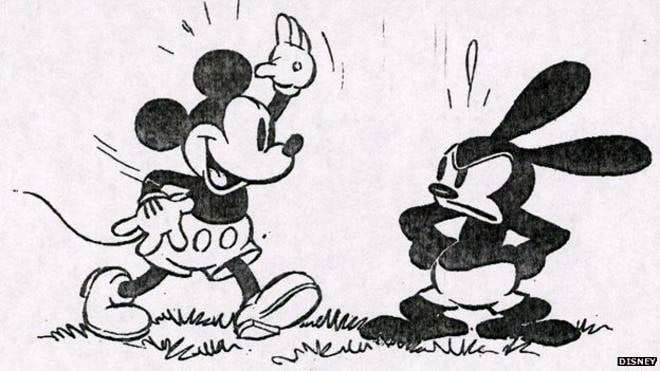 Years after Disney was able to require the property rights for Oswald was when the world started seeing more of this quiet character. As previously mentioned, Epic Mickey was a series of games that focused on Oswald and his feelings of abandoned by Disney and envy towards Mickey Mouse. Two more Epic Mickey games were released to follow the first.
Oswald also made his first television appearance in 85 years via his cameo in the 2013 animated short Get a Horse!.  He was then the subject of feature film Walt Before Mickey in 2015 and appears as a townsperson in Disney Infinite 2.0. Clearly, it appears that Oswald is back and here to stay!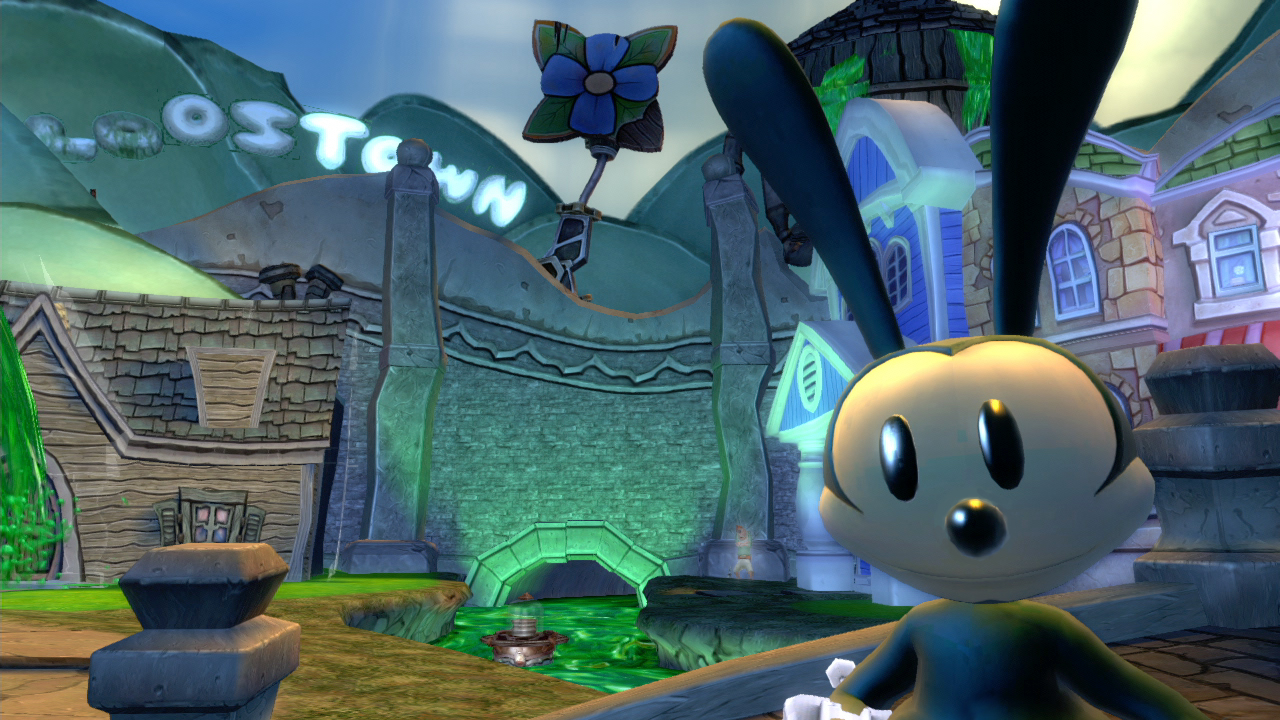 Did Oswald perform well back then with the critics?
The initial removal of Oswald the Lucky Rabbit from television stations had to be pretty upsetting for those who loved him. The cartoon received much critical acclaim and proved to be extremely popular. Film Daily described Oswald as, "one of the best sellers of the 'U[niversal]' short subject program."
The Moving Picture World had nothing but great things to say about Oswald.
"If the first of these new cartoon comedies for Universal release is an indication of what is to come, then this series is destined to win much popular favor. They are cleverly drawn, well executed, brimful of action and fairly abounding in humorous situations. Oswald the Lucky Rabbit is all of that. Some of his experiences are hilarious and breathtaking."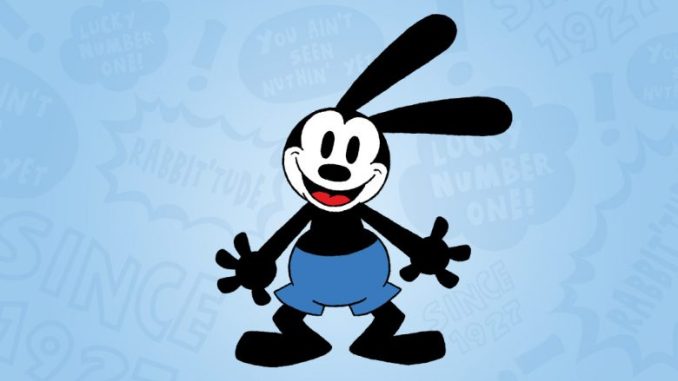 We're hoping to see a lot more of Oswald in the future! For now, you might be able to catch him at a Disney World or Disneyland theme park.
Be sure to SHARE this article if you remember Oswald the Lucky Rabbit!
Check out the full 5-minute clip of the lost Oswald episode below: