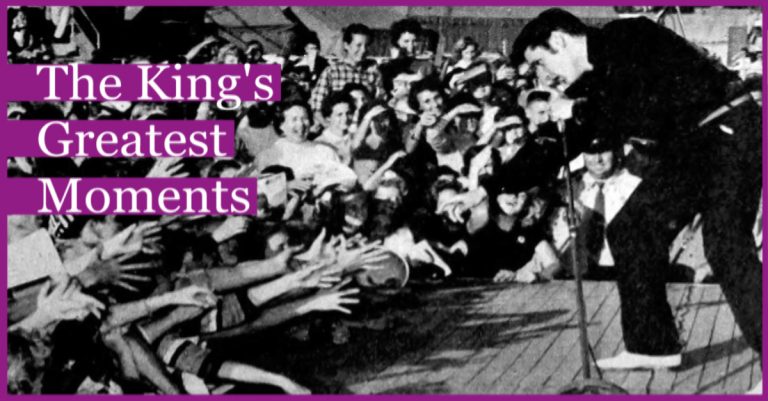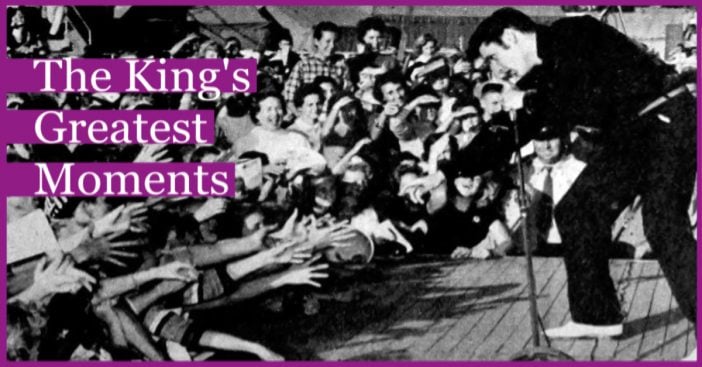 The King of Rock 'n' Roll was born on January 8, 1935. Thankfully, we were gifted with countless songs and even some motion pictures before Elvis died. On August 16th: 1977, Elvis Presley died at Graceland and music lost its King of rock 'n' roll.
Despite his untimely death aged just 42, Elvis remains one of the most celebrated and influential musicians of all time and an icon of the '50s and '60s.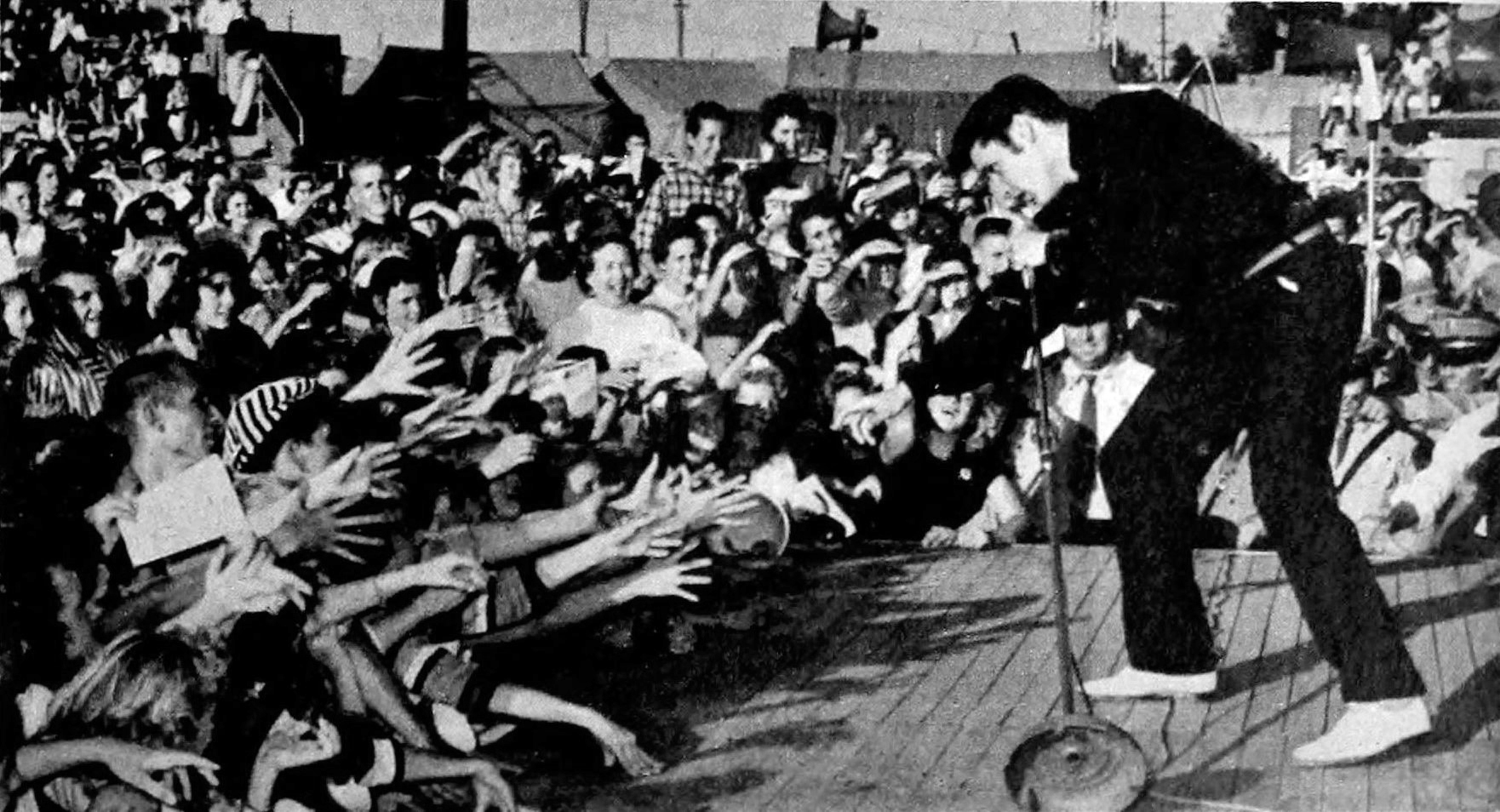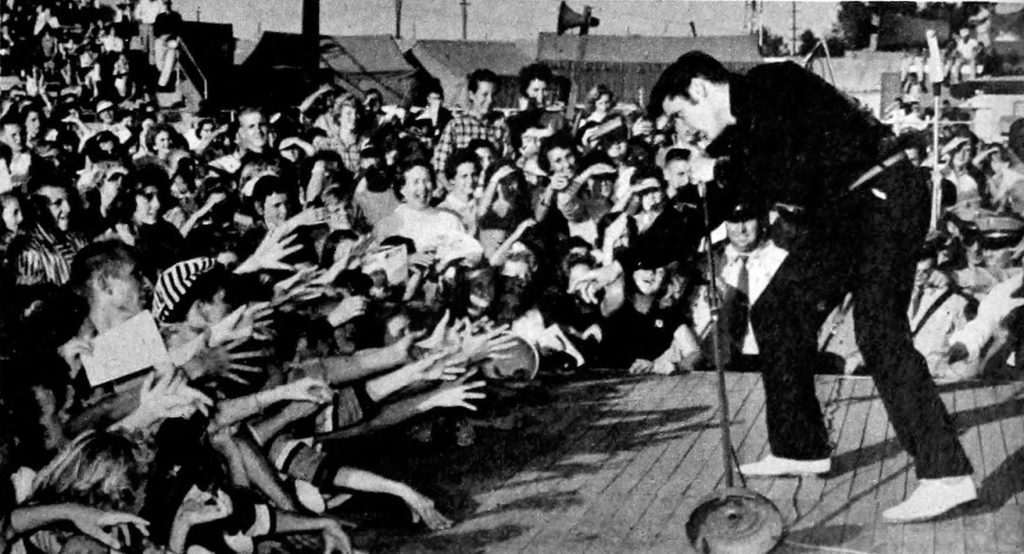 We're going to look at some of Elvis' best clips of performances, interviews, and acting appearances! First up:
Jailhouse Rock
"Jailhouse Rock" was written by Jerry Leiber and Mike Stoller who were thankfully responsible for "Hound Dog" as well! The writing pair continued their success with another catchy pop song!
"Always On My Mind" with a slideshow of Elvis' romance with Priscilla
Elvis and Priscilla married in May of 1967, and their daughter, Lisa Marie Presley, was born nine months to the day after their special day!
Their marriage lasted about six years officially, but in reality, they began drifting apart after it was official due to Elvis' insane touring schedule and the adulterous behavior that accompanied it.
"Suspicious Minds"… The King in Las Vegas
Elvis Presley introduced me to rockabilly! Rockabilly was a blend of rhythm and blues with Country music. The King did a lot for so many different musical genres!
"In the Ghetto"
What do you remember about The King? Did you grow up in admiration of his singing ability? His hair? His dance moves? Tell us in the comments!
RELATED: Eight Rare Photos Of Elvis Presley When He Was Serving In The Army