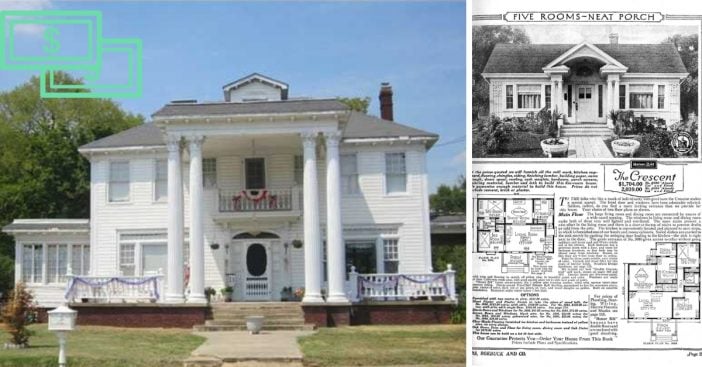 As Sears stores are closing, there is one Sears product that may stand the test of time. Do you remember when Sears sold "kit homes"? It may have been before your time, as they were popular in the early 1900s.
In those days, you could order a printed catalog from Sears, Roebuck, and Company and look at different types of homes. If you found one you liked, you could fill out an order form and send it in the mail. You would receive your kit home in the mail but in over 10,000 pieces.
Kit Homes Are Now Historic
If you ordered one of these homes, you better have had the skills to build it. The homes had to be made from scratch. The pieces that you purchased would include pre-cut lumber, nails, paint, doors, fitted windows, and even a building plan. These were quality materials, but you had to know what you were doing to build a life-size home.
They sold about 270 different styles of homes, ranging from large to small. The cost was around $600 to $6,000 (it would equal about $8,400 to $84,000 today). It was a great way for anyone to become a homeowner and was a popular thing up until the 1940s.
They Could Be Worth Millions Now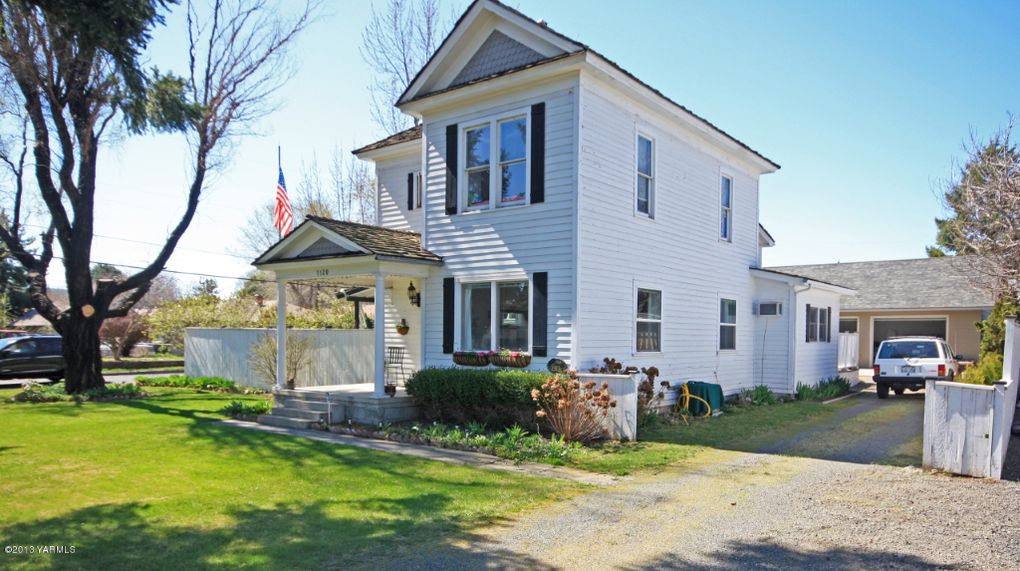 Many of these homes are actually still standing, and some of them could be worth millions. One such home was a 1925 Colonial in Washington, D.C. It was originally sold from Sears for $3,727 and was sold for $1.06 million in 2017.
Why was this home worth so much? The quality of materials it was made with just isn't comparable these days. Many of these homes also are in historic areas, which makes their value go up. If this idea sounds interesting to you, Sears' competition Amazon, is giving these types of homes a comeback. Amazon recently started selling shipping container homes online for about $36,000. It is the same idea, where you build the home yourself.
Learn More About Kit Homes
If you are interested in digging up some kit homes from back in the early 1900s, real estate agents are working on documenting all of these homes for people to find. DCHouseSmarts is working with Historic Chevy Chase D.C. to find all of the "kit homes" and make the information accessible to the public online.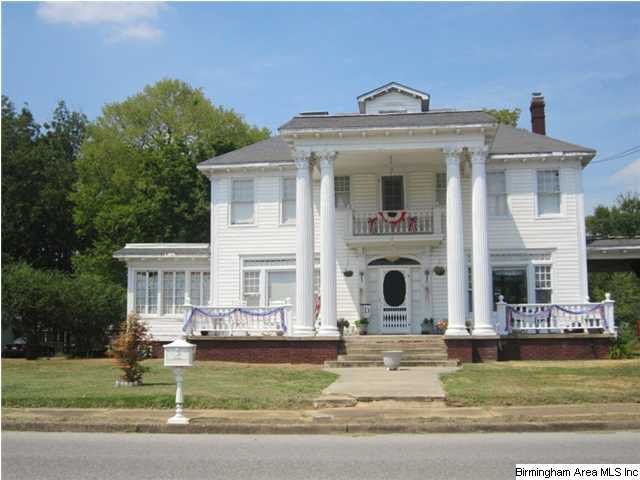 Would you ever consider buying a home that you had to build yourself? Have you ever seen a kit home from back in the day?
If you enjoyed this article, please SHARE with your friends and family who might be interested in learning about kit homes!