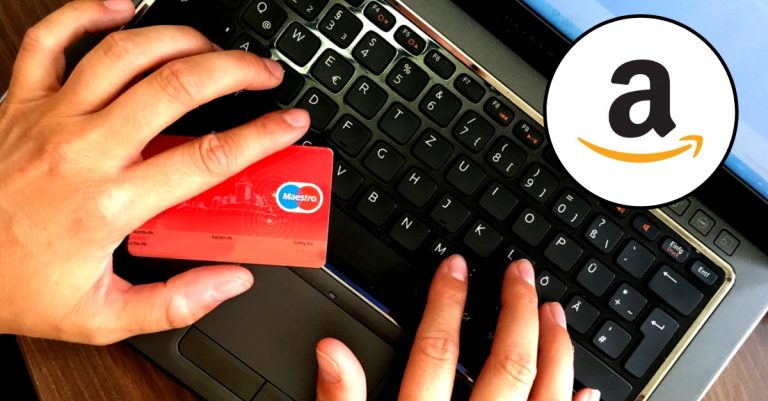 Amazon is a great place to shop online for the holidays. If you regularly shop on Amazon or plan to shop on the website during the holidays, get ready to be excited about their new shipping deal this year. Amazon is offering free shipping on all holiday orders, even if you aren't a Prime member. Their goal is for everyone to get their Christmas presents on time.
Originally, Amazon was going to offer free shipping for orders over $25, but they are now getting rid of that requirement. If you are a Prime member already and regularly take advantage of the free two-day shipping, you will get an extra deal that sounds pretty awesome.
Many items will be available for same-day delivery during the holiday season for Prime members. This special offer from Amazon comes after their recent earnings report. Amazon's revenue went up 29 percent to $56.58 billion. As crazy high as that number is, it was actually slightly below what analysts expected.
They expect the current quarter ending in December to be in the range of $66.5 to $72.5 billion. How insane is that? Do you enjoy online shopping on Amazon or do you prefer to shop in brick and mortar stores for your Christmas shopping? Many stores are being driven out of business due to more and more people shopping online.
Amazon is hoping to compete with Target and Walmart who are also offering similar deals. Target said that they will offer free two-day shipping on many items without a minimum purchase or membership. Walmart will also offer the same deal. Do you like to shop at Amazon, Target, or Walmart? Or do you buy from all three of these popular retailers?
The economy has been doing well and many financial analysts expect that retailers will do well this year during the holiday season. Will you take advantage of Amazon's free shipping offer this holiday shopping season? If you are ready to get a jump on your holiday shopping, Amazon is already offering early Black Friday deals. They will offer many more deals closer to Black Friday and Cyber Monday too.
If you enjoyed this article and are excited for free shipping on Amazon, please SHARE with your friends and family who will want to know about this free shipping deal. Amazon says this offer will only be available for a limited time, but no word yet on how long it will be offered. When shopping on Amazon.com, look for the "FREE SHIPPING" offer.