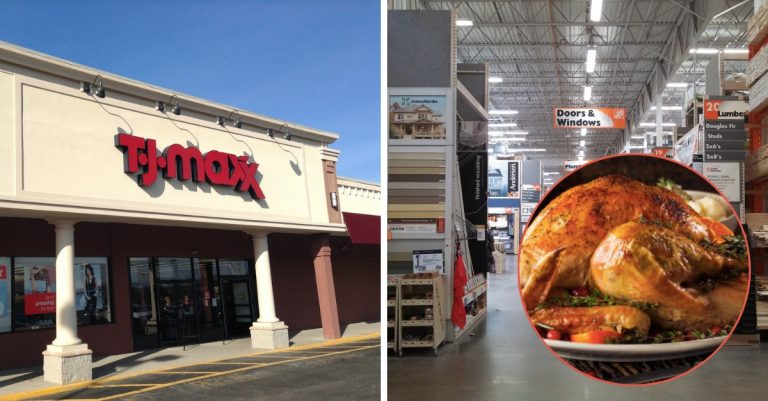 6. Lowe's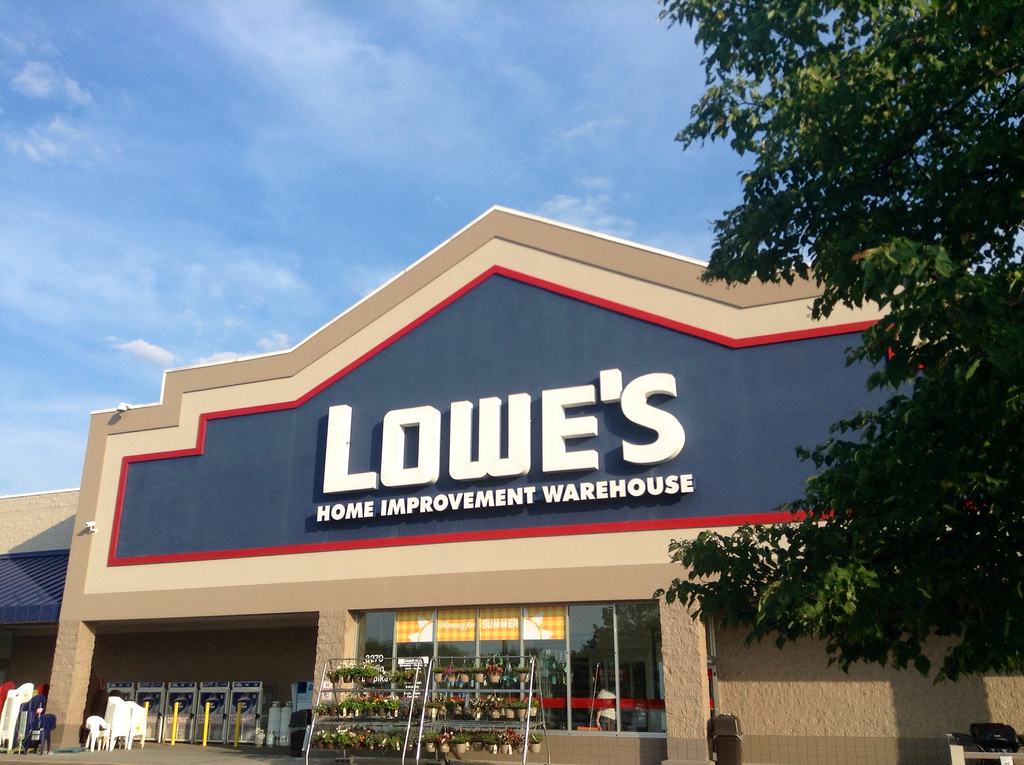 Lowe's will also be closed on Thanksgiving Day, so if your idea was to go to Lowe's instead of The Home Depot, we're sorry to disappoint.
7. TJ Maxx/Marshalls/Home Goods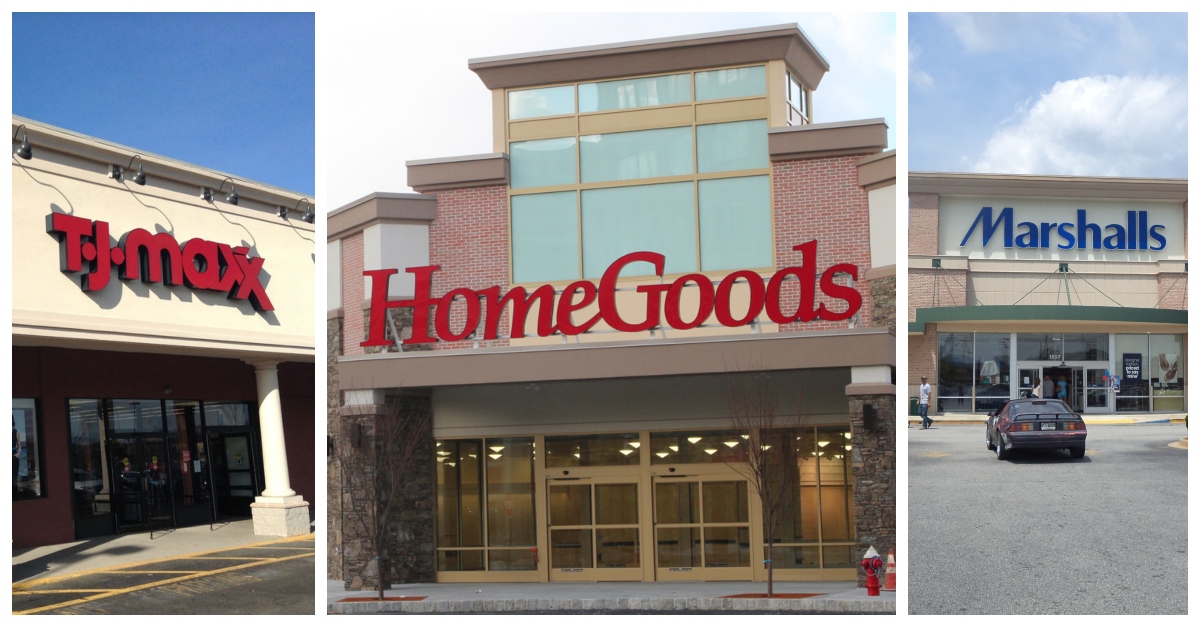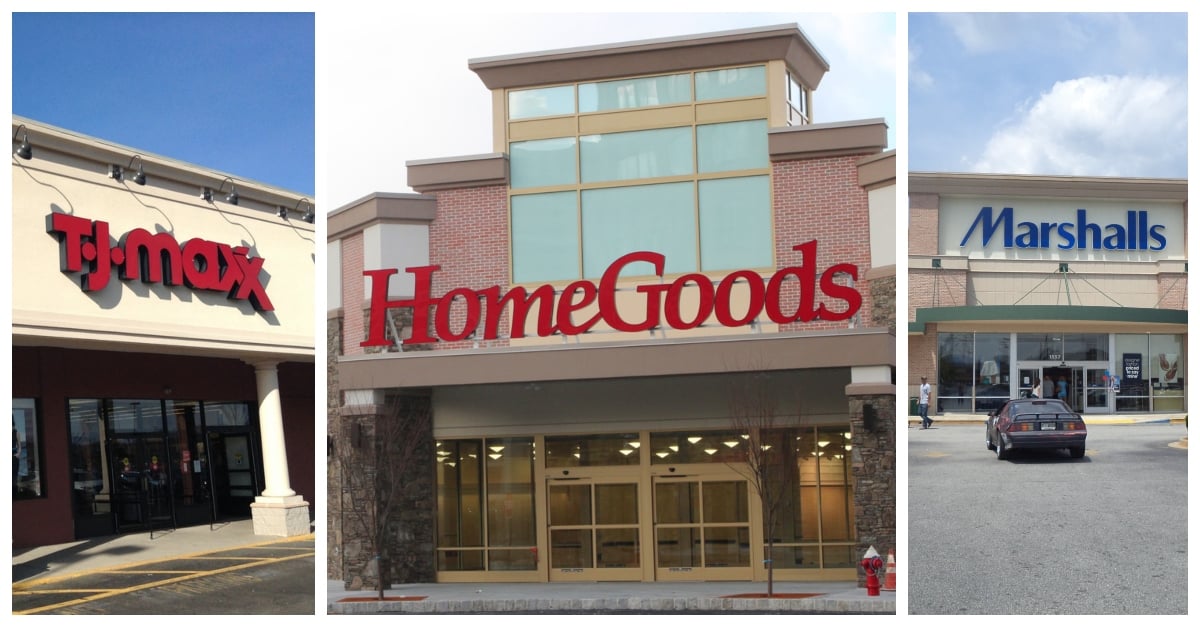 All TJ Maxx, Marshalls, and Home Goods stores will be closed on Thanksgiving Day. But we're sure they'll have some pretty great deals (better than usual) for Black Friday the next day!
8. Nordstrom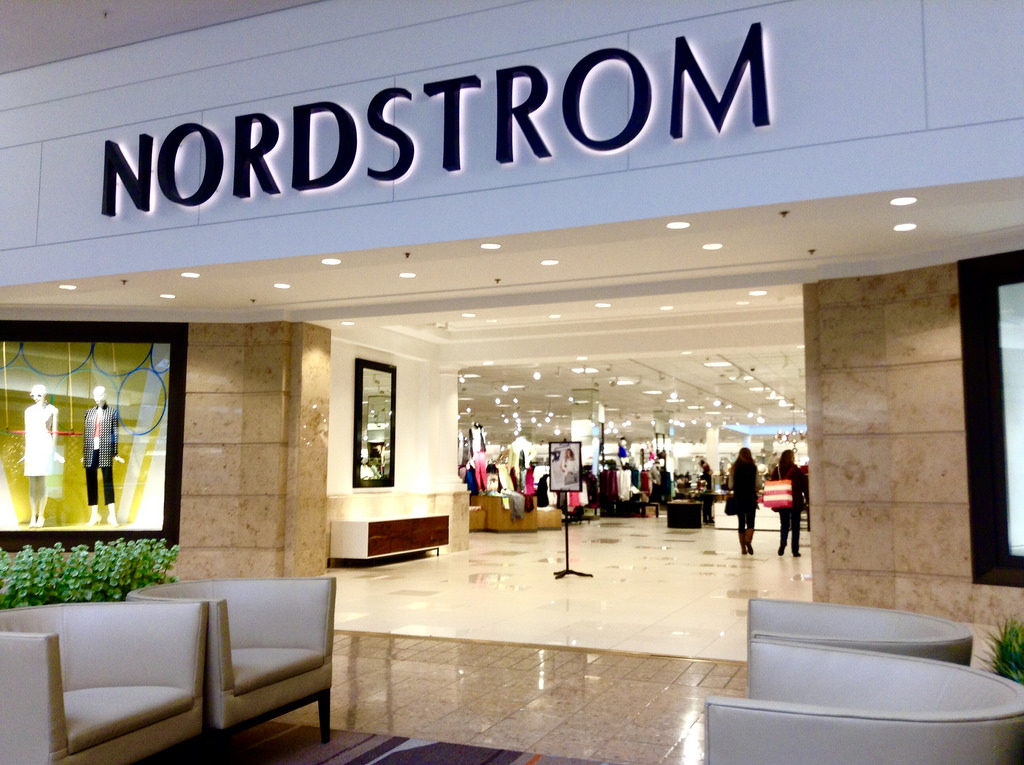 Nordstrom department store will be closed on Thanksgiving Day. This also includes the Nordstrom Rack stores!
9. Petco
Be sure you're stocked up on pet supplies because Petco will be closed on Thanksgiving Day! An additional reminder to please remember which Thanksgiving foods are good to feed to your pet as table scraps. Not all of them are 100% in the clear!
10. Pier 1 Imports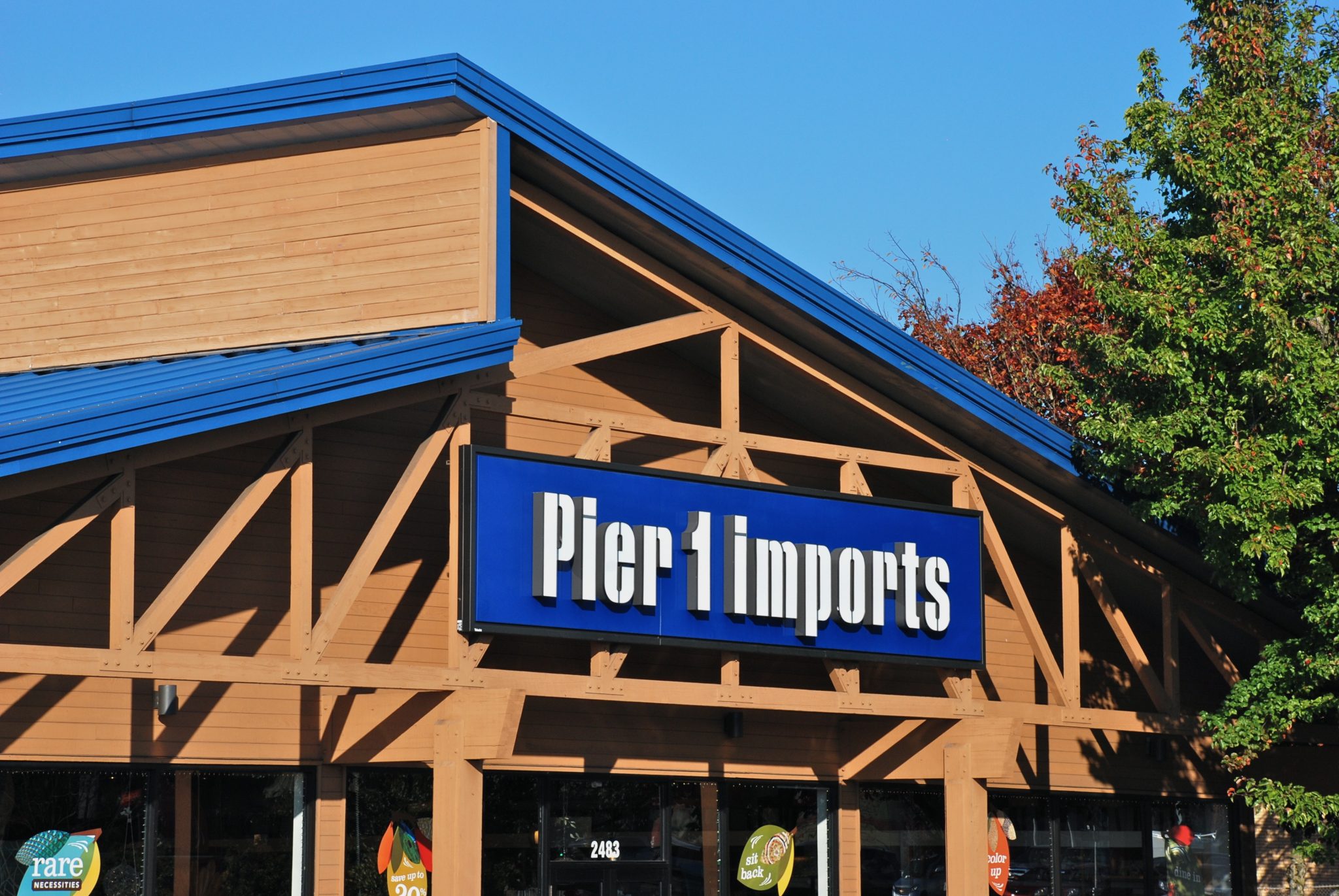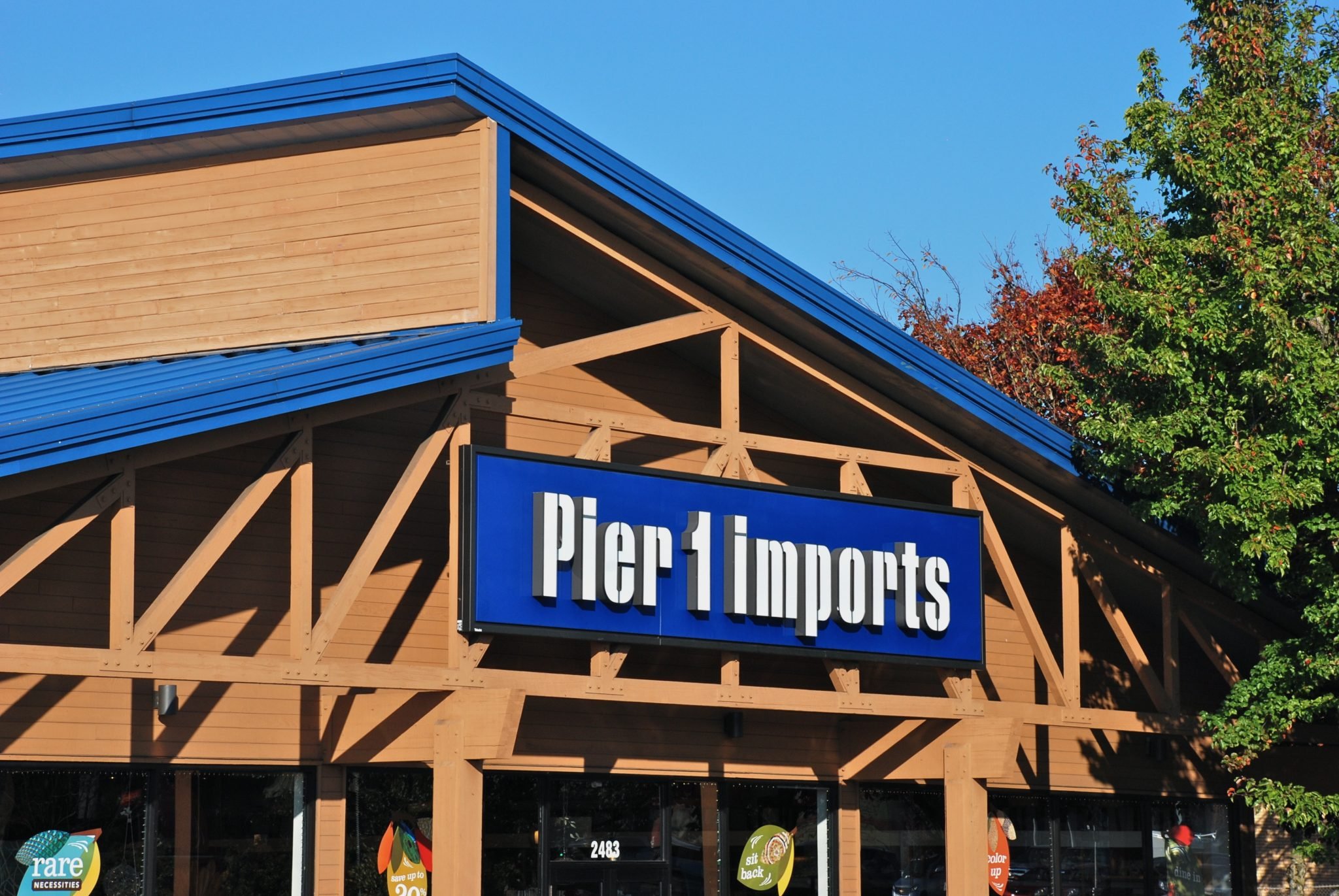 While it may break the hearts of many to find out that their beloved home furnishings and decor store is closed on Thanksgiving, the Internet is a useful tool to fulfill ourselves with appealing visuals!
Please SHARE this article if you're pumped about Thanksgiving Day this year! Let's give a hand to these stores for closing their doors this Thanksgiving and allowing their workers a day to themselves and family, as not all stores do this!