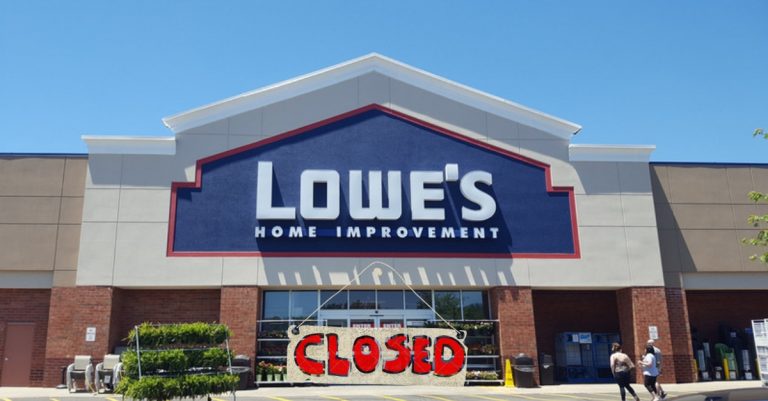 Lowe's Companies, Inc. announced that 51 locations will close in the United States and Canada. It is part of a reassessment that will allow them to focus on their more profitable stores. They are offering many workers to transition to a similar role at another nearby Lowe's location.
All of the stores should have been closed by February 1, 2019, which is the end of their 2018 fiscal year. No word yet on if these stores will have closing sales or if the products will be shipped to other locations.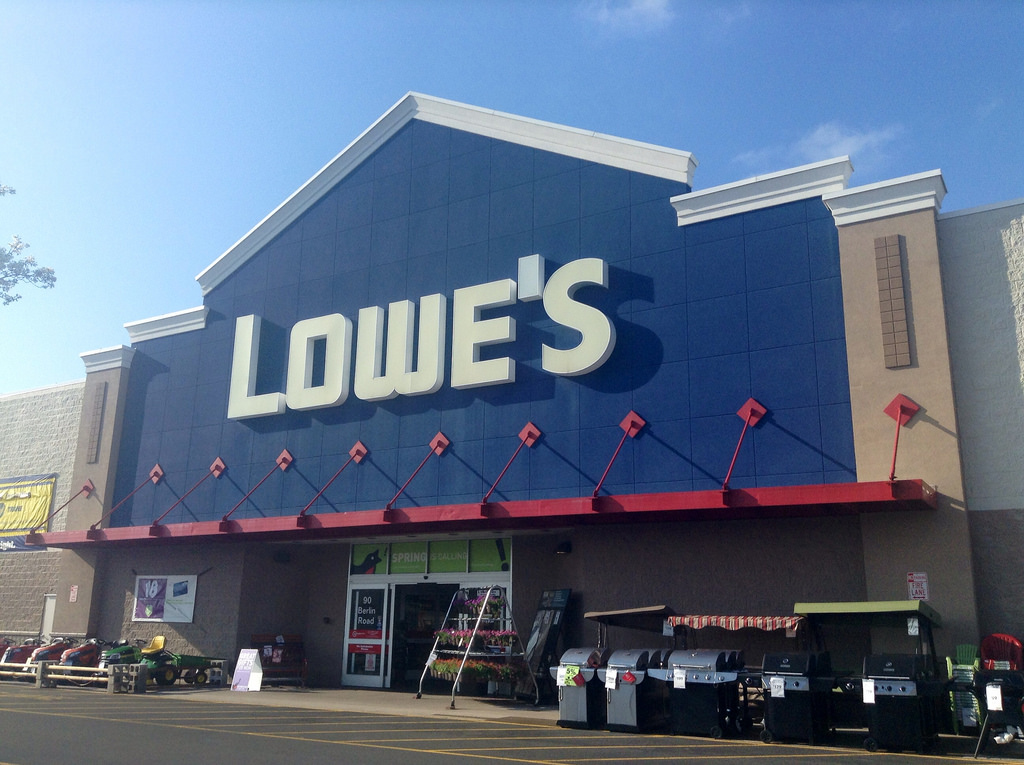 According to a Lowe's press release on the stores closing, "While decisions that impact our associates are never easy, the store closures are a necessary step in our strategic reassessment as we focus on building a stronger business," said Marvin R. Ellison, Lowe's president, and CEO. "We believe our people are the foundation of our business and essential to our future growth, and we are making every effort to transition impacted associates to nearby Lowe's stores."
Read on to the next page to see a full list of the stores that will be closing and find out if a store near you is impacted.