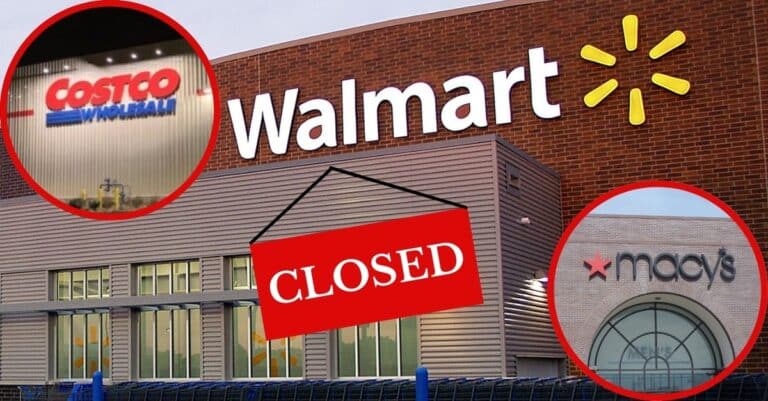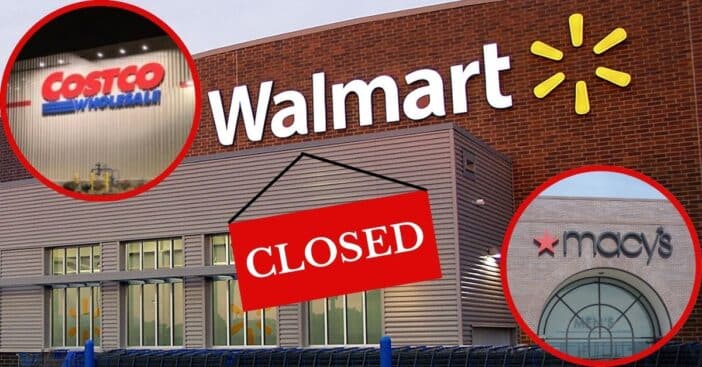 Even before the 2020 COVID-19 pandemic, some major stores restructured their schedules to close their doors on Thanksgiving, and that trend has continued into 2021. This represents a major change in tradition, especially since several chains begin their Black Friday sales starting on the holiday.
However, the public eye has grown more critical of the way staff are treated and there has been a bigger push for workers to have a chance to be home for the holiday. Couple that with new safety measures from the pandemic, several stores that are typically open will in fact be closed on Thanksgiving 2021.
Major grocery chains and warehouses will be closed for Thanksgiving 2021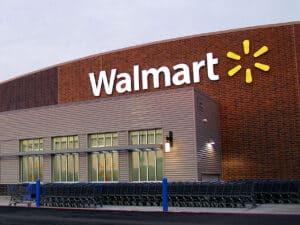 Costco, Walmart, Target, BJ's, and Best Buy will not be open this Thanksgiving. Walmart famously broke tradition last year and remained closed during the holiday, which effectively cut out a chance for in-person Black Friday sales. That is the case now with these stores, but several also note customers have other options and opportunities to take advantage of Black Friday sales.
RELATED: Here's Every State's Most Popular Thanksgiving Side Dish
For example, back in October, BJ's announced it would start Black Friday sales early this year. Similarly, Best Buy promised additional ways "for customers to easily and conveniently get their holiday shopping done, over the Black Friday weekend and throughout the entire holiday season." Costco closes its warehouse doors on most major holidays, including Thanksgiving, Easter Sunday, Memorial Day, Independence Day, Christmas, and more.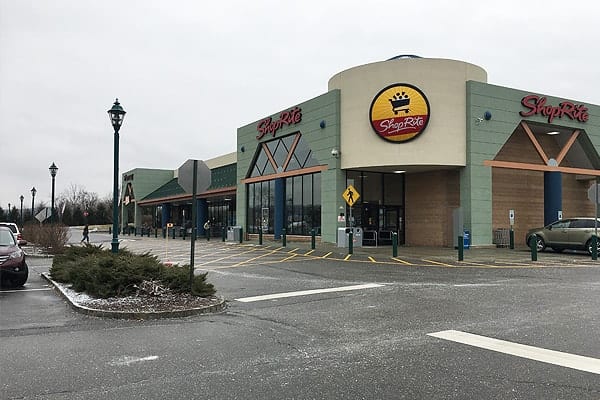 By time of writing, it is reported that most ShopRite locations tend to be closed on Thanksgiving; this and Christmas are the dates that usually warrant closure for the grocery chain, while it remains open on most other holidays.
Specialty stores won't be open on Turkey Day for those early deals either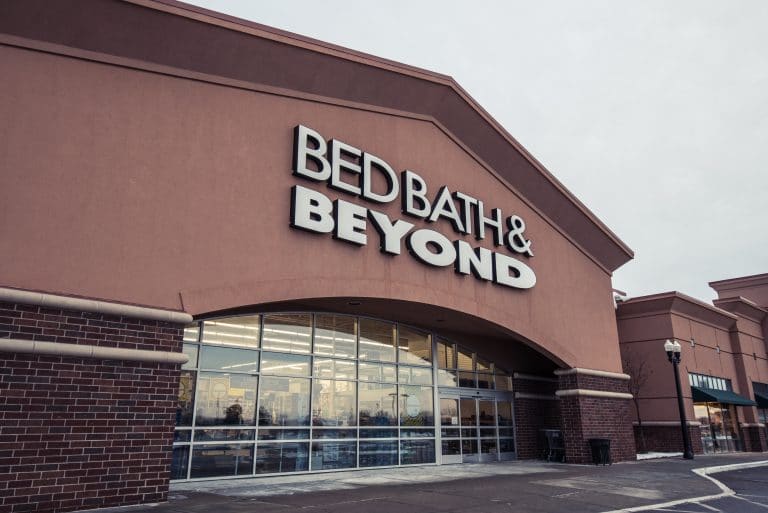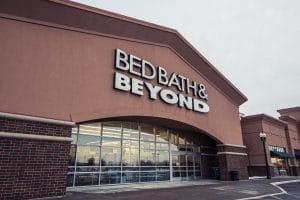 For customers looking to score a deal on potential holiday gifts, be advised they won't be able to do so on Thanksgiving at some stores. Bed Bath & Beyond, Dick's Sporting Goods, Kohl's, Foot Locker, and Macy's are among the retailers that won't be open this Thanksgiving. Macy's did note, though, that customers can secure deals from November 23 to the 27th both in-store and online; the advent of digital shopping has made Black Friday into a much longer affair that is also accessible online.
By time of writing, BlackFriday.com does not have an official listing for some specialized stores but notes that in the past, GameStop, Old Navy, Williams Sonoma, JCPenney, Home Depot, Lowe's, and Michaels have been closed on Thanksgiving as well, so the same could be expected for 2021 and shoppers will want to plan when they snag those deals accordingly.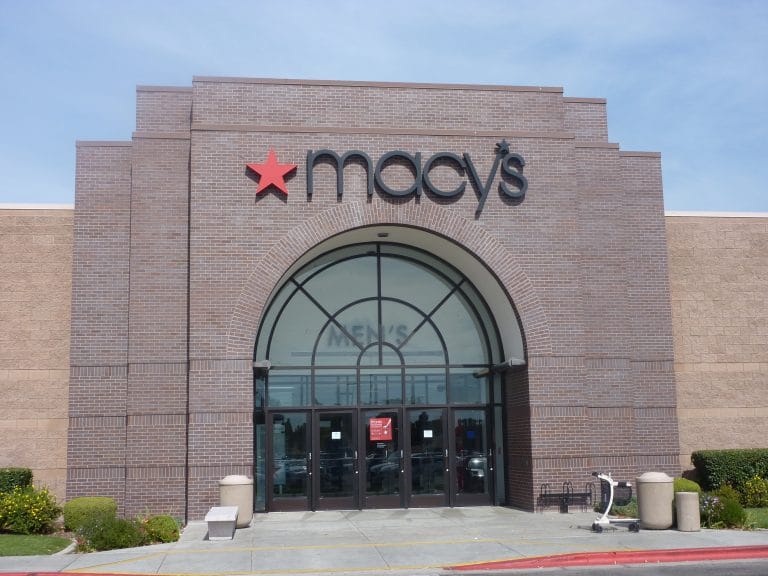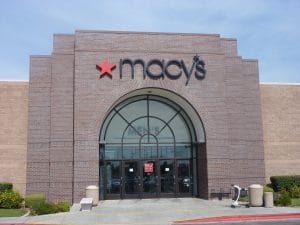 RELATED: You Can Watch The Macy's Thanksgiving Day Parade In Person This Year