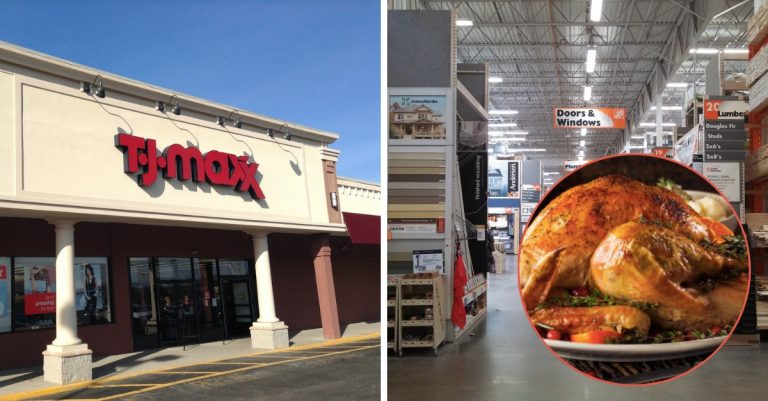 Thanksgiving Day is almost here. We're only one day into the week so far and we're already preparing our turkeys, our dining rooms, and most importantly, our stomachs! You'd think that most (if not all) stores on Thanksgiving would be closed, but there are definitely some out there that still operate on special hours on Thanksgiving Day (and even sometimes Christmas Day)!
That's why we have a full list of all your favorite stores that will be closed on Thanksgiving Day, so you can be sure to plan your shopping needs around the stores' special hours of operation.
1. Costco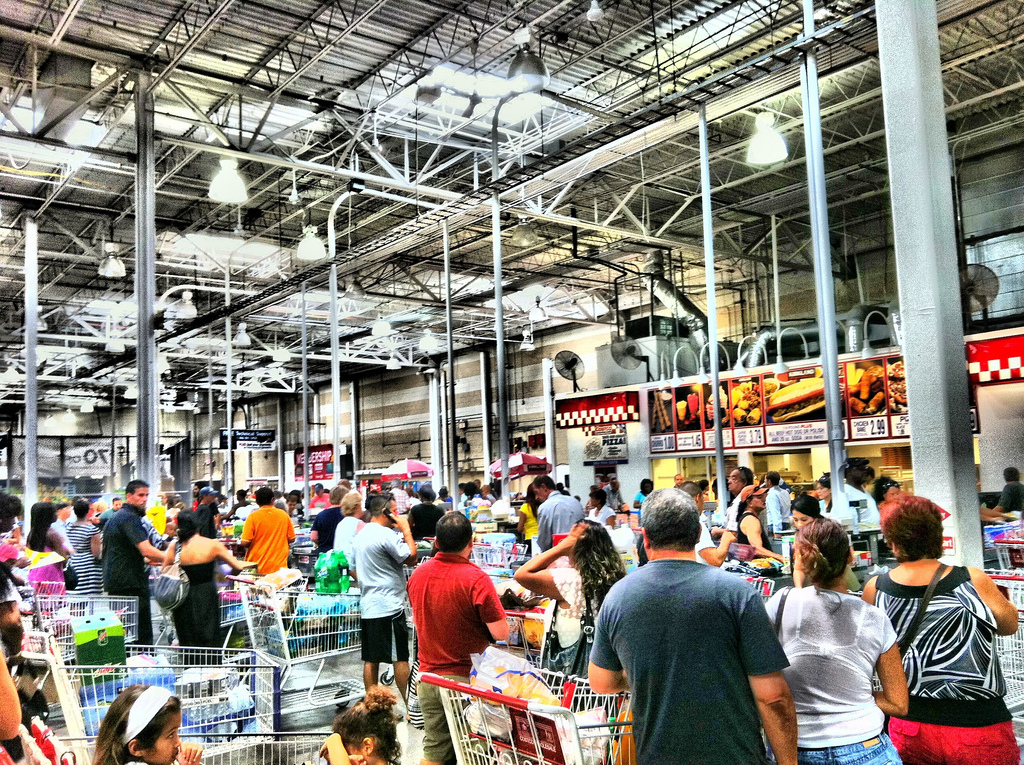 Costco will be closed on Thanksgiving Day. Remember to grab your Thanksgiving essentials a few days before!
2. Aldi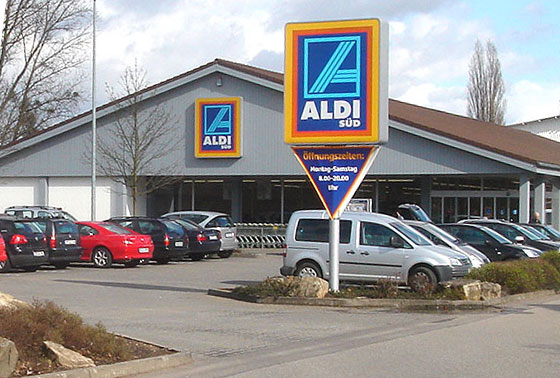 Aldi will be closed on Thanksgiving Day. While it is a grocery store chain, you might be able to visit your local Stop & Shop or supermarket in a pinch, depending on where you live!
3. Trader Joe's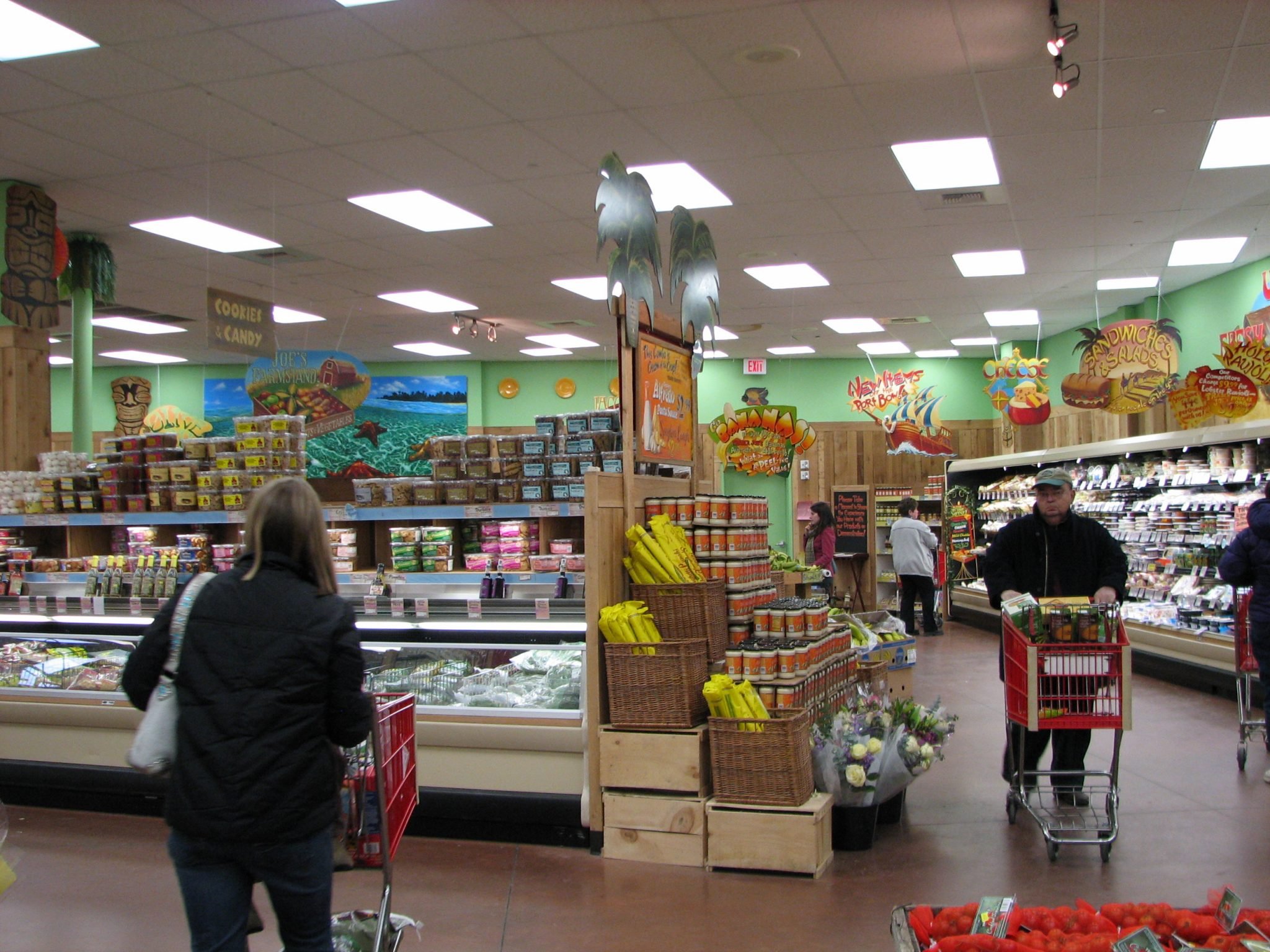 Trader Joe's will be closed on Thanksgiving Day. Another fan-favorite grocery store chain that will be allowing its employees a day with their friends and family. We all need time off!
4. The Home Depot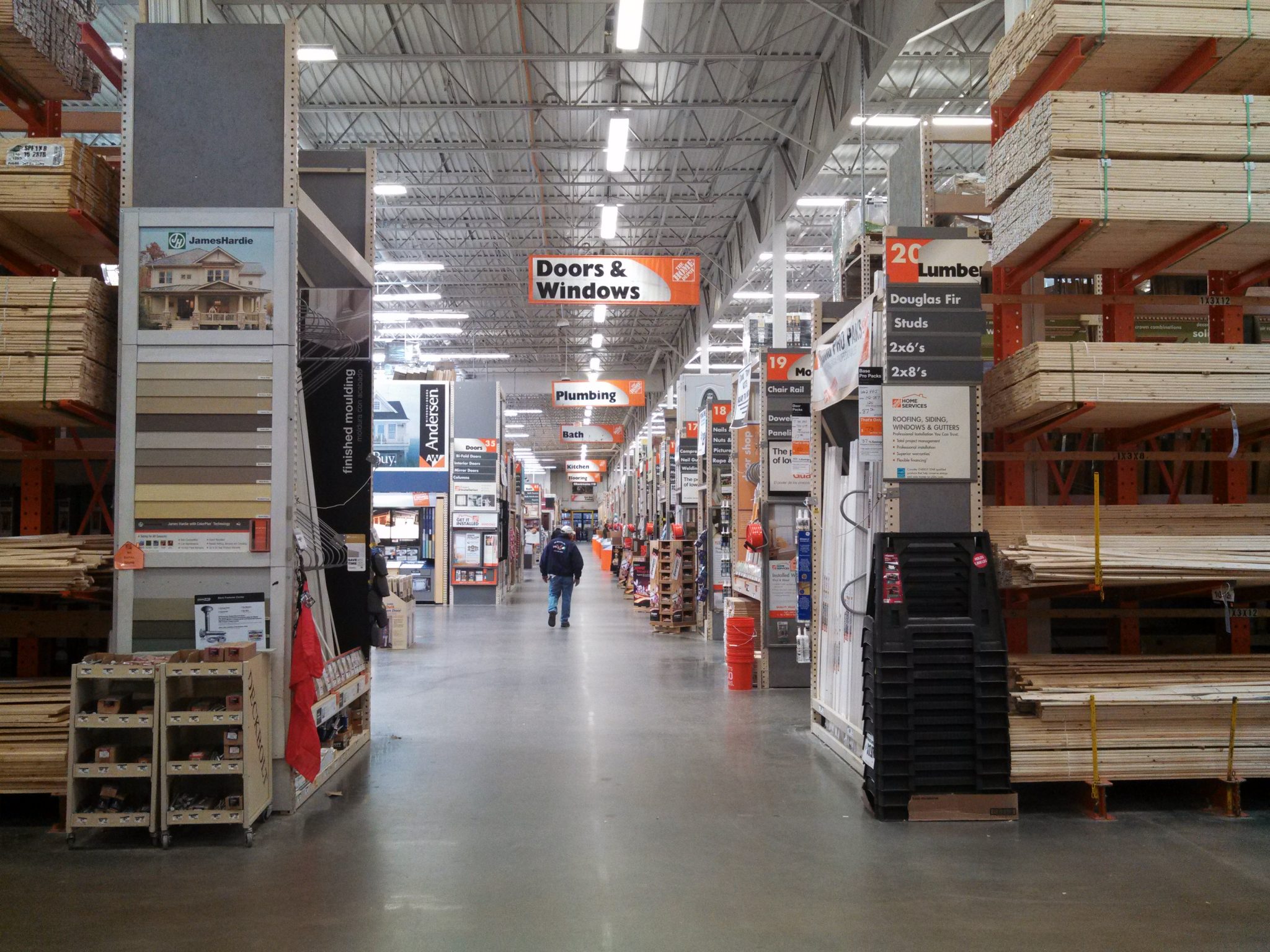 Everyone's favorite home improvement store will be closed on Thanksgiving Day. Take the day to yourself, you don't need to upgrade your home with new lights just yet!
5. IKEA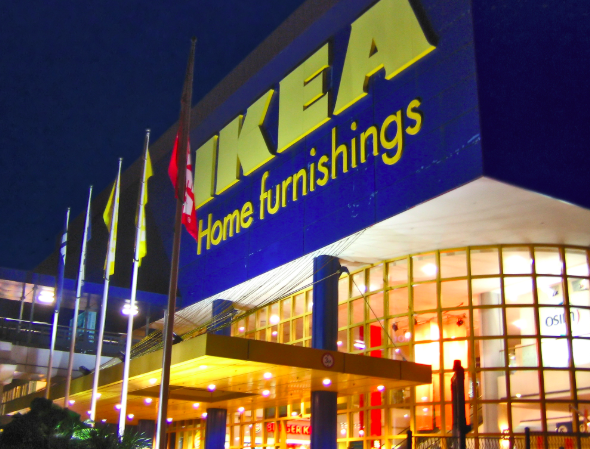 Same goes for IKEA, a popular furniture retail store. Take the day and don't you worry about replacing your furniture just yet. Christmas is coming up, you know!
Read onto the NEXT page to view more stores that will be closed on Thanksgiving Day…