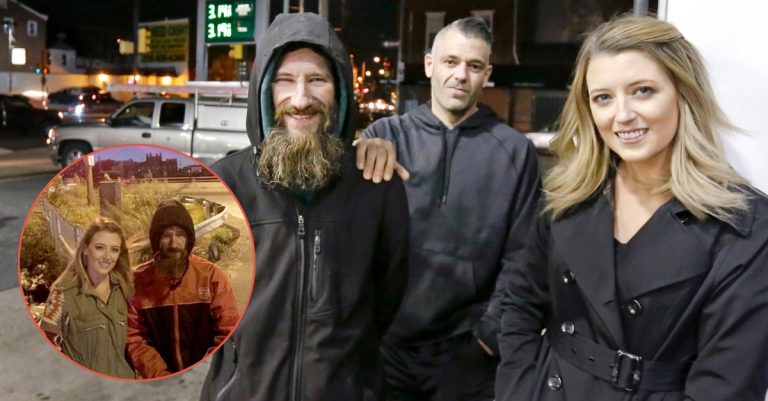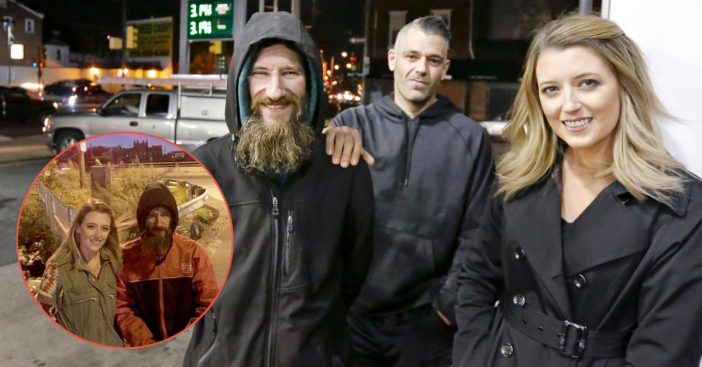 This story serves a sad reality: you can't trust every GoFundMe story you read on the Internet. A New Jersey couple became famous after raising hundreds of thousands of dollars on a GoFundMe page after a homeless man helped them with their disabled car (the homeless man also gained publicity after the stunt). They are now being accused of providing a false story to all raise money for themselves.
Mark D'Amico, Kate McClure and Johnny Bobbitt Jr. are all now facing charges of conspiracy and theft by deception, according to a source familiar with the situation at hand. A complaint originally alleged that all three conspired with one another to make up a false story and raise more than $400,000 for themselves.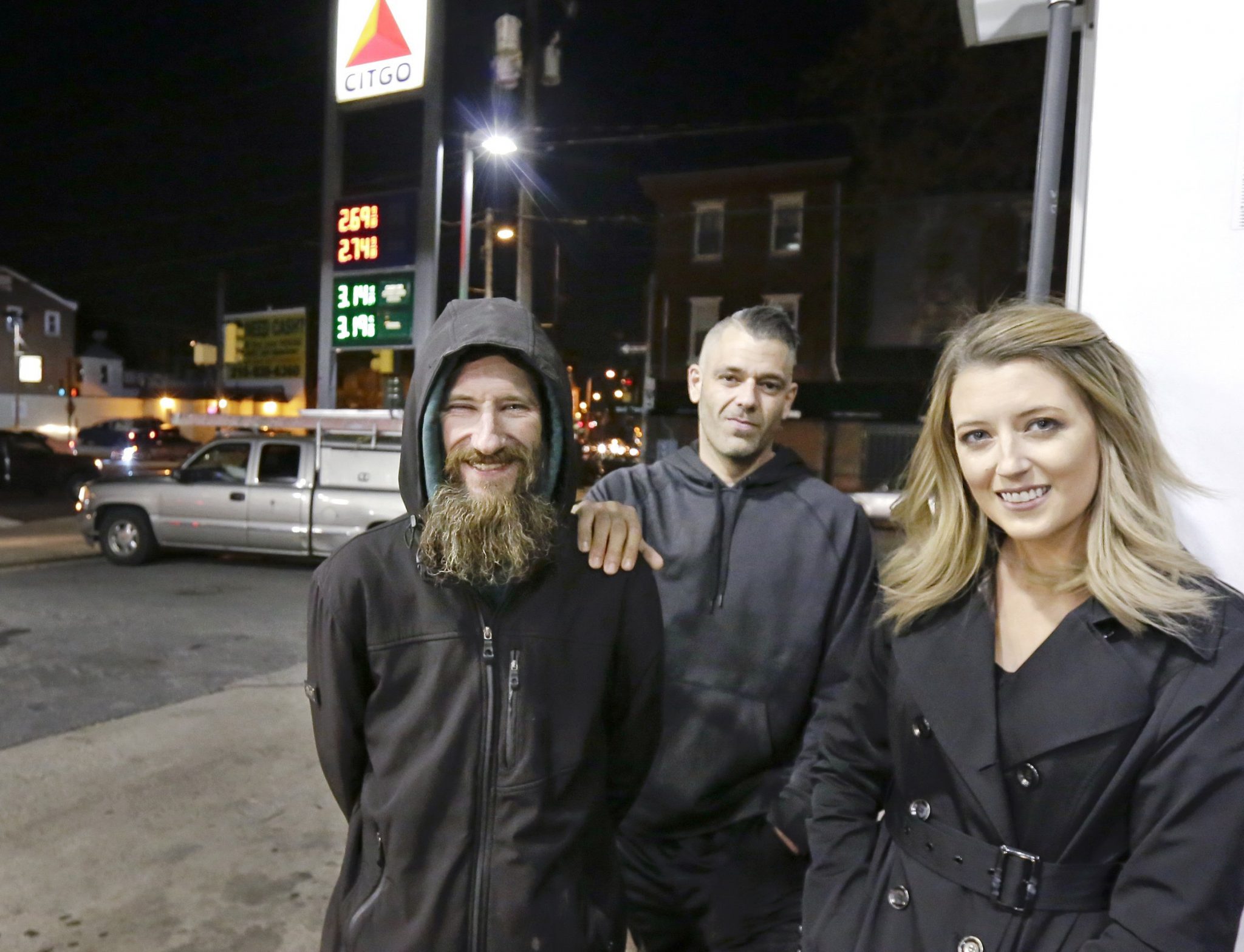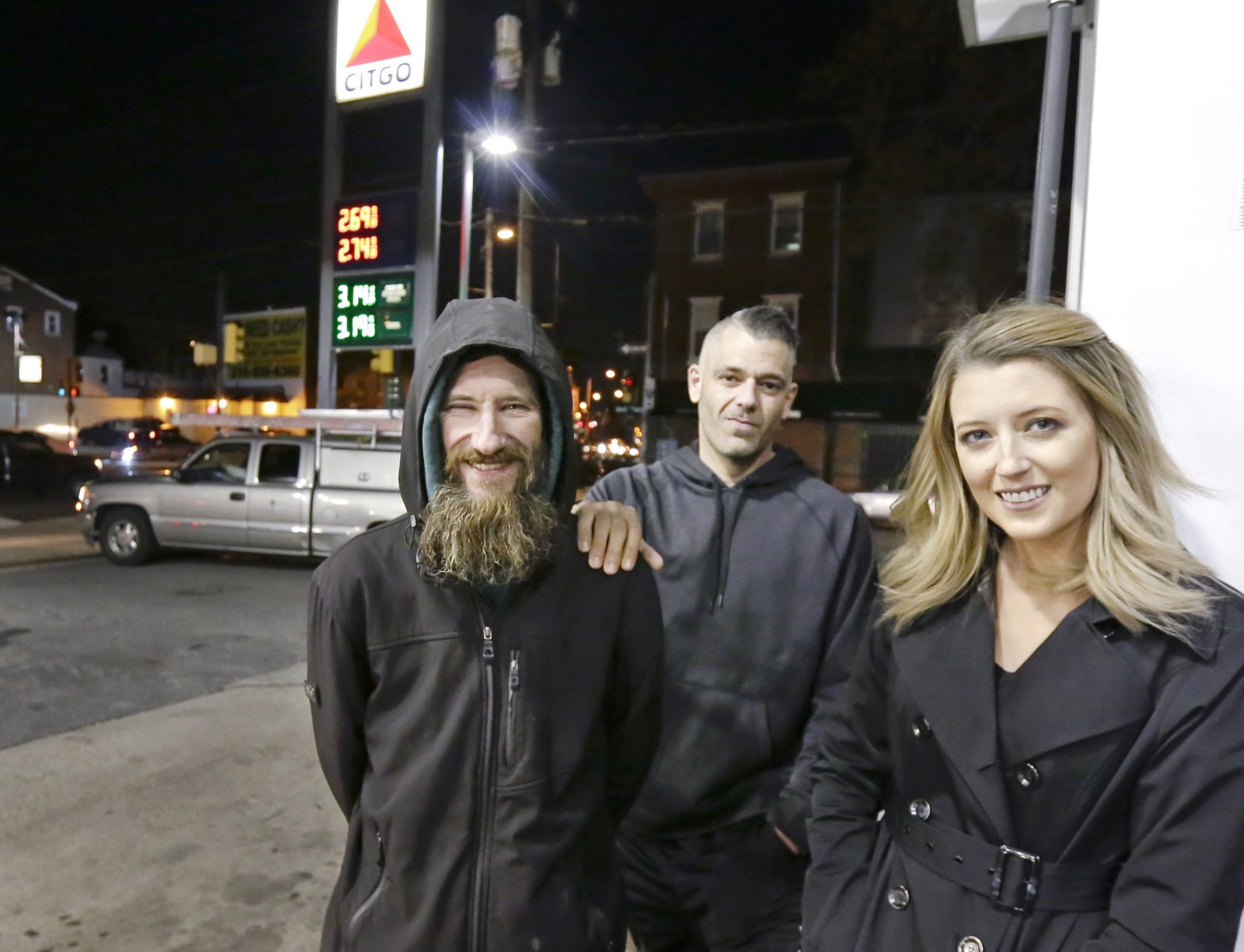 So, how did this happen?
The three rose to fame in 2017, when the couple claimed that Bobbitt (the homeless man) used $20 to help the couple get gas when their car ran out on Interstate 95 in Philadelphia. Then the couple launched a GoFundMe page to allegedly raise money for Bobbitt and the fundraiser reached well over $400,000 from 14,000 contributors.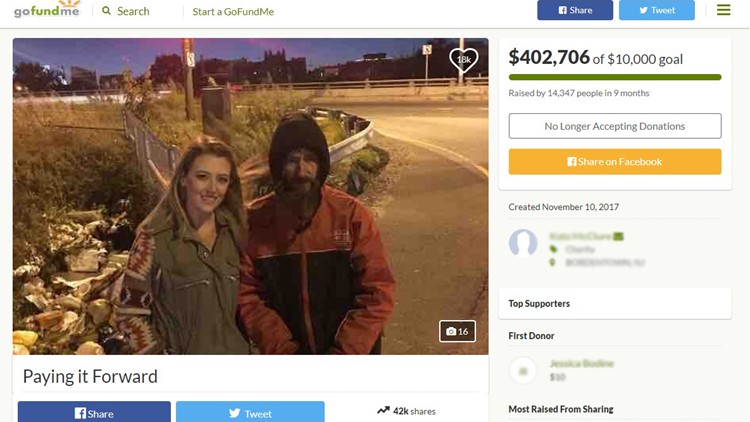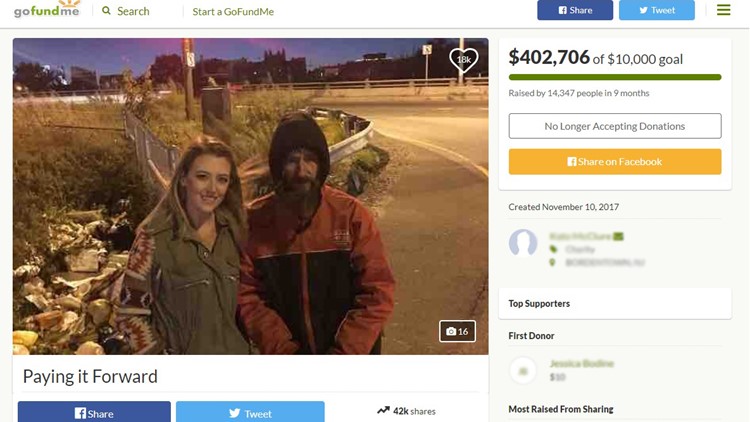 However, some sketchy things were happening behind the scenes
This story ultimately led to national TV program appearances for both the couple and Bobbitt. All seemed well and good, but it turned into a dispute over the money that was raised. Bobbitt accused the couple of mishandling the funds and dipping into the money as a "personal piggy bank" for themselves.
This prompted Bobbitt to sue the couple for the mishandling of the funds, to which a judge ordered statements to determine what happened to the cash. Unfortunately, Bobbitt's lawyer claimed that these documents had disappeared.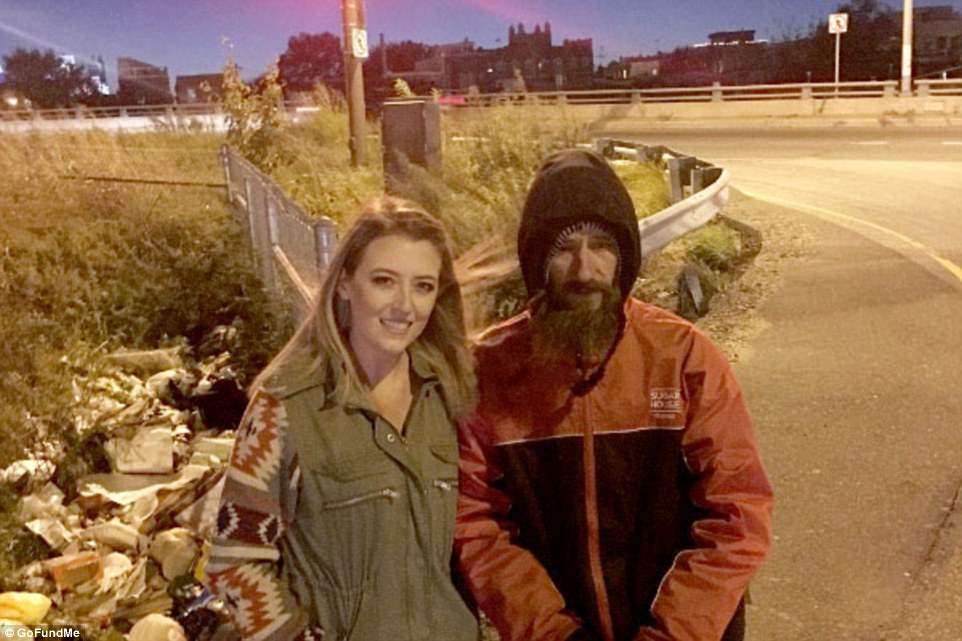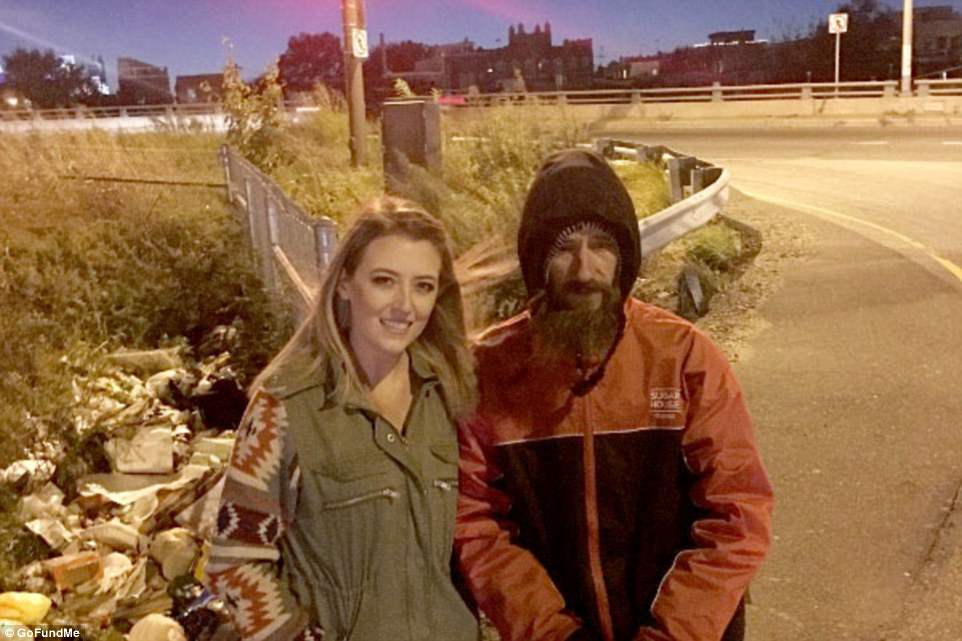 After this initial accusation by Bobbitt, the couple then accused him of spending $25,000 of the funds in less than two weeks on drugs, paying for overdue bills, and sending money to family, while denying that they had spent one penny.
What's even more sketchy? The couple's lawyer claims that Bobbitt had only received $200,000 out of the $400,000+ they apparently made. Bobbitt's attorney claims he only received $75,000. Something definitely sounds wrong there.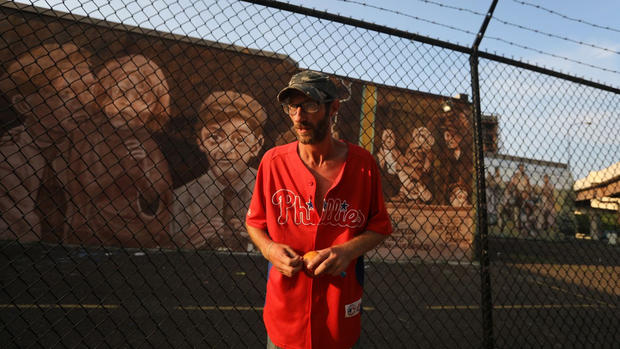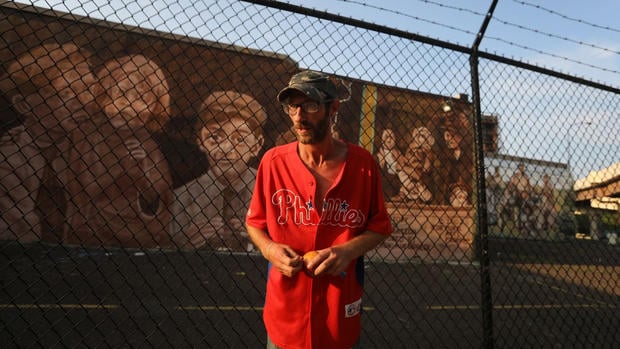 What happened next?
Police raided the couple's New Jersey home in September of this year, seizing personal belongings such as a brand new BMW, personal and business financial statements, jewelry, and cash. As stated previously, all three involved are now facing criminal charges and all 14,000 donors will be refunded their money.
Sources have confirmed that D'Amico and McClure actually turned themselves into Burlington County prosecutors, but it is unclear what role Bobbitt played in their story and whether he turned himself in or not.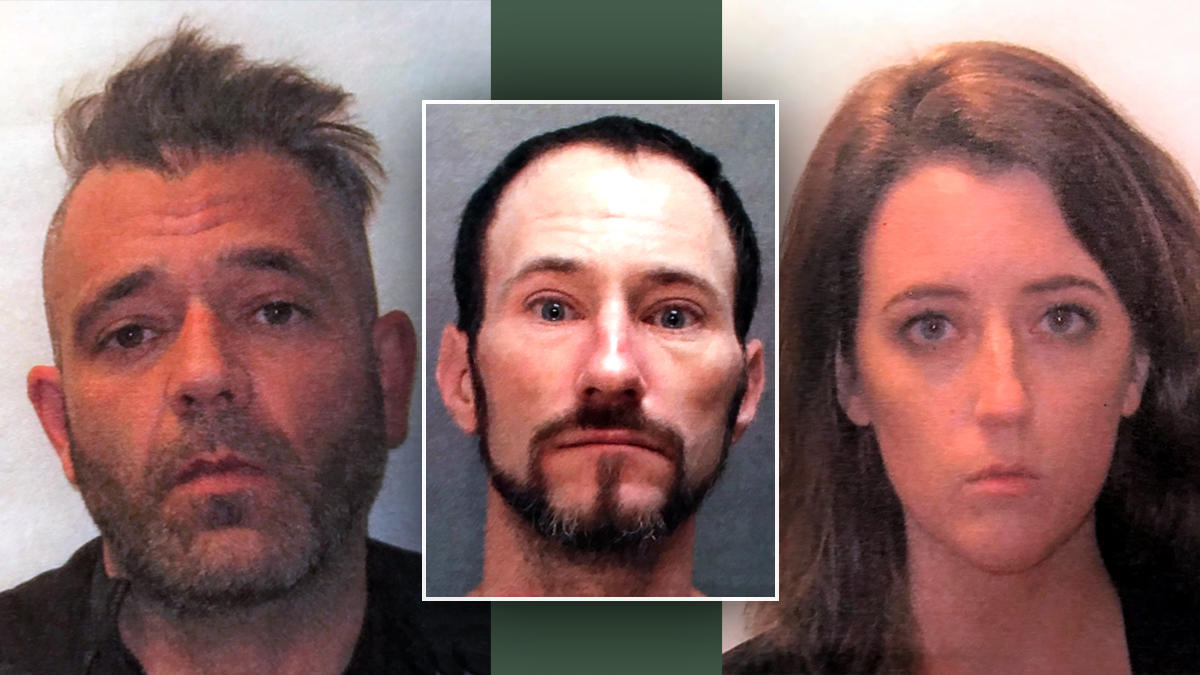 Be sure to SHARE this story to spread awareness about fake GoFundMe pages. You never know what you could be donating to!