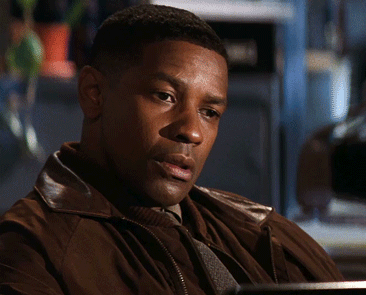 One man, Demetrios Hrysikos is asking people for donations to keep legendary actress Betty White safe until the New Year.
"Help 2016 catch these hands if it goes anywhere near Betty White! If she's okay with it I will fly to where ever Betty White is and keep her safe till Jan. 1, 2017," Hrysikos wrote on the GoFundMe page.
Should White not want his protection, Hrysikos says he will donate any money raised to the Spartanburg Little Theater, a local youth theater company. Hrysikos' goal is to raise $2,000.
Fans of White have taken to Twitter in recent days, expressing concern for the 94-year-old's well-being.
Did anyone check on Betty White? Because 2016 cannot take her too.

— Sabina Park (@alliemorgiemom) December 27, 2016
2016,
Don't you touch her! DON'T YOU EVER TOUCH HER! DO NOT TOUCH BETTY WHITE!

— #RadFinch21? (@RadFinch) December 27, 2016
when you see betty white trending and you automatically think she died because 2016 has been so bad to us. (she is not dead) pic.twitter.com/e3NRBt0ZN2

— nick? (@ngreseth) December 27, 2016

giphy.com
(source: ketv.com)