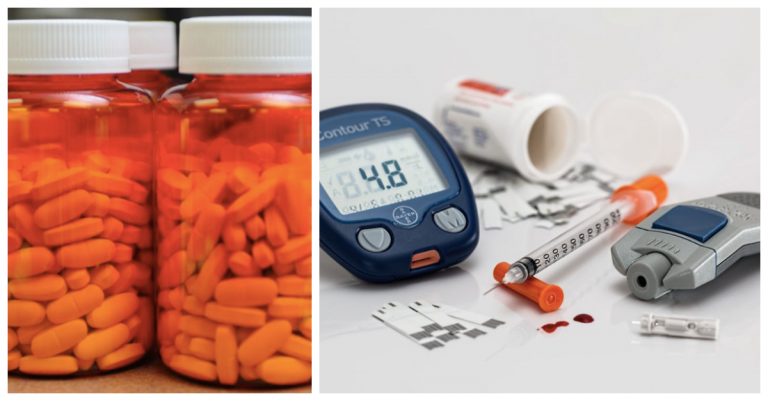 Reports have recently surfaced that a popular diabetes medication may be causing a rare genital infection in some patients. The U.S. Food and Drug Administration has officially warned both doctors and patients to be wary of the diabetes drugs they are using and their side effects, especially this one.
Three of the drugs that have been covered by the FDA warning include Invokana, Farxiga, and Jardiance to name a few. While the infection is rare, it is still considered life-threatening as it's actually a flesh-eating infection. These type 2 diabetes drugs are designed to "lower blood sugar by causing the kidneys to remove sugar from the body through the urine," according to The Kansas City Star.
The FDA stated that about 1.7 million patients in the U.S. were prescribed one of these drugs. This class of drugs (SGLT2) was approved in 2013, and since then, the FDA has identified 12 cases of Fournier's gangrene in patients taking SGLT2. Every single person who encountered this infection was hospitalized and needed surgery. One of the patients did pass away.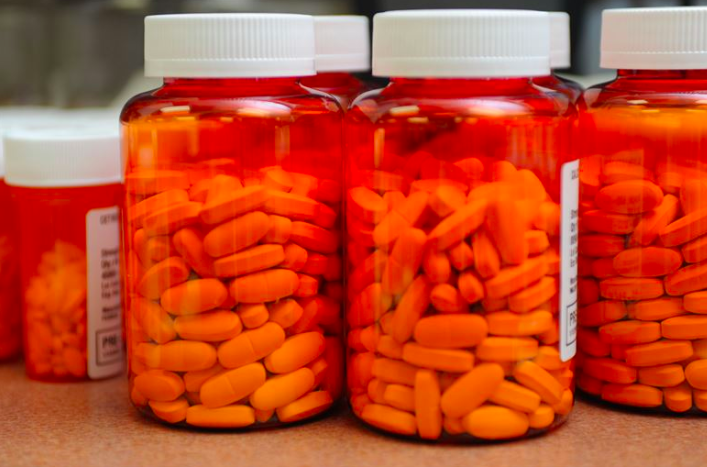 So, what exactly is this flesh-eating genital infection? It's known as Fournier's gangrene or necrotising fascitis. It invades the genital area mostly in men, but can also affect women and children as well. The bacteria typically enters the body through a cut or break in the skin, and the infection then quickly spreads and destroys the tissue. Having diabetes alone is a risk factor already for developing Fournier's gangrene. It is found in 1.6 out of 100,000 Americans every year, mostly men ages 50 to 79.
This widely used diabetes drug can cause a flesh-eating genital infection. Yes, you read that correctly https://t.co/OXVCugGbOg pic.twitter.com/yALk1M5zYr

— Bloomberg Quicktake (@Quicktake) August 30, 2018
The list of diabetes drugs affected by this infection include:
| | |
| --- | --- |
| Invokana | canagliflozin |
| Invokamet | canagliflozin and metformin |
| Invokamet XR | canagliflozin and metformin extended-release |
| Farxiga | dapagliflozin |
| Xigduo XR | dapagliflozin and metformin extended-release |
| Qtern | dapagliflozin and saxagliptin |
| Jardiance | empagliflozin |
| Glyxambi | empagliflozin and linagliptin |
| Synjardy | empagliflozin and metformin |
| Synjardy XR | empagliflozin and metformin extended-release |
| Steglatro | ertugliflozin |
| Segluromet | ertugliflozin and metformin |
| Steglujan | ertugliflozin and sitagliptin |
Visit the official FDA website for more details.
FDA warns that some widely used diabetes drugs may in rare cases cause a flesh-eating genital infection https://t.co/QZDZRVBjpT pic.twitter.com/zJkrjldptd

— Bloomberg Asia (@BloombergAsia) August 31, 2018
The FDA recommends that doctors and patients watch out for symptoms of this infection. These symptoms include tenderness, redness, swelling of the genitals or the area from the genitals back to the rectum, or have a fever above 100.4. The infection is fast-moving so it's best to get immediate treatment at the first notice of feeling generally unwell.
Be sure to SHARE this article to spread awareness about the life-threatening side effect of these drugs!