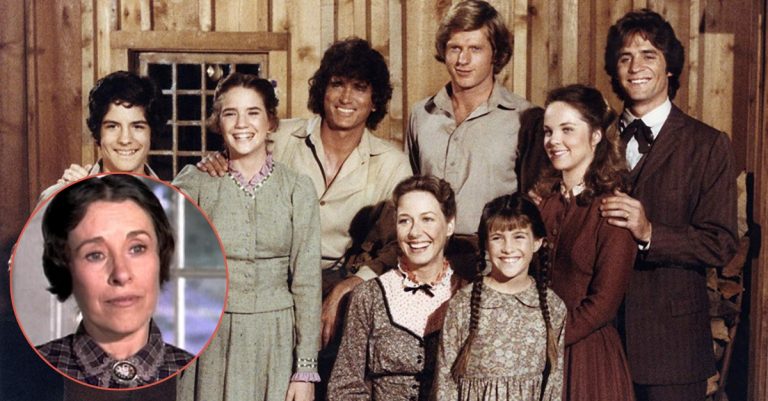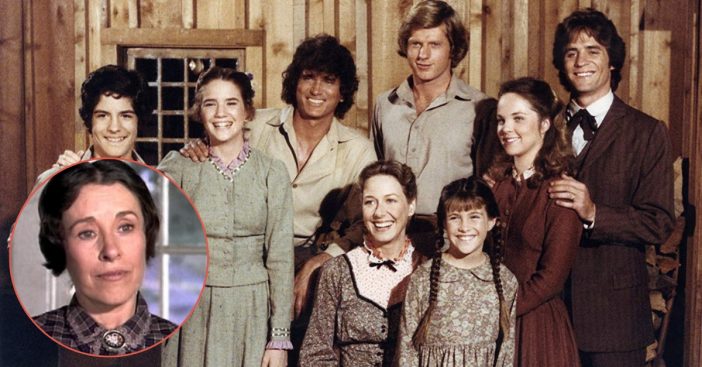 MacGregor's life-changing role, however, was Mrs. Oleson on Little House on the Prairie, which aired from 1974 to 1983. MacGregor described coming to Hollywood as a "rude awakening" in 1981 since she was used to doing "juicy parts" on stage, and that they didn't know what to do with her.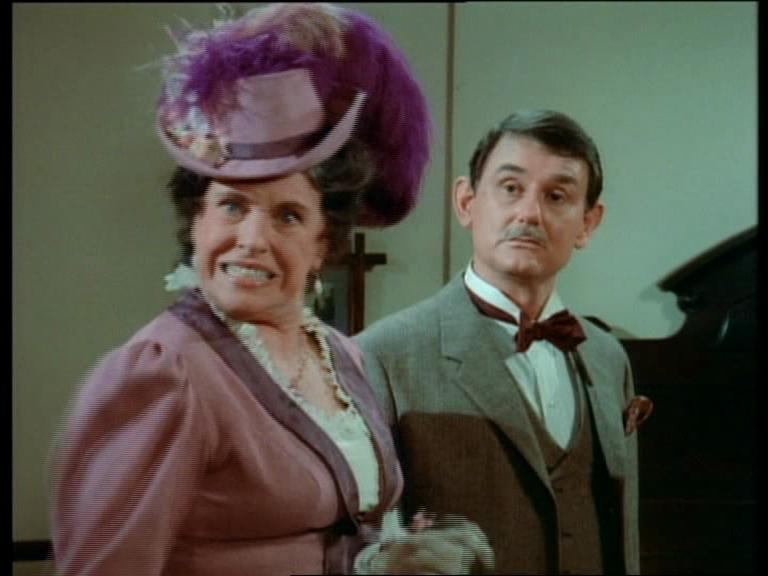 Despite this, she continued to excel in the role and that exact character became a defining moment for both MacGregor and for television history. The only and final project she took part in after the finale of Little House on the Prairie was a short in 2014 called The Lottery, according to her IMDb.
She dedicated a large portion of her life to Little House and it's no secret why. She's a star!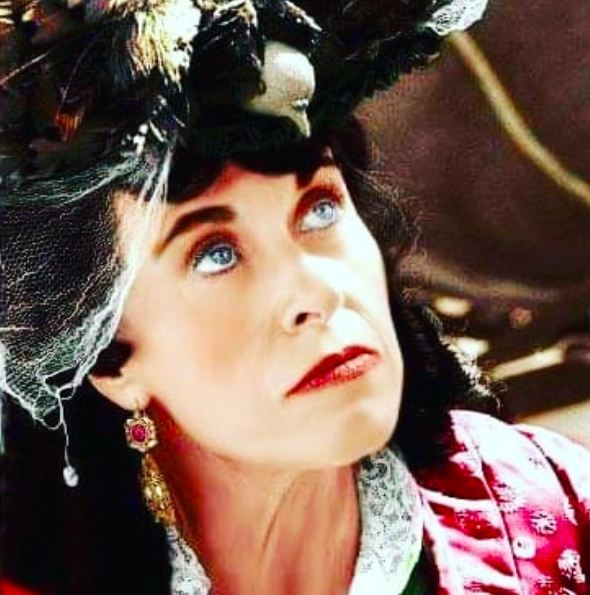 Please SHARE this article to honor the legacy that Katherine MacGregor has left on the world of television. Rest in peace.
Check out the video below from an episode of Little House on the Prairie, one of the most memorable moments on the show for MacGregor (and a hilarious one, too)! In this episode titled "The Camp-Out", she's seen crossing a muddy, watery area, and while trying to cross the path, she falls backward into the stream. Watch now!