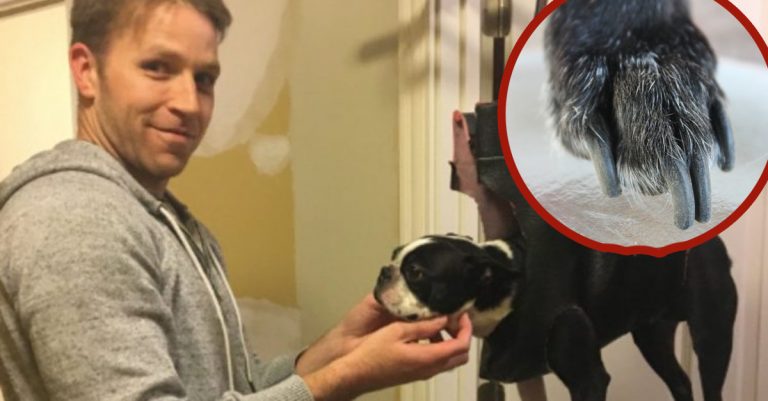 Clipping your dog's nails, or going to a professional to get them clipped, can be a huge pain. It causes every dog owner to audibly groan when they realize it's time for their furry friends' nails to be clipped before they tear through your favorite pair of pants again. Not only do we dog owners hate the chore of giving our furry companion a nail clipping, but our dogs probably hate it more than we do!
Some dogs will just run away at the sight of nail clippers. There's also the possibility of cutting the nail too short and causing your dog pain (which we never forgive ourselves for). If you have a squeamish or resistant pooch, you've got yourself an issue, as this will make nail-clipping time 100 times more difficult. But there's a way to do this safely and painlessly. We should advise that this trick only works on smaller dogs!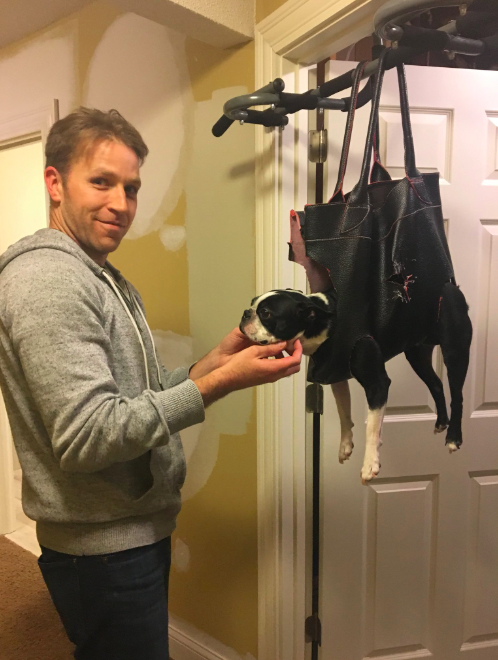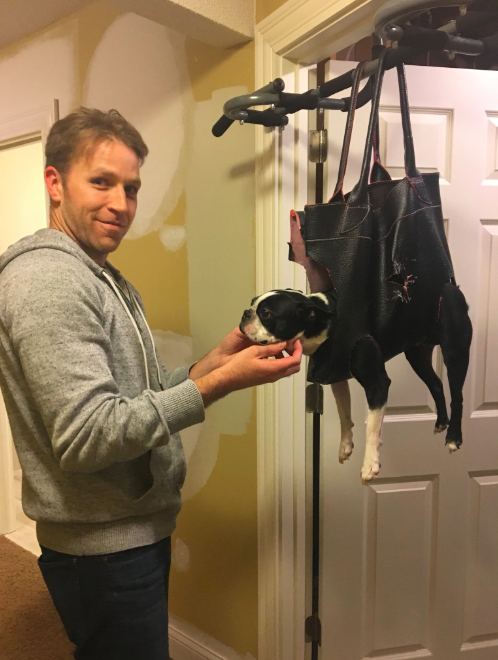 It's called the 'purse hack'! A Twitter user by the name of Kendal Peifer witnessed her dad trimming their dog's toenails in a way she just couldn't wrap her head around, but it worked! "My dog hates his nails getting clipped so my dad literally bought a purse & cut holes in it," the caption read.
After cutting holes in the purse for the dog to slide their legs through, the purse was suspended by some hook attached to the ceiling. This brought the dog's nails up-close to the human eye for proper trimming and made movement virtually inaccessible for the dog so they remained still through the entire pedicure.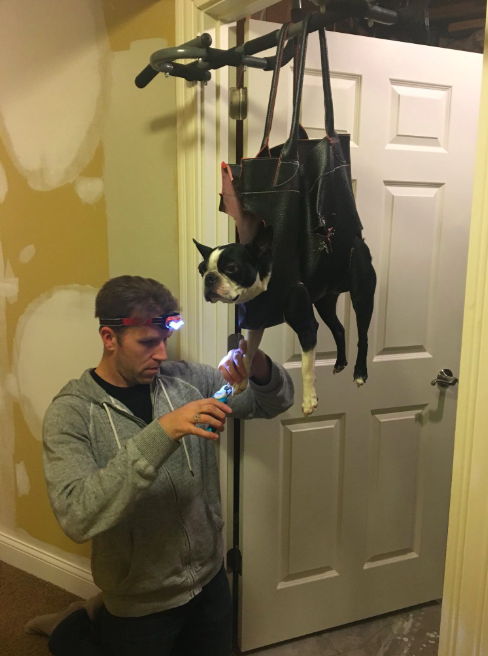 What are people saying about this hack?
One Twitter user commented on this little hack, saying, "That's hilarious and genius." Another user said, "This is the best thing I've seen all day." And others? Well… some other people tried it for themselves.
Some of the photos are absolutely hysterical, like the one below.
Other people couldn't help but share their story about how nail-clipping time is a ginormous pain in the butt task. One commenter posted their experience, saying, "When we tried to clip our GSD's nails the neighbours were ready to call the RSPCA because of the earsplitting howling & squealing coming from our house. And that was only when he saw the clippers in our hand."
We also can't forget about the number of great meme pictures that have transpired from this hack.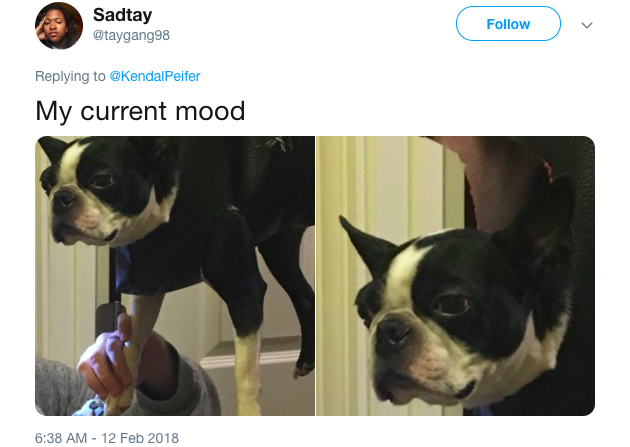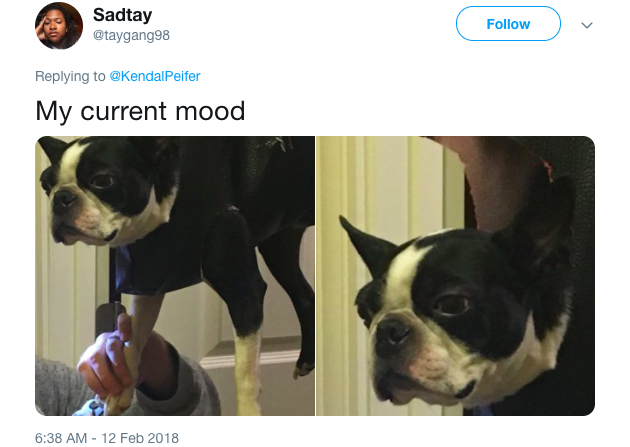 Have you tried this trick with your furry friend yet? Be sure to SHARE this article to spread the news about this nail-cutting hack.