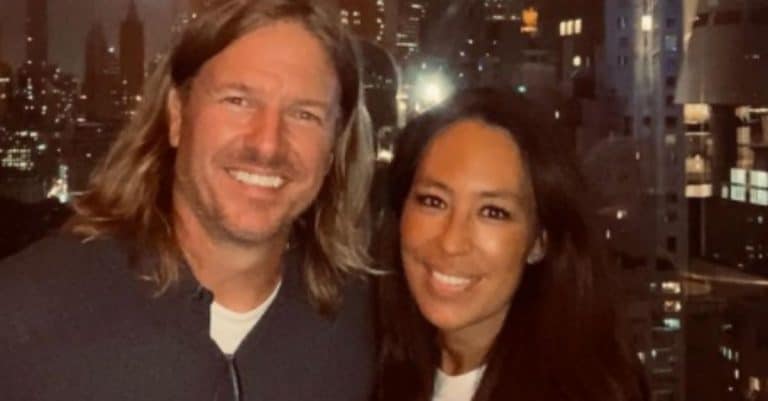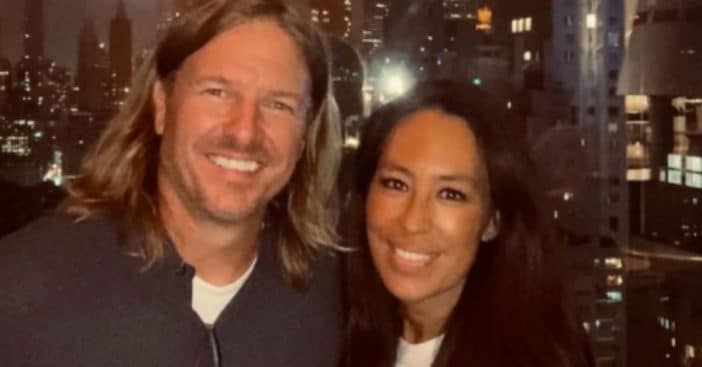 Chip and Joanna Gaines left their HGTV show, Fixer Upper, in 2017. Now, they are launching their own network called Magnolia Network. The couple opened up about the transition and admitted they both felt very low when they left Fixer Upper. They had been exhausted for a while though.
Joanna said, "Five seasons in, which really translates to six years of being on television or filming on top of our growing family and our business, I think we were just exhausted. When you start getting in that rhythm of just doing and then you forget the why, which I think by Season 5 we were just showing up."
Chip and Joanna Gaines were at a low point after 'Fixer Upper'
View this post on Instagram
She continued, "We both knew we needed to step back and just kind of evaluate what we were saying yes to and the why. So, we just said for a full year we're going to not take any calls, just sit back, focus on the business, focus on home." The couple shares five children together. Their youngest is only three years old.
RELATED: Chip And Joanna Gaines Reveal That 'Fixer Upper' Is Coming Back
View this post on Instagram
Luckily for fans, they are back with new content on their own network. They realized during the pandemic that they still wanted to bring television content to their fans. Joanna also shares cooking and other home entertainment content on their network.
View this post on Instagram
Learn more about Magnolia Network and their launch below: