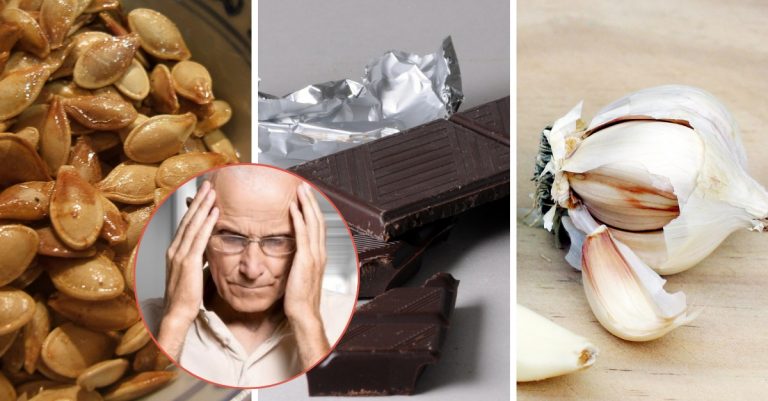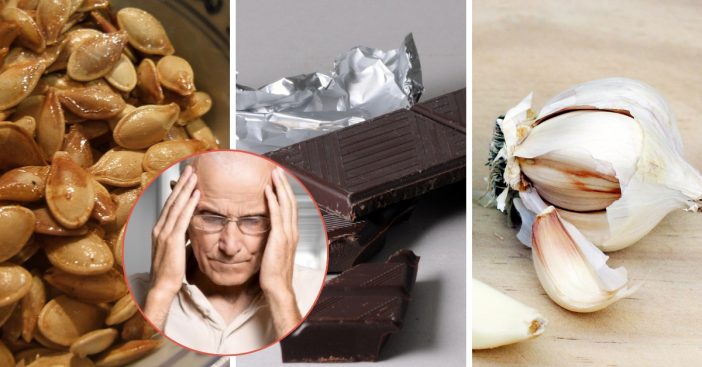 7. Bananas
Speaking of potassium, eat more bananas! It's proven to lower blood pressure, even in those experiencing hypertension.
8. Pumpkin seeds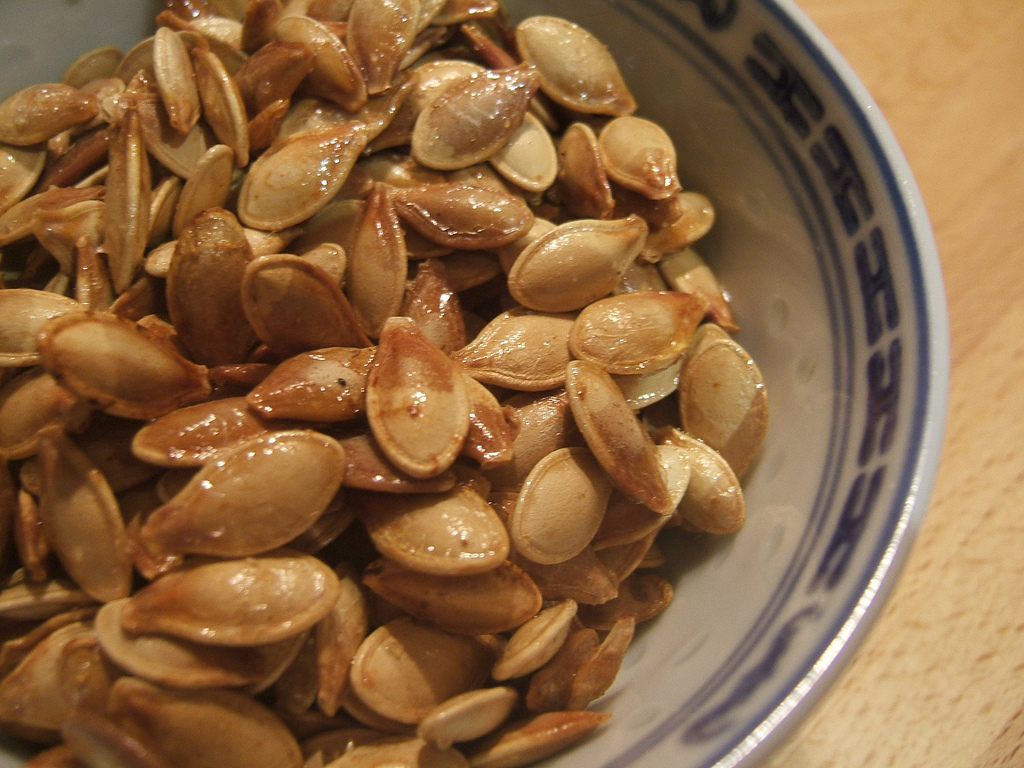 Pumpkin seeds are full of magnesium, which as mentioned before, can help prevent stroke. Pumpkin itself is also packed with health benefits as well.
9. Kale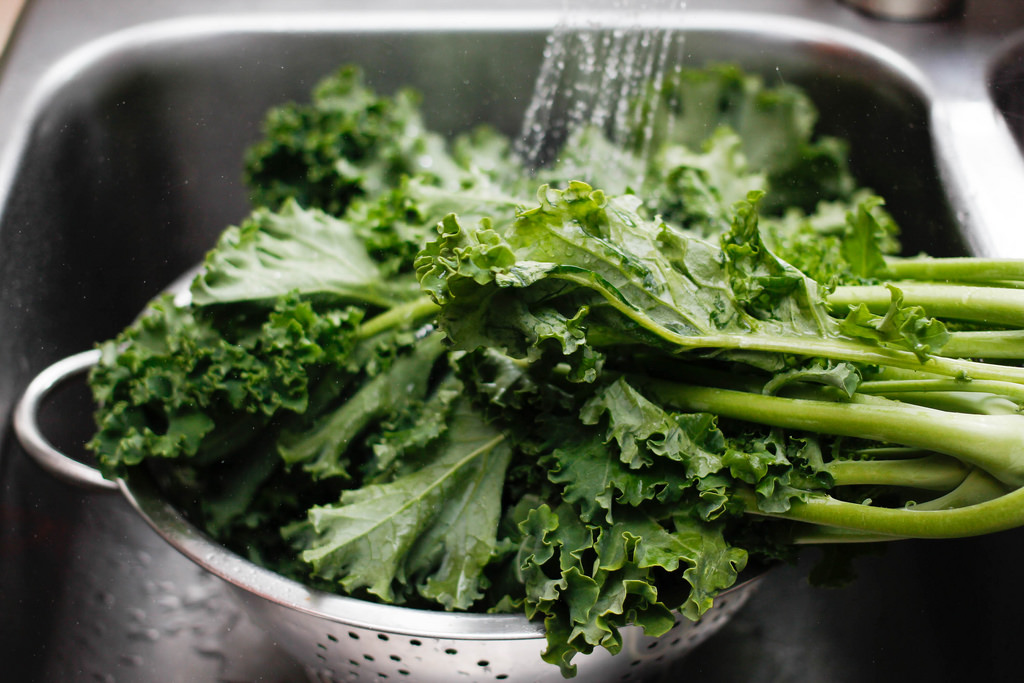 If you're a health nut, we have some good news for you! Kale is packed with magnesium as well, which keeps your heart healthy and stroke, out of sight. You can't go wrong with your greens.
10. Spinach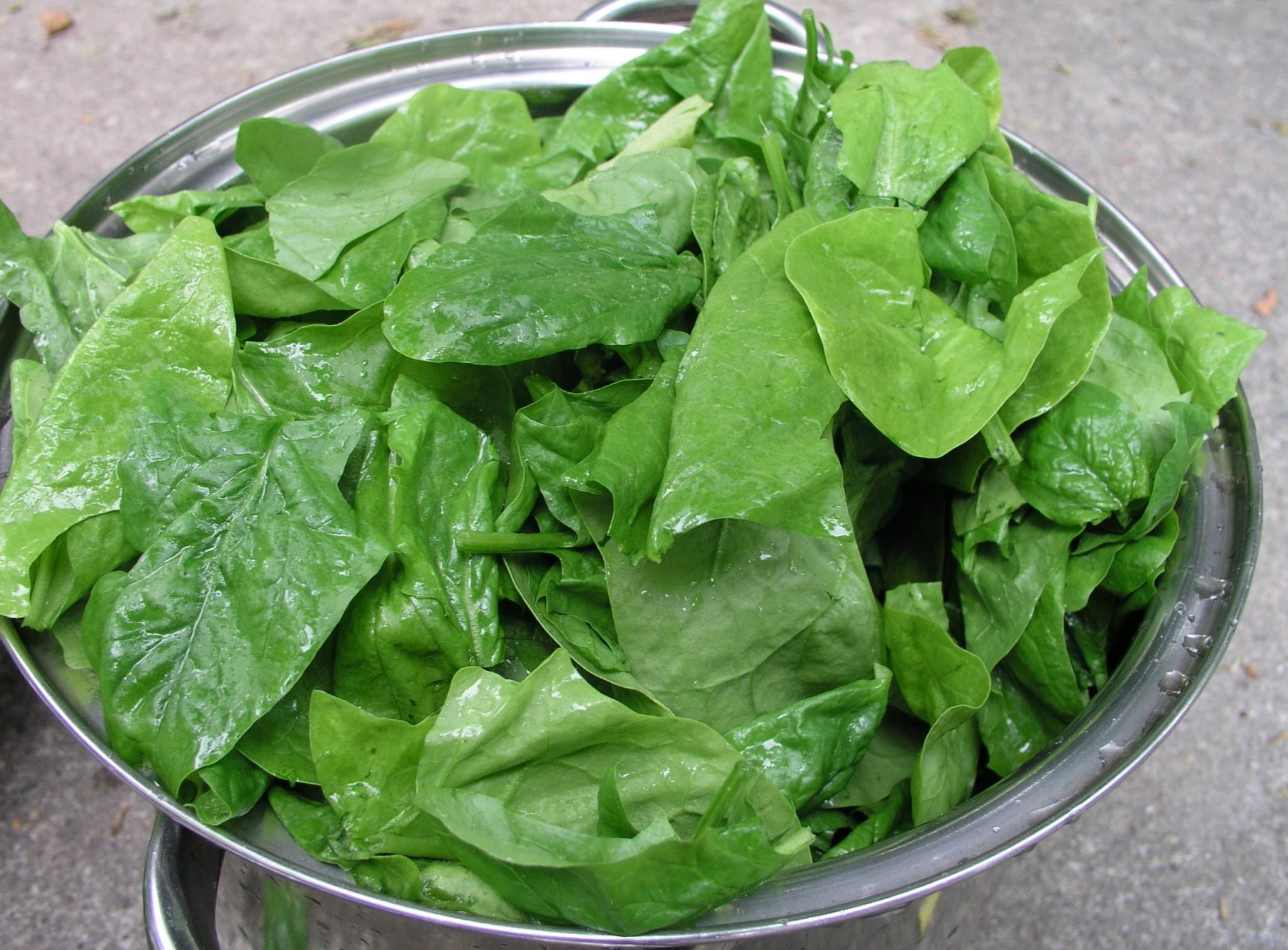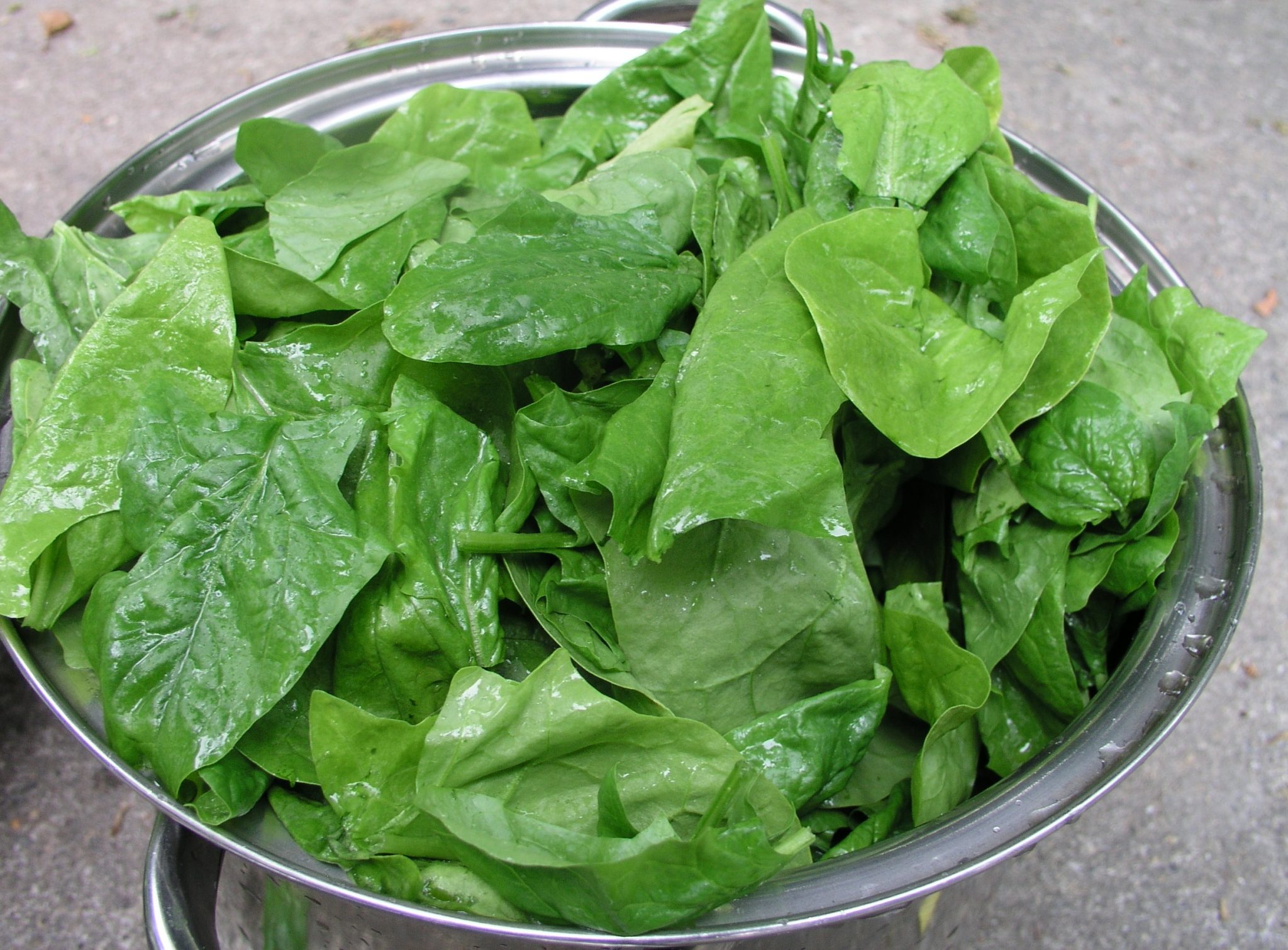 Another leafy green that is incredibly good for heart health is spinach. Despite containing calcium, it also contains the B vitamin folate, which lowers the risk of stroke for people with high blood pressure.
11. Almonds
This beloved, crunchy snack can help lower your cholesterol by eating a handful of them every day. With one handful, you'll be consuming nine grams of monounsaturated fat to cut down bad cholesterol while upping the good. Additionally, they're a great source of vitamin E, which stops plaque build-up in your arteries. Eat more almonds!
12. Garlic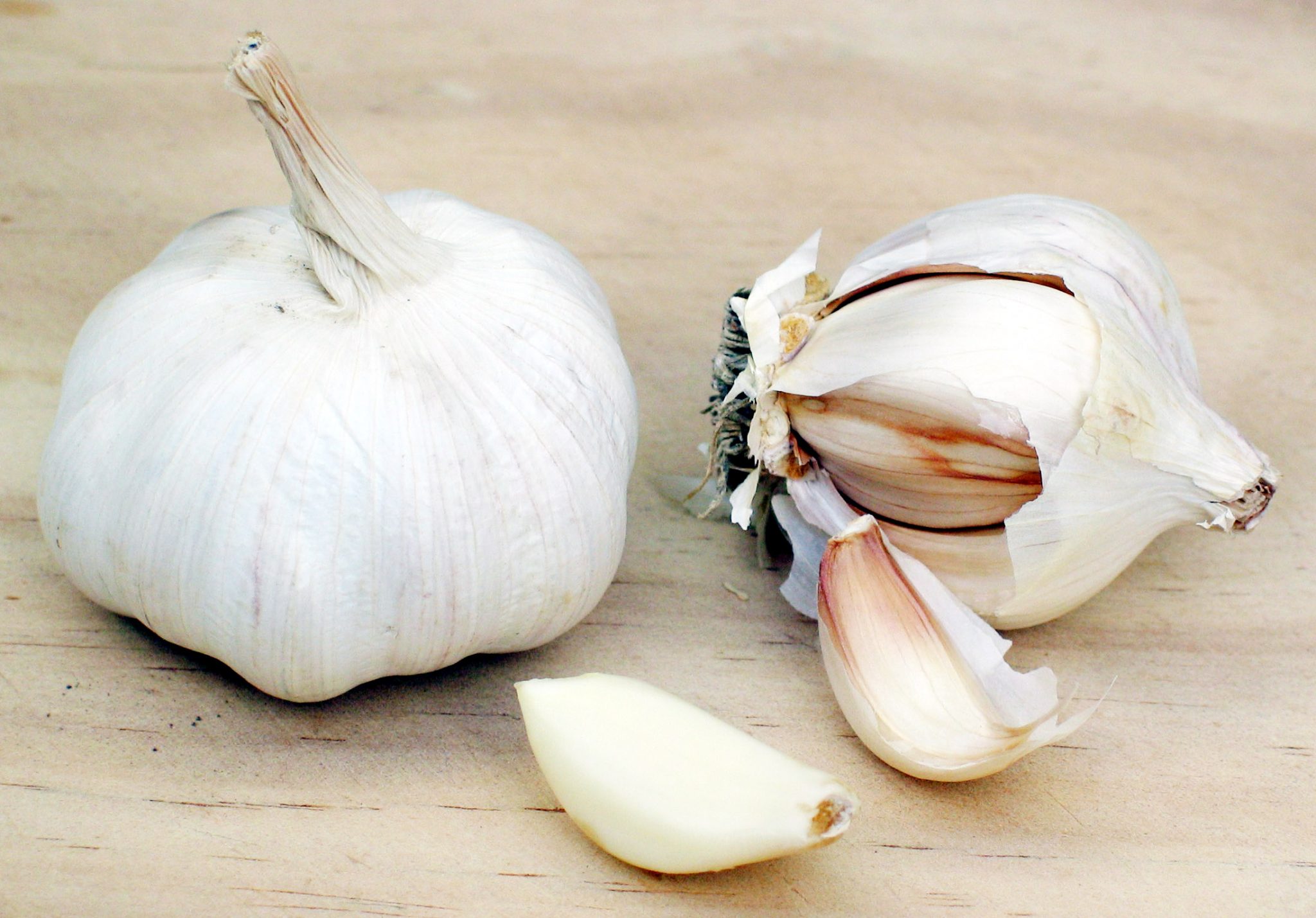 Raw garlic particularly can help fight blood clots. Additionally, while no one really wants to consume one or two full garlic cloves a day (because let's face it, they're very potent) consuming a garlicky hummus is a great way to get the garlic intake.
13. Dark chocolate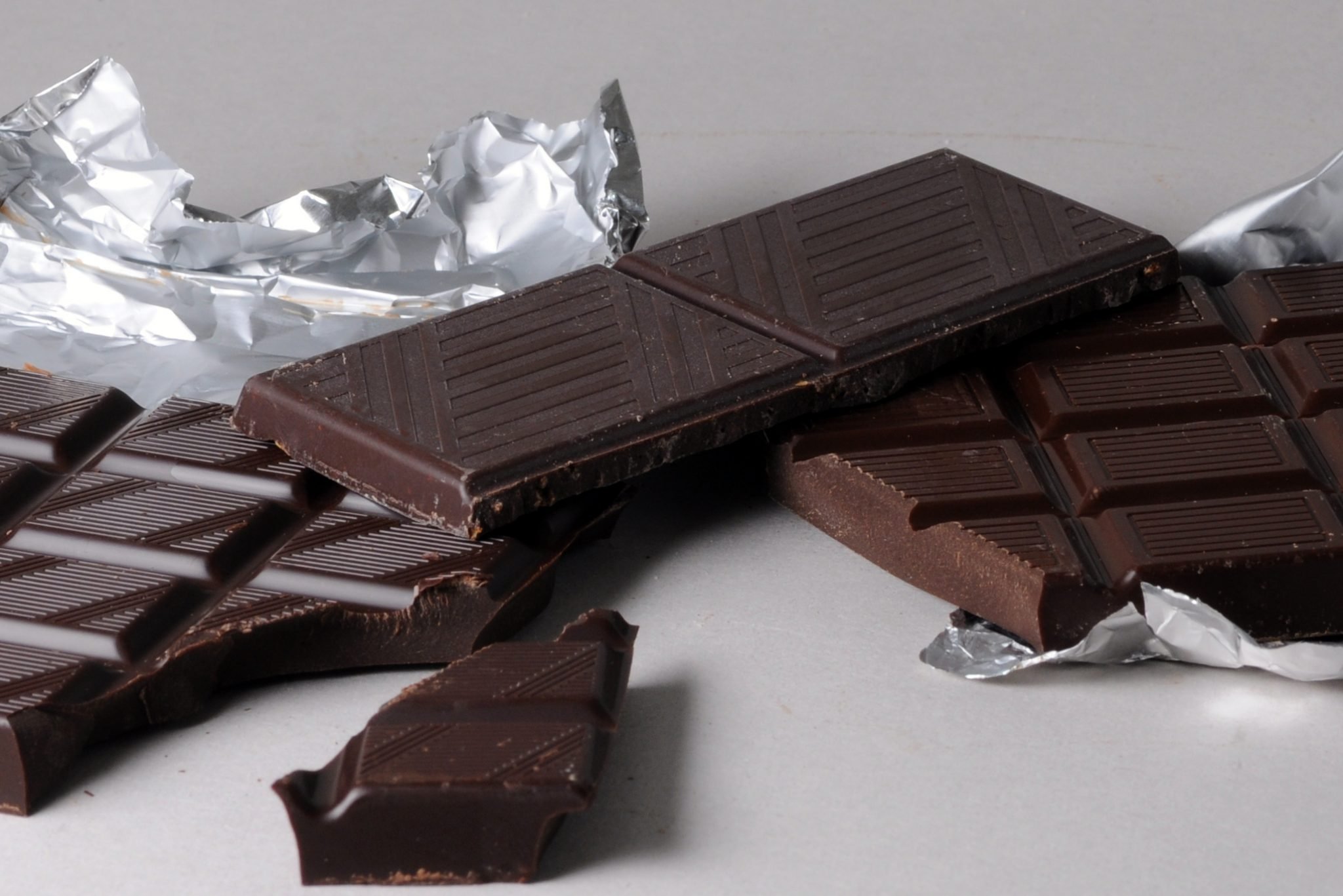 All the studies about dark chocolate having health benefits are correct. There's a high amount of cacao in dark chocolate that makes dark chocolate, in particular, a very powerful stroke-preventing agent. A study reported that people who ate three servings of chocolate per week saw a drop in stroke risk compared to people who didn't eat any dark chocolate.
Be sure to SHARE this article if you were surprised by any of these stroke-preventing foods!