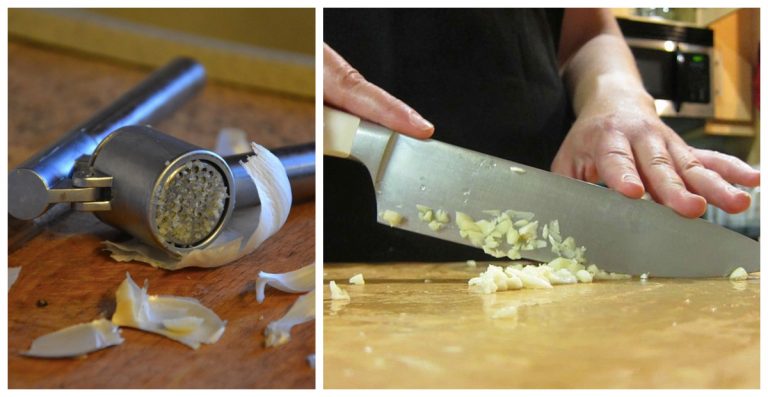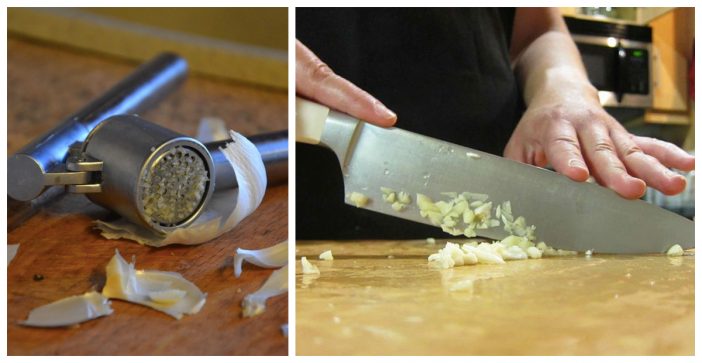 Garlic is the essence of all food flavoring. It's used in many Italian-American dishes, and it's absolutely delicious. On top of that, it's also really healthy for you. This is why it's good to keep your garlic in clove form rather than mincing it all into tiny pieces.
Yet the garlic press still exists and many people still swear by it. I guess it depends on the meal you're making, but here are the top 5 reasons you should never use a garlic press.
1. The texture is pure mush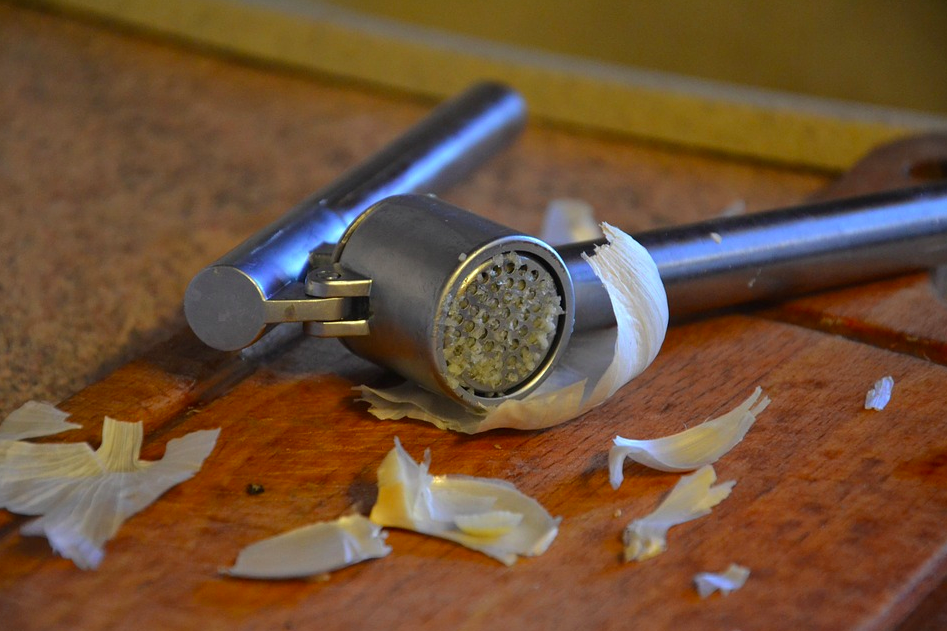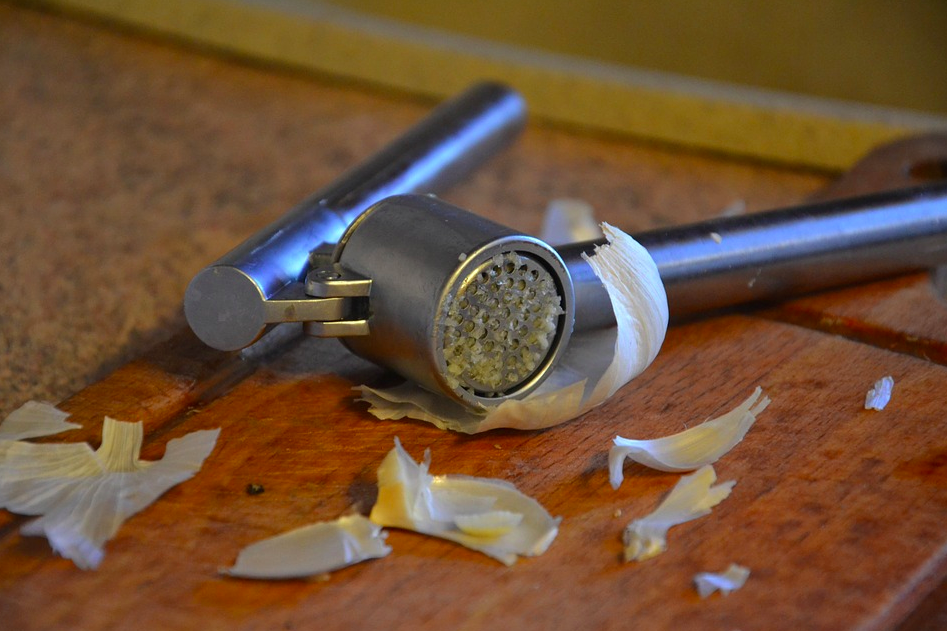 The texture is pretty much garlic juice. It's okay to prefer your garlic on the minced side, especially if you're making a nice marinade of sorts. But do you really want a garlic juice puree? That doesn't sound like a smoothie I want to get my hands on.
2. It burns almost instantly
The pieces are garlic are so finely cut that they burn pretty much instantly. There's nothing better than slow-cooking a nice garlic clove to a soft tan color. It provides amazing flavor to your meal, but if it's burnt, well… there's no going back after that. If you are going to use a garlic press, make sure the heat is on super low.
3. The flavor is a bit more intense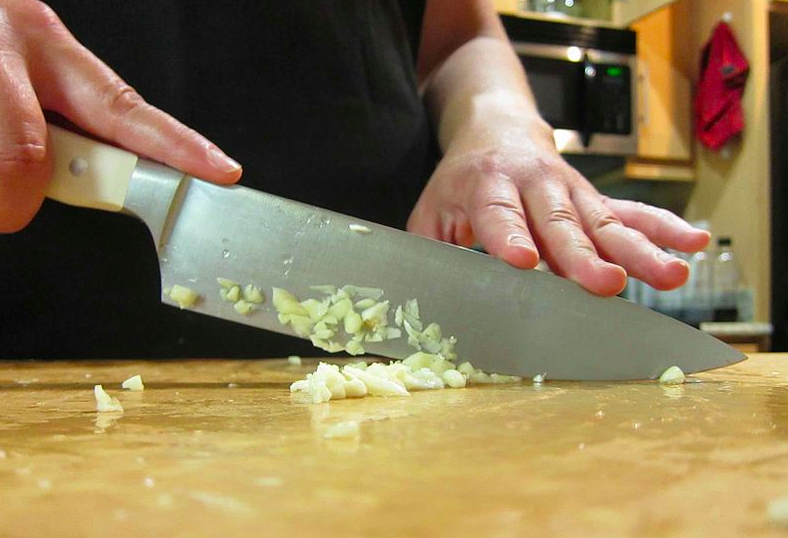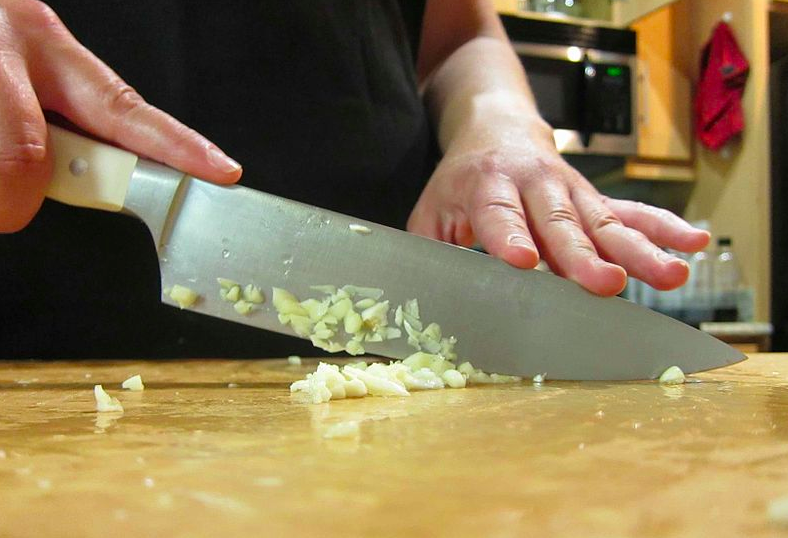 It's been proven from many food experts that the taste of garlic can vary depending on how it's prepped. Chopping it up with a kitchen knife makes for a nice mellow flavor, whereas aggressively mashing it using a garlic press makes for a more intense and almost unenjoyable flavor. If you're going for intense, though, by all means…
4. It's not really a time-saver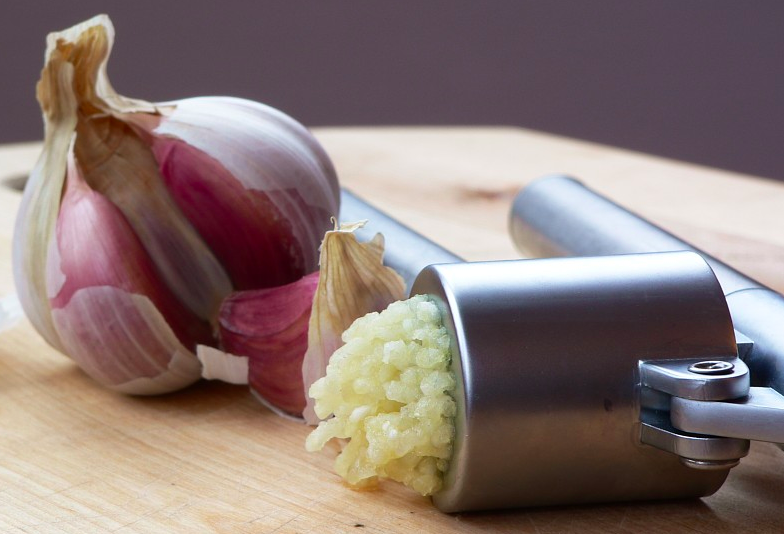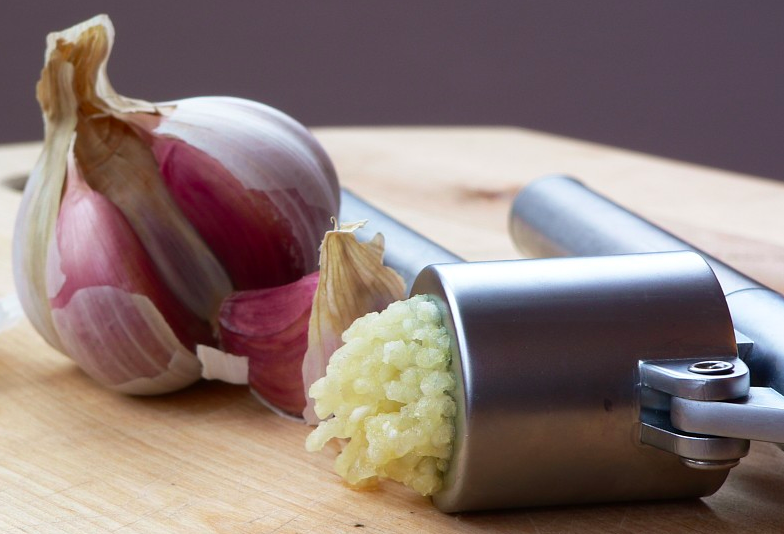 If you're trying to use a garlic press to save time, don't even bother. It takes the same amount of time to press garlic as it does to chop your garlic manually. And, to be fair, it tastes a lot better manually chopped, too.
5. It's a one-trick pony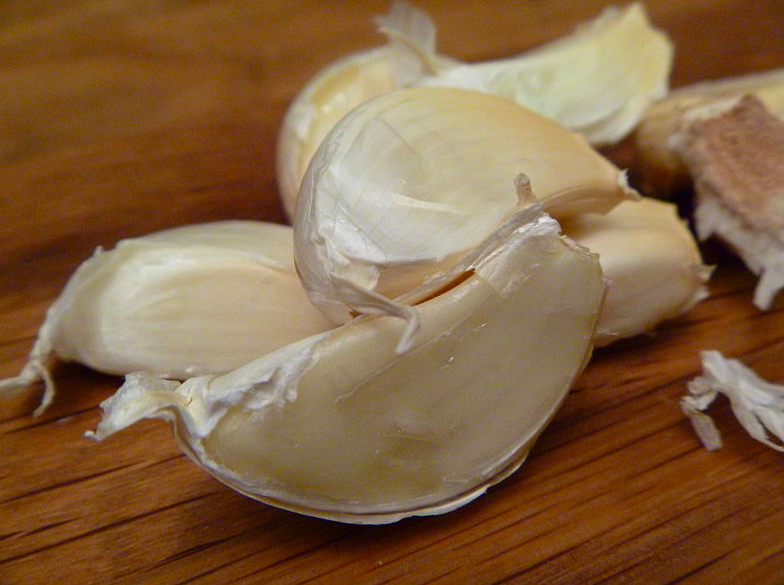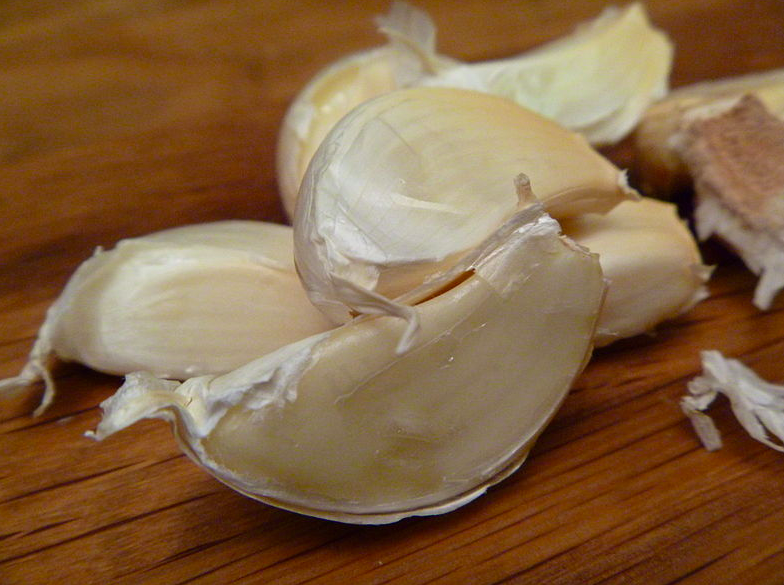 Do you really want to take up your kitchen space with an appliance that only does one thing? If our kitchens were jam-packed with one-trick ponies, we'd have pretty full kitchens with barely used appliances, wouldn't we?
Be sure to SHARE this article if you found these garlic press facts interesting!