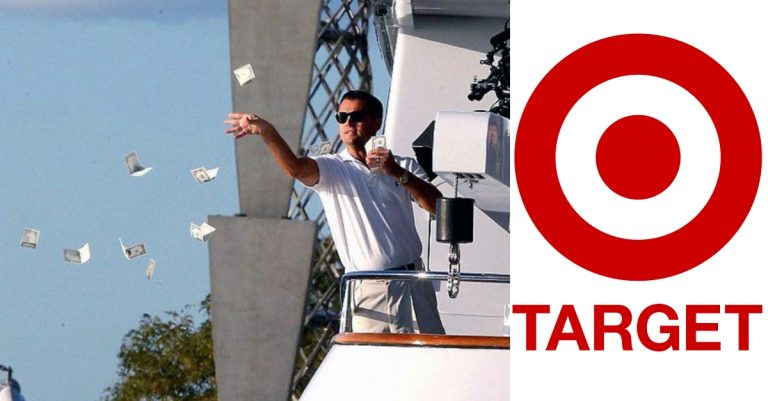 5. My soul just loves to spend money
Wait, why did I need a new vacuum, 12 candles, and ice cream? Soul whispers: it was on sale. Even worse, if you go with your significant other and/or kids, tons of extra stuff shows up in that cart or checkout line that you didn't realize was there.
6. A very accurate poem about Target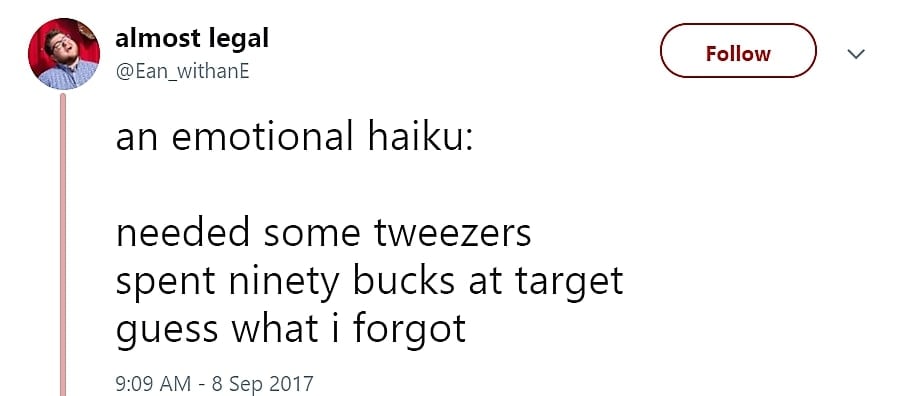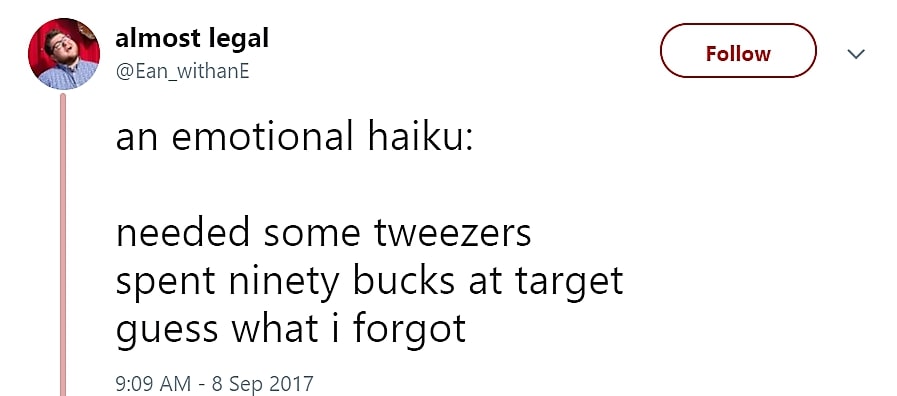 I'm guessing it was the tweezers. Why does Target make you forget your list? Do you even bring a list to Target?
7. There is always some kind of sale
Can you believe all of the items Target is already advertising for Black Friday? It is so exciting!
8. Target tells you what you need


Do you find this to be way too true? What is the weirdest thing you have ever bought at Target?
9. Oops, my cart is full!
Why do you need 10 of the same thing? Who knows, but you do!
10. Target heals all moods

We hate to admit it, but this seems kind of accurate.
11. How it feels when you're on a Target Run:
Sometimes the store just makes you feel like they roll out the red carpet just for you.
Do you shop at Target? Did you laugh at all of these relatable Target jokes? There is just no way to know why Target makes everything so irresistible. Is it the sales? The red logo? The store layout? Who knows, but who cares. We will still keep shopping there for everything.
If you enjoyed this article, please SHARE with your friends who love shopping at Target!