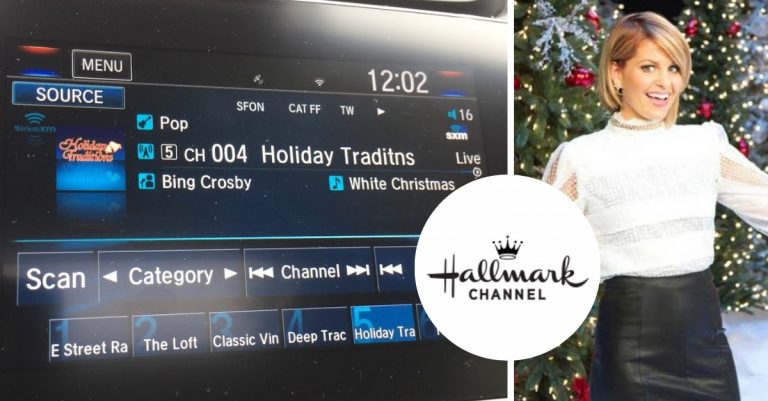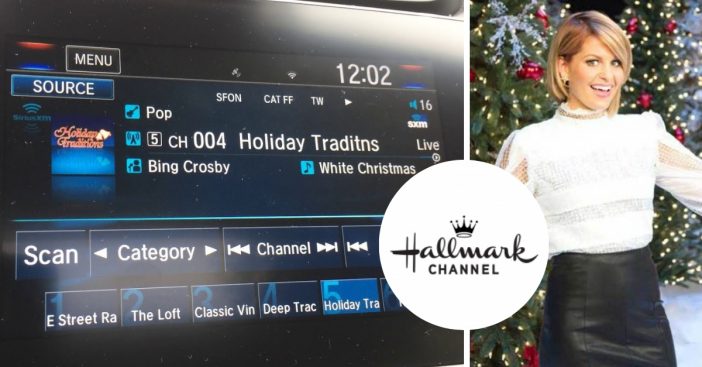 It's official that Hallmark is creating their own radio station, meaning you'll be able to listen to Christmas music ASAP. Hallmark is best-known for its holiday movies, but now it's upping the ante with a holiday station that will coincide with their "Countdown to Christmas" lineup and it officially starts November 1st.
Now, everyone's probably wondering, who's hosting this radio station? None other than Full House and Fuller House star, Candace Cameron Bure. Be sure to tune into "Hallmark Channel Radio" on channel 70 on Sirius XM for Christmas tunes all November and all December long!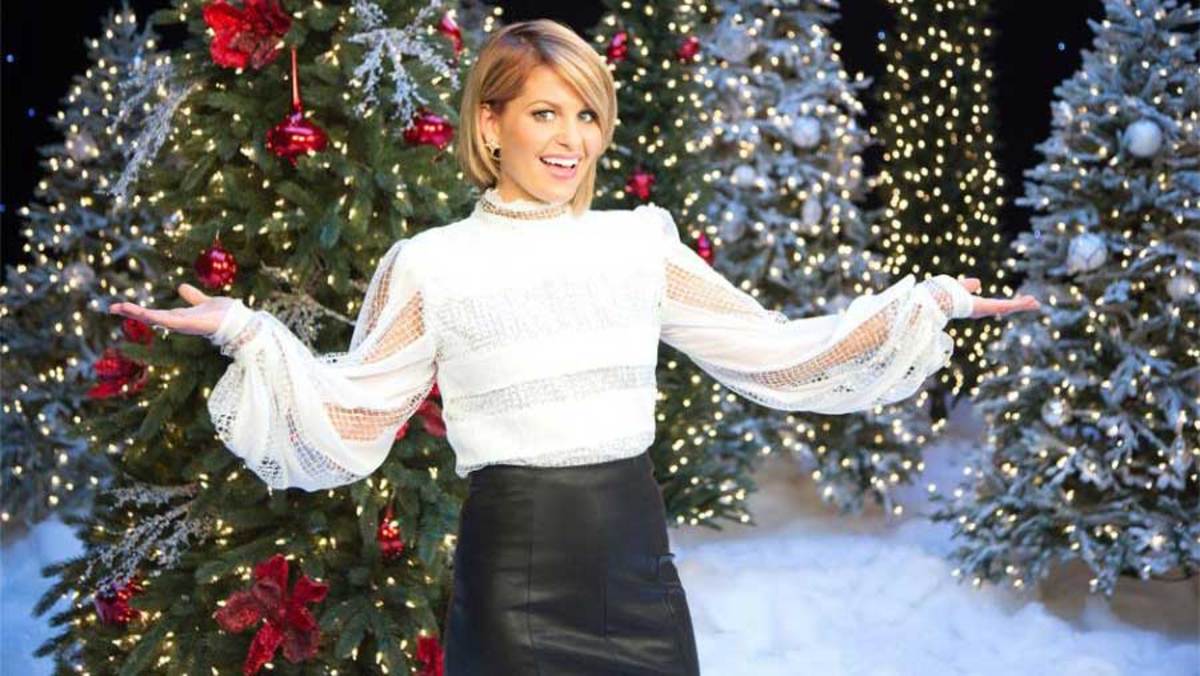 There will also be special features on the new station starring LeAnn Rimes, Holly Robinson Peete, Kellie Pickler, and more. There are several other actors and well-known names that are apparently stopping by and spilling the beans on the behind-the-scenes details of certain films before the station wraps up at the end of December.
With there being only a few days left before November 1st starts and we get our Christmas music, this may not be soon enough for some of us who want to get into the Christmas spirit even earlier. Hallmark also has a soundtrack called It's Christmas, Eve. It features tons of traditional Christmas tunes and original songs written by LeAnn Rimes and it's the perfect filler until we get our "Countdown to Christmas".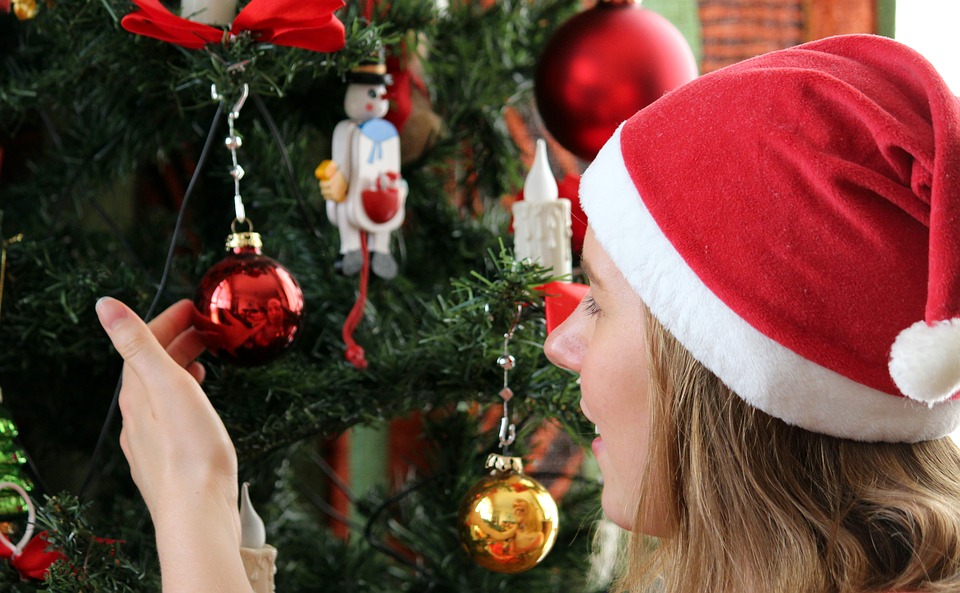 The "Countdown to Christmas" Hallmark feature will begin a few days earlier than the radio station, on October 27th. The feature kicks off with Christmas at Pemberley Manor. It's evident that with a brand new radio station, over 35 different films, and a new soundtrack Hallmark is definitely trying to out-do all of the other competitors this holiday season!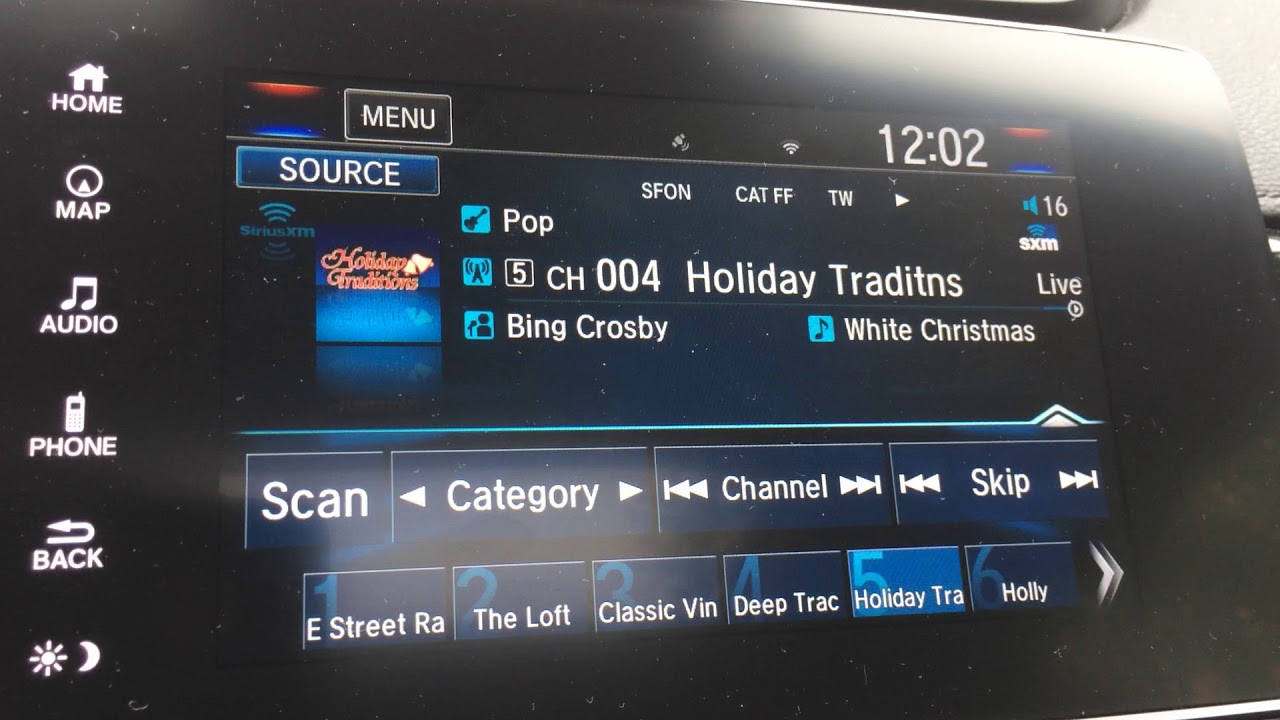 The glory that is 2018 technology currently allows any of us to listen to Christmas music whenever we want! This means if you're looking to mix up your holiday radio stations this year, in addition to Hallmark's new radio station, there's a ton of other ones that play Christmas music year 'round! Many of them can be listened to in your car, on your phone, or on your computer (this is ideal for those who may not have Sirius XM in their cars)!
Some of them include the following:
Christmas FM 103.8
WLIT-FM 93.9
KKCW-FM 103.3
WASH-FM 97.1
Holly-FM (ideal for computer or phone)
KOSI-FM 101.1
WEAT-FM 107.9
The list goes on…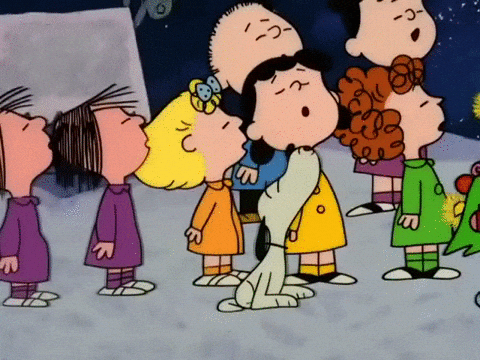 Be sure to SHARE this article if you're excited about the newest Hallmark radio station! Don't forget to check out the official announcement video from Sirius XM below.