The only other place you can experience the magic of Christmas year 'round, besides the North Pole, is this hotel where you can celebrate Christmas all year. It's called the Christmas Farm Inn & Spa and it's located in the White Mountains in Jackson, New Hampshire.
The hotel embodies the spirit and magic of Christmas that we all feel once December rolls around (or even earlier for diehard Christmas lovers). The inn was established in 1976, but the actual building in which the Christmas festivities take place has been there since 1778. They offer several seasonal activities, including horseback riding in the summer and snowmobiling in the winter.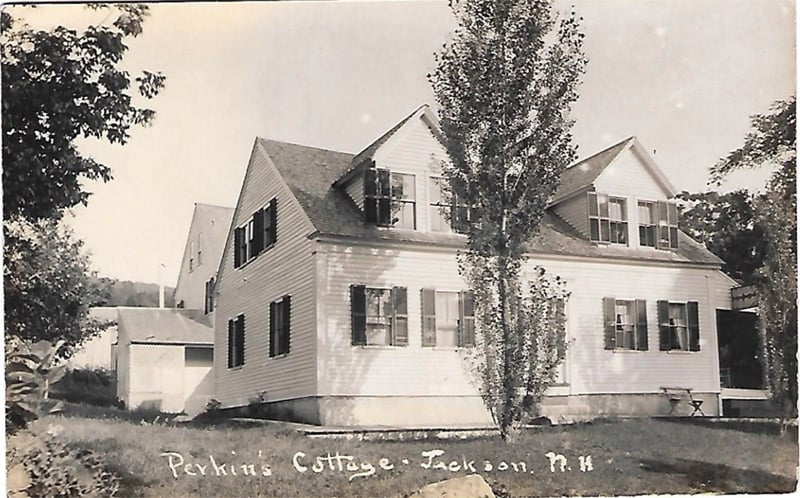 The property actually has a pretty long history behind it. The building has gone through many phases including a jail, a church, a farmhouse, and a Cape Cod-style saltbox. The property wasn't dubbed a Christmas farm until a man purchased it for his daughter in 1933.
When the daughter's vision of turning the property into a true working farm failed, she sold the property to a couple who turned it into a hotel.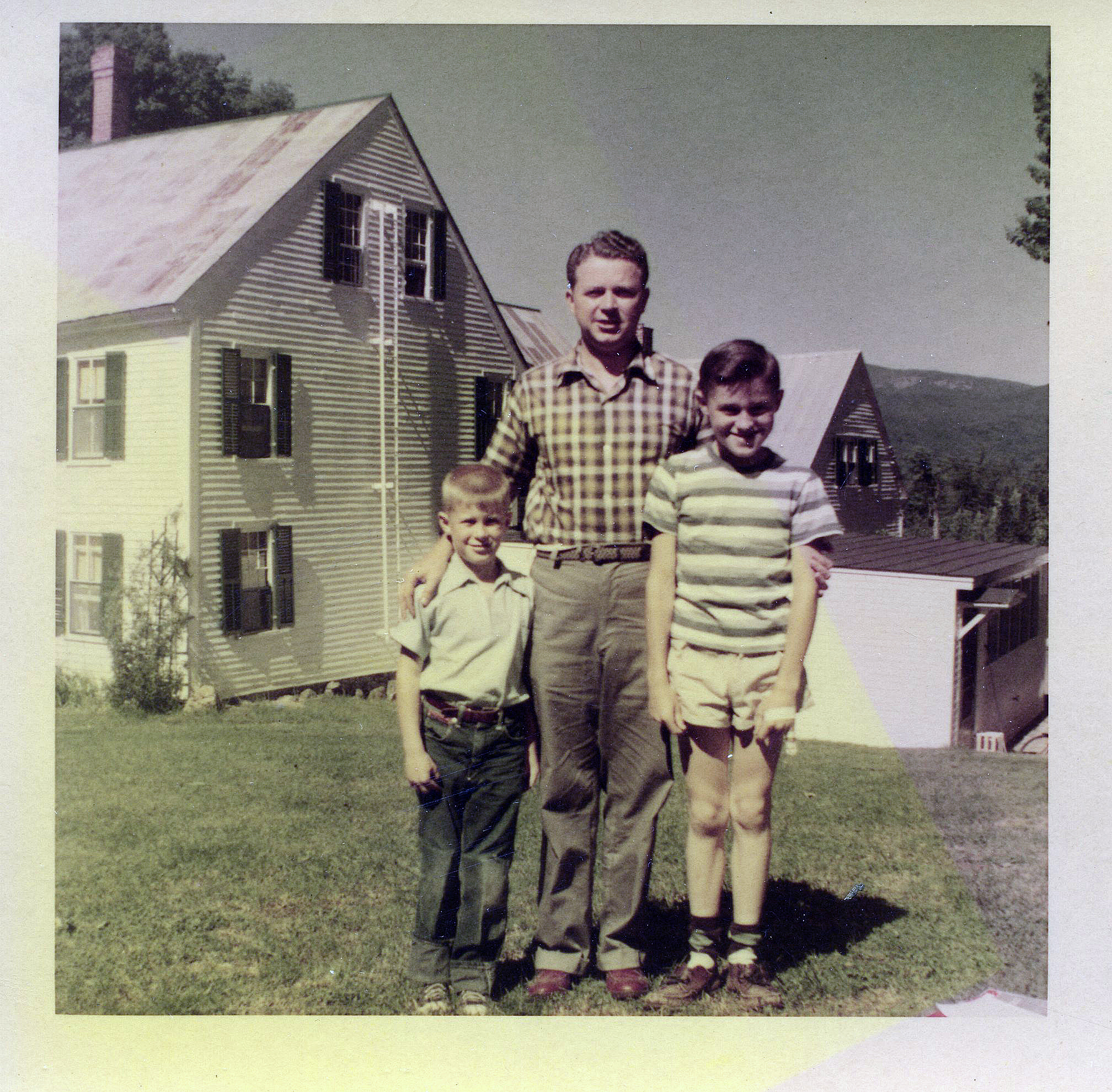 The Christmas Farm Inn features guest bedrooms that have Christmas-themed names such as Blitzen, Three Wise Men, Sleigh Bells, and more. The inn's dining restaurant also features a festive holiday name, Mistletoe Pub, where it features extensive menus including a special menu for the kids!
The lobby also features a piece of history. There's a photo right in the lobby that shows the inn's very first guests in 1946. The family has been coming back every year for the last three generations!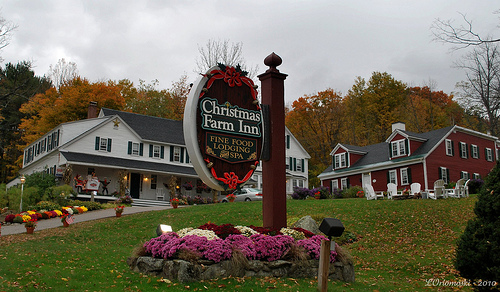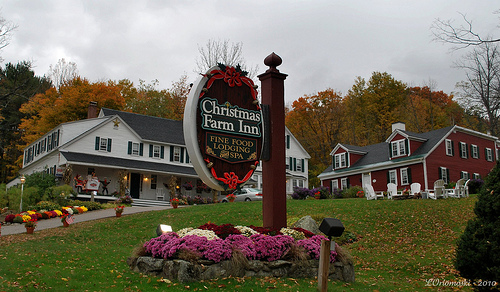 One of the reviews featured on the official website came from a Trip Advisor user, who rated the hotel 5 stars.
They said, "Here for two nights in the Coachhouse, FANTASTIC room, great view, balcony and beautifuly furnished. Setting outstanding, can't imagine what's it's like in Winter, but in August it was great. Excellent food, bear and scotch. Sneak a drink out to the fire pit when it gets dark, Kathey won't notice, for a night cap under the stars. We old definitely love to come back here. As you check in make sure you book a table as it gets busy with locals, which says all you need to know about the food, both quality and choice."
Would you book a few nights in this Christmas-themed hotel? Be sure to SHARE this article if you would and don't forget to check out the video below, featuring exclusive photos of the inside of the hotel.